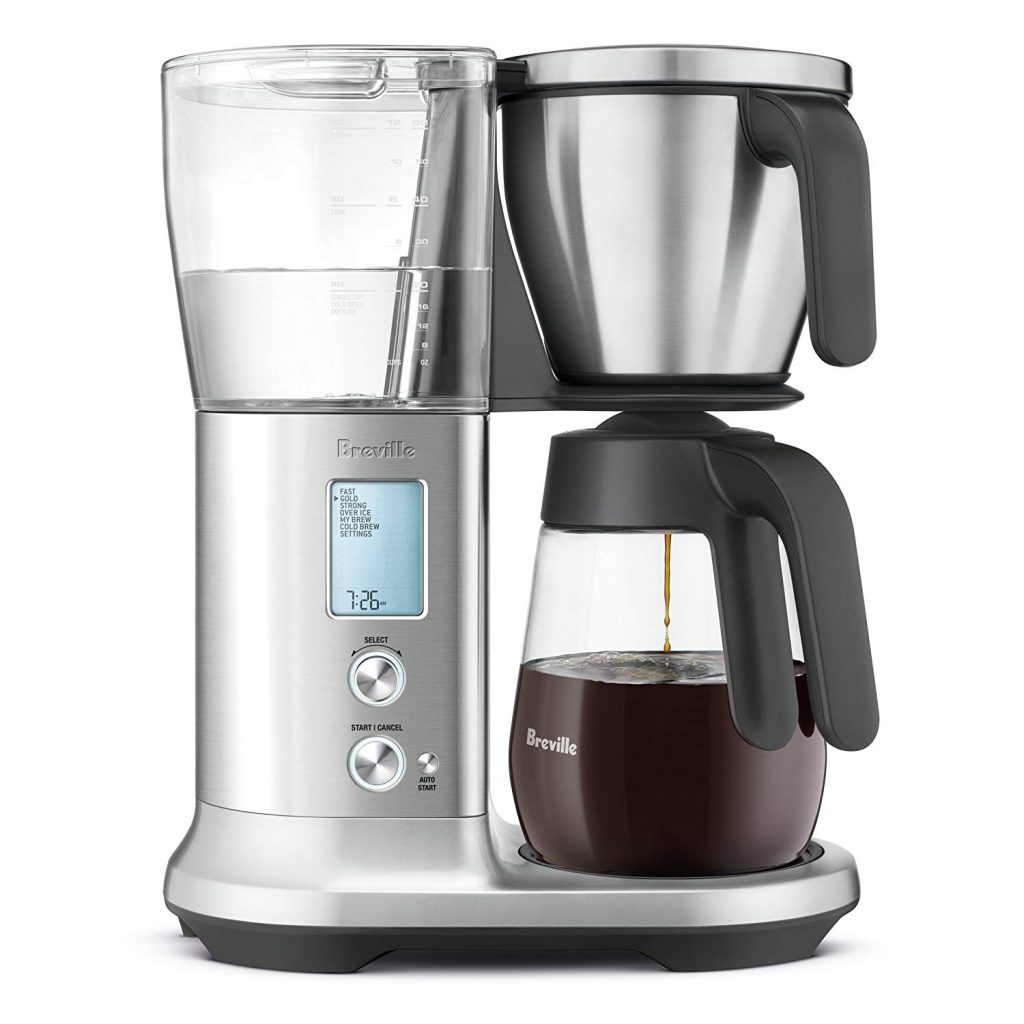 Breville Precision Brewer Coffee Maker, $180 (usually $280)
A less expensive version of the high-end Moccamaster, Breville's Precision Brewer is an additional $100 off today. And, unlike many other similar brewers on the market, it comes with presets and even the option to customize your brewing settings. Out of the box, you can use it to make a stronger brew, iced coffee, and even cold brew overnight. You can even convert it to make pour over. In other words, this does the work of a lot of coffee gadgets in one sleek package.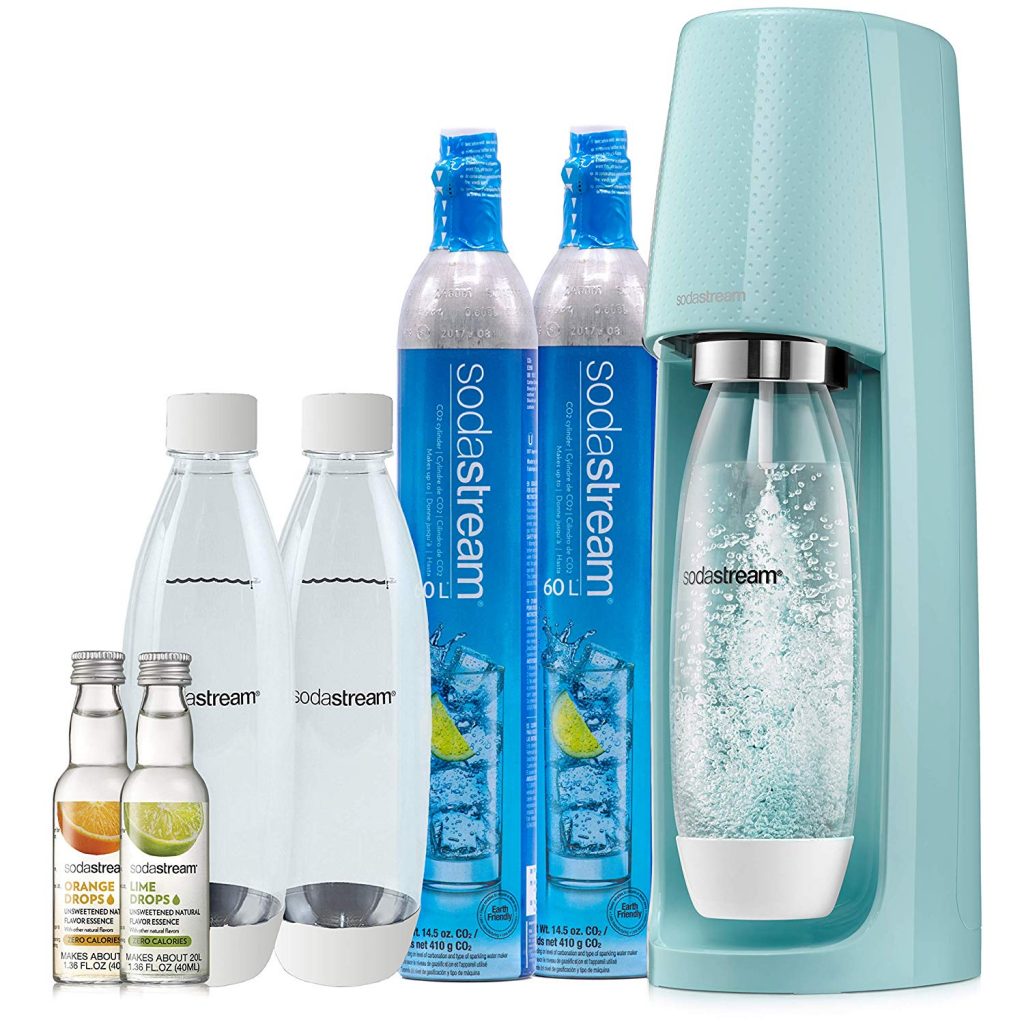 SodaStream Fizzi Sparkling Water Machine Bundle, $120 (usually $150)
While there isn't any insane deal on individual SodaStreams, this is a great deal on a bundle pack that serious soda water drinkers will love. Double canisters and double bottles mean less refilling. You can also use the spare bottle to chill water before carbonating it.
6 Qt. Instant Pot DUO Plus 60, $56 (normally $130)
Not only is this one of the best deals for Instant Pots this Prime Day, but it's also the lowest price we've seen on the DUO Plus on Amazon. At $56, it costs less than the DUO, but offers a few more features: cake/eggs and sterilize. In other words, a model that offers you a few more bells and whistles, for a bit more than your next latte. If you're someone who might want to try canning or baking projects with your IP, it's worth the small amount extra. If you do order, be sure to pick up an extra lid and sealing rings, and while you're waiting on your new Instant Pot to show up, you can also start pinning our most-loved recipes.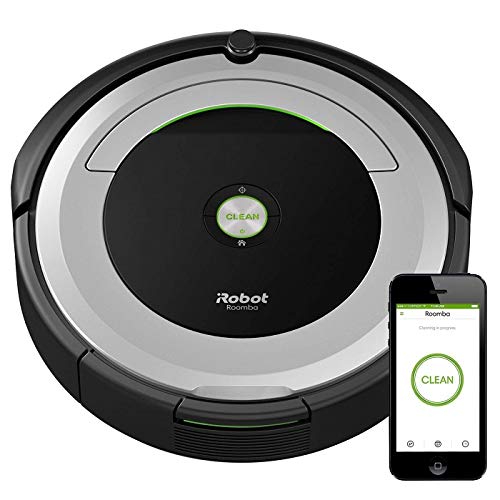 iRobot Roomba 690, $230 (usually $375)
There are a ton of Roomba models on the market, but this is a great deal on a versatile, but still a (relatively) affordable option. The 690 has one of our favorite Roomba features: app connectivity. That means you can clean while you're out of the house, as well as set daily cleaning schedules. A robot vacuum won't replace a classic upright completely, but if you run it more frequently, you'll be able to go even longer between deep cleans.
Keurig K-Mini Single Serve Coffee Maker, $50 (originally $80)
We've been up since 3 a.m. covering Prime Day for you (you're welcome), so we could really use this machine right now, which brews one cup of piping hot coffee with just the touch of a button. If you're buying a Keurig this Prime Day, be sure to also pick up some descaling solution to keep it clean and functioning properly.
Breville Compact Smart Oven, $130 (normally $180)
Fun fact: This toaster won our pick for the best toaster oven for small kitchens. (It's what our gear pro uses in her own kitchen at home!) You can use it to roast asparagus, bake a lasagna, and anything else you'd used your oven for. It's small and yet somehow still has room to cook a 12-inch pizza.
Hamilton Beach Electric Kettle, $23 (normally $30)
Safer than a stovetop kettle and quicker than a microwave, this electric kettle takes only minutes to boil water for tea, cocoa, instant coffee or any hot beverage.
Panasonic Countertop Microwave, $200 (normally $300)
This appliance does double duty as both a microwave and a broiler, meaning you can get grill-like results and even a crispy finish to meats and vegetables. And yes, you can make microwave popcorn, as usual!
New House Kitchen Immersion Blender, $17 (normally $25)
If you're tight on space (and even if you're not), an immersion blender is a must. Use it for blending smoothies, pureeing soups and sauces, dicing vegetables, and pretty much everything else you'd use a countertop blender for. The best part is that it's easy to clean and won't take up much storage space.
New House Kitchen Blade Coffee Grinder, $14 (normally $20)
Coffee grinders are great to have on hand in the kitchen because they're mini multitaskers. Besides coffee, you can use this one to grind seeds, nuts, and spices (be warned, though, that the scent of spices can linger, so you might want a separate grinder just for those).
Looking for more great products on Amazon? See our roundup of the 15 Useful Amazon Products Our Readers Can't Stop Buying and 7 Early Amazon Prime Day Deals That Will Change Your Life for the Better.
Source: Read Full Article