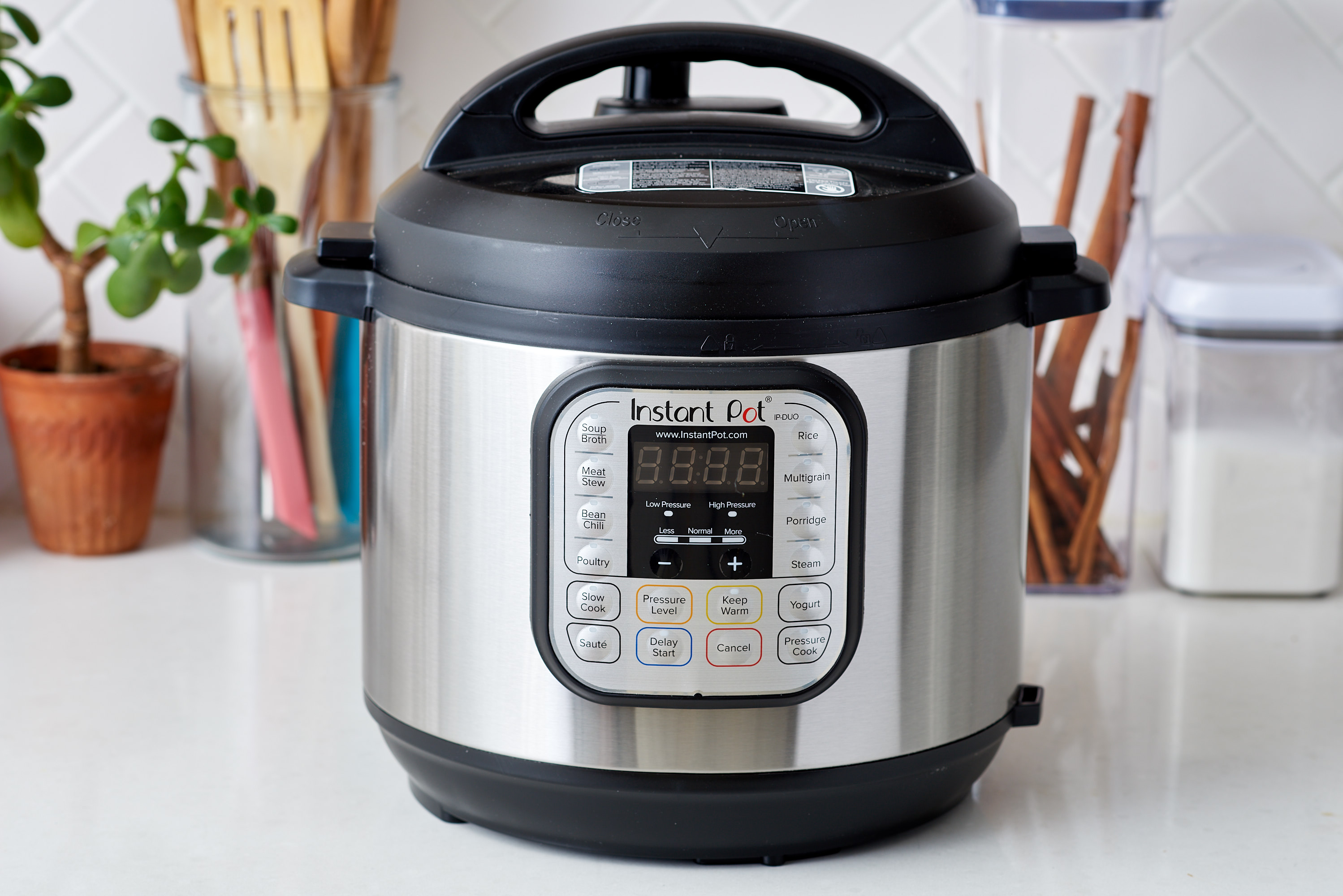 Between its speedy cooking powers, ability to cook meat straight from the freezer, and so much more, the Instant Pot ranks as a downright kitchen superstar. The catch is that it's not the most intuitive appliance to use, particularly when you're just getting started. To be sure you're on the right track, here are five common mistakes you'll want to avoid.
1. Not adding any liquid to the Instant Pot.
Unlike your slow cooker or stovetop or oven cooking, your Instant Pot requires at least a little bit of liquid to function. It's necessary for steam to build up, ultimately creating a high-pressure environment used for faster cooking. Without sufficient liquid, pressure won't build — and you'll likely get the dreaded "burn" error.
Follow this tip: Unless otherwise specified in the recipe, use just enough liquid (usually water or broth) to bring the cooker to pressure. Amounts will vary between recipes, but in general, 1/2 to 1 cup of liquid is needed to get cooking.
2. Forgetting to use a longer cook time for frozen foods.
One of the joys of the Instant Pot is its ability to cook an array of foods straight from the freezer, including meat. It has your back on those night you forgot to thaw that pack of chicken or ground beef for dinner. Here's the catch, though — while this will work with any recipe, you'll need to plan on a little extra time, both for the Instant Pot to reach pressure and for cooking.
Follow this tip: As a rule of thumb, any time you're cooking frozen meat in your Instant Pot, increase the cook time by at least 50 percent. For example, bone-in chicken pieces that typically require 10 minutes of pressure cooking will need about 15 minutes of pressure cooking when frozen.
Read more: Did You Know Your Instant Pot Can Do This?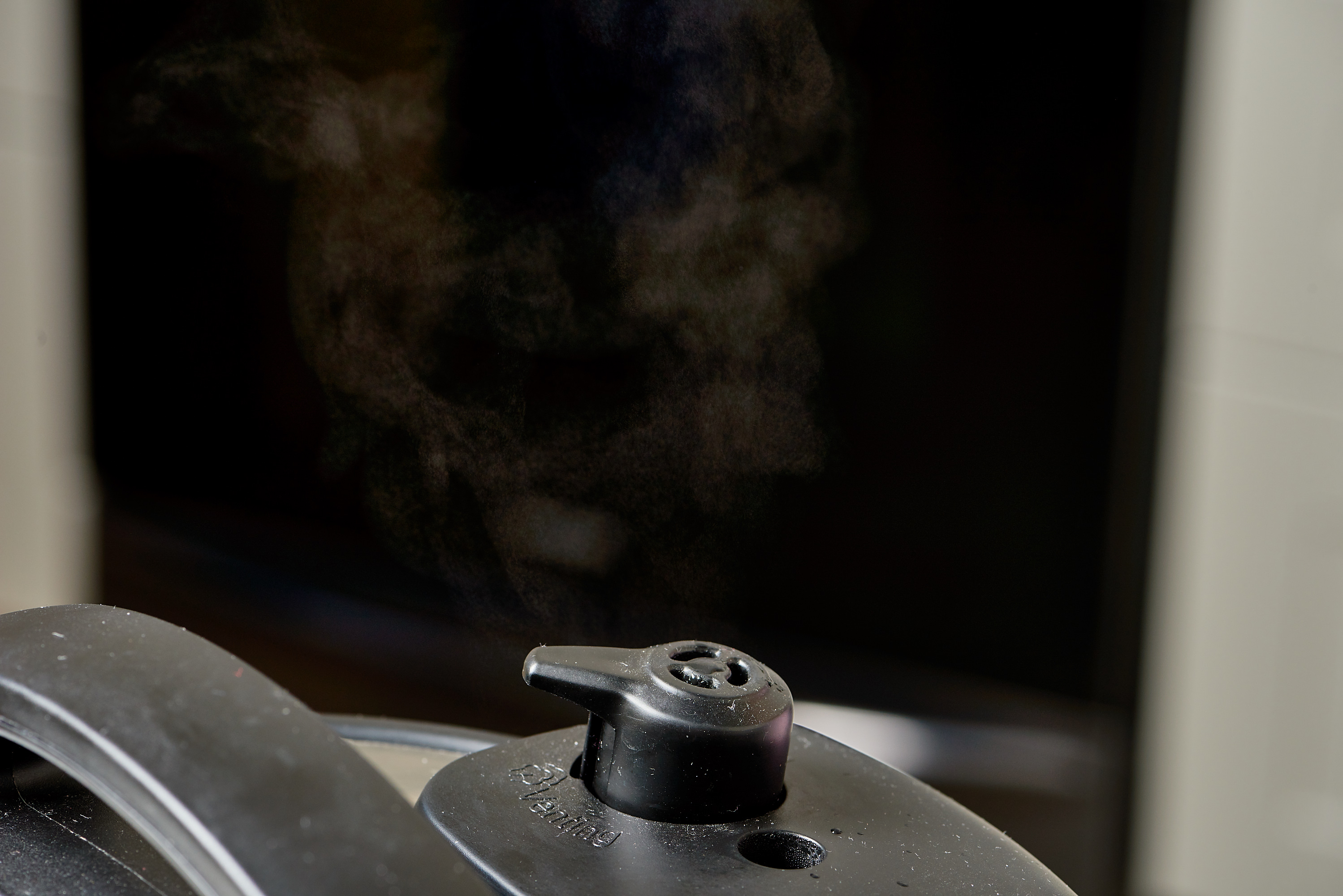 3. Not turning the pressure valve to sealed.
While this step might seem super obvious, it truly doesn't matter how long you've been using your Instant Pot, this is a simple mistake that everyone (including me!) makes occasionally. And when it happens to you, you'll probably realize it pretty quickly when you hear that telltale hissing noise or notice it's taking forever for your Instant Pot to come to pressure. When the pressure valve isn't sealed, the cooker releases steam (rather than it building up inside) and won't come to pressure.
Follow this tip: Make it a habit that after you seal your Instant Pot lid, and before you do anything else, always turn the venting knob to sealed. Do it enough times and this simple step will become second nature.
Read more: The First Thing to Always Do After Sealing Your Instant Pot Lid
4. Using the wrong pressure release.
There are two ways to release the pressure after cooking in your Instant Pot: natural release and quick release. And yes, it does matter which one you use. Release the pressure too quickly when cooking foods with a lot of liquid and you'll likely have a mess on your hands. On the other hand, there are some foods that benefit from quick pressure release so they don't overcook.
Follow this tip: Always keep a look-out for pressure release instructions in Instant Pot recipes, as this is a step that should be clearly indicated. Plan to use natural release when cooking meat, dried beans and legumes, rice, soup, and other foods that are mostly liquid, and opt for quick release for things like eggs, vegetables, delicate foods, or ingredients that don't benefit from additional cook time.
Read more: What's the Difference Between Natural Release and Rapid Release for Pressure Cookers?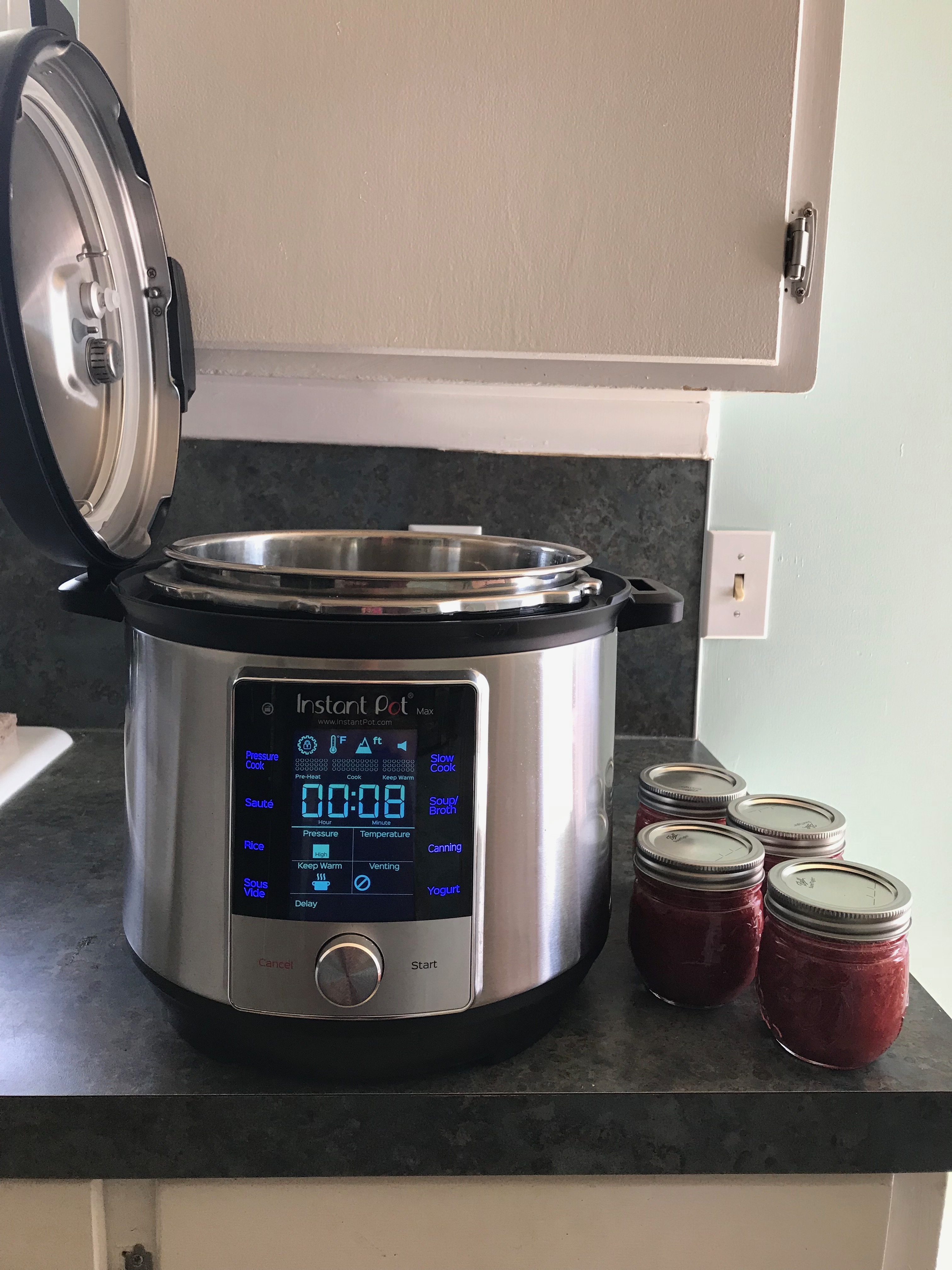 5. Placing your Instant Pot under upper cabinets when releasing the pressure valve.
Where you place your Instant Pot, particularly when releasing pressure at the end of cooking, matters. Did you know that repeated steam exposure to your kitchen cabinets can soften the paint and warp the wood over time?
Follow this tip: When releasing the pressure valve after cooking, do it on an unobstructed stretch of counter, if possible. Otherwise to prevent steam from collecting on your cabinets, turn the pressure valve away from the cabinets, or consider getting a steam diverter, which redirects the steam out into the kitchen, rather than upwards.
Read more: Here's How to Stop Instant Pot Steam from Damaging Your Kitchen Cabinets
Source: Read Full Article