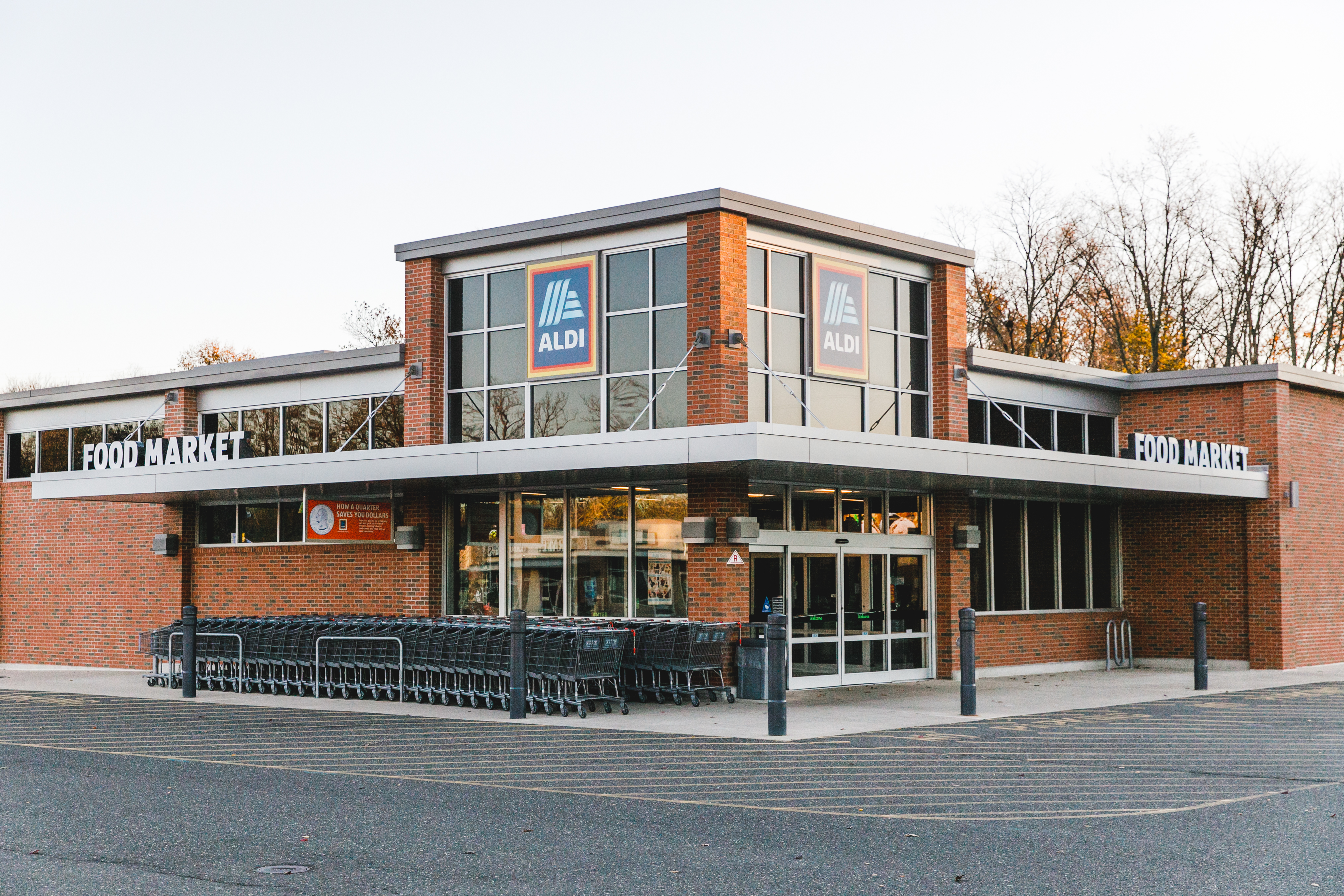 Now that we're officially into spring, Aldi has given us a sneak peek at its Aldi Finds that will be rolling into stores next month. (If you're not familiar, Aldi Finds are special items — groceries, clothing, housewares, and more — that come out on Wednesdays and are available for a limited time.)
There will be lots of supplies for yard work (including a cordless blower, garden boots, and gloves), Easter (flowers, eggs, and baskets), and stocking a kitchen (pots, pans, and utensils). But we're most excited about the new grocery items — and one extra-special piece of cookware.
Keep reading to take a look at 10 of the April Aldi Finds we can't wait to check out.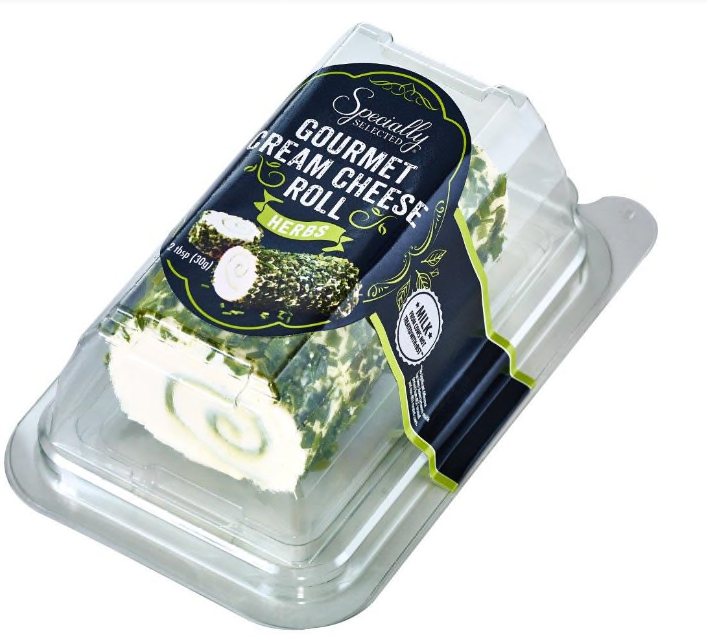 1. Specially Selected Gourmet Cream Cheese Rolls, $3 each
Dress up your weekend bagel spread with these gourmet cream cheese rolls. They come with three different mix-ins: herbs, red peppers, and pineapple. Look for them in stores starting April 10.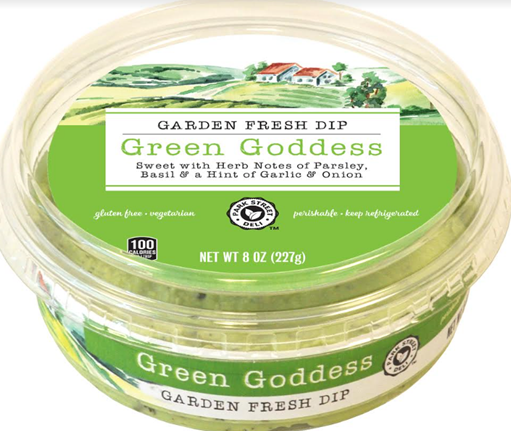 2. Park Street Deli Green Goddess or Hearty Kale Garden Fresh Dip, $4 for eight ounces
Aldi has a few different dips coming out and we're not mad about it. In addition to this Green Goddess version, there's also Hearty Kale Garden Fresh Dip (both hitting stores on April 3), and later in the month (April 24) there will be Jalapeño Lime and Garlic Herb Avocado Spreads. Note: Aldi is calling those last two "spreads" but they're more like guacs, which we count a dips!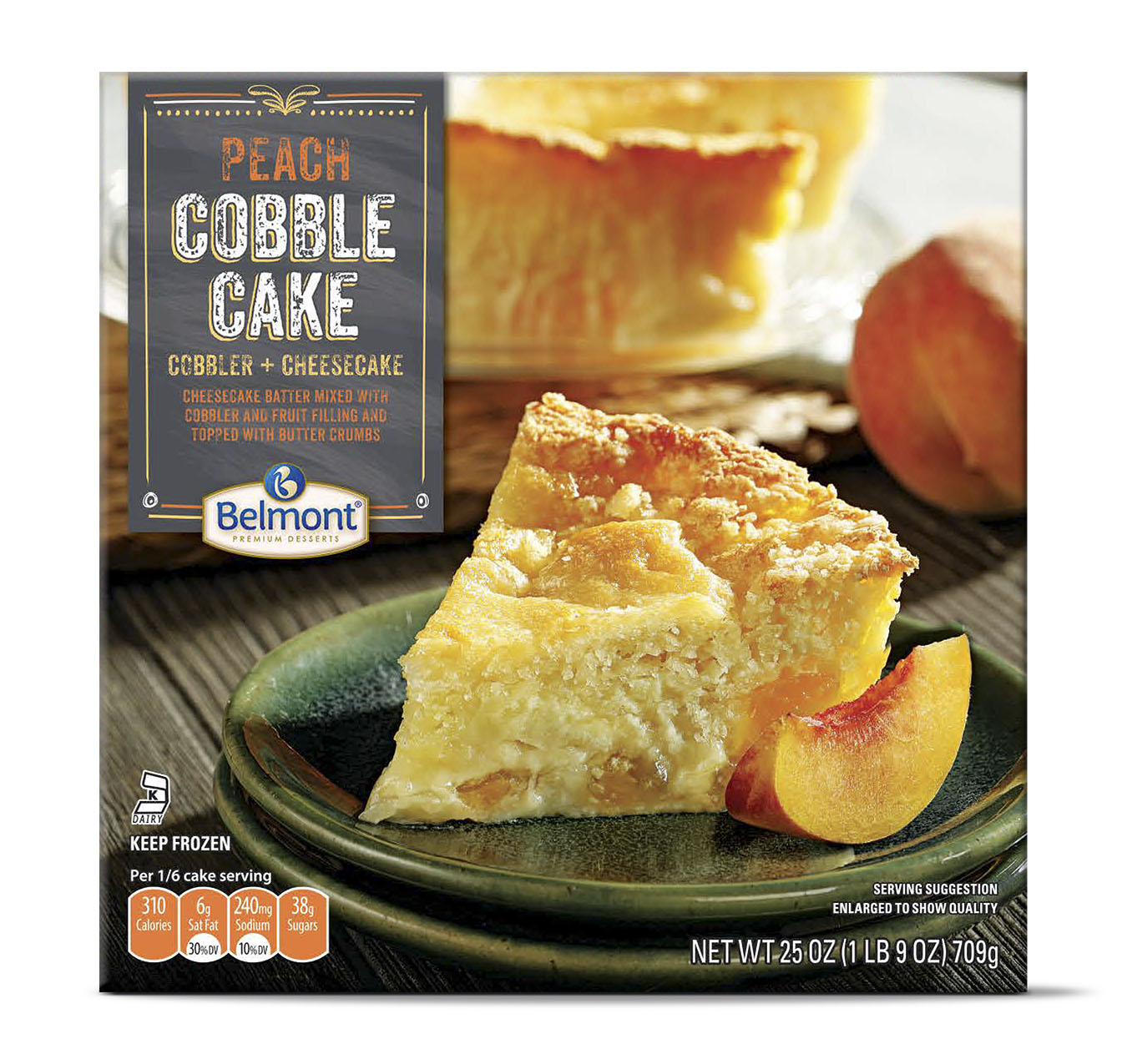 3. Belmont Peach or Blueberry Cobblecakes, $6 each
Cobblecakes are back! Or they will be on April 17. If you're not familiar (or you somehow managed to forget), Cobblecakes are Aldi's delightful mash-up of rich and creamy cheesecake and a fruity cobbler. They come and go, but haven't been in stores for a while.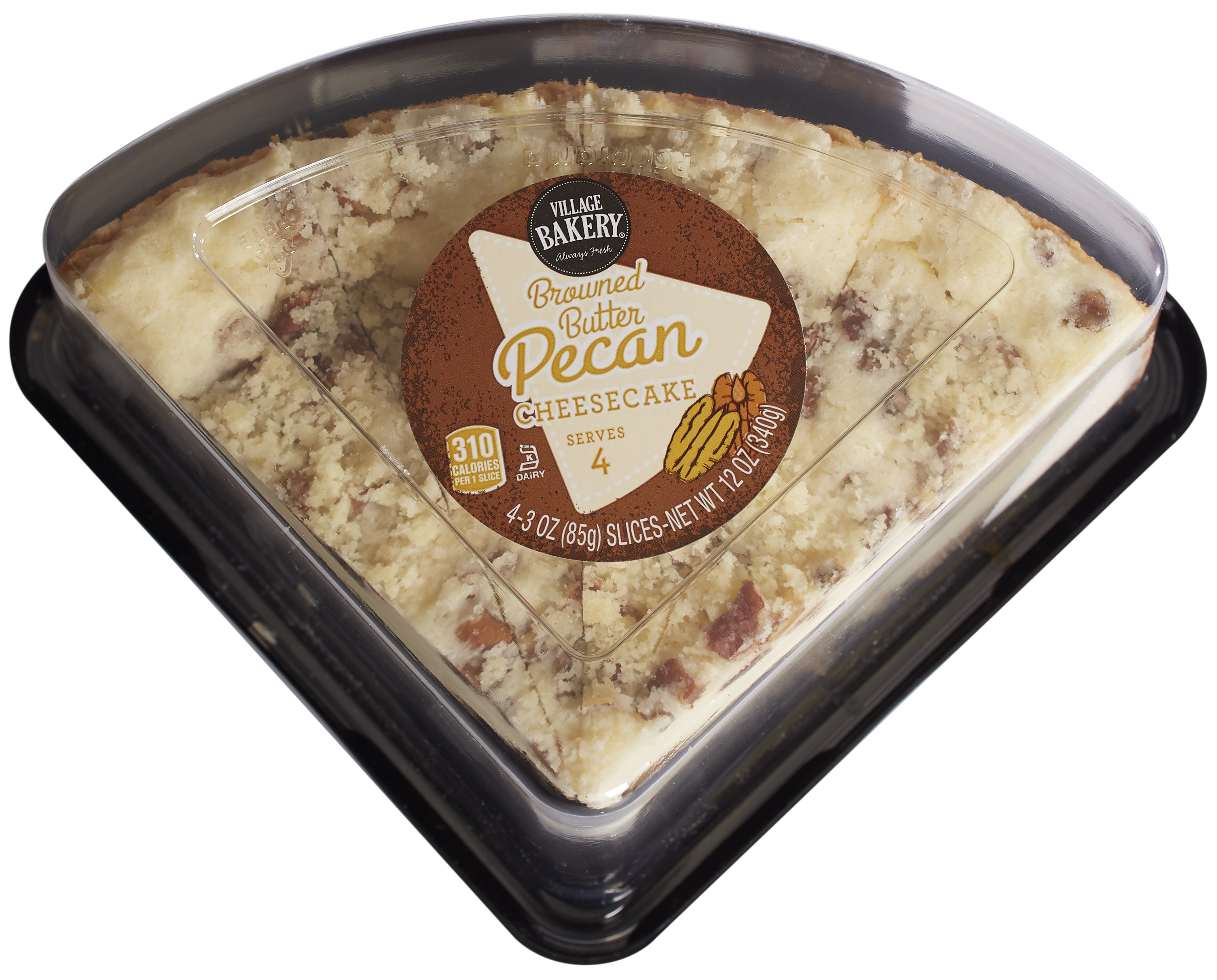 4. Village Bakery Cheesecake Slices Browned Butter Pecan or Cinnamon Roll, $4 for four slices
Sometimes you don't need an entire cheesecake. (Sometimes you do, but that's another story.) Whether you live alone or need a sweet dessert for just a few people, this little package serves four. Look for it in stores starting April 3.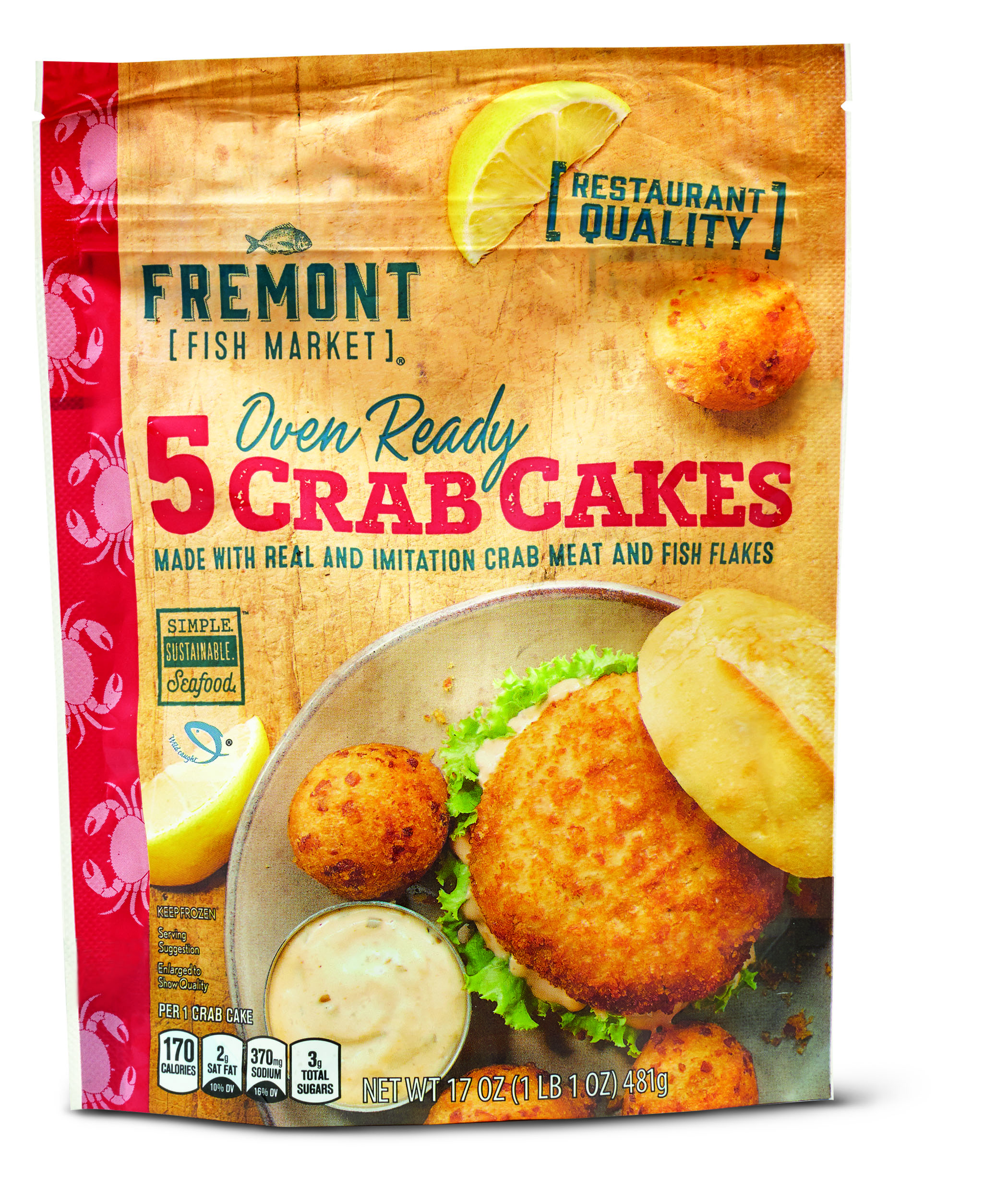 5. Fremont Fish Market Crab Cakes Value Pack, $4 for five
We have never been disappointed by Aldi's frozen seafood options, so we're pretty excited to give these a shot. (If you haven't tried the mussels, you really should!) In stores on April 3.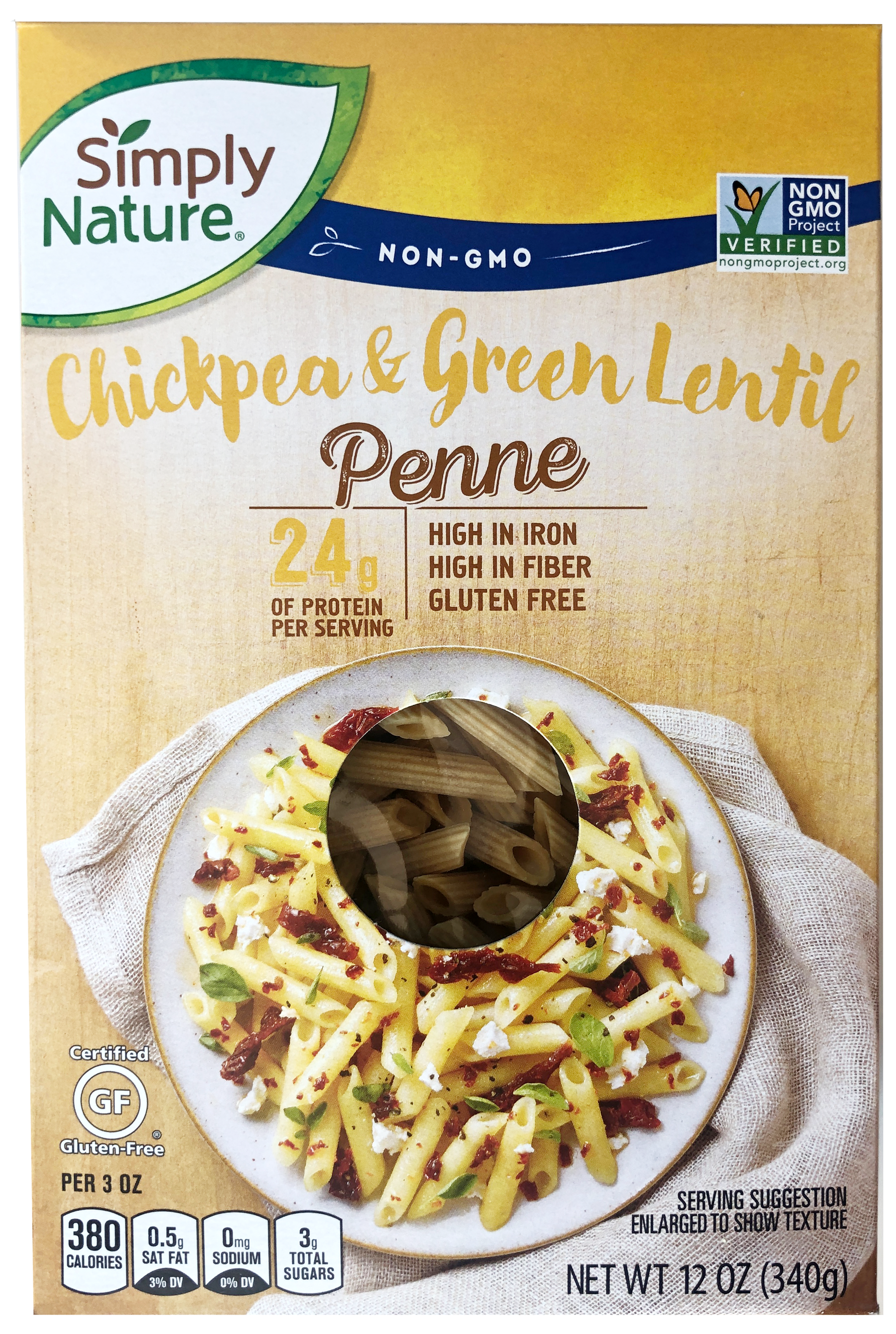 6. Simply Nature Chickpea Green Lentil Penne, $3 for 12 ounces
With more and more brands coming out with alternative pastas, this Aldi Find makes total sense. It's gluten-free pasta that's made with chickpeas and green lentils instead of flour. There will also be a rotini option made with red lentils. Look for both on April 24.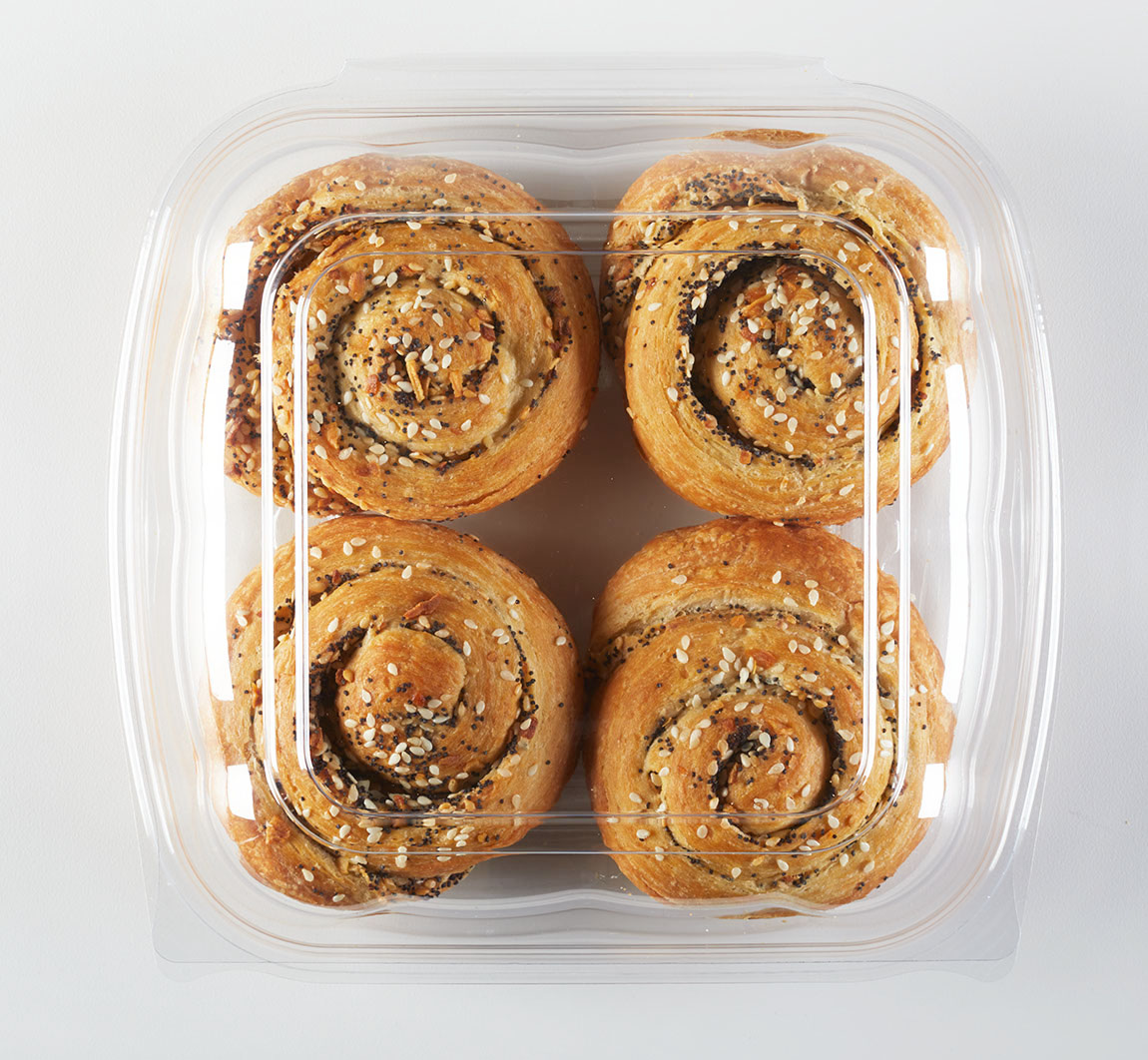 7. Specially Selected Everything Croissants, $4 for four
Not to be over the top or anything, but these everything croissants are EVERYthing. There's also an herb and cheese version, but did you hear us? We said EVERYTHING CROISSANTS! Hitting stores on April 10.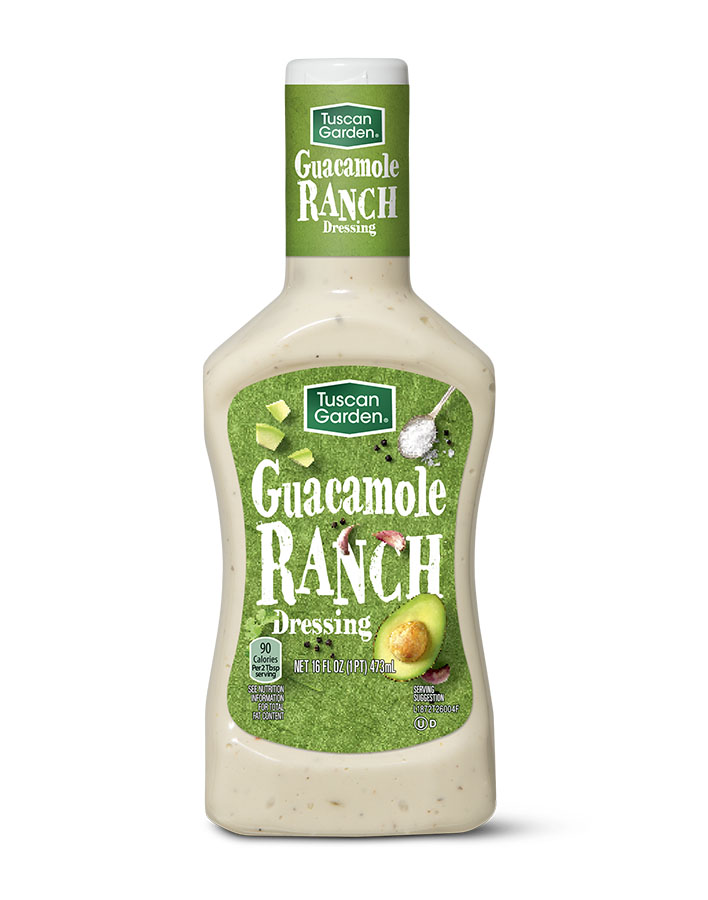 8. Tuscan Garden Assorted Ranch Dressings, $1.50 for 16 ounces
Aldi is having some fun with the classic ranch dressing recipe. As of April 24, the stores will have ranch in three flavors: gaucamole, salsa, and spicy.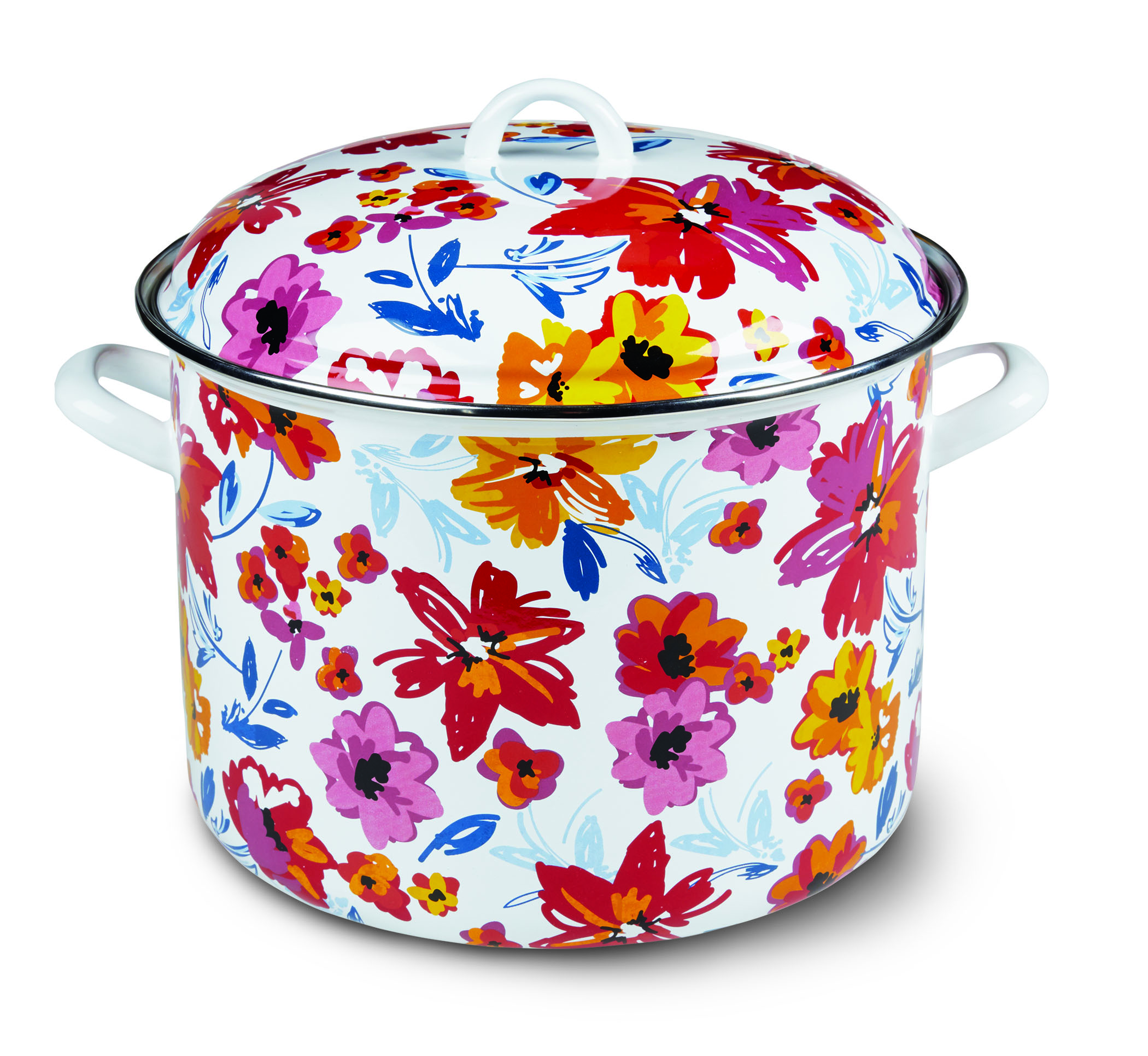 9. Crofton 12 Quart Porcelain Enamel Stockpot, $20
Does this stockpot make you think of anything — or rather anyone? It 100 percent reminds us of the Pioneer Woman's line that's at Walmart. Only it (thankfully!) doesn't have Ree's name or butterflies all over it. Look for it (and a casserole dish and a tea kettle) starting on April 17.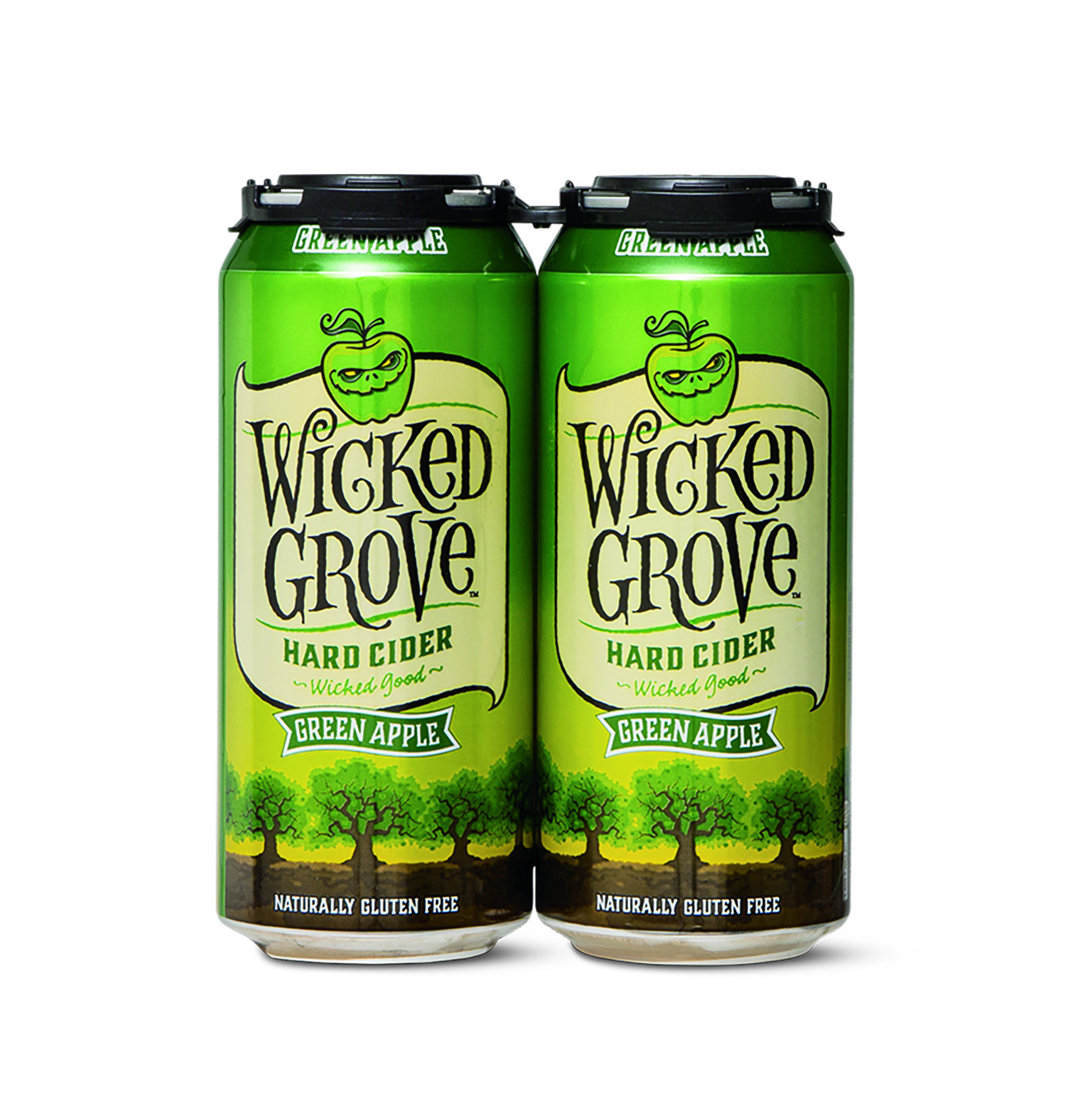 10. Wicked Grove Green Apple Hard Cider, $6 for four
Green apple hard cider! That is all. Available April 24.
Source: Read Full Article