And this isn't the only new cookie dough in town! Nope, Ben & Jerry's is also releasing Tonight Dough Dough Chunks inspired by the mix-ins in that beloved ice cream. This means it's a mixture of Chocolate Chip Cookie Dough & Chocolatey Coated Peanut Butter cookie dough chunks made to shovel into your mouth at a rapid pace. And if you're a Tonight Dough fan, you'll also want to know that B&J's also released a non-dairy version of the flavor that is just as delicious as the classic ice cream.
https://www.instagram.com/p/CLuLvx1Aj8p/
A post shared by Ben & Jerry's (@benandjerrys)
Speaking of non-dairy, Ben & Jerry's ALSO announced a non-dairy version of Americone Dream over the last week. Talk about being busy! Guess it's time to head to the freezer aisle and load up our carts!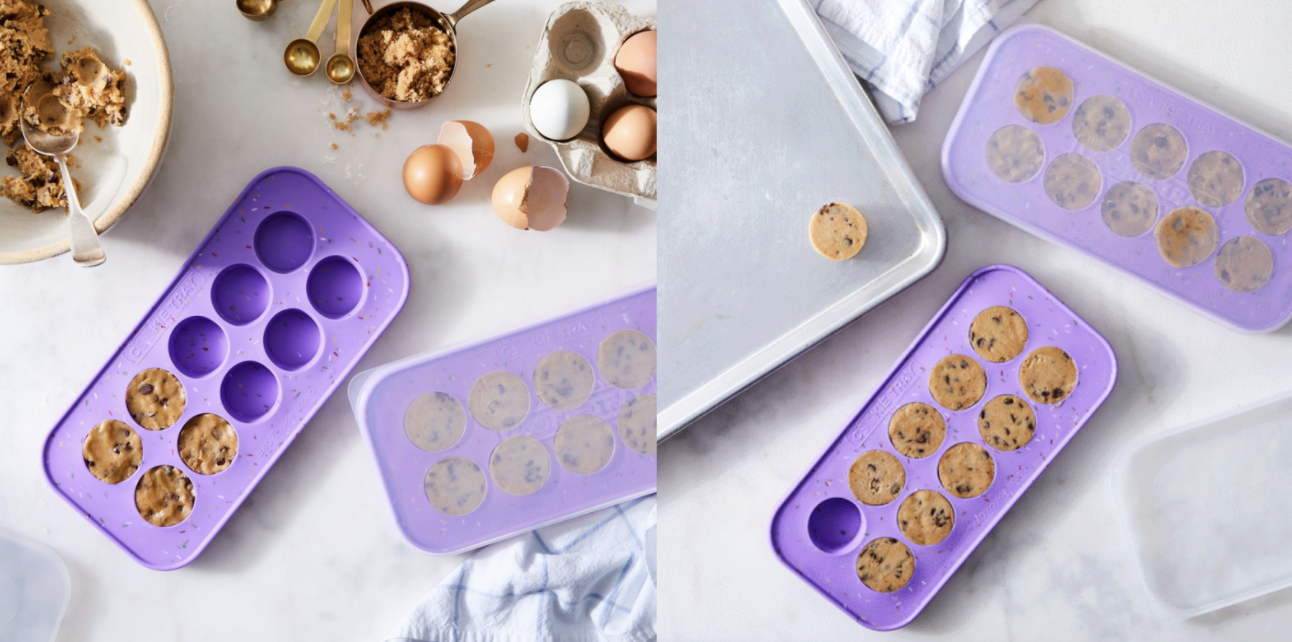 Source: Read Full Article