"There were a lot of people. I added it up and he paid," he explained to the station, adding that Darius also tipped really well, but Stephen declined to give a specific dollar amount.
Many customers didn't recognize Darius because he was wearing a mask (though since he's a regular many employees still did!), but his act of kindness certainly caused a stir. "It was a good morning at IHOP," Stephen added. MY HEART.
So far Darius has remained mum on his act of kindness publicly, but that hasn't stopped his fans online from singing his praises. Suddenly I have the urge to pay it forward…and eat an entire stack of pancakes too, let's be real!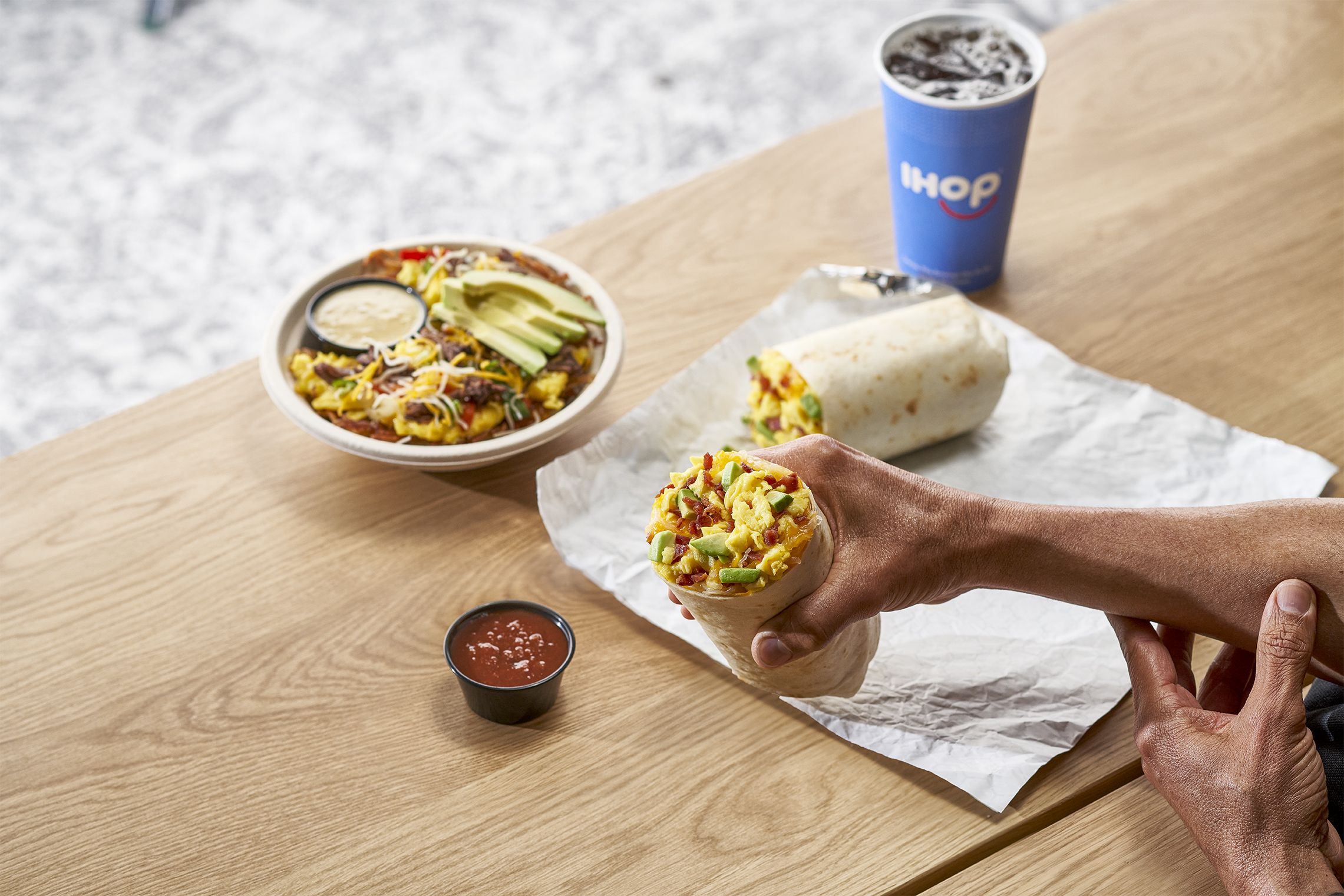 Source: Read Full Article