"Italian gelato is one of the gastronomic symbols of our country, along with pasta and pizza," senator Riccardo Nencini, one of the bill's supporters, told the outlet. "But our laws do not preserve artisanal ice cream and producers who make it."
If the legislation passes, you can rest easy knowing the next time you find yourself at a gelato shop in Italy, the dessert will likely be some of the country's finest.
Love finding new secret menu hacks? So do we. Come hang with us and discover more together.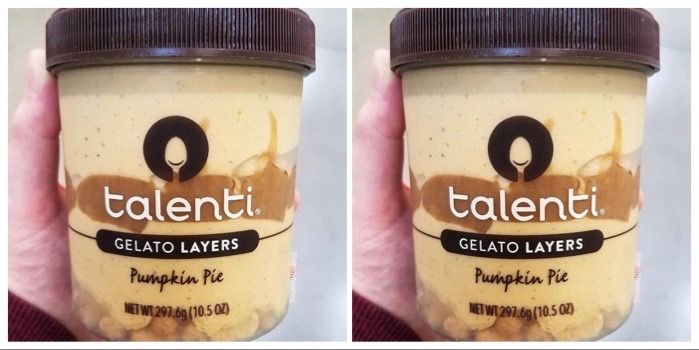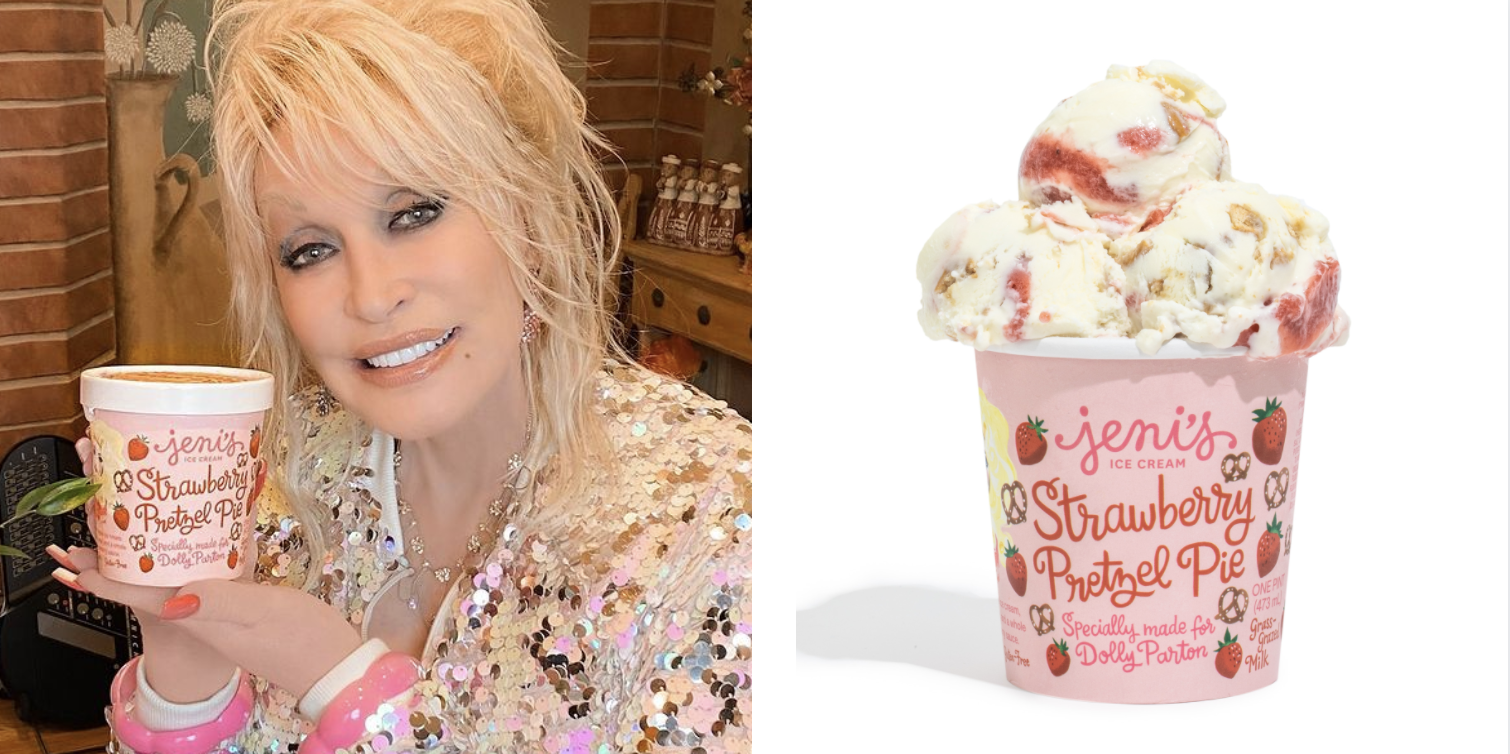 Source: Read Full Article