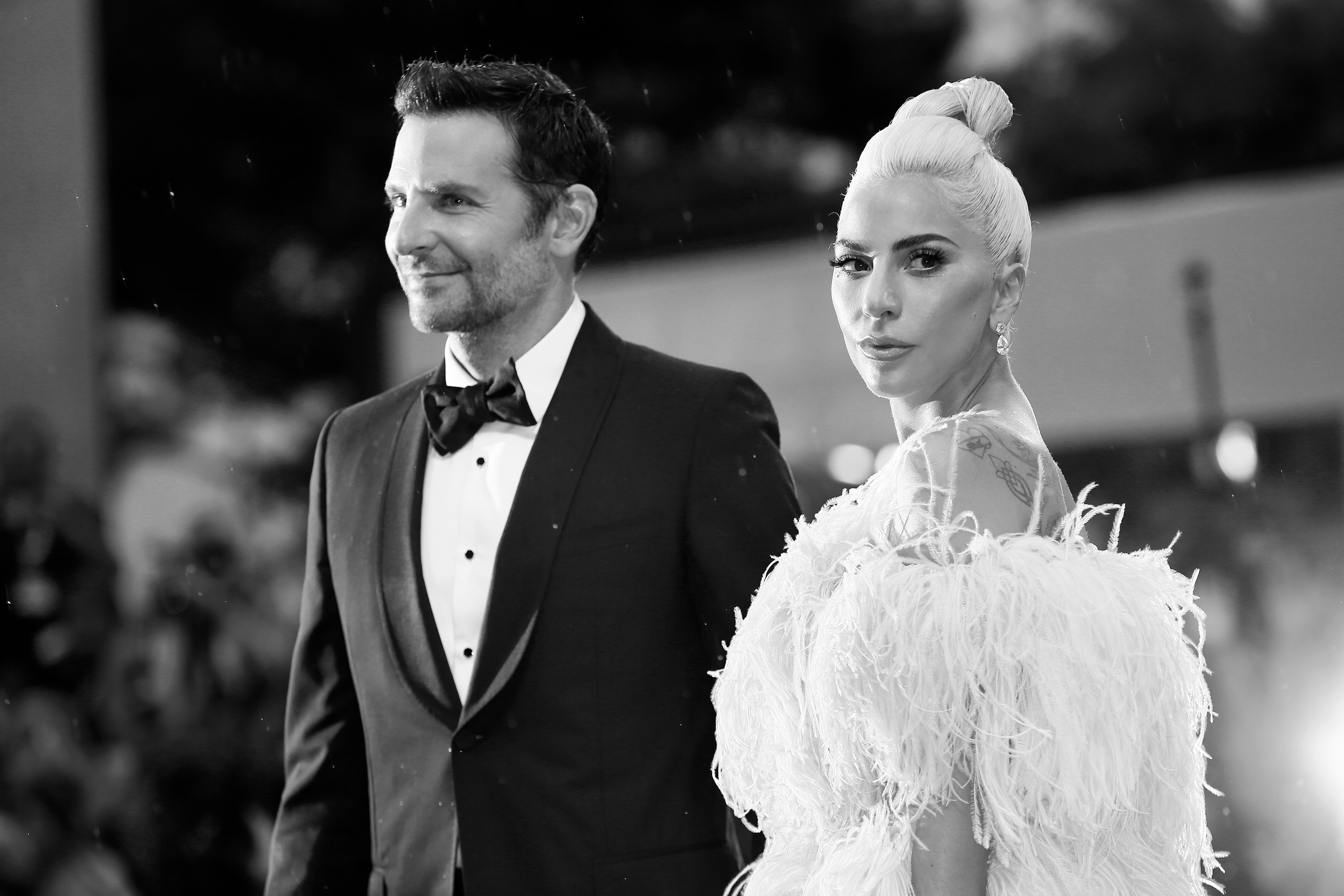 Oscar-winner Lady Gaga has the hardest-working fans on the internet. Recently, what looked like a voucher for a free Starbucks drink began popping up Twitter. There was a catch, though: To get your drink, you had to post a screenshot proving you were listening to "Shallow" from A Star Is Born on a platform like Spotify alongside the hashtag #Shallowbucks. Starbucks quickly exposed the image as a fake.
The scammers (or just incredibly dedicated supporters of Gaga's movie career, depending on how you look at it) even went so far as to post fake screenshots of Twitter DMs supposedly from Starbucks' official account, confirming that they had received the voucher.
But as the viral scam quickly spread, Starbucks (the real one) had to step in: The company clarified on Friday that the voucher is "not a valid offer," disappointing anyone who really thought Starbucks would go out of its way to suggest A Star Is Born should have won the Oscar for Best Picture.
BuzzFeed News reports that a clever 18-year-old Gaga superfan named Nico started the scam in order to help vault his favorite singer to the top of the charts. Apparently he was trying to help her climb the charts and overtake Ariana Grande's Thank U, Next on the Billboard Hot 100. He told the outlet that he wanted "to do something to help her out with sales and streams but I didn't know just what to do at first." He finally landed on the scheme after passing a Starbucks on the way home from school.
Nico says the well-meaning prank hasn't resulted in any legal action from Starbucks, and while he feels bad that people might have been fooled, he also insists that "if Gaga does get number 1 it'll all be worth it."
Shallow is currently at number 21 on the Billboard Hot 100 chart.
Source: Read Full Article