The wholesale store has been coming through with a bunch of limited-edition items for the holidays like Halloween shortbread cookies and buckets full of Fireball, and this Canada Dry variety is one of the latest to hit shelves. With 36 cans total, the pack includes 12 cans of three different flavors: original ginger ale, cranberry ginger ale, and blackberry ginger ale.
You can sometimes find these individual flavors throughout the year at grocery shelves, but this pack with all of them included will be around for a limited time. The packaging includes images of snowmen and reindeer, so it's likely that Sam's Club will be selling it through the December holidays and possibly all winter long.
Canada Dry ginger ale is caffeine-free and has 140 calories each, so it is a great beverage to choose when you need a little bit of a pick me up or something fruity without having something that will keep you up all night. @Foodiewiththebeasts saw the variety pack at their Sam's Club, and people in the comments section were excited to see all of their favorite flavors packaged together. As one user simply put it: "Can we all agree that if it's not Canada Dry it's trash?" Amen to that.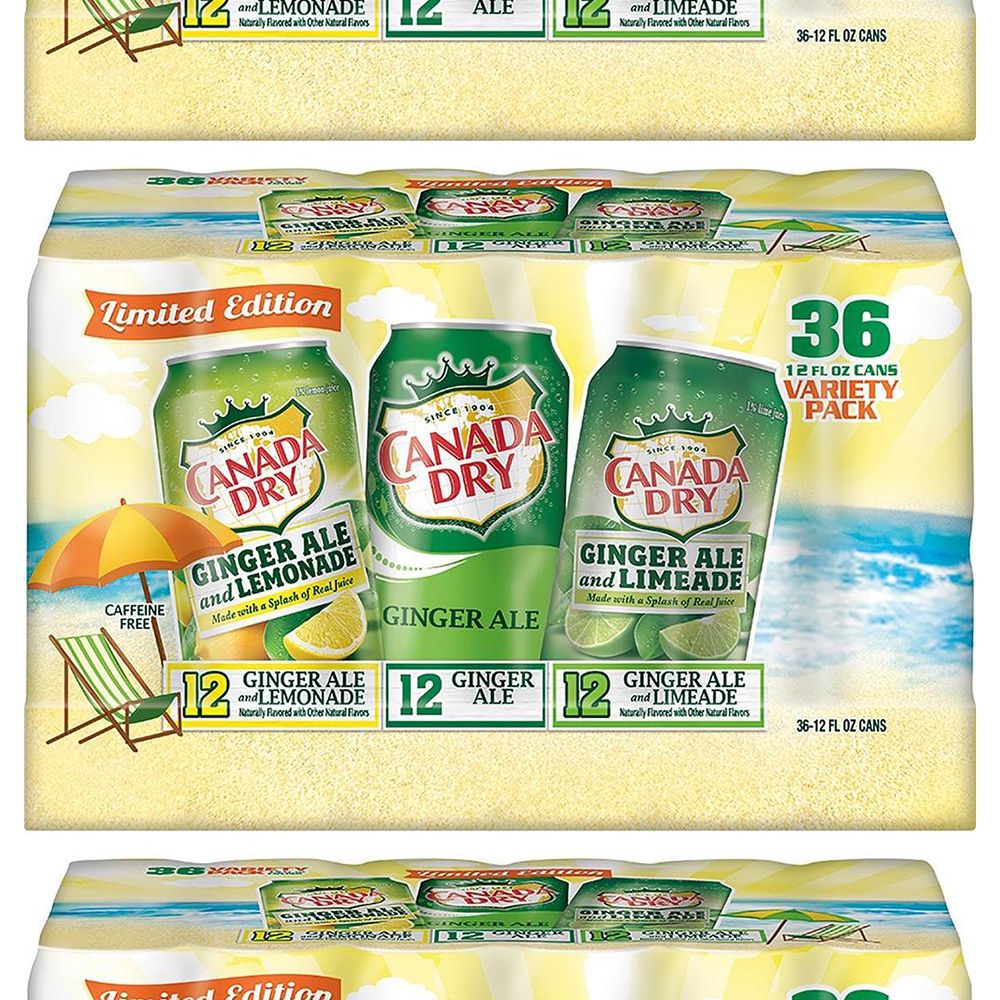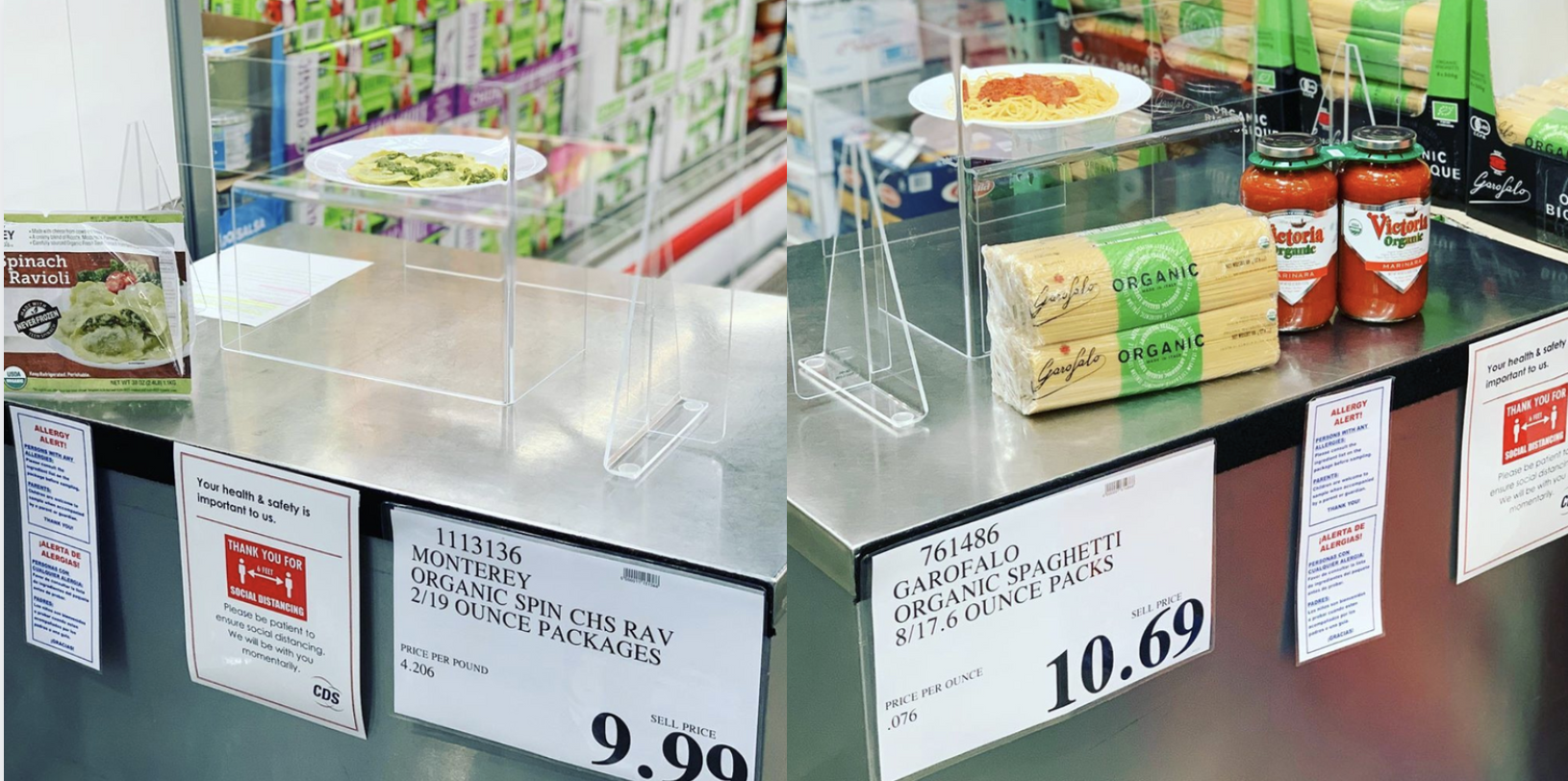 Source: Read Full Article