The cookie features a chocolate layer on the bottom and a chocolate brownie-flavored cookie with a caramel center. Nothing is too sticky which I like and they're the perfect size to eat something a little sweet when the craving hits. They were truly incredible I almost ate half the box when taste-testing them to write this. No exaggeration.
If Adventurefuls sound like they'll become your new favorite Girl Scout cookie, you should know you'll have to be a *little* bit patient. Girl Scout cookie season is officially recognized from January through April, but specific timing can vary depending on your location. During the pandemic, Girl Scouts of the USA has also made it possible for individuals to order their cookies online and for home delivery, so it's likely that option will be available again this cookie season.
Love knowing about new food drops first? So do we. Come hang with us and discover more together.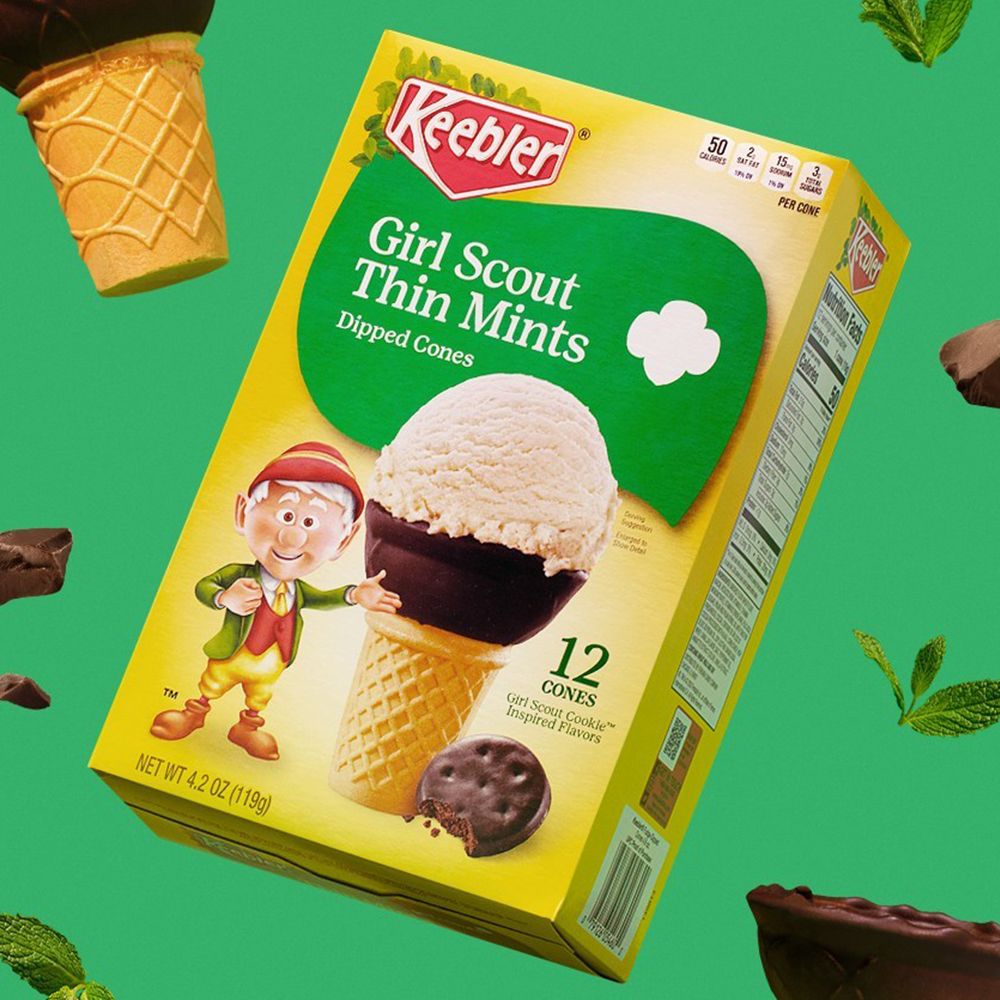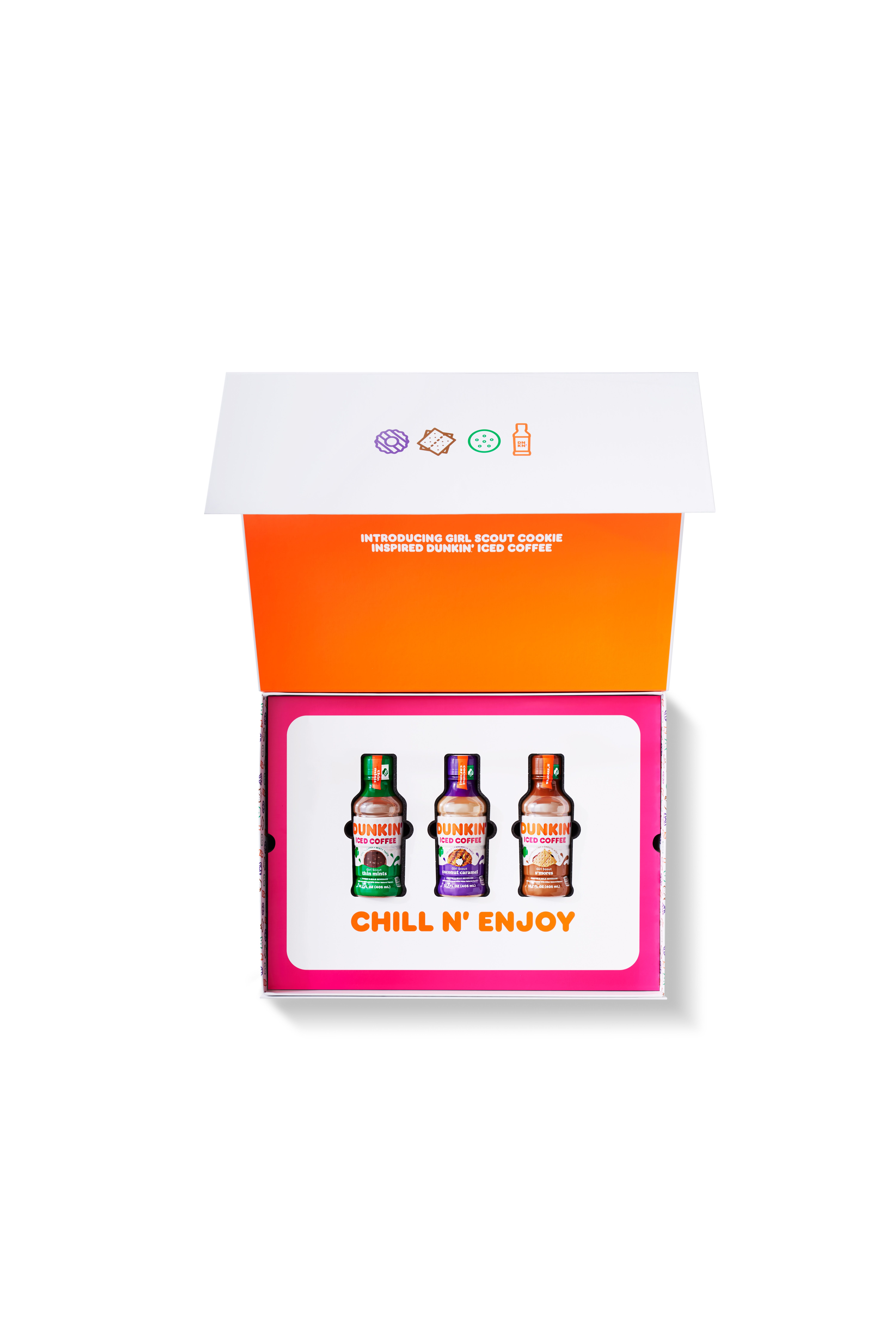 Source: Read Full Article