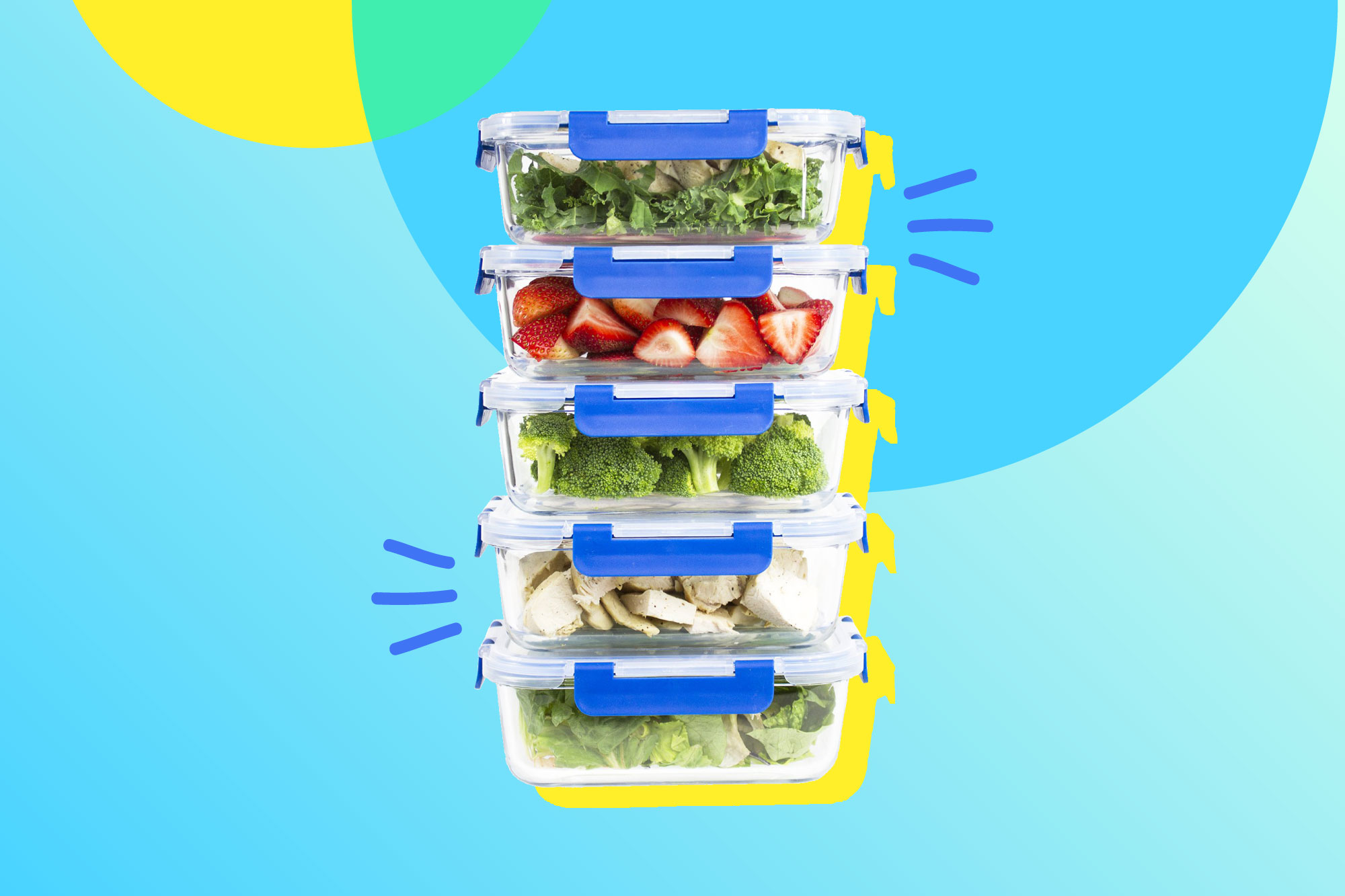 Would it surprise you to know that there's a storage container with a very passionate fan base? Well, if you've been ignoring our pleas to ditch your wimpy plastic storage containers for the greener and arguably more versatile glass variety, Amazon is currently offering a great deal on five large premium glass containers. And based on the reviews, people really love them.
The seemingly unbranded set is made from the same glass that legacy cookware brand Pyrex uses, called borosilicate. Unlike tempered glass, borosilicate is more durable and can withstand the freezer, microwave, dishwasher, and oven temperatures up to 500°F. The 4.5-cup capacity is generous without being bulky if you're someone who likes to bring your lunch to work in a small tote or cooler.
The containers come with BPA-free snap-lock lids with a removable (washable) rubber ring lining them, meaning they'll fit snugly to prevent unwelcome leaks. And while we wouldn't recommend filling your new container with soup if you plan to take it on the go, the company claims that they'll replace any broken or non-functional lids free of charge.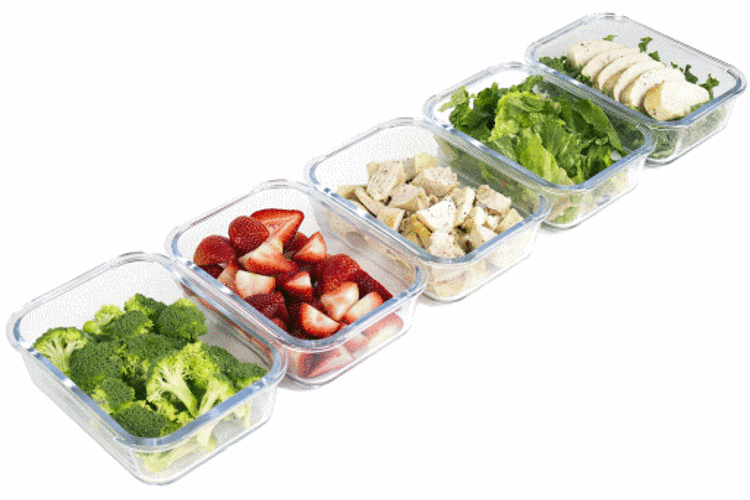 Cleverly packaged in a set of five, the containers are perfect to use for meal prep for quick grab-and-go lunches during the work week, or can store different elements to make cooking dinner simple after a long day. Use one for cooked rice or grains, another for roasted veggies, and yet another for cooked protein (you get the idea). They're also just great for leftovers, which make some of the best lunches anyway! It's a fact: Eating more healthfully is easier when you have fresh, already-prepped ingredients on hand that are simple to throw together.
Tip: If you're looking for more than five containers, you can save on a 10-pack as well. (Just note that the containers are slightly smaller, with a 24-ounce/3-cup capacity.)
Source: Read Full Article