"Omg, I totally forgot these existed. Used to eat one every day for breakfast!! Banana is ALWAYS the superior flavor of everything," one person wrote. "These are my favorite!!!!" another person said. "Can't wait to try this! YUM!" a new fan said.
Markie said he has already spotted them at Shop-Rite and on certain online retailers. Thomas' also commented on the post, confirming the products' return, so I'd say it's pretty safe to get excited about all the fall breakfasts you're going to make with them.
In case English muffins aren't exactly your style, the brand also makes banana bread-flavored bagels that are chewy and soft and taste like banana and cinnamon and happiness. Top either toasty treat with peanut butter and more banana and you're all set!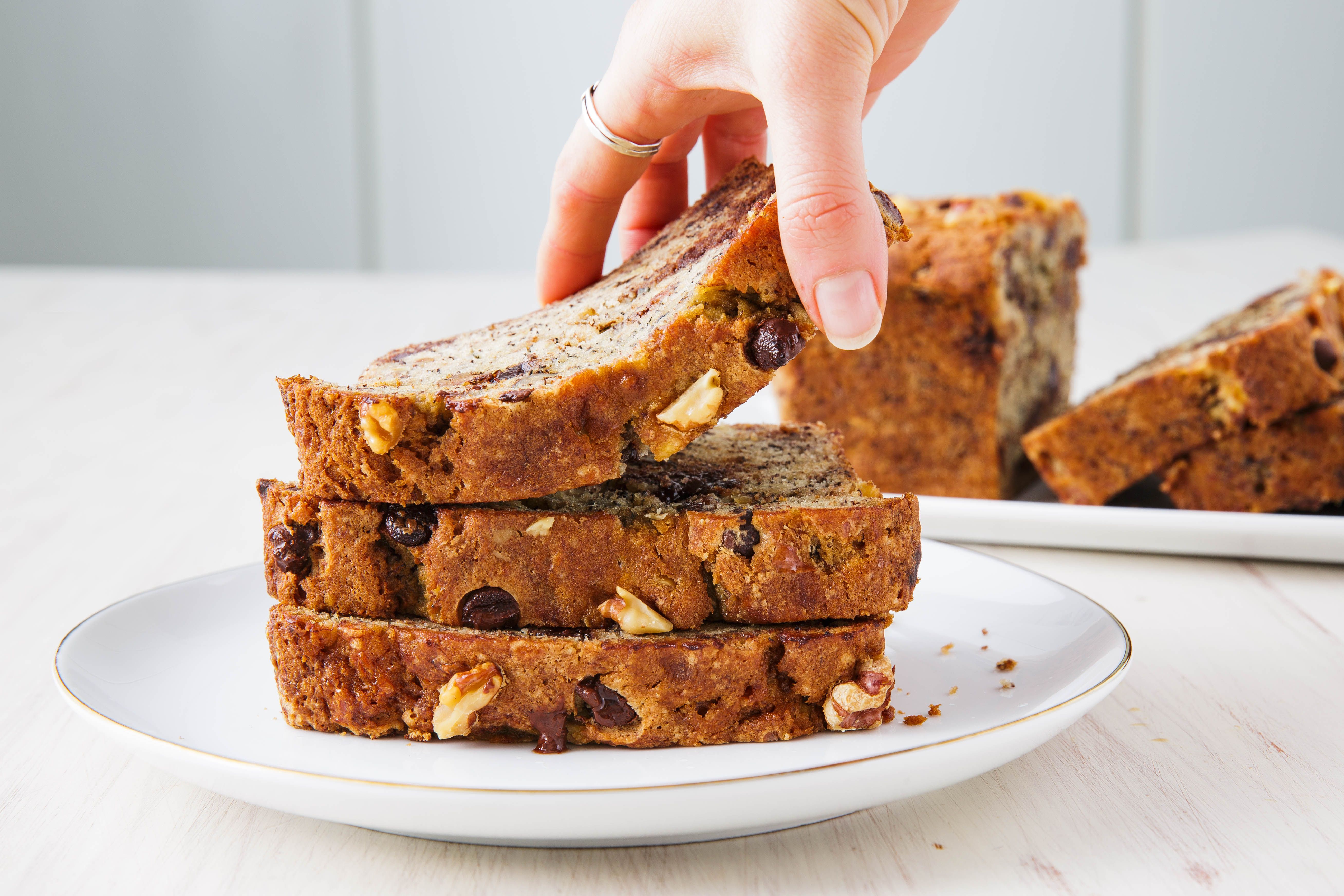 Source: Read Full Article