For under $10 the Desert Fire kit comes with 12 mini bottles of hot sauce and a list of recipes to inspire you. Flavors include Cajun, garlic, teriyaki, jalapeño, and chipotle, with all of the bottles in theme with the Desert packaging.
Along with this flight, Walmart is reportedly stocking up on other hot sauce-related gifts according to Instagram user @Dadbodsnacks. Items like moonshine habanero hot sauce and a hot sauce kit that comes with a spinner game. The game involves spinning a wheel that will land on different challenges like combining three sauces together, taking a shot of hot sauce, and trying one drop of each sauce.
It seems that between the cookie baking and gift wrapping, hot sauce might be one of the biggest (and most unexpected) trends of the holiday season. Better get your heat tolerance up, y'all, we're all gonna need it.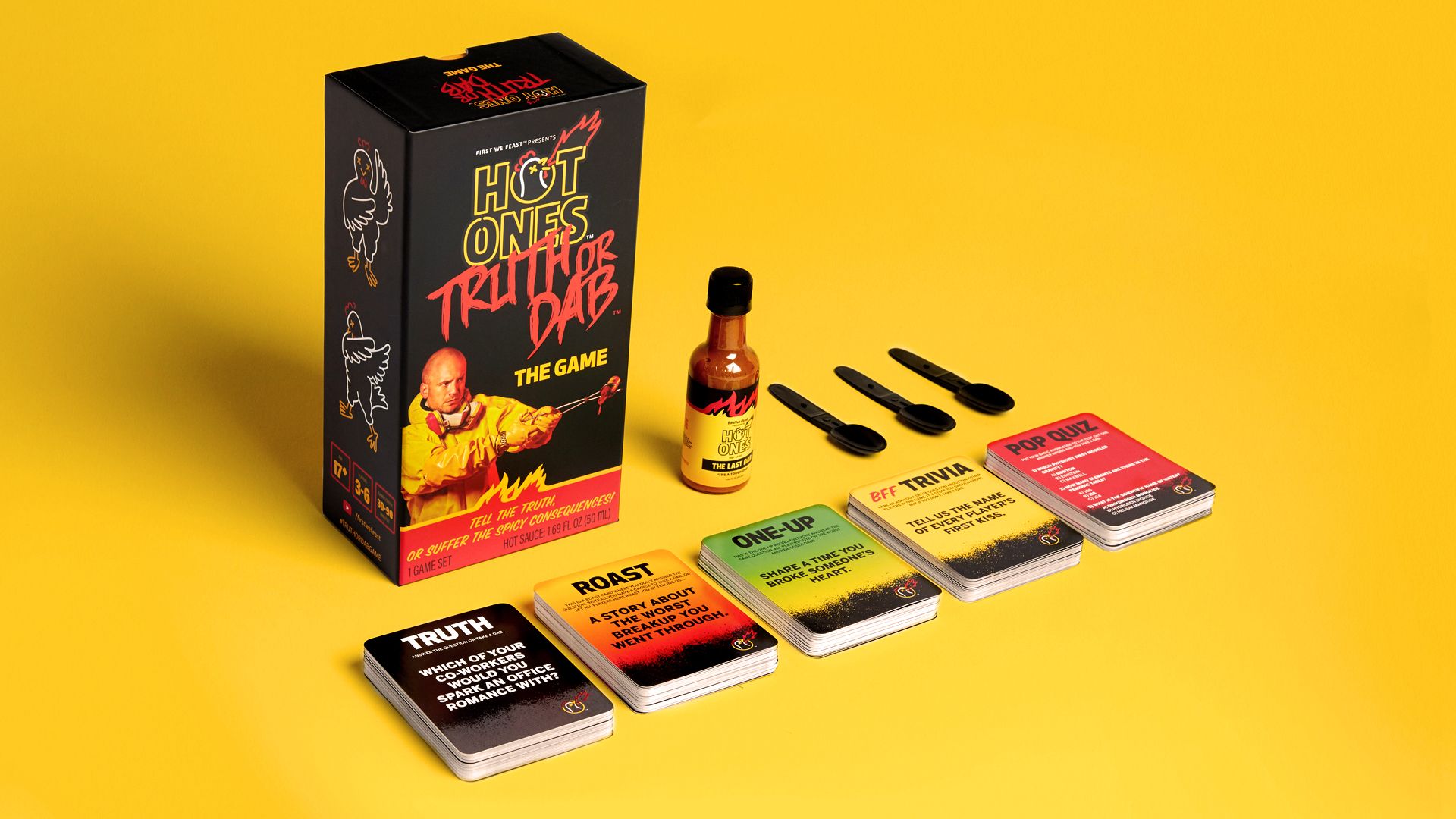 Source: Read Full Article