I don't need to tell you about the deliciousness that is a peanut butter and jelly sandwich. You already know that! What I will say is that there are so many variations of the simple sandwich that people can get a littttle picky with what ingredients they use. Personally, I'm a strawberry jelly-only kind of gal, and for those who prefer the jelly part of the combo more than the peanut butter, Welch's now has fruit pouches that will be your new favorite snack.
https://www.instagram.com/p/CJJc6MGFHTZ/
A post shared by Dad Bod Snacks (@dadbodsnacks)
Easy-to-eat snacks like apple sauce or fruit blends that come in squeezable pouches are great for kid's lunches, but they are also totally acceptable for adults to enjoy too. Who am I to judge? The same brand that makes your favorite fruit snacks and juices is now making their popular jelly available in similar pouches and they come in a few flavors you can choose from.
Maybe you like the taste of strawberry or grape jelly best (these are pretty standard for most basic PB&Js!) or perhaps you like something a little different, like cherry or orange (OK! Do you!). In any case, Welch's new "jel packs" come in four-count boxes and are loaded with probiotics so you're guaranteed to get the good stuff.
You can enjoy these straight-up, which is precisely how they are made to be eaten, or you can use them as an easy to spread topping for fruit, crackers, or a sandwich with peanut butter. Duh!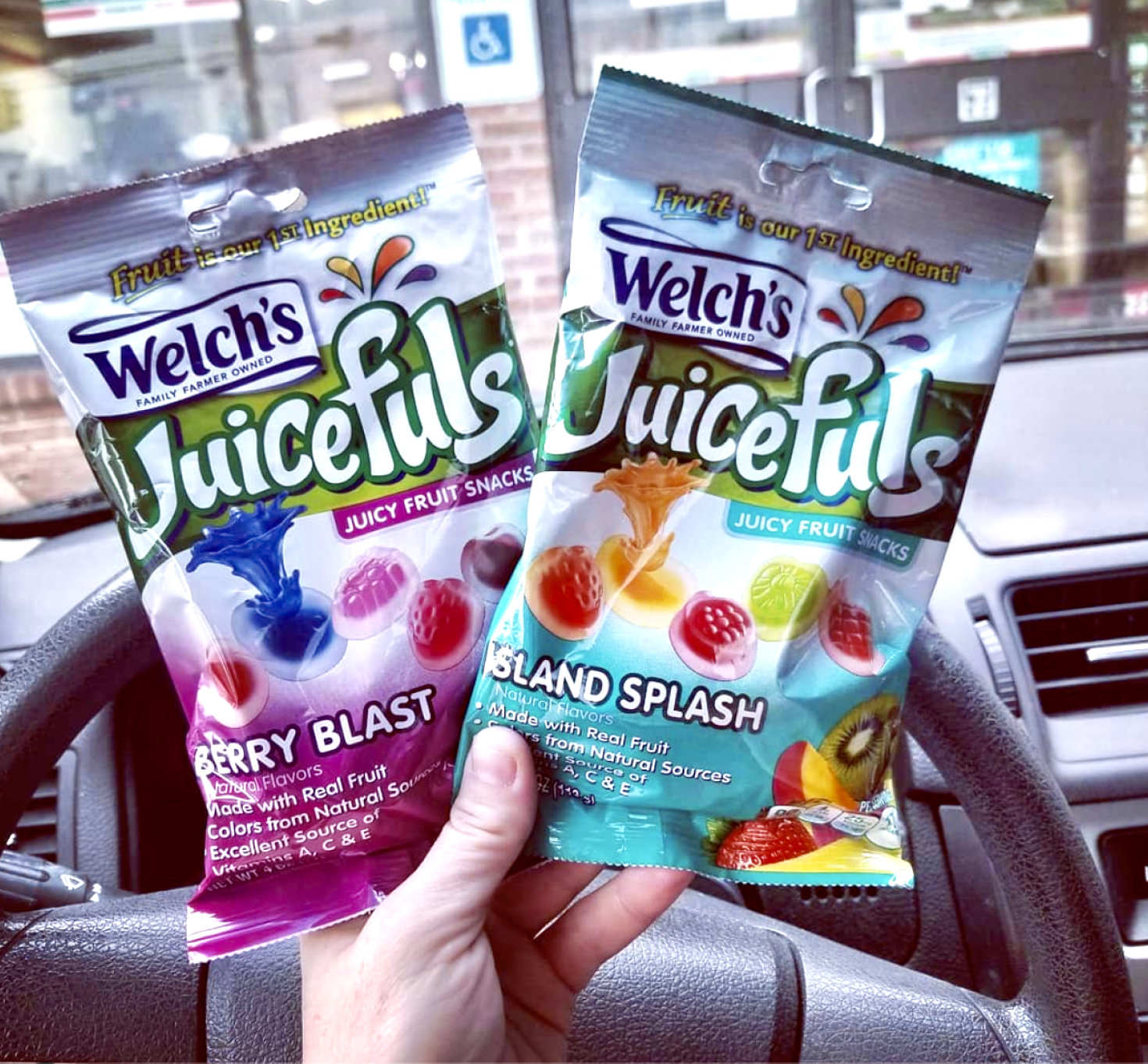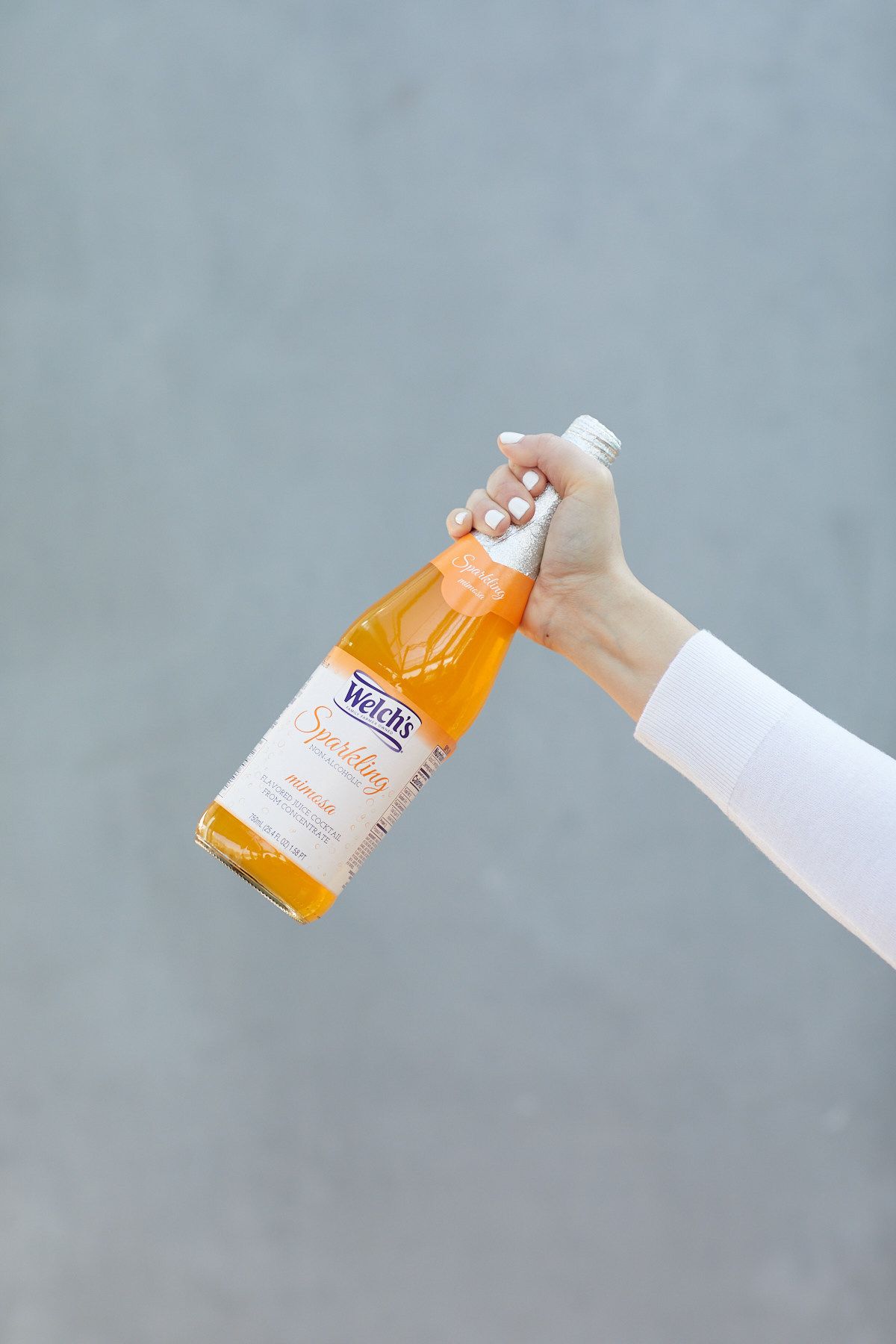 Source: Read Full Article