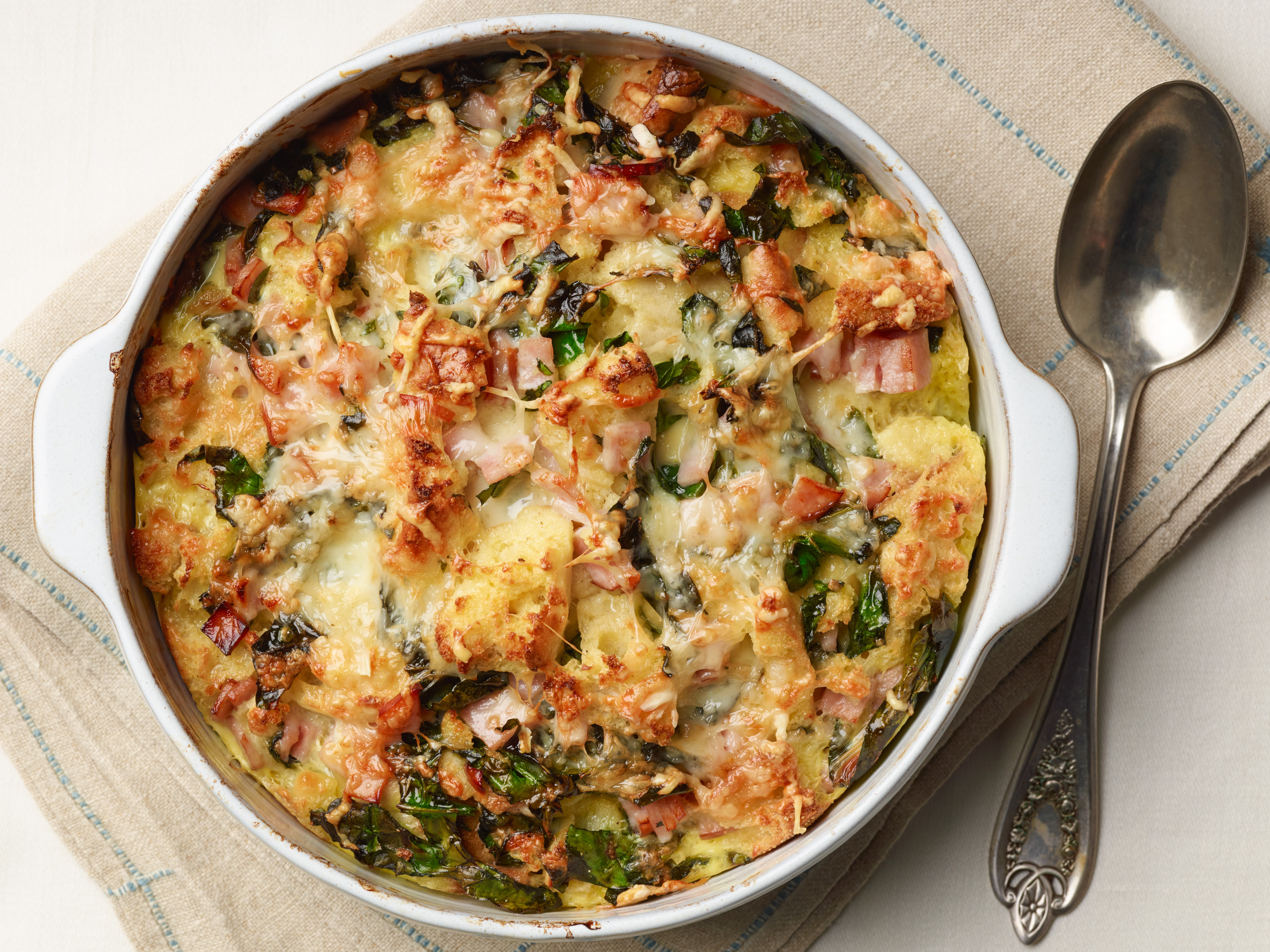 Photo By: Renee Comet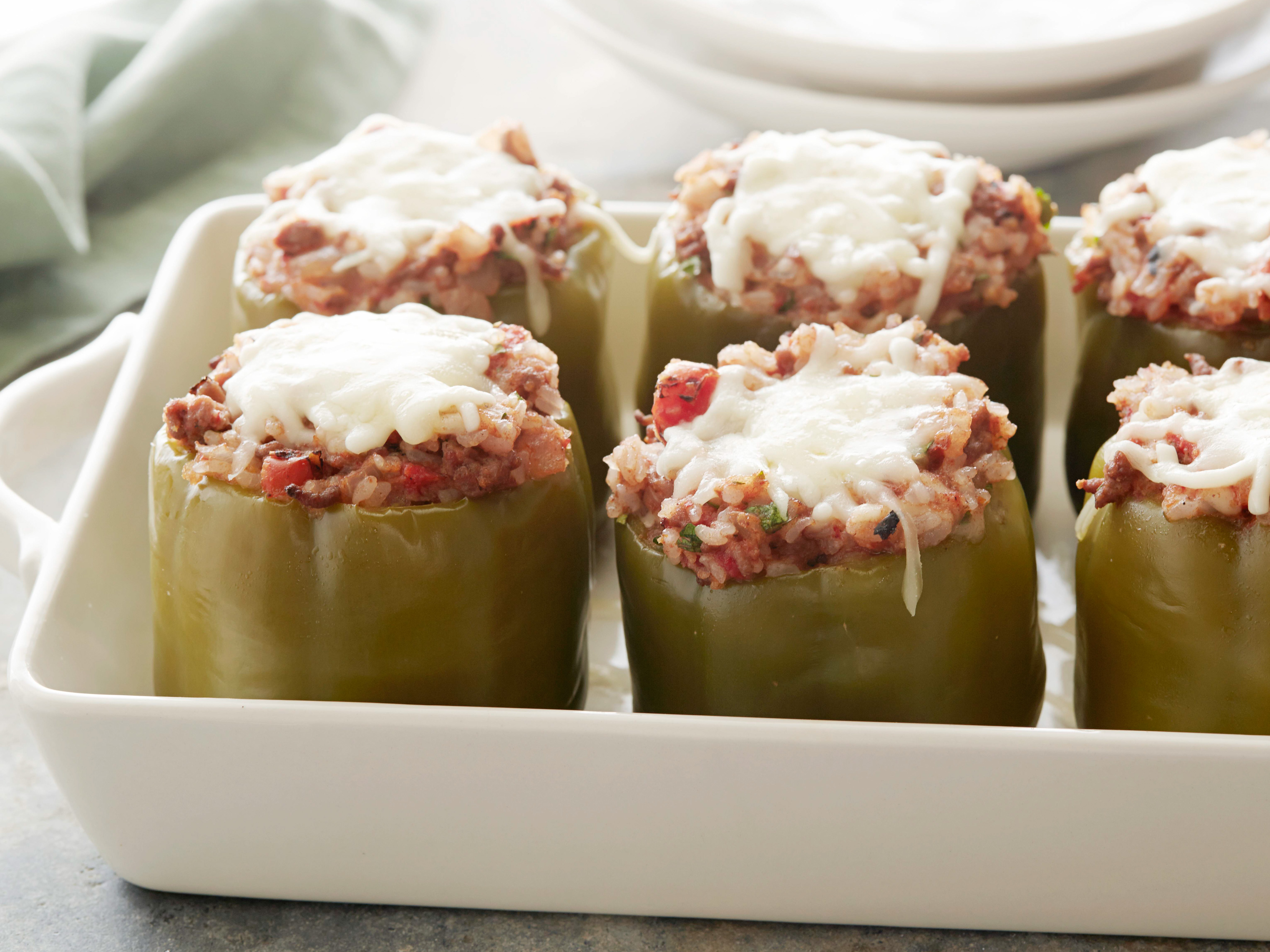 Photo By: Matt Armendariz©2014, Television Food Network, G.P. All Rights Reserved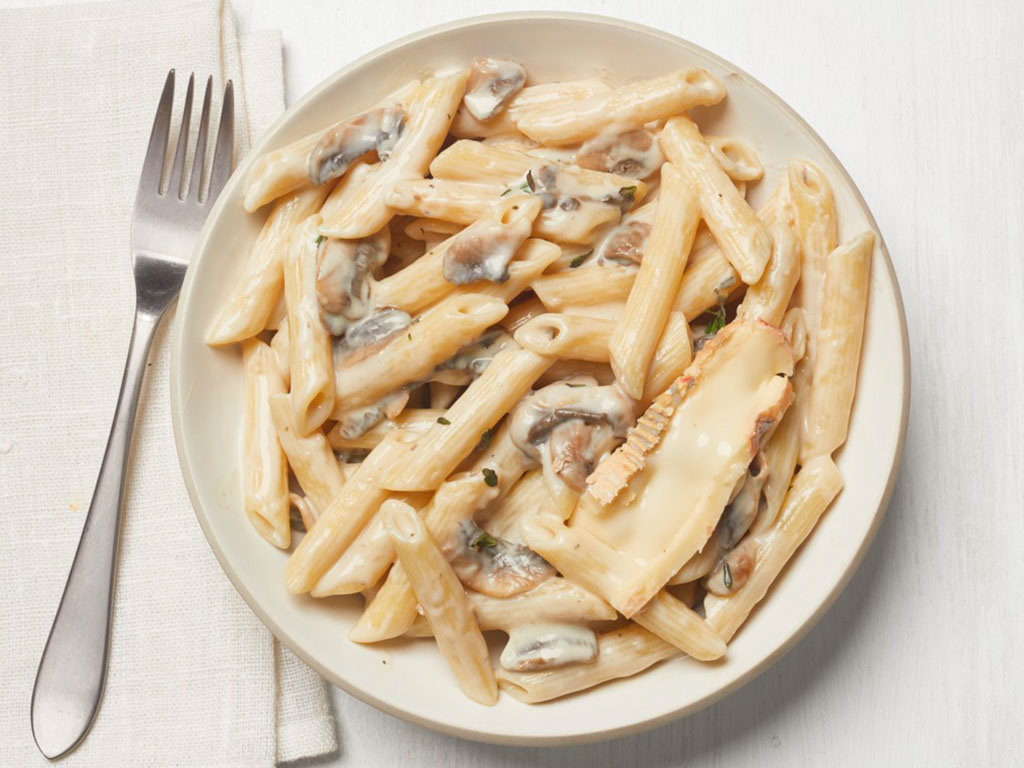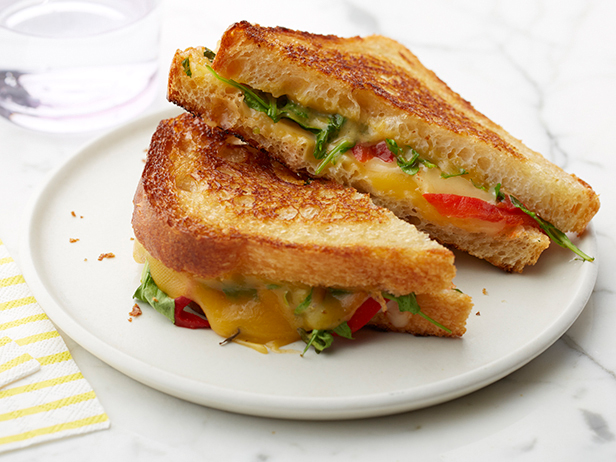 Photo By: Tara Donne©FOOD NETWORK :2012, Television Food Network, G.P.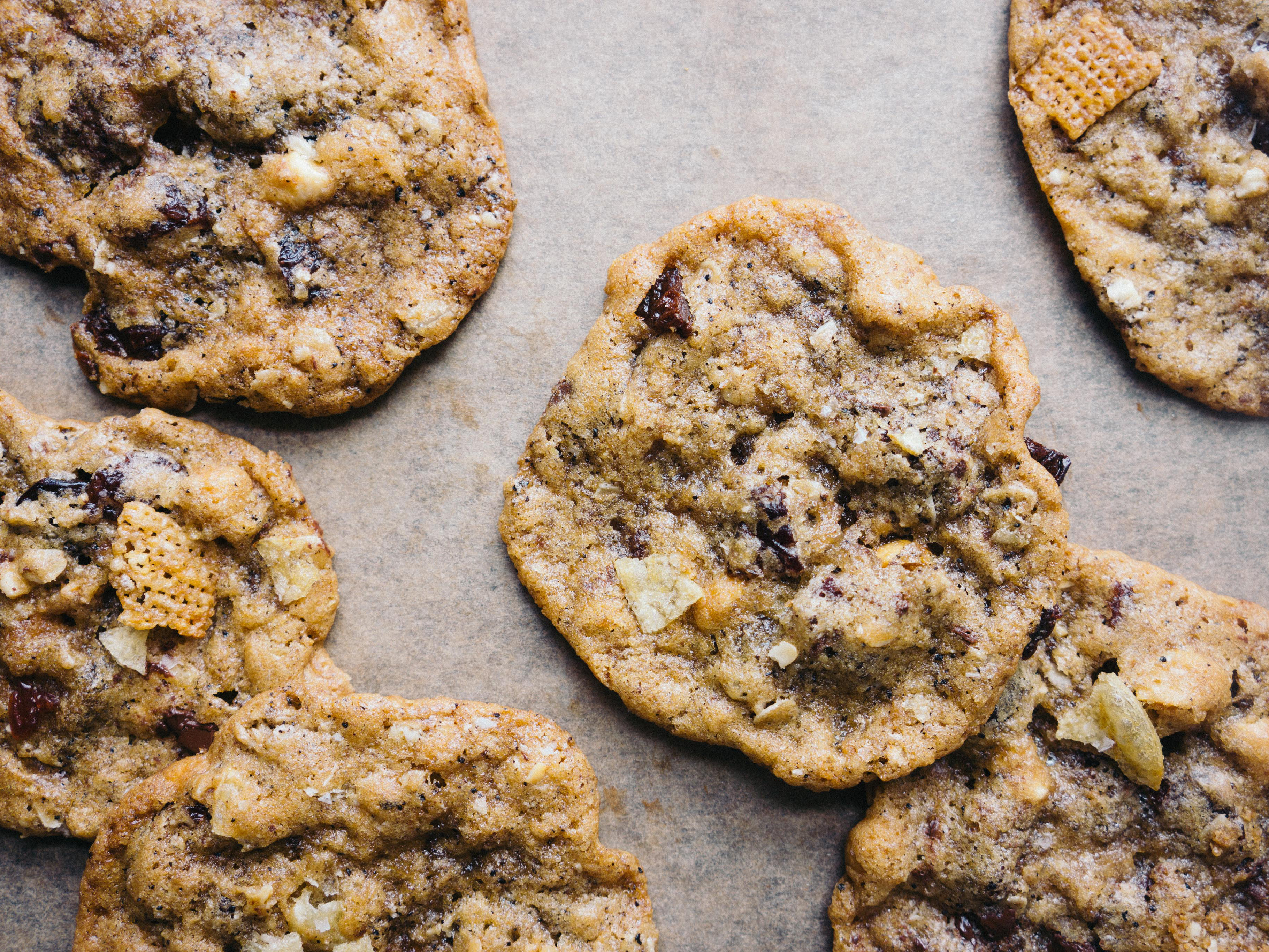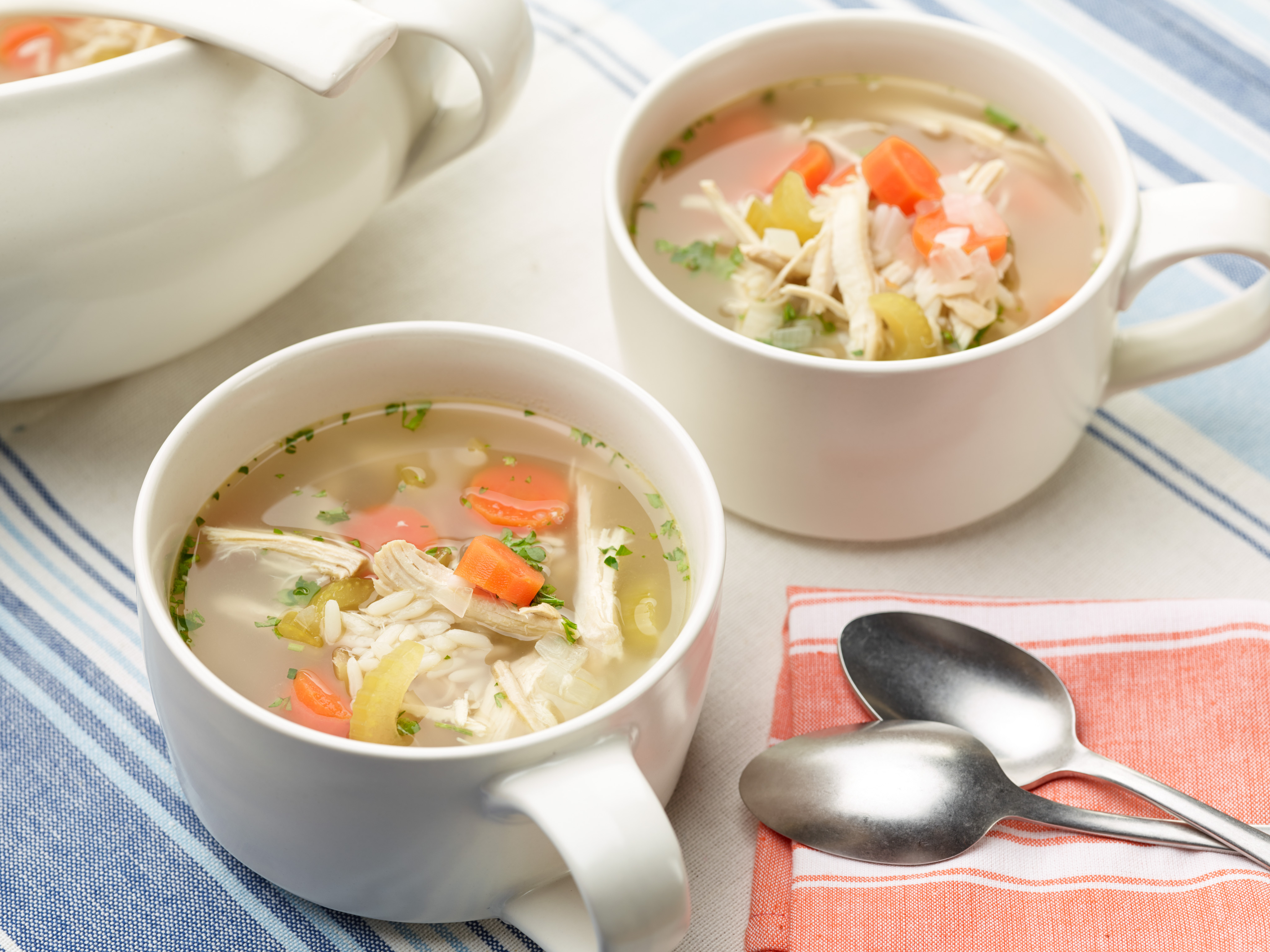 Photo By: Renee Comet©2013, Television Food Network, G.P. All Rights Reserved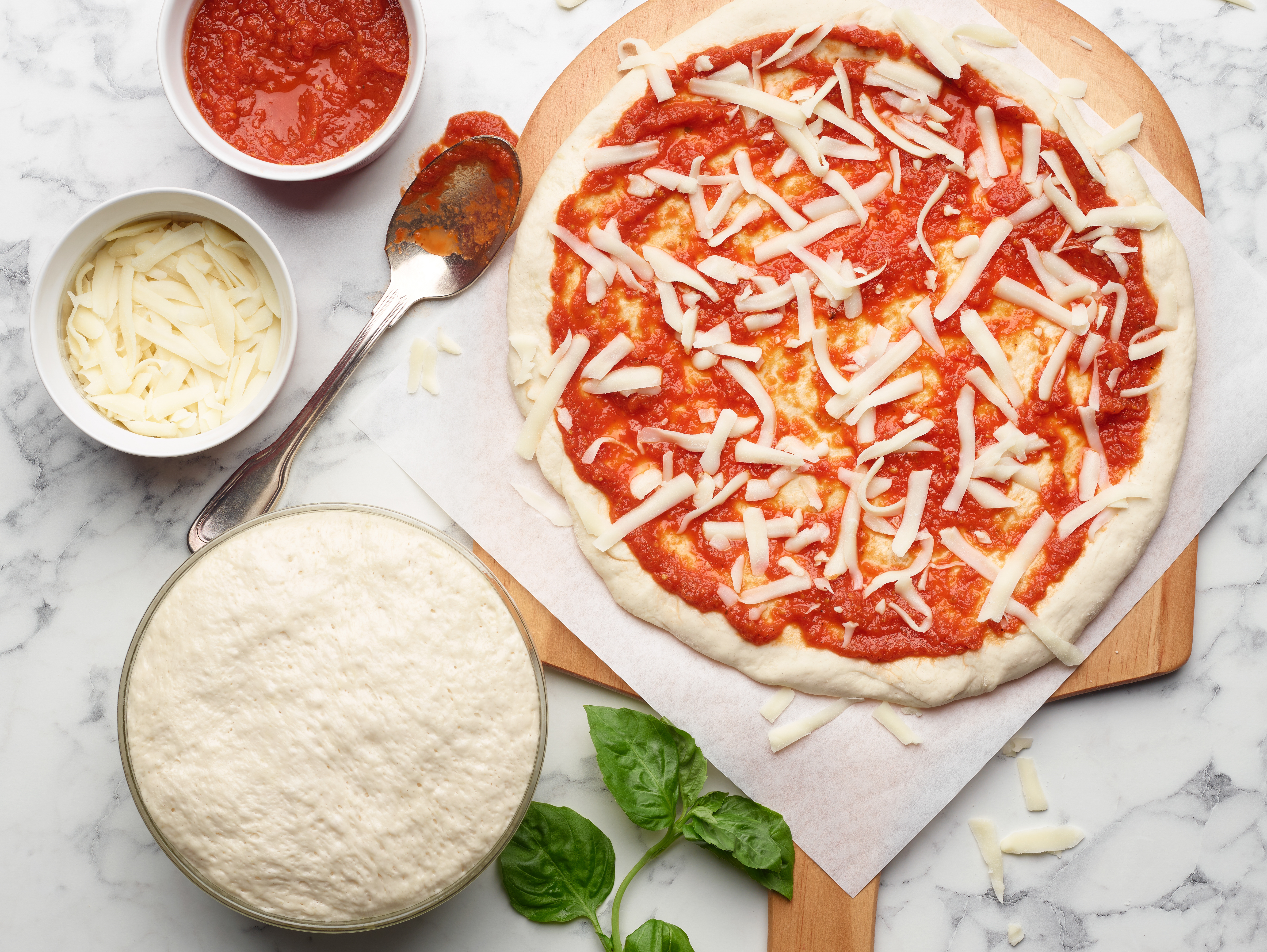 Photo By: Renee Comet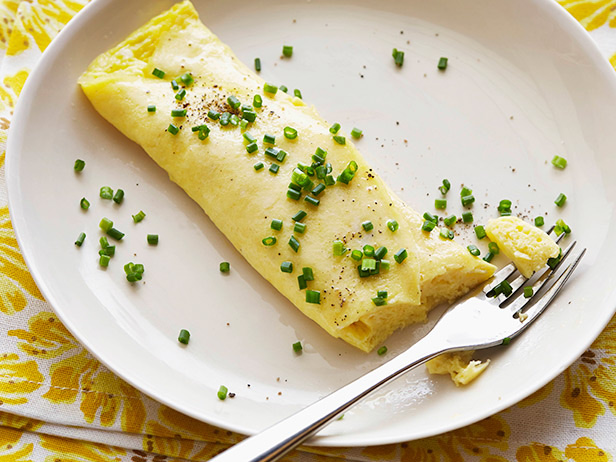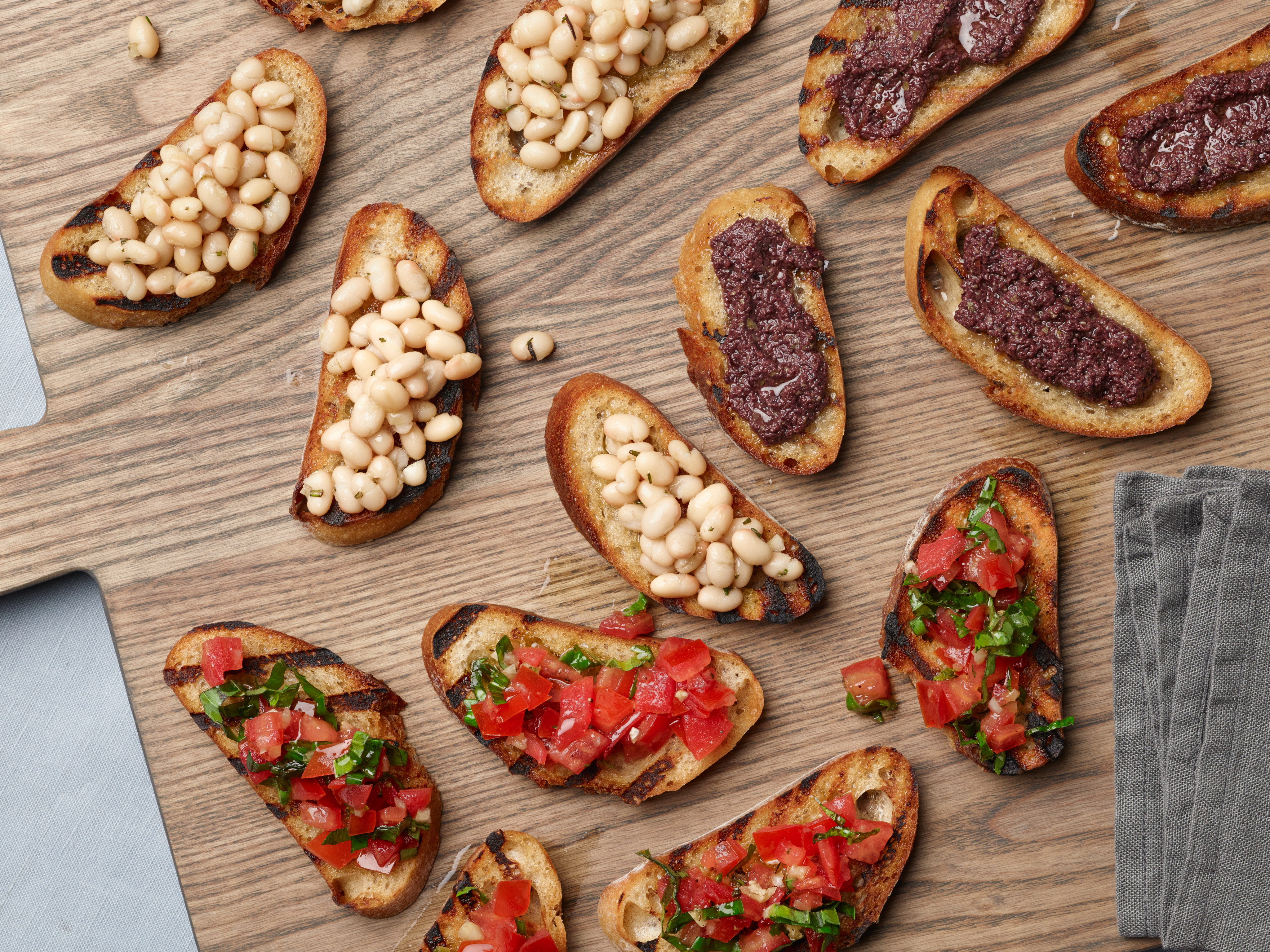 Photo By: Renee Comet©2015, Television Food Network, G.P. All Rights Reserved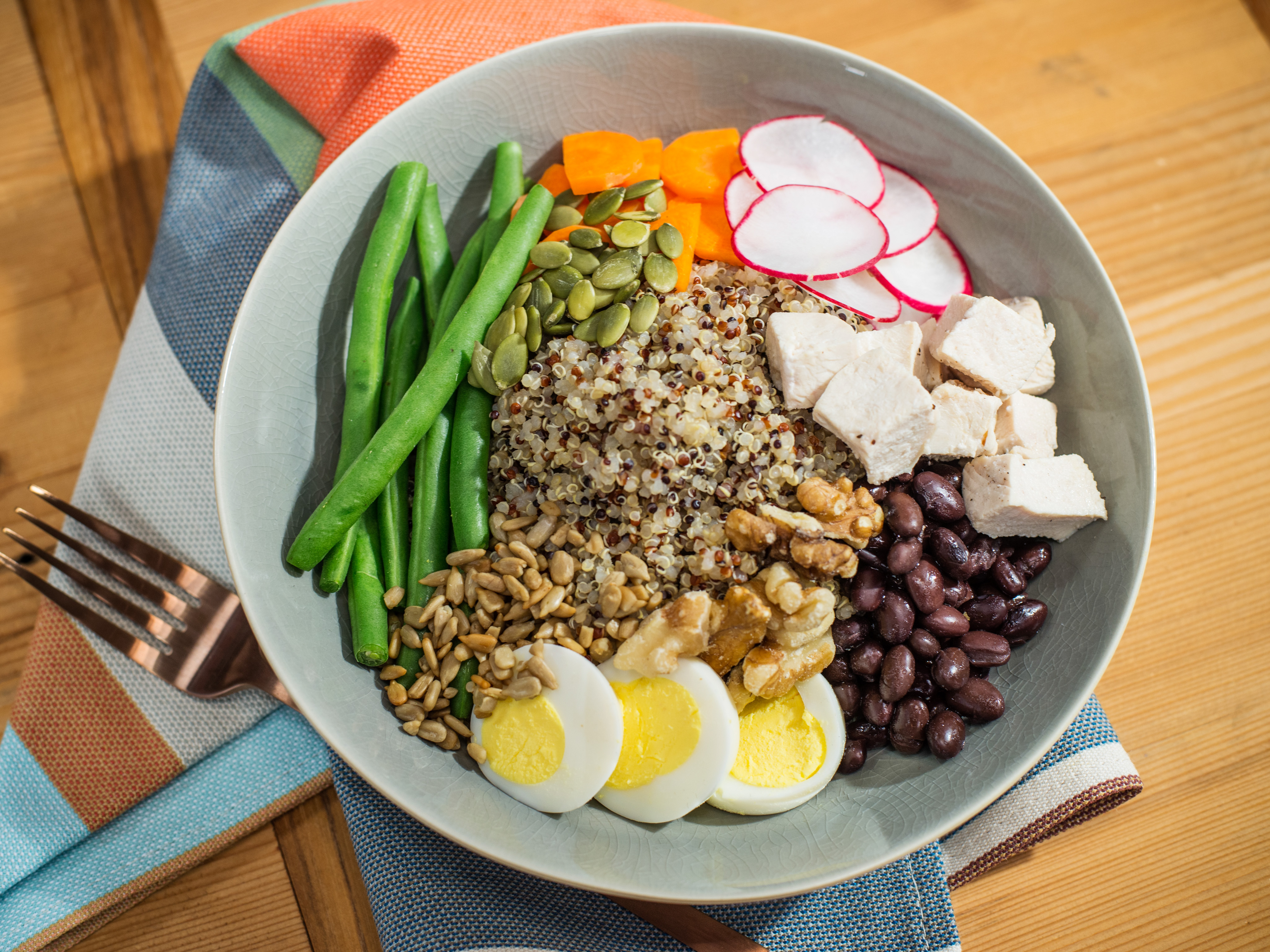 Use What You've Got
We've all been there; you bookmark a recipe that looks amazing but, when you get home and take a peek in your pantry, you realize that you're missing an ingredient or two. Bummer. And, while that might be a deal breaker for some recipes, you'll find that there are plenty of others where it's completely OK to take creative control and use whatever you've got on hand. These recipes represent the latter; they're really adaptable and practically made to handle whatever substitutions you throw at them. If you stick to swaps that are similar in texture and moisture content (say using different nuts and seeds interchangeably or replacing one leafy green veggie with another) we're confident you'll get great results every time. One of our all-time-favorite recipes to play around with? Baked eggs. This satisfying strata makes a hearty meal out of leftover bits of bread and cheese (although you could just as easily apply the same anything-goes mentality to a quiche or frittata, too). Grandma gave us the go-ahead to riff on this recipe — so feel free to use any type of cheese, leafy greens, meat or bread that you happen to have on hand.
Get the Recipe:Grandma's Anything Goes Strata
Stuffed Green Peppers
Stuffed peppers are a classic and so simple to make. Best of all, you can fill them up with just about anything you like. We've got recipes that feature lentils, beans, pasta and even salad if you want to get super creative — but these beef-and-rice-stuffed peppers are perfect for modifying. You can use any ground meat, any cooked grain and any cheese for a quick variation.
Get the Recipe:Stuffed Green Peppers
Stovetop Mac and Cheese with Mushrooms
We know, we know. Nothing beats an uncomplicated macaroni and cheese — but hear us out! There are so many great add-ins that can elevate this classic dish from a simple side to a full-on meal. We love Katie's recipe because it's meant to use up leftover bits of cheese (hooray for flexibility!) — and the ratio of sauce to noodles makes it just right for tossing in any other ingredients you've got handy.
Get the Recipe:Stovetop Mac and Cheese with Mushrooms
Smoked Gouda and Roasted Red Pepper Grilled Cheese
Is there anything you can't layer between two slices of bread and some melty cheese? We think not. From grilled cheese sandwiches stuffed with tart apples or crispy bacon to ones like this that features colorful veggies, this classic sandwich is one of our go-tos whenever we need a customizable meal. Depending on what we're filling it with we do choose our bread and cheese accordingly — but we definitely don't overthink it. It's meant to be an easy-peasy meal, after all. This recipe is a good one to play around with; we use a mix of smoked gouda and oh-so-melty muenster so, whatever add-ins you choose, you're still guaranteed great flavor and a perfectly stretchy cheese pull!
Get the Recipe:Smoked Gouda and Roasted Red Pepper Grilled Cheese
Compost Cookies
There's a real science to baking so we don't often stray from our recipe when it comes to cookies, but this sweet treat is the exception. Invented by Christina Tosi, the sugar genius behind Momofuku Milk Bar, this butter and brown sugar cookie is meant to be loaded up with bits of candy and snack food. No wonder it's become an internet sensation. Feel free to put your own spin on this recipe — the compost cookie is truly an edible blank canvas.
Get the Recipe:Compost Cookies
Simple Chicken Soup
Chicken soup is one of those dishes that's always satisfying, no matter what kind of spin you give it. You can make it in your multicooker, bolster it with add-ins like cooked quinoa or wild rice — or whip up a batch that requires as few as 5 ingredients. Talk about adaptability! The key to great flavor is using a good-quality stock, whether store-bought or homemade.
Get the Recipe:Simple Chicken Soup
Big Batch Pizza Dough
We'd be remiss not to include pizza when we're talking about recipes that give you tons of creative control. No matter what seasonings, cheese and ingredients you pile on top of your pie, it always bakes up satisfying and delicious — as long as you have a good pizza crust, that is. This dough will give you four 1-pound balls of dough so that you can use one or two right away and wrap and freeze the others for future use. If you freeze the dough, thaw it overnight in the refrigerator and then allow it to come to room temperature on your countertop before stretching it out.
Get the Recipe:Big Batch Pizza Dough
French Omelet
Rolled or folded? Whole eggs or just whites? Minimal fillings or stuffed full of add-ins and cheese? The choice is yours when it comes to omelets — you just need to follow a few basic steps. And, while the French technique for making them is a little more advanced than the American version, we love this recipe because it's chock-full of great suggestions for customizations.
Get the Recipe:French Omelet
A Trio of Bruschetta
Need a really flexible recipe for entertaining guests? There's no better starter for your dinner or cocktail party than bruschetta. Bobby's recipe outlines three savory flavor options but these tiny toasts can be topped with everything from fresh peaches to balsamic strawberries, too. Or, set up a bruschetta bar and let your guests create their own. Whatever you decide it's the ultimate, customizable appetizer!
Get the Recipe:A Trio of Bruschetta
Pantry Grain Bowl
We love a good, wholesome bowl that can make a meal out of (seemingly) nothing. Once you figure out the basics, you can craft your own at home out of pretty much whatever is in your kitchen. That's the idea behind this pantry-raid recipe: pick your grain, veggies and nuts from what you've got on hand — no stressing out if you don't have the 'right' ingredients.
Get the Recipe:Pantry Grain Bowl
Source: Read Full Article