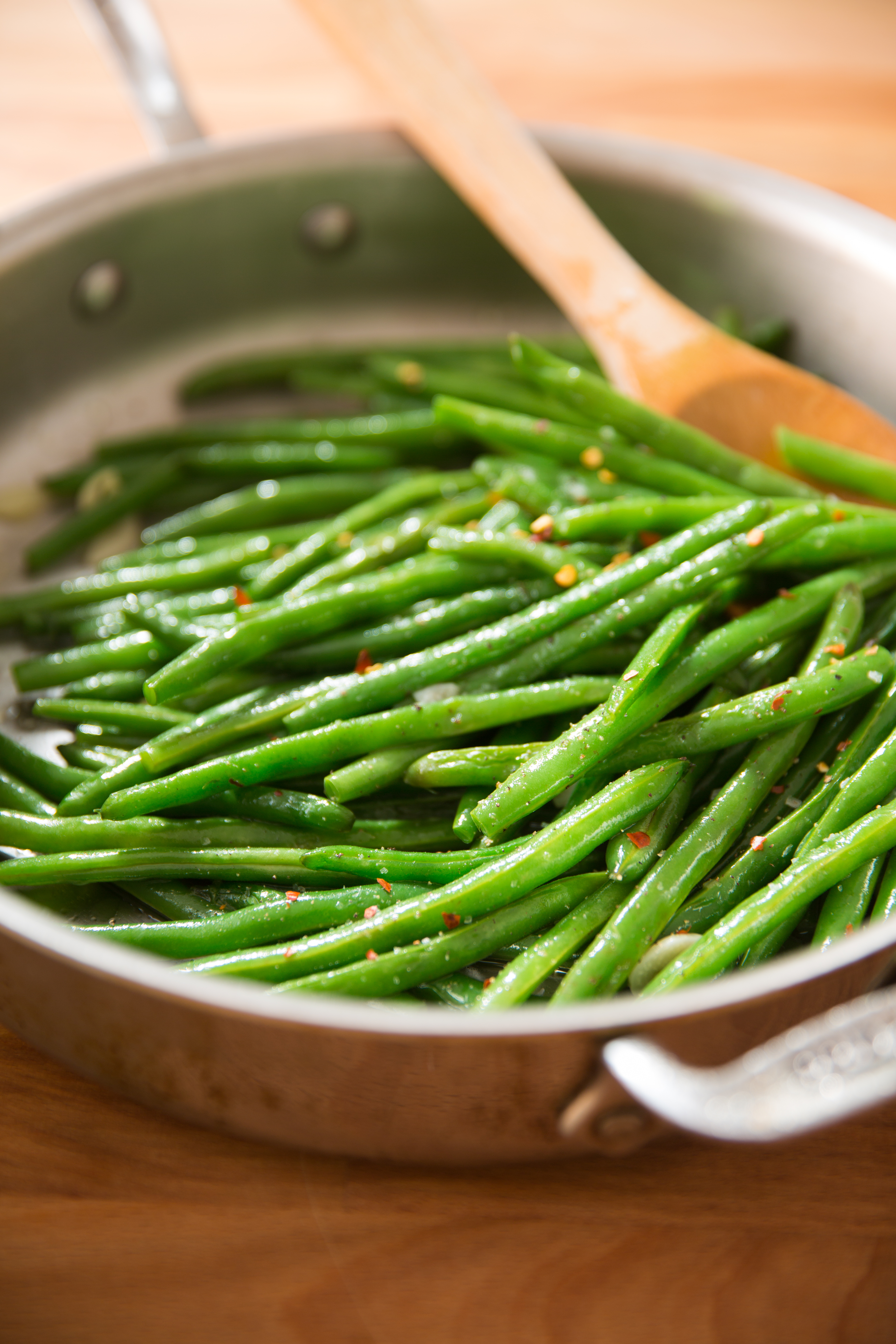 The best side dishes for salmon should be simple enough to make while the salmon cooks, and deliver plenty of flavor without outshining or overpowering the beautiful fish. While we think basics like pasta or rice work well with salmon, these 10 recipes pair perfectly with salmon without being boring.
1. How To Cook Green Beans
Snappy but tender and punched up with a bit of red pepper flake, green beans are an ideal salmon partner for their ability to cook quickly on the stovetop.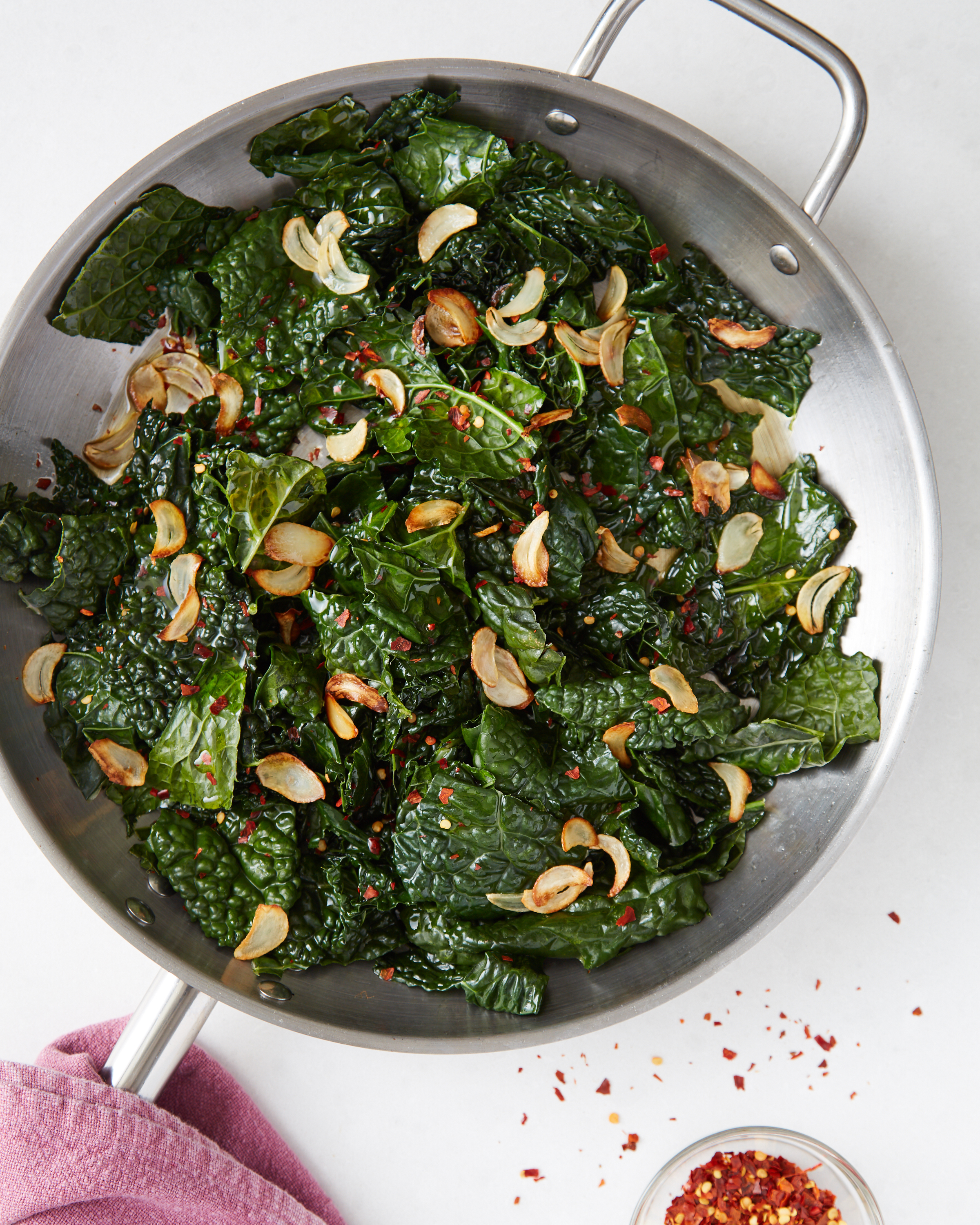 2. Easy Skillet Kale with Lemon & Garlic
This quick sautéed green is more flavorful and not quite as intense as creamed spinach. Double down on the garlic and lemon for your salmon and you've got a match made in kitchen heaven.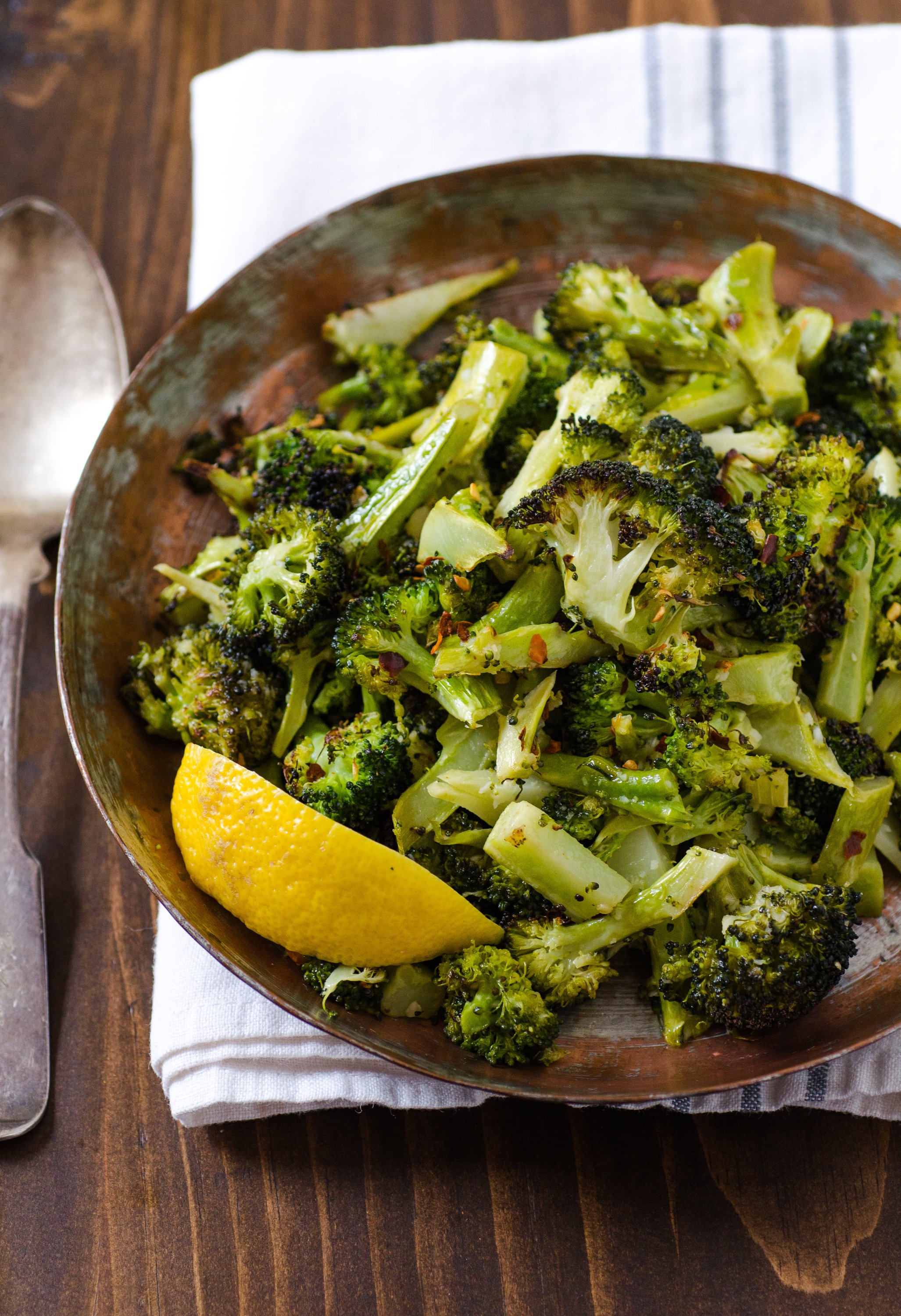 3. Garlicky Roasted Broccoli
You can roast this garlic broccoli right alongside the salmon so that dinner is completely hands-off and yet so satisfyingly delicious!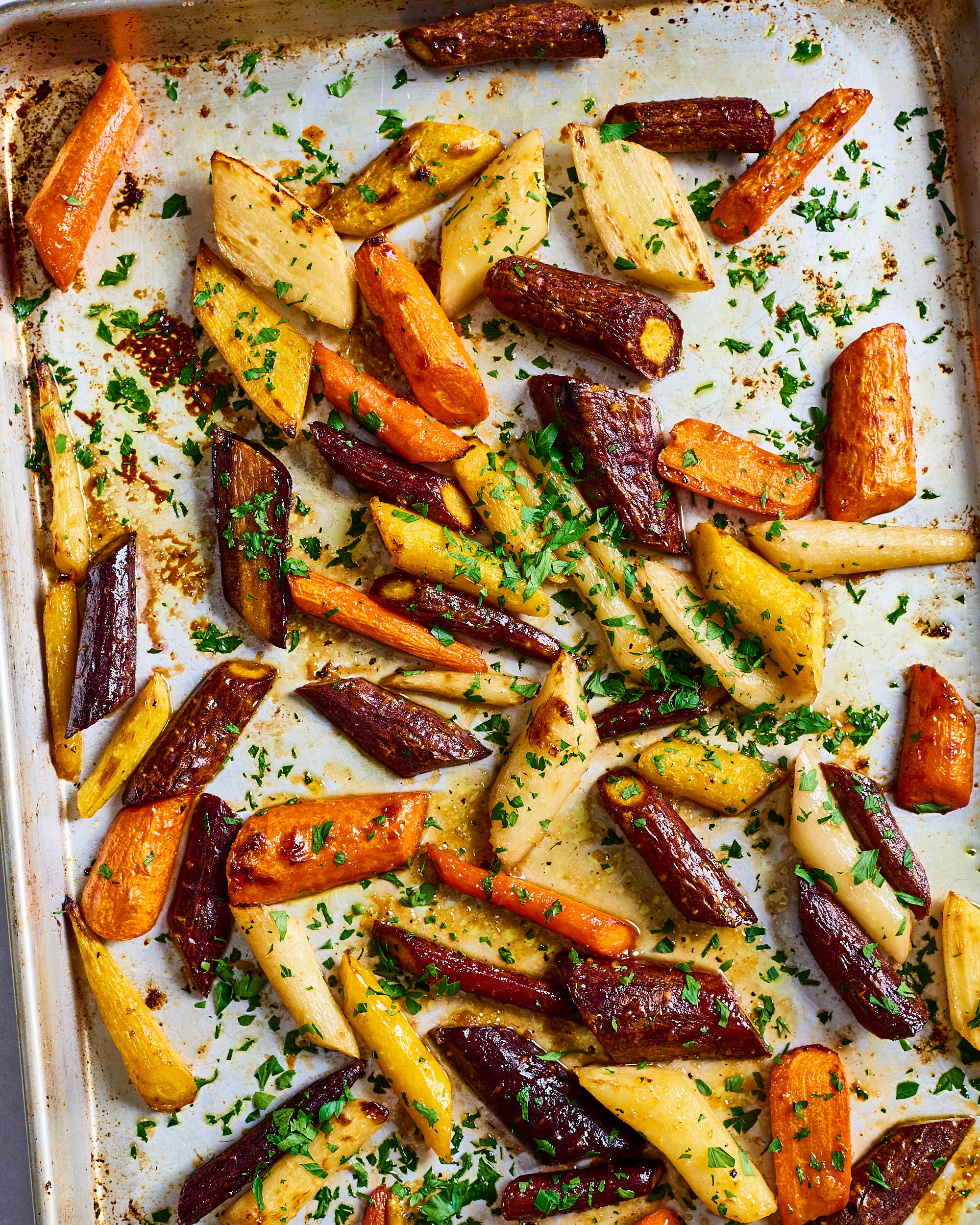 4. Honey-Garlic Butter Roasted Carrots
Another roasted vegetable, but this honeyed carrot situation has a more delicate flavor and can still be roasted alongside your salmon.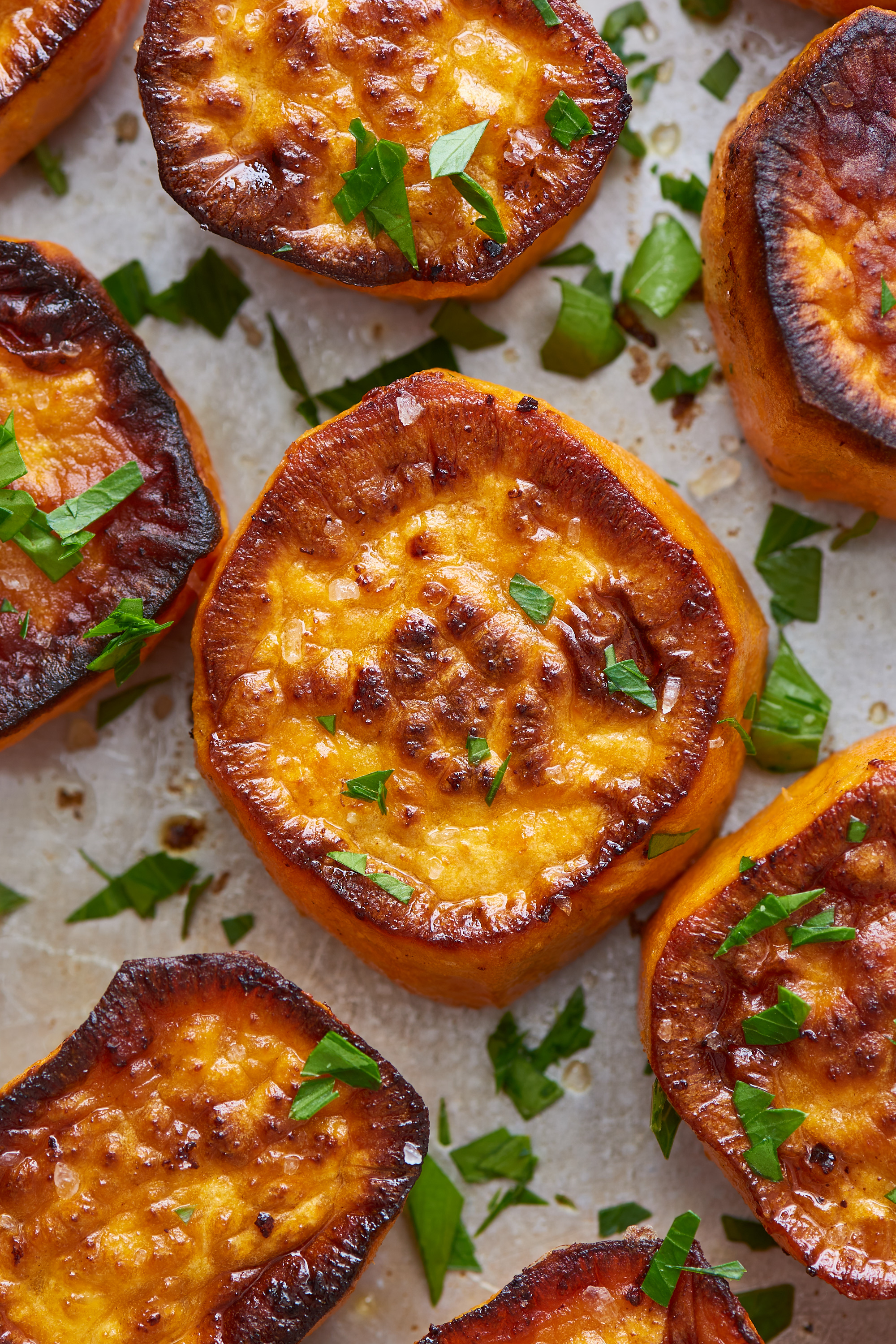 5. Butter Roasted Sweet Potatoes
These butter roasted sweet potatoes are heavenly. And much like a good salmon recipe, their skin is crisp while the insides are creamy and buttery soft.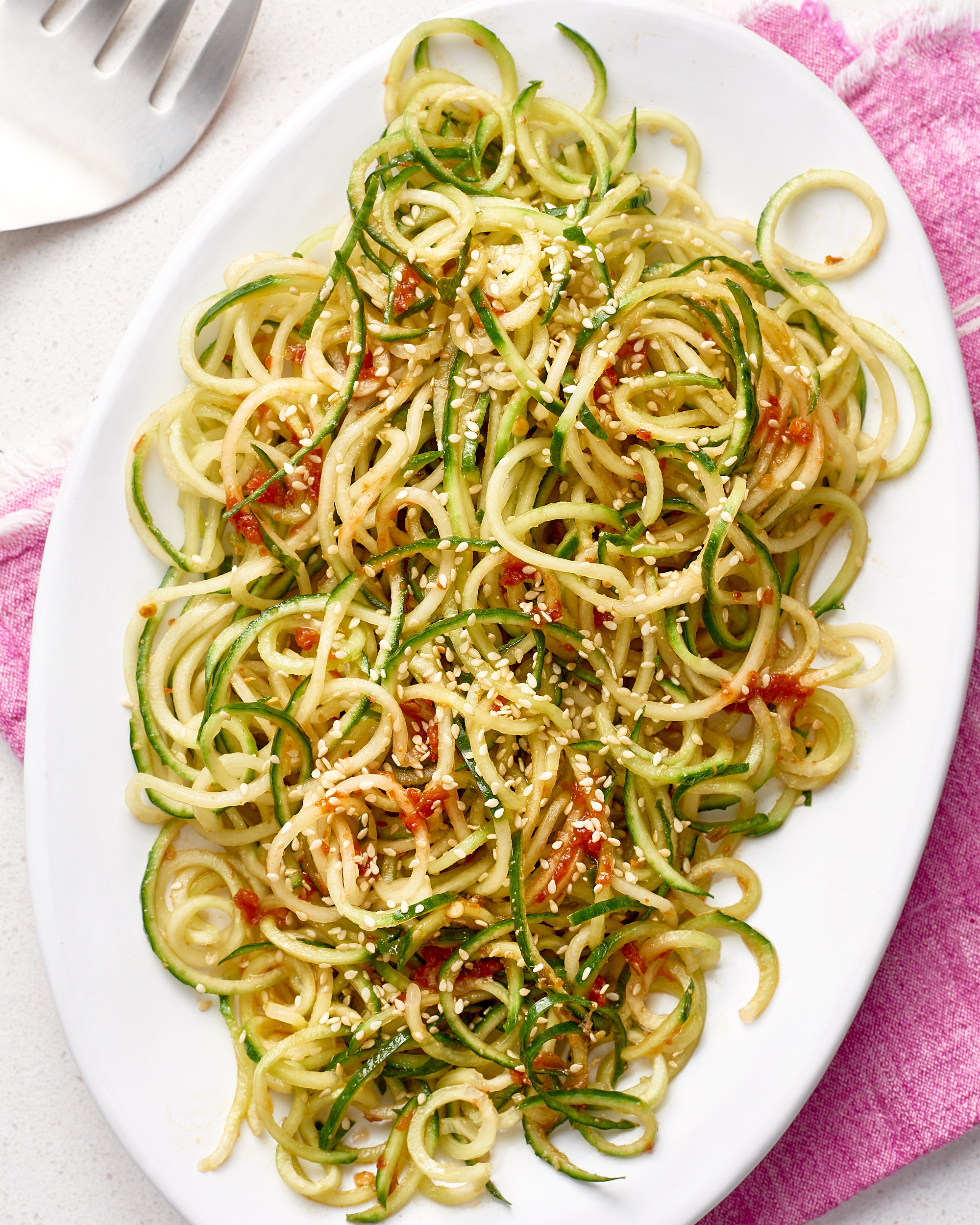 6. Saucy Chili-Garlic Cucumber Noodles
For something completely different, how about this raw cucumber noodle salad? The bite of the chili-garlic makes this a stand-out side dish for salmon.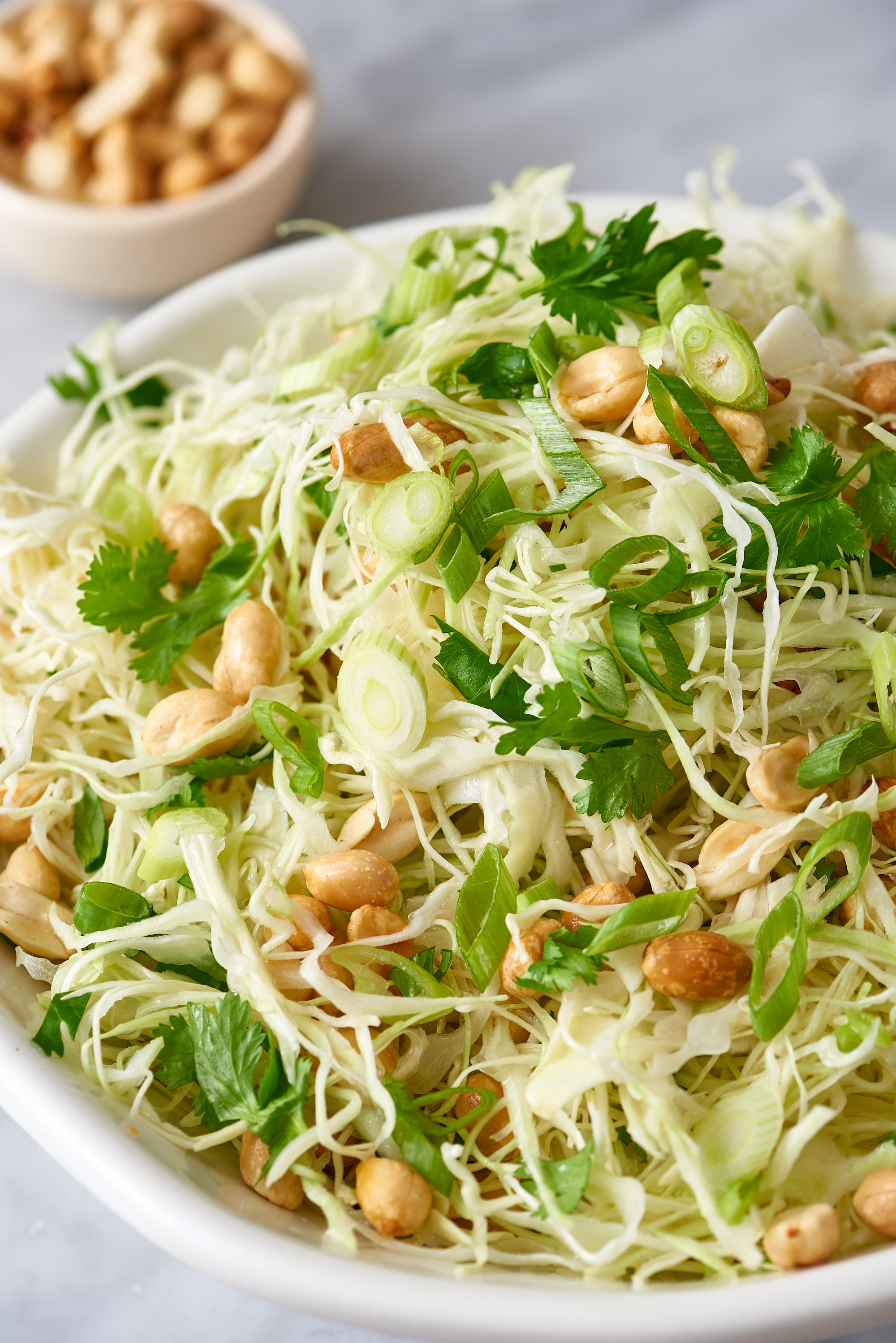 7. Crunchy Peanut and Cabbage Slaw
Another easy raw side dish, this slaw is cool and piquant — a delightful counterpoint to warm, buttery salmon.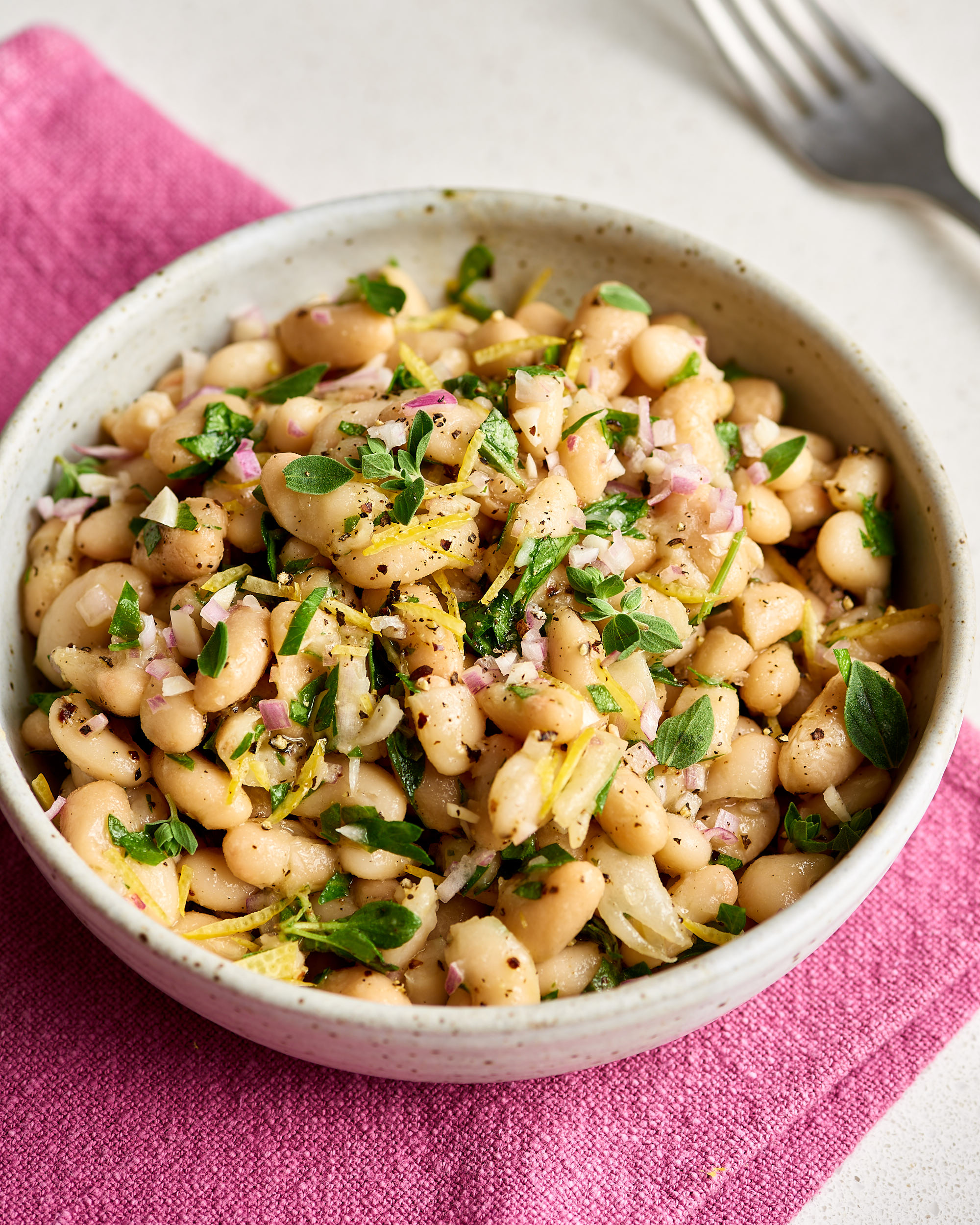 8. Marinated White Beans
These beans feel like a nice alternative to a raw vegetable side with lots of herbs and red wine vinegar dressing, plus you can make this ahead when cooking salmon for a crowd.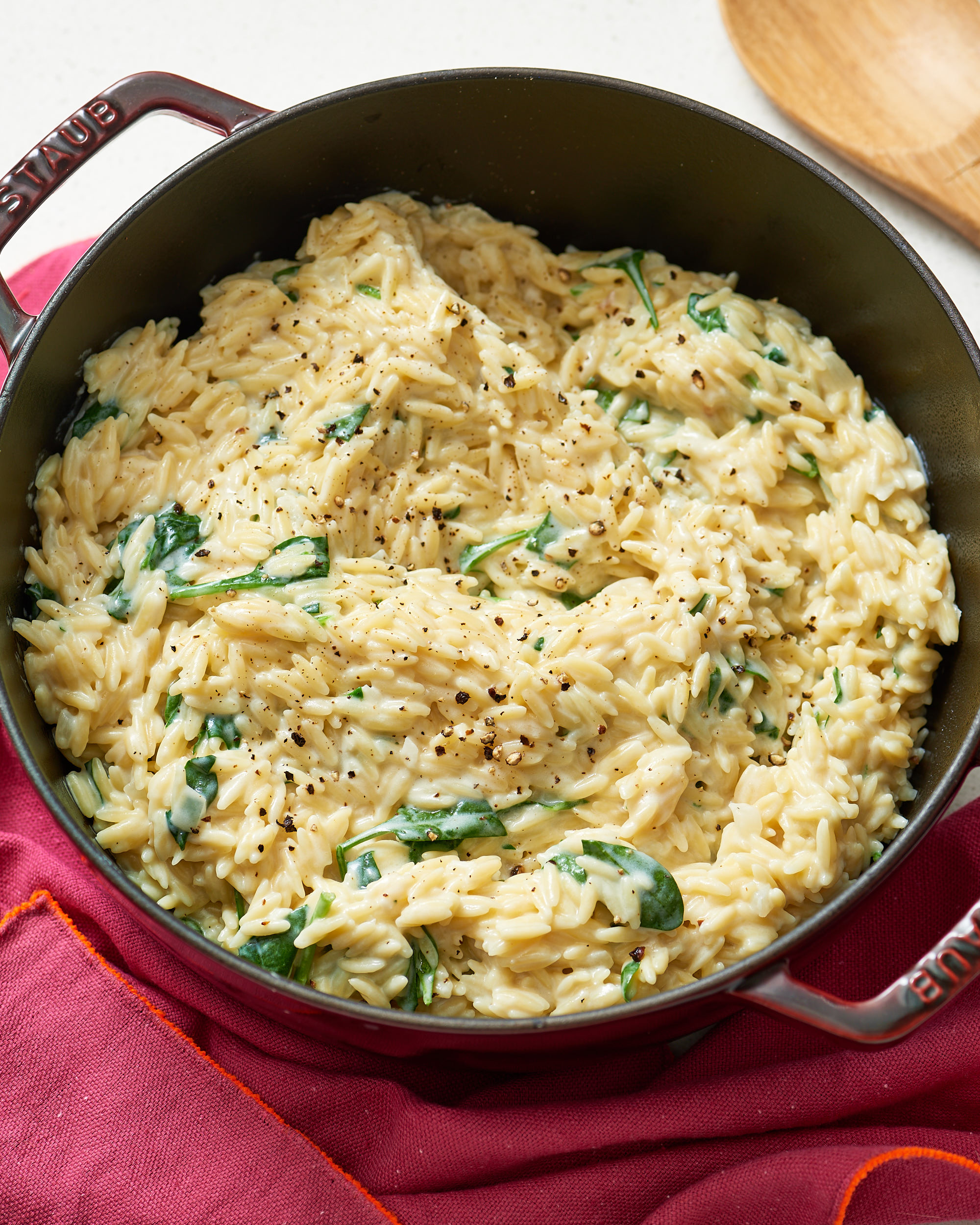 9. Creamy Spinach Parmesan Orzo
I vote this orzo "Most Likely to Get Your Kids to Eat Salmon" because it is almost fancy mac and cheese, but the spinach and Parmesan make it feel like a classic side dish for roasted salmon.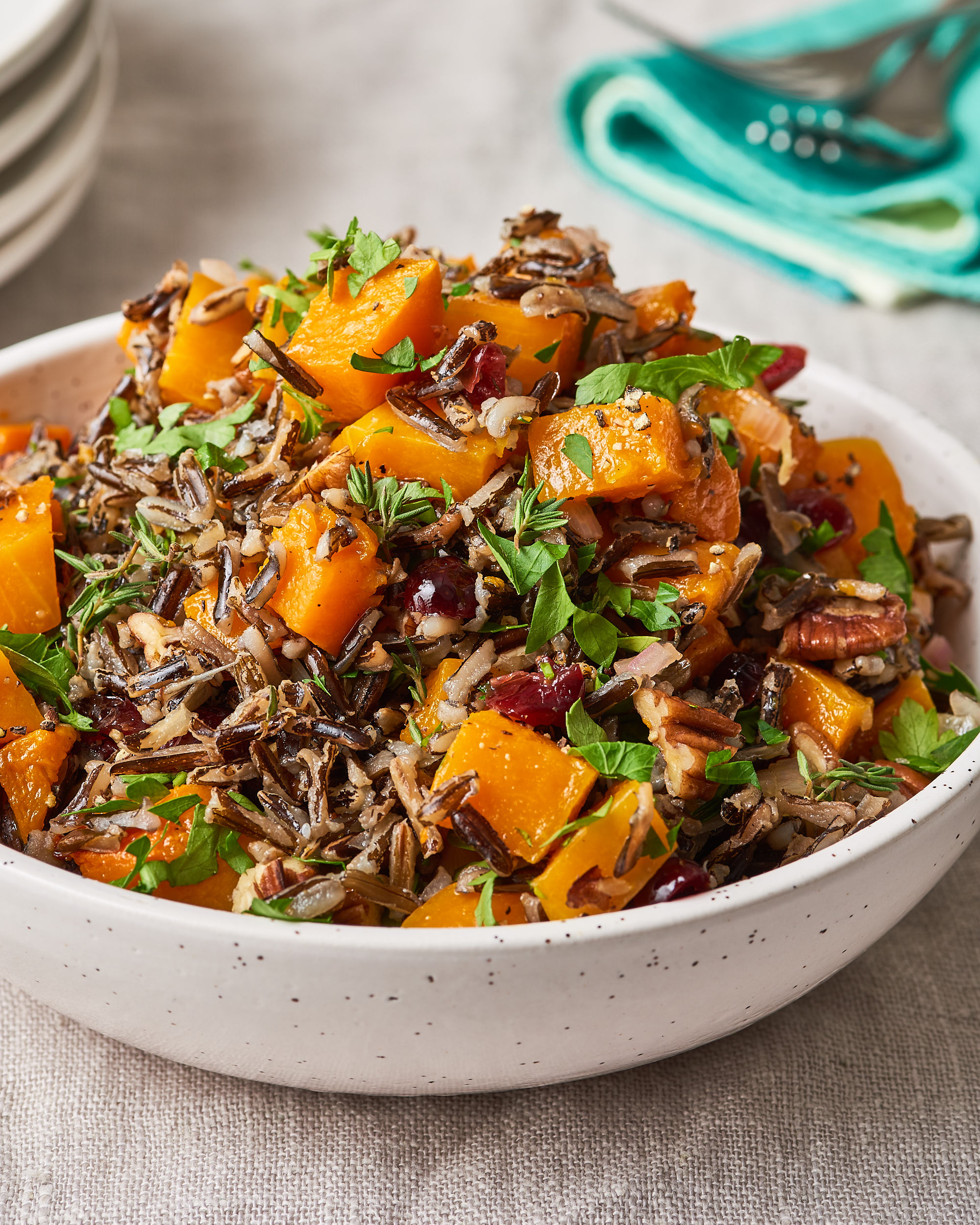 10. Wild Rice Pilaf
Honestly, any kind of rice is delicious with salmon, but this wild rice pilaf is a showstopper. Plus, it is a grain and vegetable dish all in one.
Source: Read Full Article