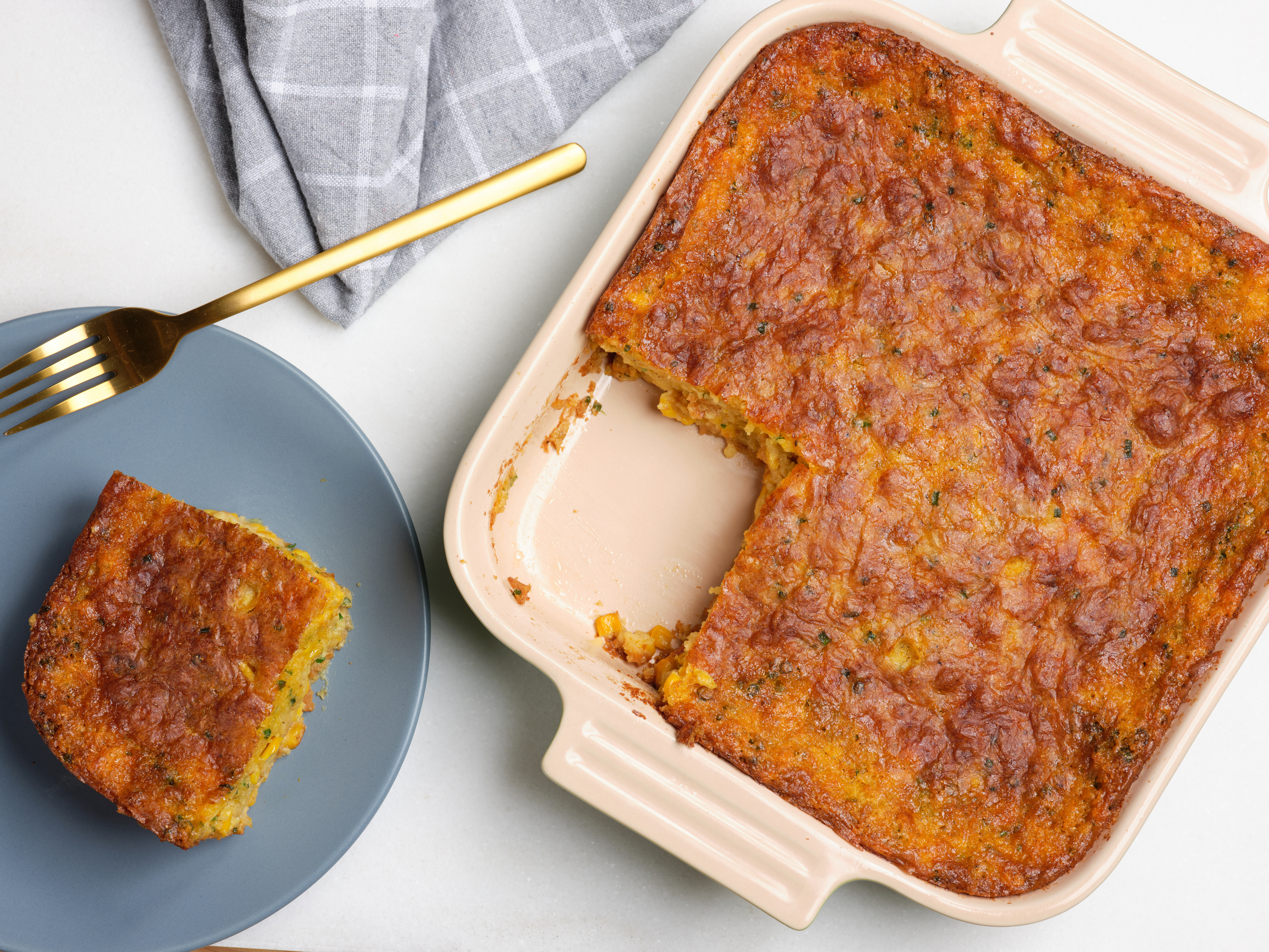 Photo By: Caitlin Ochs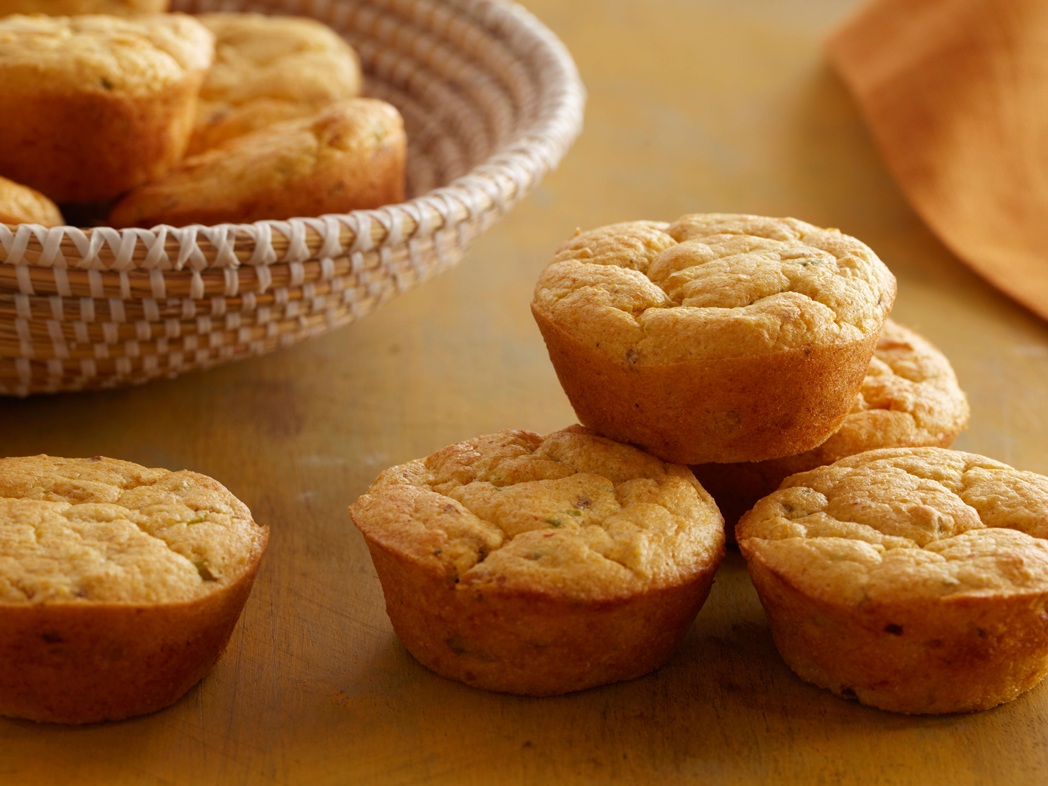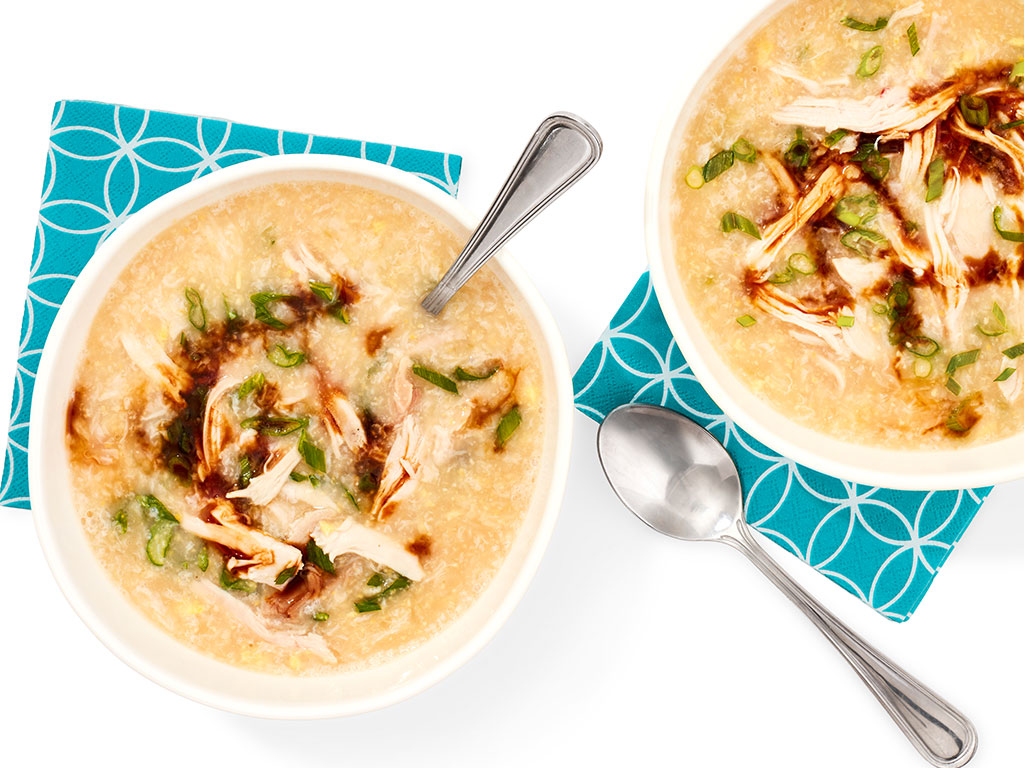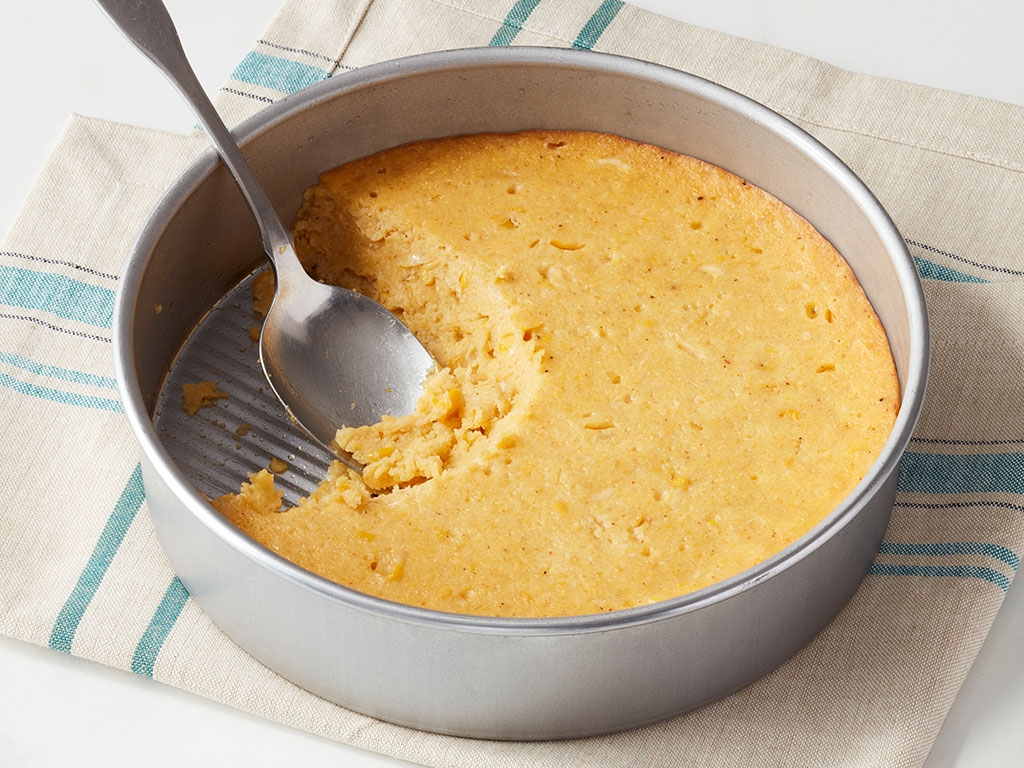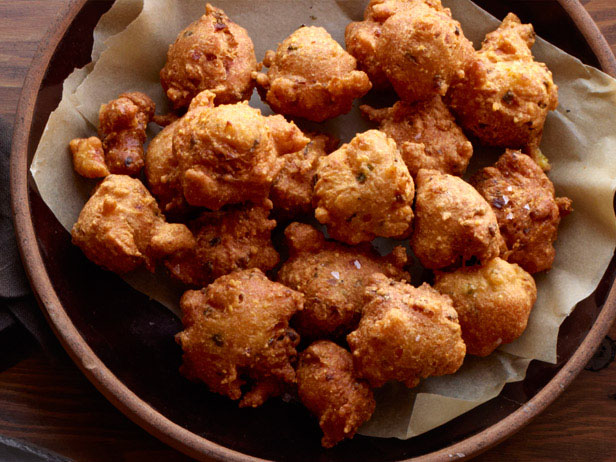 Photo By: Con Poulos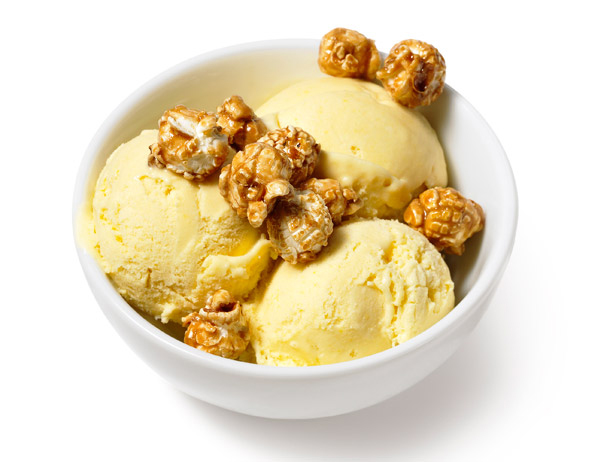 Photo By: Kang Kim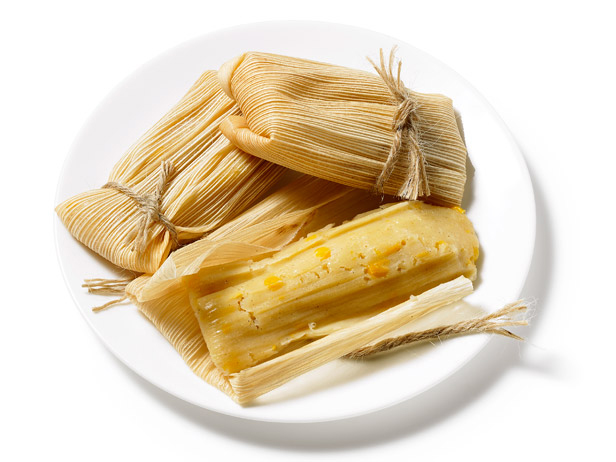 Photo By: Kang Kim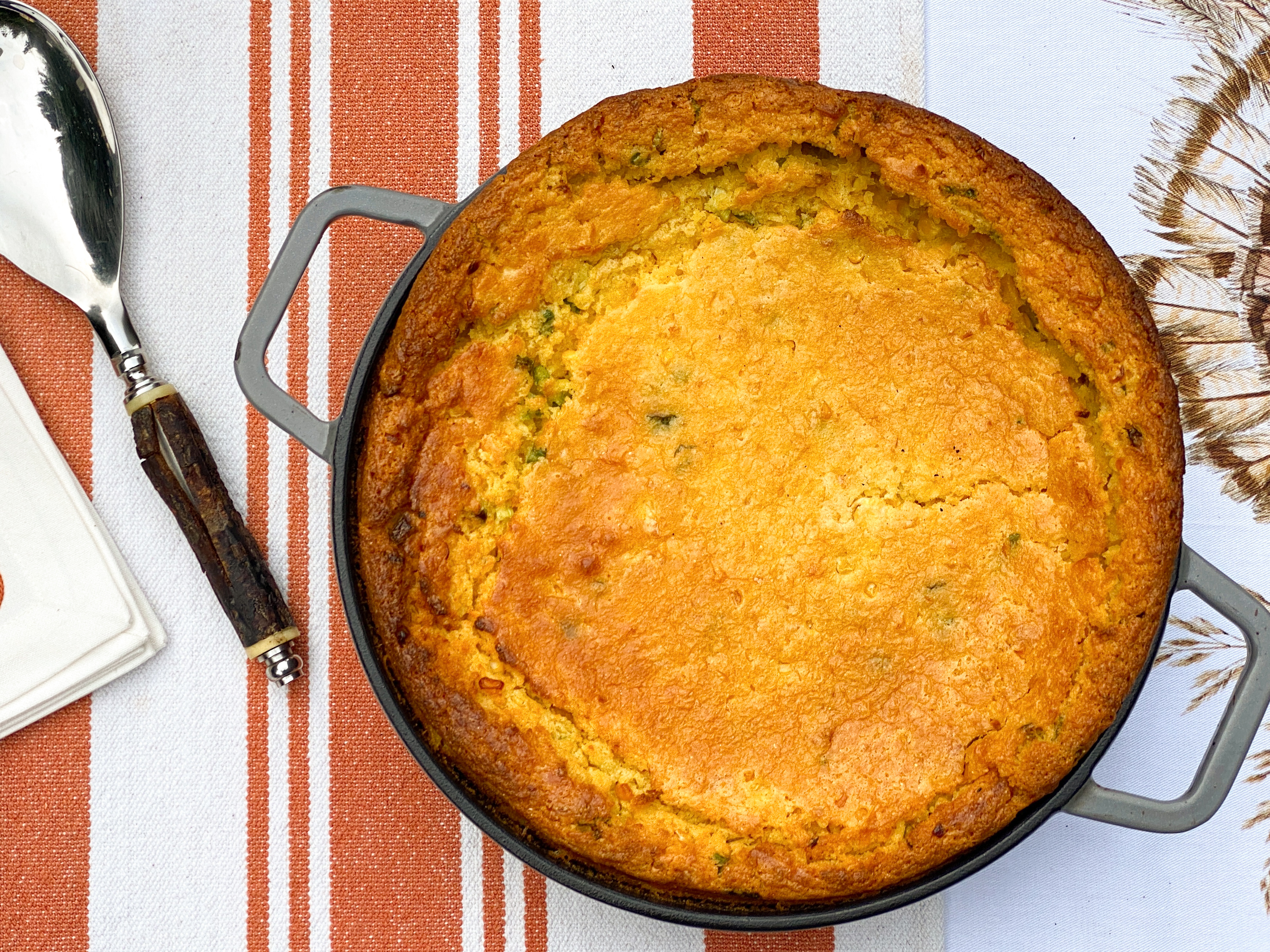 Photo By: Simple Alien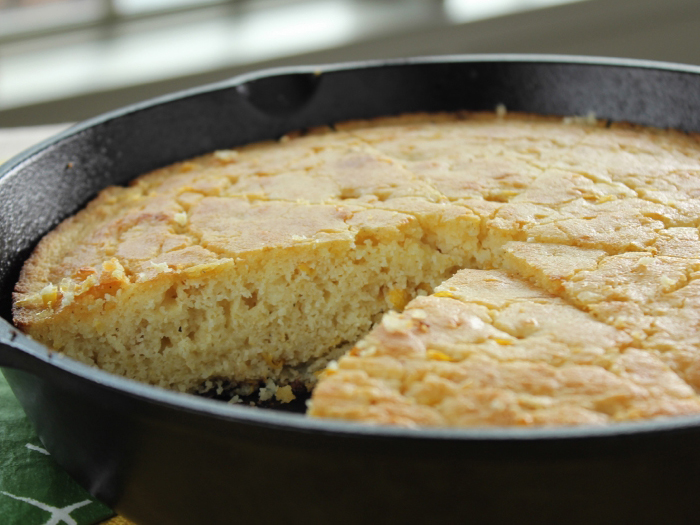 ©2012, Television Food Network, G.P.All Rights Reserved.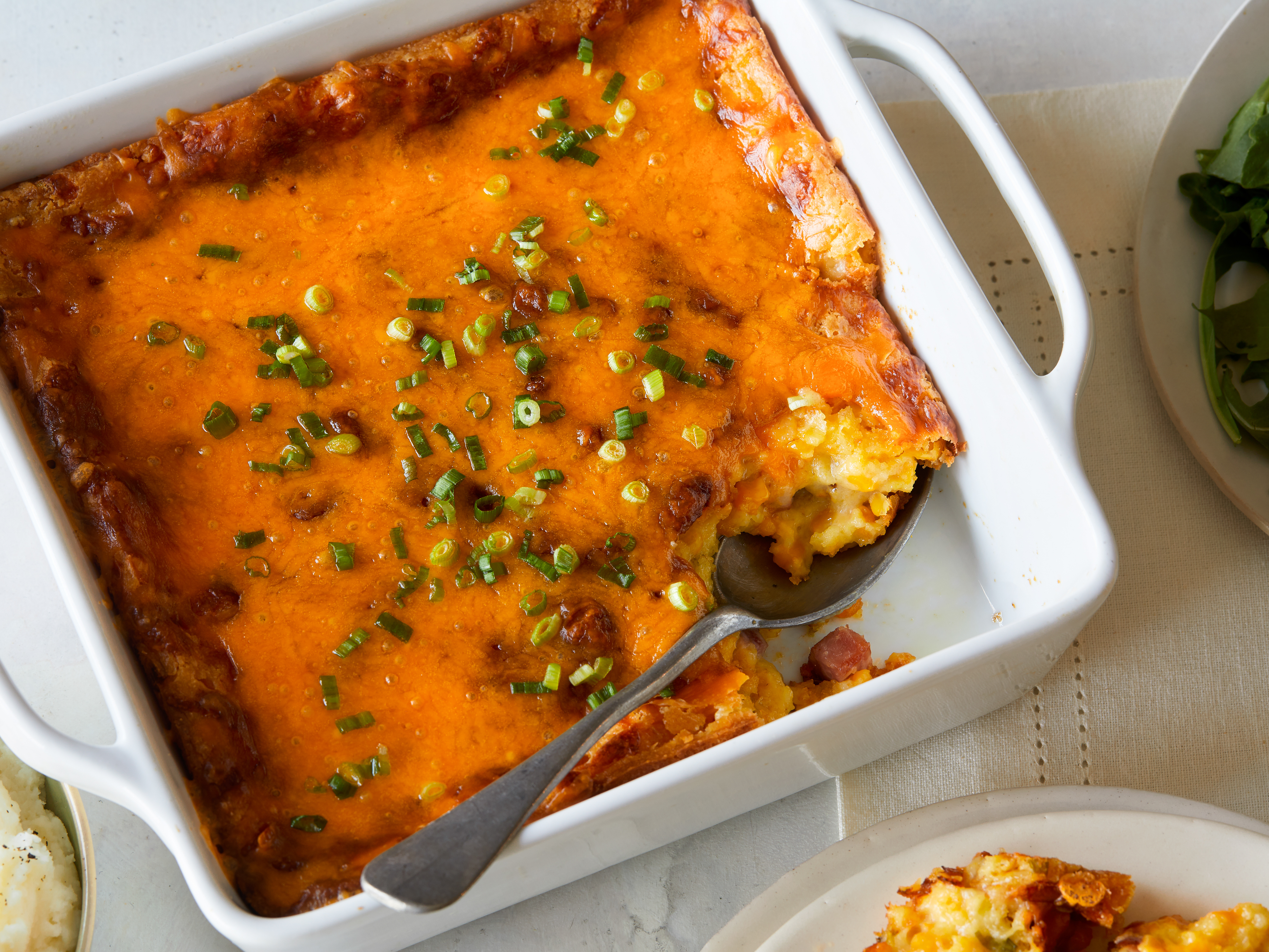 Photo By: Teri Lyn Fisher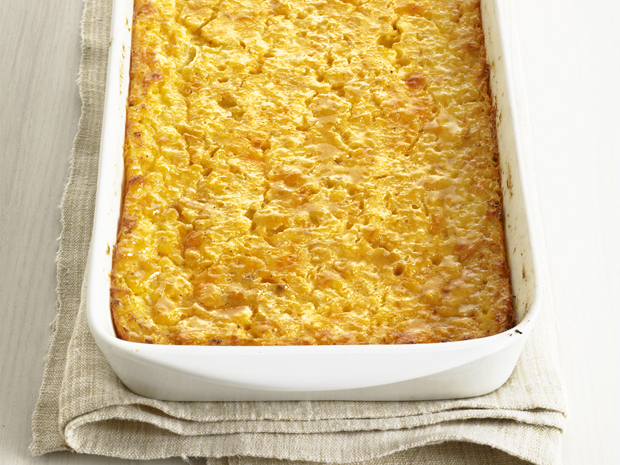 ©Food stylist: Jamie KimmProp Stylist: Marina Malchin
Clever Ways to Use Creamed Corn
Corn is one of our favorite ingredients to cook with—in all its forms. It's sweet and delicious when fresh from the cob, perfect for perking up salads and pasta dishes. It's a must-have in every freezer—and essential for weeknight dinners. And when you're cooking from the pantry, nothing is more valuable than a few cans of creamed corn. You can use it to add richness to homemade cornbread, turn it into a savory pudding or casserole—and it's a clever shortcut when you're making homemade ice cream. Yep, ice cream. One of our favorite ways to use creamed corn, though, has to be this quick side dish that goes from mixing bowl to oven in less than 10 minutes. It's loaded up with Cheddar cheese and chives for flavor, and bakes up wonderfully golden-brown and puffy.
Get the Recipe:The Best Corn Casserole
Individual Corn Spoon Breads
These fluffy spoon breads pack in a lot of rich corn flavor with a hint of chipotle kick. Serve them as a side dish for dinner, and then toast the leftovers (if there are any) for breakfast.
Get the Recipe:Individual Corn Spoon Breads
Tiger Versus Dragon Soup
This recipe is inspired by a sweet corn and chicken soup that Aarti ate as a kid at her favorite Chinese restaurant. It's loaded with veggies and flavorful spices—and is the perfect cold-weather comfort food.
Get the Recipe:Tiger Versus Dragon Soup
Instant Pot Corn Pudding
This recipe is a nod to a well-loved American dish that's usually based off a box of corn muffin mix. In this version, the mix was replaced by cornmeal, 3 different cheeses and a blend of spices. The result is a custardy hybrid of savory pudding and cornbread.
Get the Recipe:Instant Pot Corn Pudding
Jalapeño Hushpuppies
Canned creamed corn is a great way to pack extra flavor and moisture into these fantastically flavorful fritters. Fans rave that "the texture is great" and promise that these hushpuppies are perfect for parties and picky eaters alike.
Get the Recipe:Jalapeno Hushpuppies
Sweet Corn Ice Cream
Corn might not be the first ingredient that comes to mind when you think of homemade ice cream—but it has a natural sweetness that easily elevates this beloved treat. After the custard is frozen, we like to scoop it out into bowls and top it with a handful of caramel corn for a fun nod to the star ingredient.
Get the Recipe:Sweet Corn Ice Cream
Creamed Corn Bread Pudding
This savory bread pudding comes together with just 8 simple ingredients—and is perfectly rich and decadent thanks to the addition of creamed corn.
Get the Recipe:Creamed Corn Bread Pudding
Creamed Corn Tamales
While similar to uchepos, a mouthwatering Mexican sweet corn tamale made from fresh pureed corn, this version is made with just five ingredients. The secret? Using a can of cream-style corn.
Get the Recipe:Creamed Corn Tamales
"Almost Famous" Corn Pudding
This decadent pudding goes big on corn flavor with creamed corn, cornbread mix and fresh corn kernels. Combined with the creamy mascarpone and sour cream—and perked up with a bit of fresh scallion—this pudding bakes up with the perfect balance of sweet and savory flavors.
Get the Recipe:"Almost Famous" Corn Pudding
Sour Cream Cornbread
We're willing to bet that this cornbread is both the best and easiest version out there. It only requires 5 ingredients and is addictively moist and delicious.
Get the Recipe:Sour Cream Cornbread
Dump-and-Bake Corn Casserole
This side dish couldn't be easier. Part cornbread, part corn pudding, it's moist and decadent. Perfect for when you're hosting, but also travels well for when you're bringing a dish as a guest.
Get the Recipe:Dump-and-Bake Corn Casserole
Corn Pudding
When you're wondering what side dish to serve along virtually any meaty main, try this cheesy corn casserole. It's a breeze to whip up—and guaranteed to please.
Get the Recipe:Corn Pudding
Source: Read Full Article