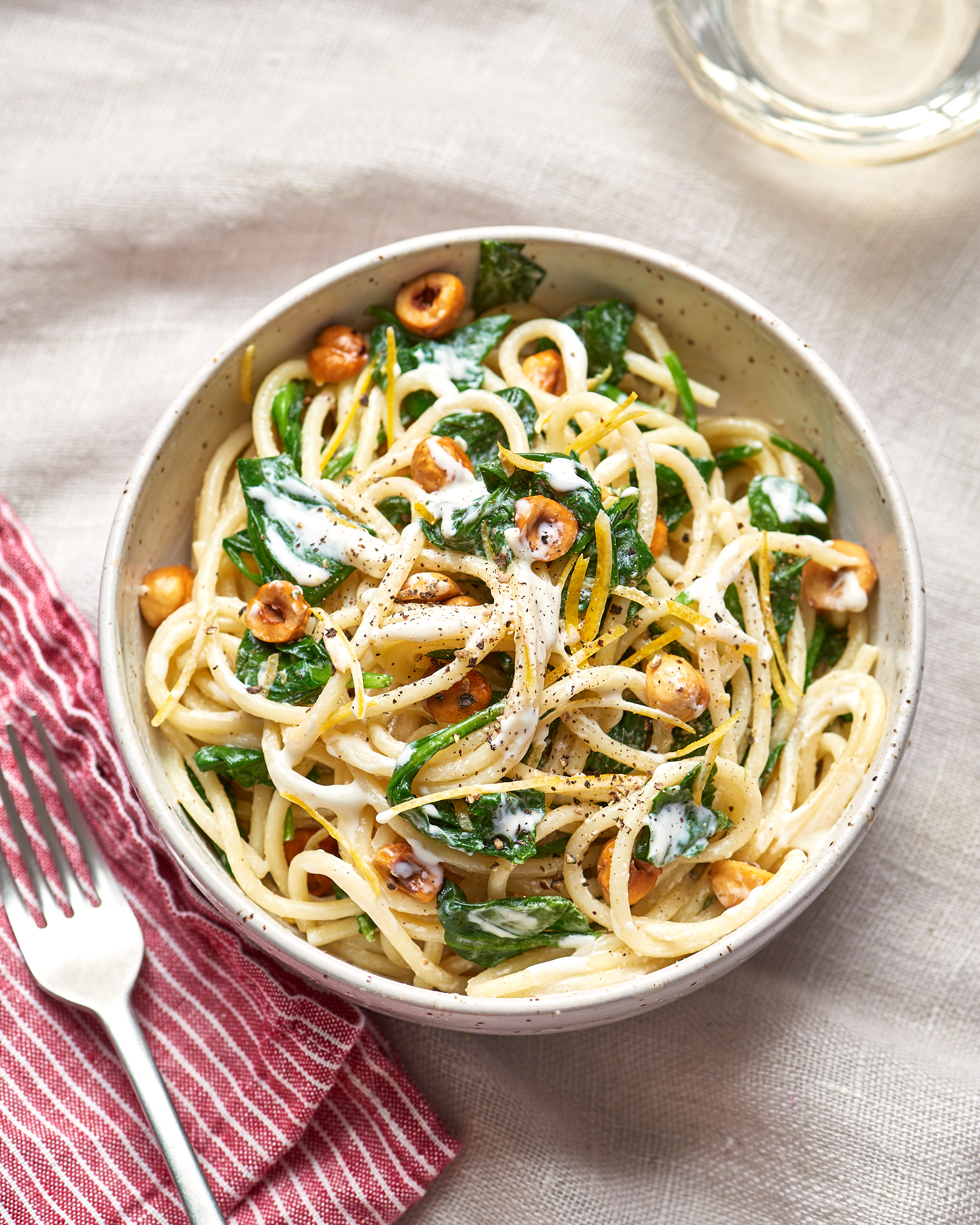 Welcome to March! We all deserve a round of applause for making it this far. Sure, it's only the third month of the year, but we survived January and February, which for many of us are the coldest, darkest, and most unpleasant. March is very much a transitional month, as we slowly peel off our winter layers and perhaps dip just one toe into spring. Here are 20 recipes we can't wait to make this month — many of which very much reflect this transition, plus others that touch on the things to celebrate in the upcoming days.
The Last Dose of Citrus
The abundance of citrus is one of our favorite parts about winter. So definitely get your fill this month as the season winds down.
Spaghetti with Mascarpone, Meyer Lemon, Spinach, and Hazelnuts
Herbed Citrus Salad with Tahini Dressing and Greens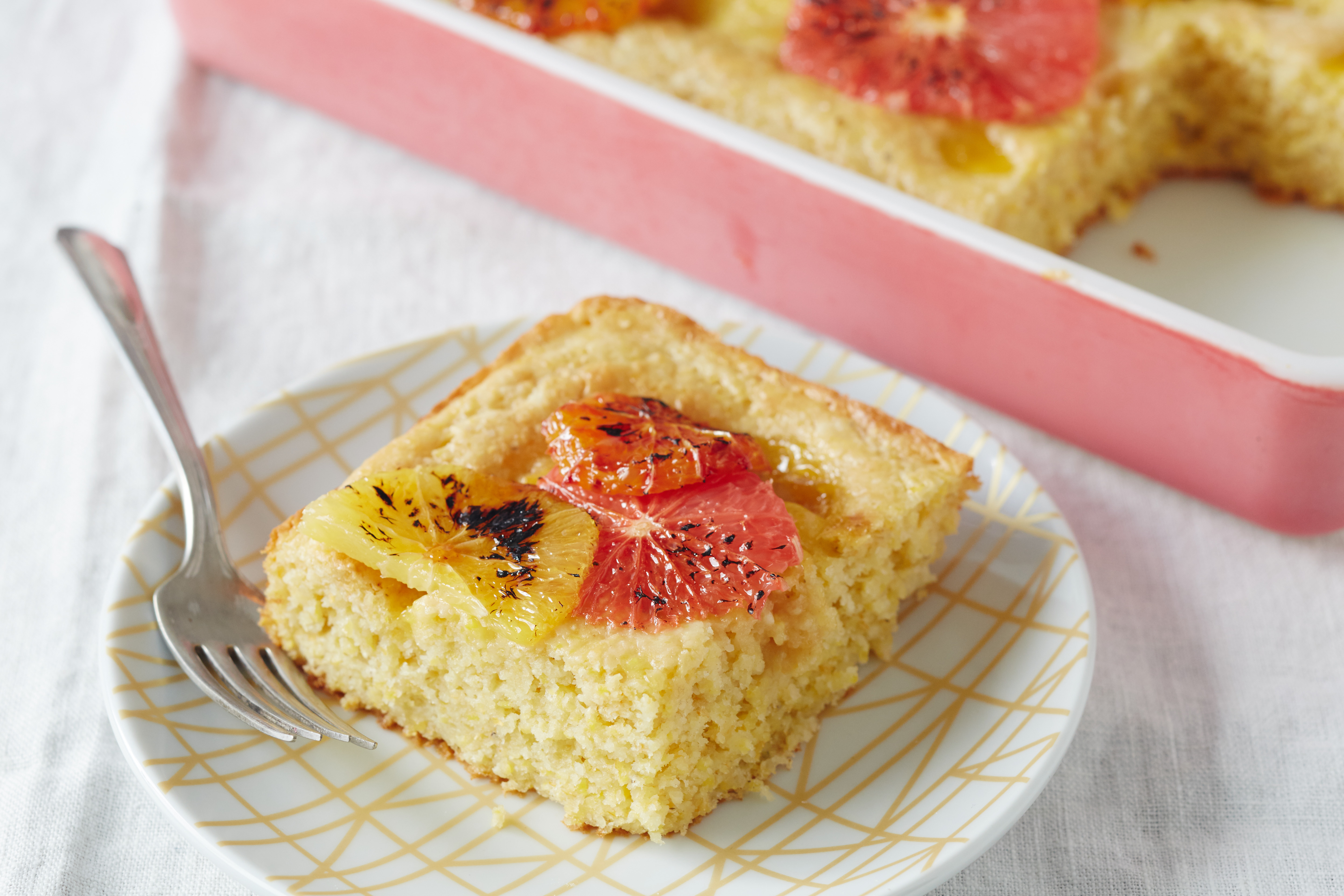 Citrusy Breakfast Polenta Cake
How To Make the Best Lemon Bars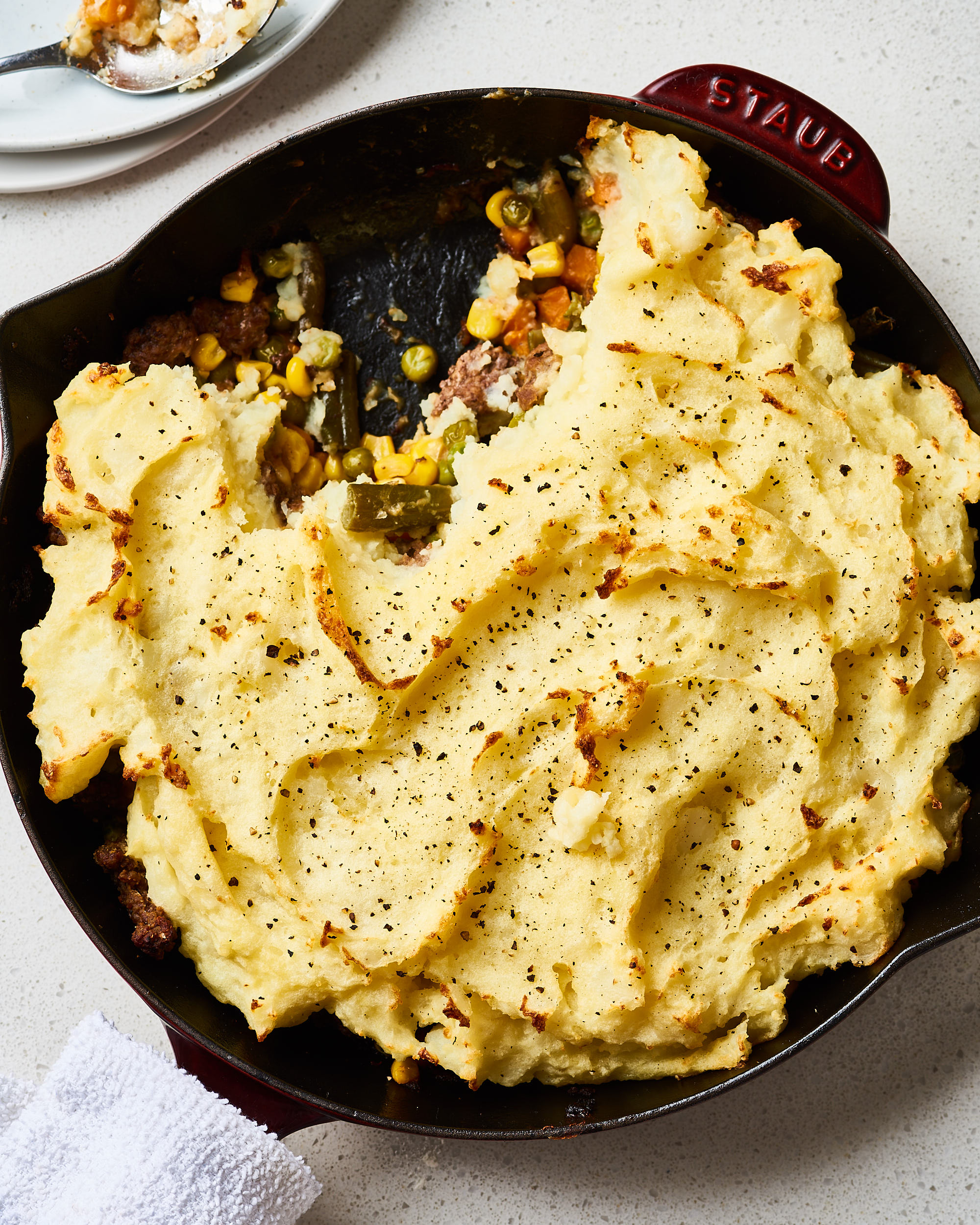 St. Patrick's Day Favorites
We'll all be Irish midway through March. Pick a few classic recipes like shepherd's pie and Guinness chocolate cake and throw a party.
How To Make Easy Shepherd's Pie
How To Make Irish Soda Bread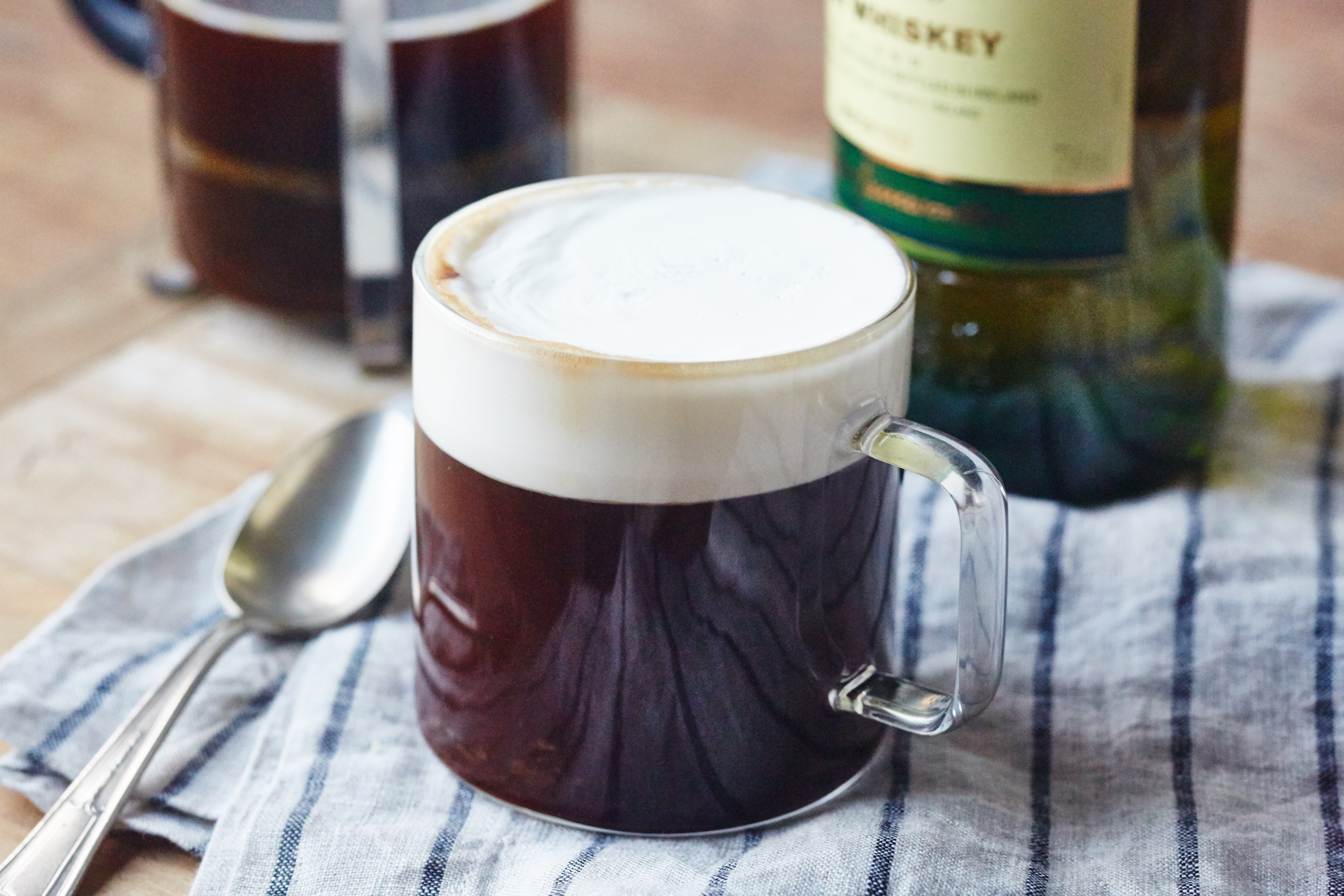 How To Make Classic Irish Coffee
How To Make Dark Chocolate Guinness Cake with Cream Cheese Frosting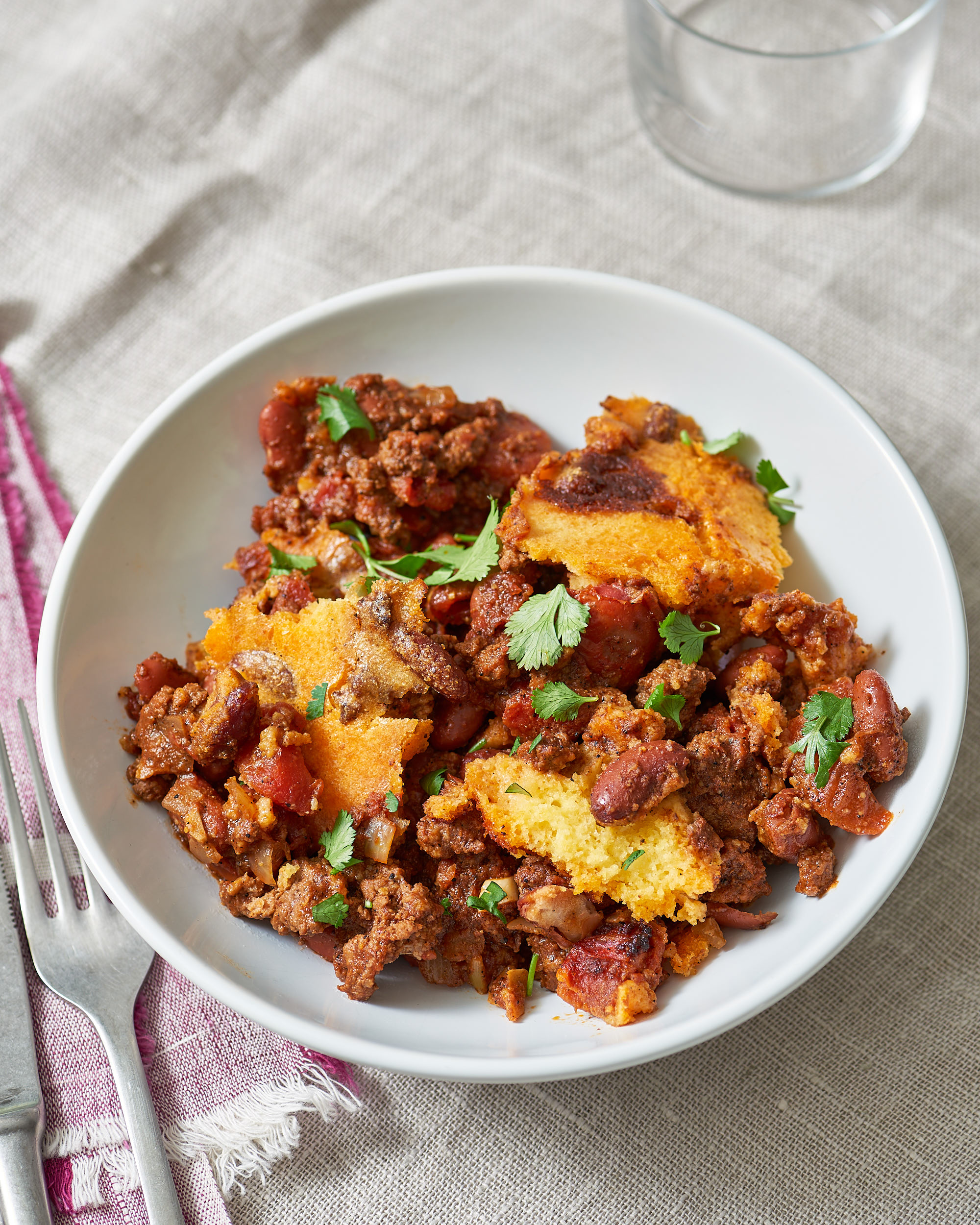 A Few More Cozy Meals
We're still craving hearty meals that warm us from the inside out. Continue to relish in the excuse to stay in and cook something comforting rather than head out into the cold.
Chili Cornbread Casserole
Sausage and Tomato Risotto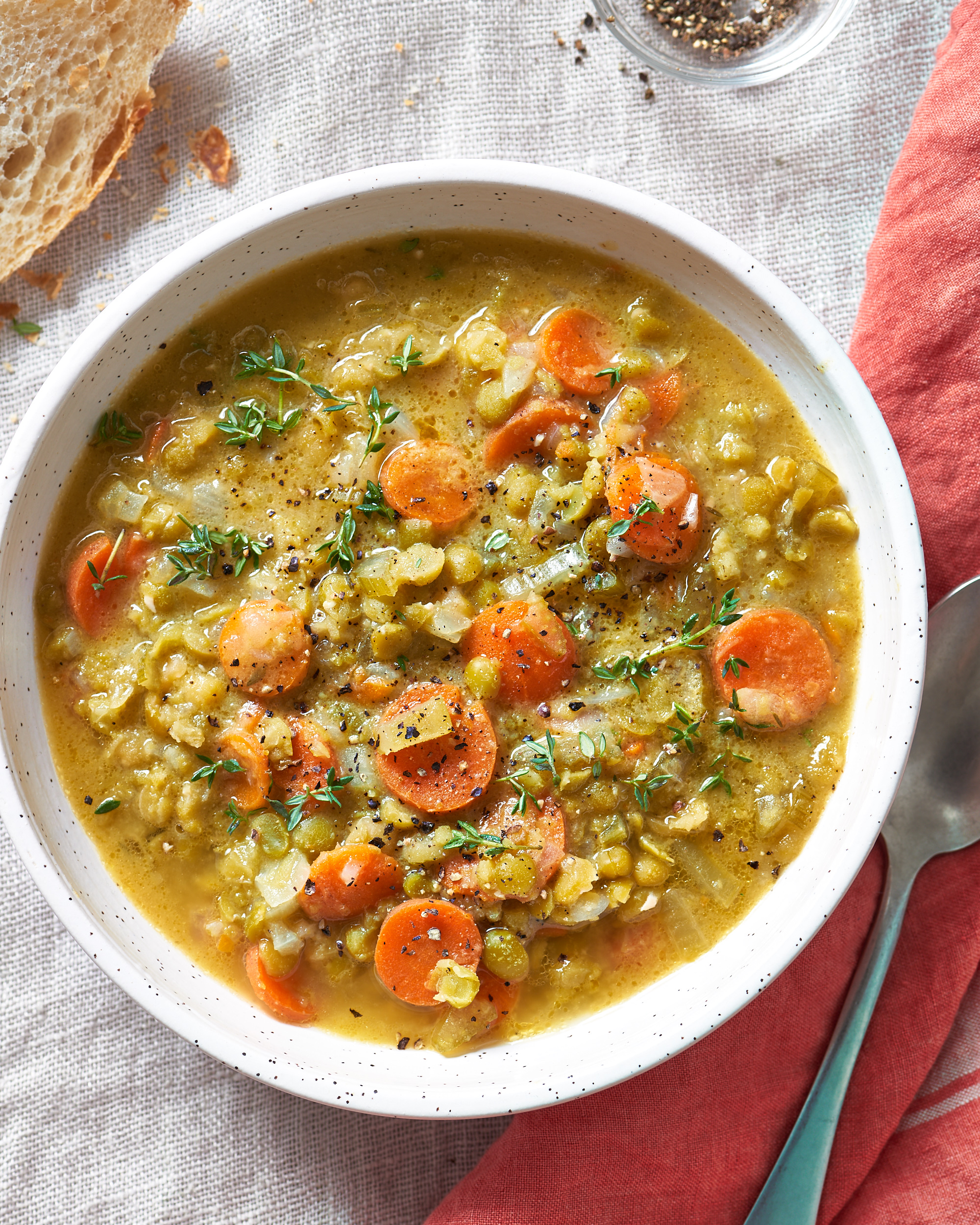 Split Pea Soup
Braised Coconut Spinach & Chickpeas with Lemon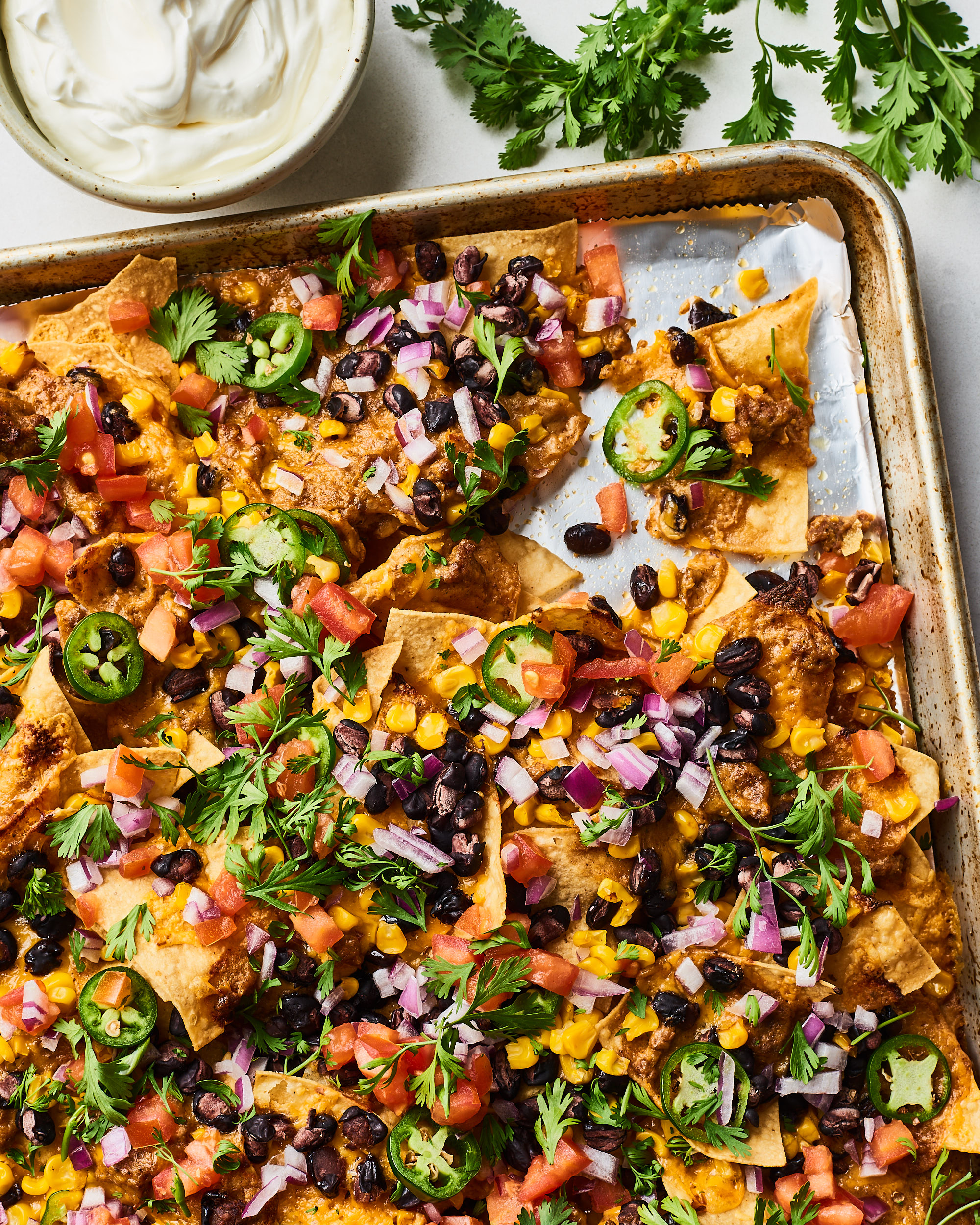 March Madness Snacks
For many, March Madness is a holiday in and of itself. Make sure you have plenty of good snacks on hand while you watch the games this month.
How To Make Quick and Easy Sheet Pan Nachos
How To Make Buffalo Chicken Wings in the Oven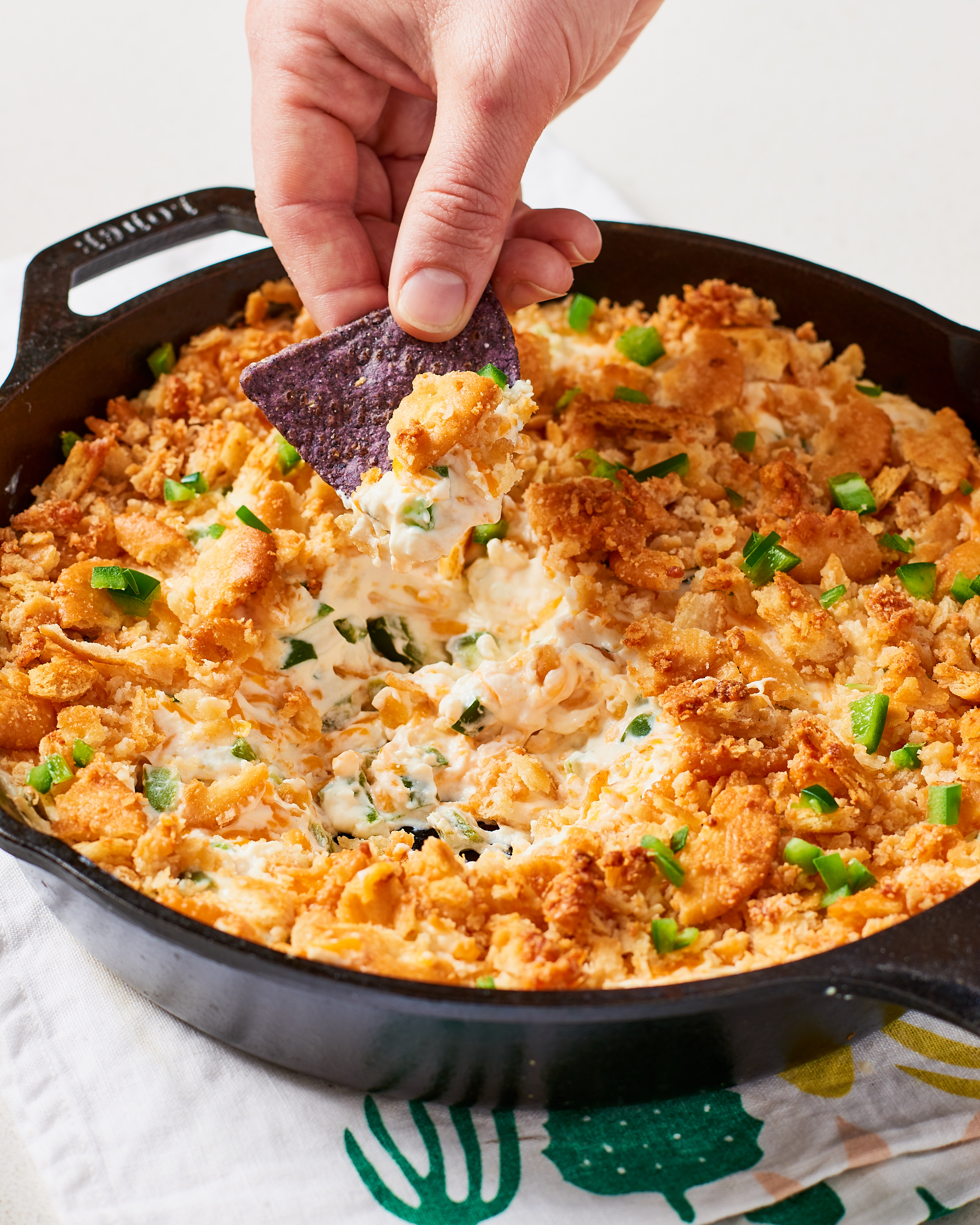 Baked Jalapeño Popper Dip
The Easiest Pigs in a Blanket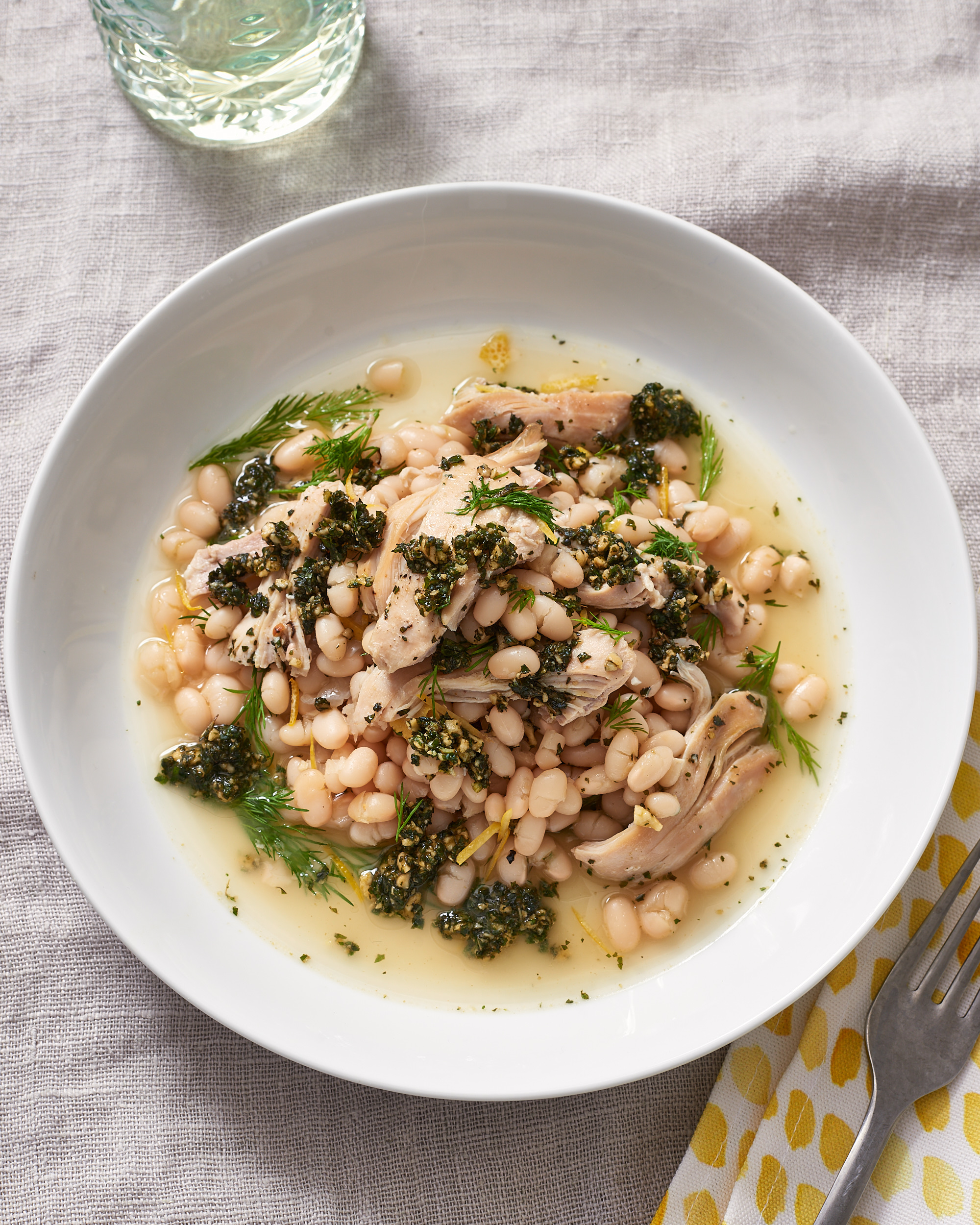 The First Taste of Spring
If you're lucky, you might get a few warm-ish days that will have you jumping toward spring. Start the transition by cooking a meal that tastes of the next season but still relies on ingredients that are easy to source now.
Lemon Braised Chicken & Beans with Mint Pesto
Roasted Spring Pea Soup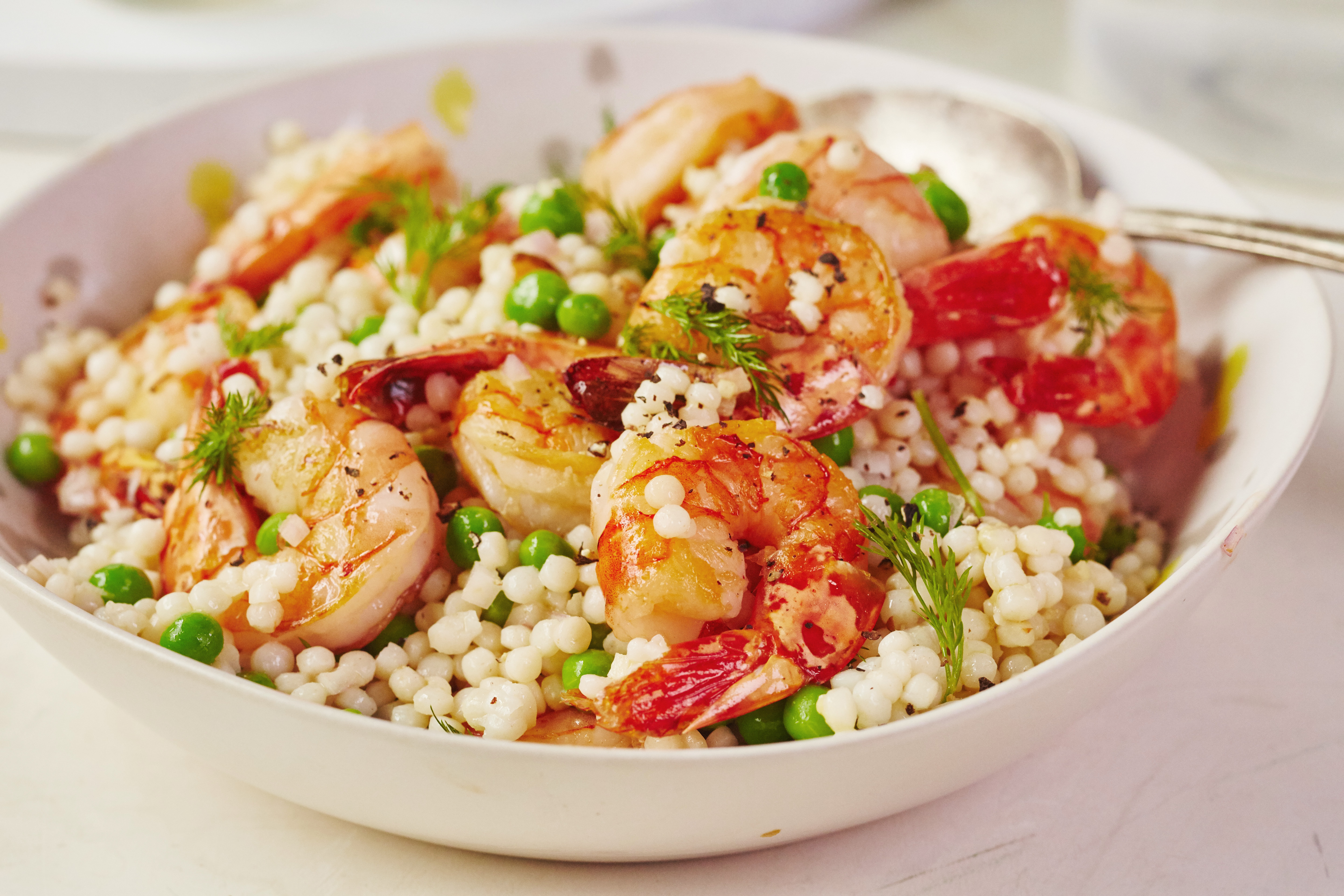 Roasted Shrimp and Pea Couscous Salad
Quinoa Salad with Spring Radishes and Greens
Source: Read Full Article