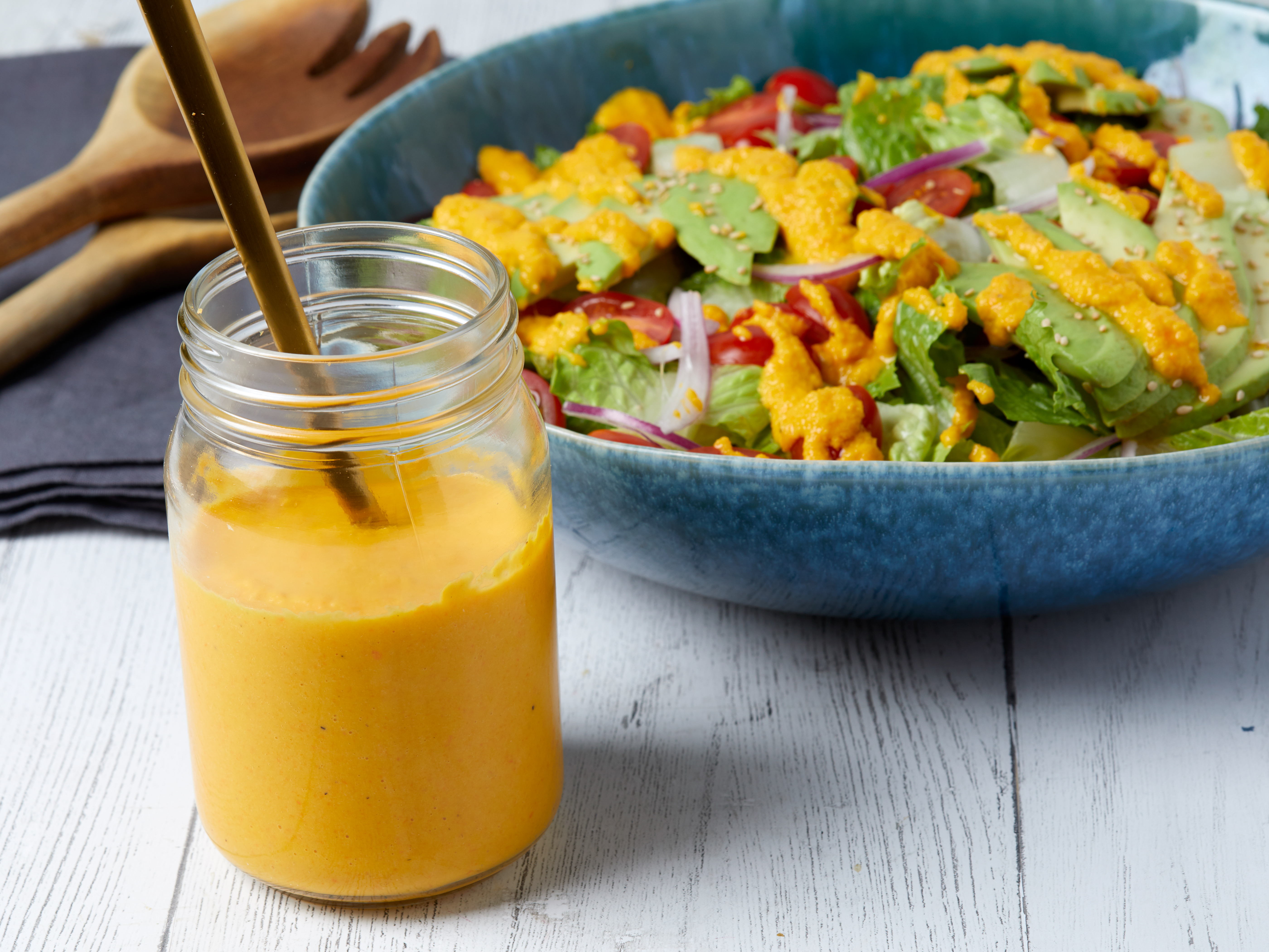 Photo By: Lucy Schaeffer
Photo By: Armando Rafael
Photo By: Renee Comet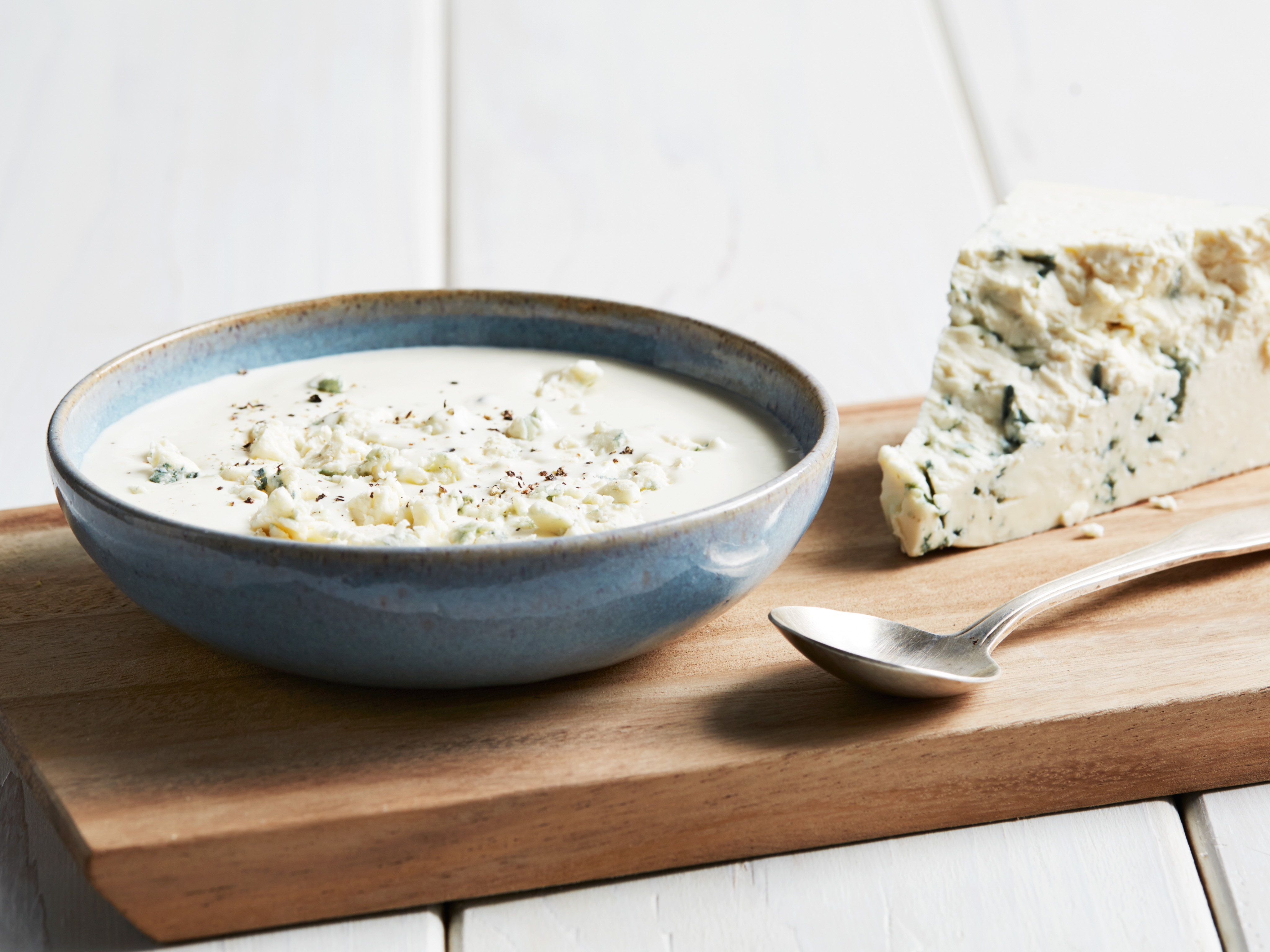 Photo By: Armando Rafael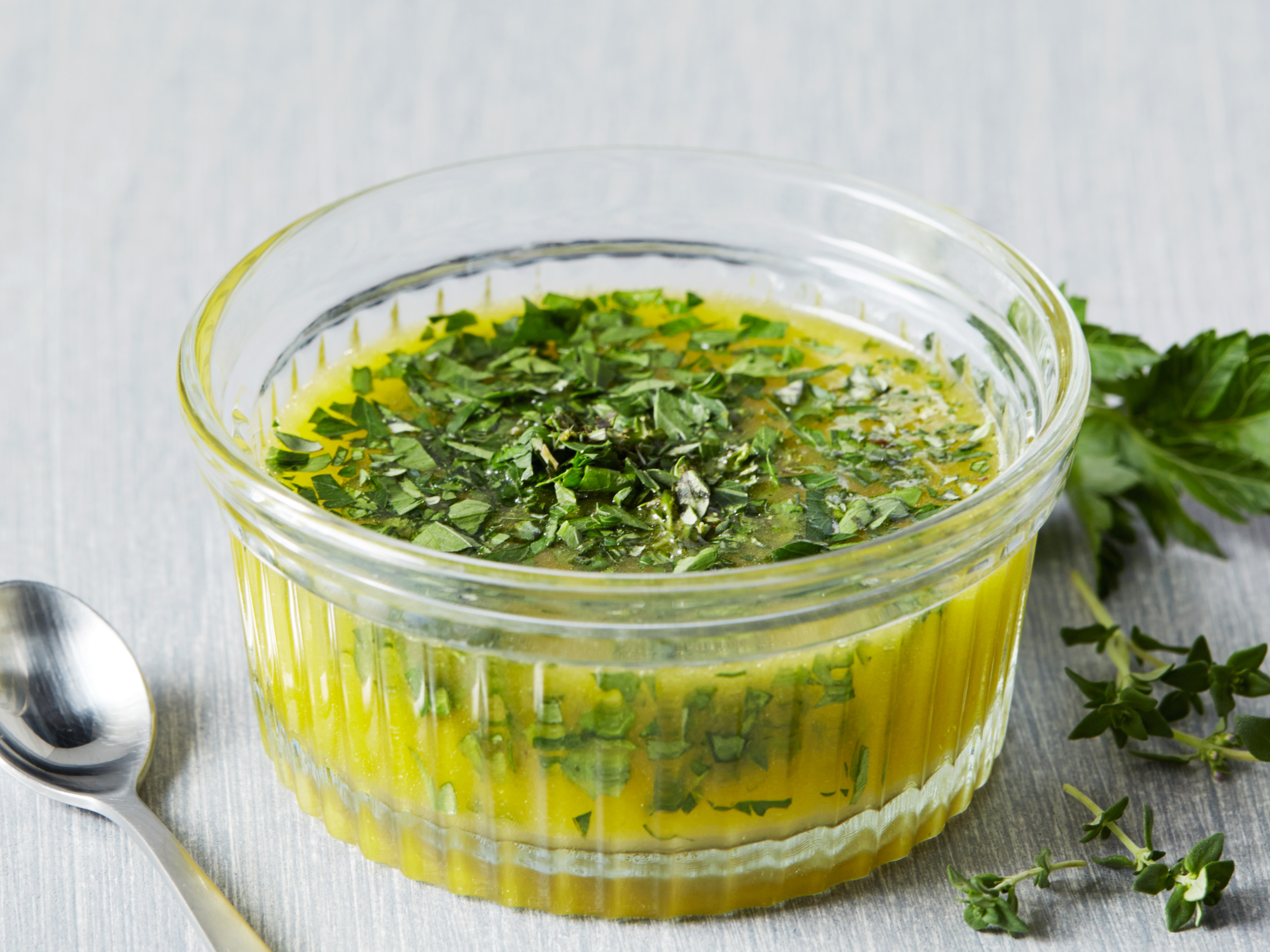 Photo By: Armando Rafael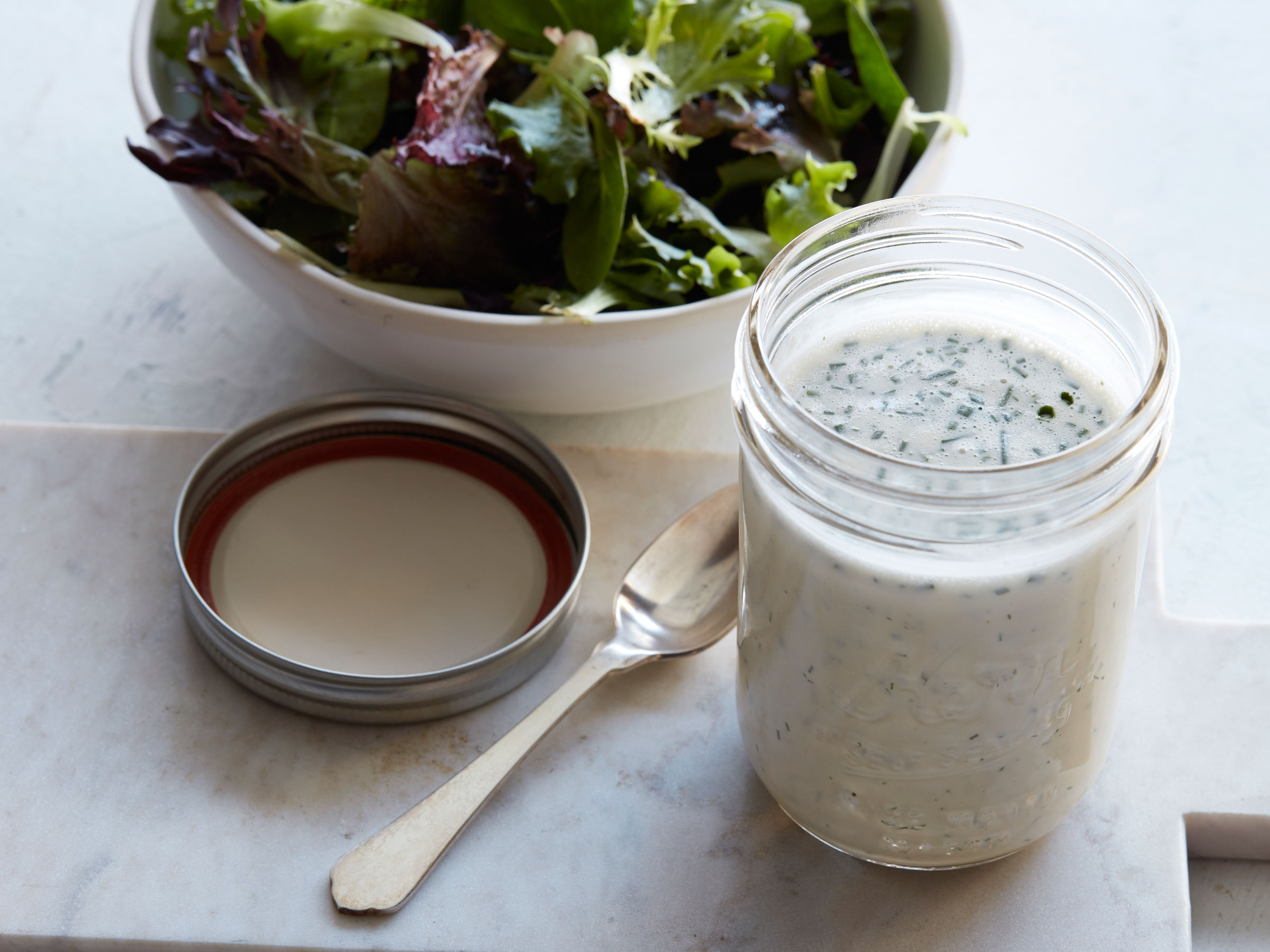 Photo By: Matt Armendariz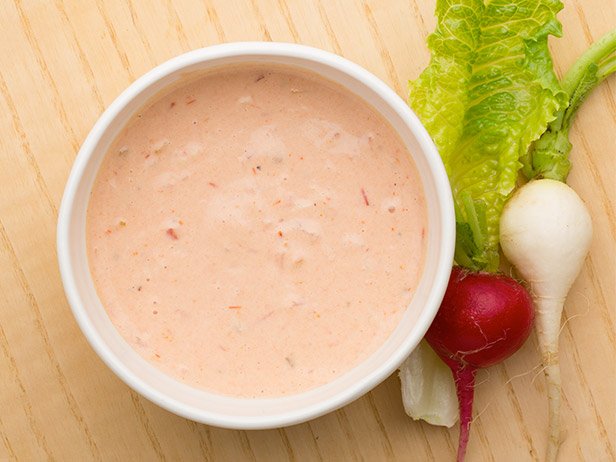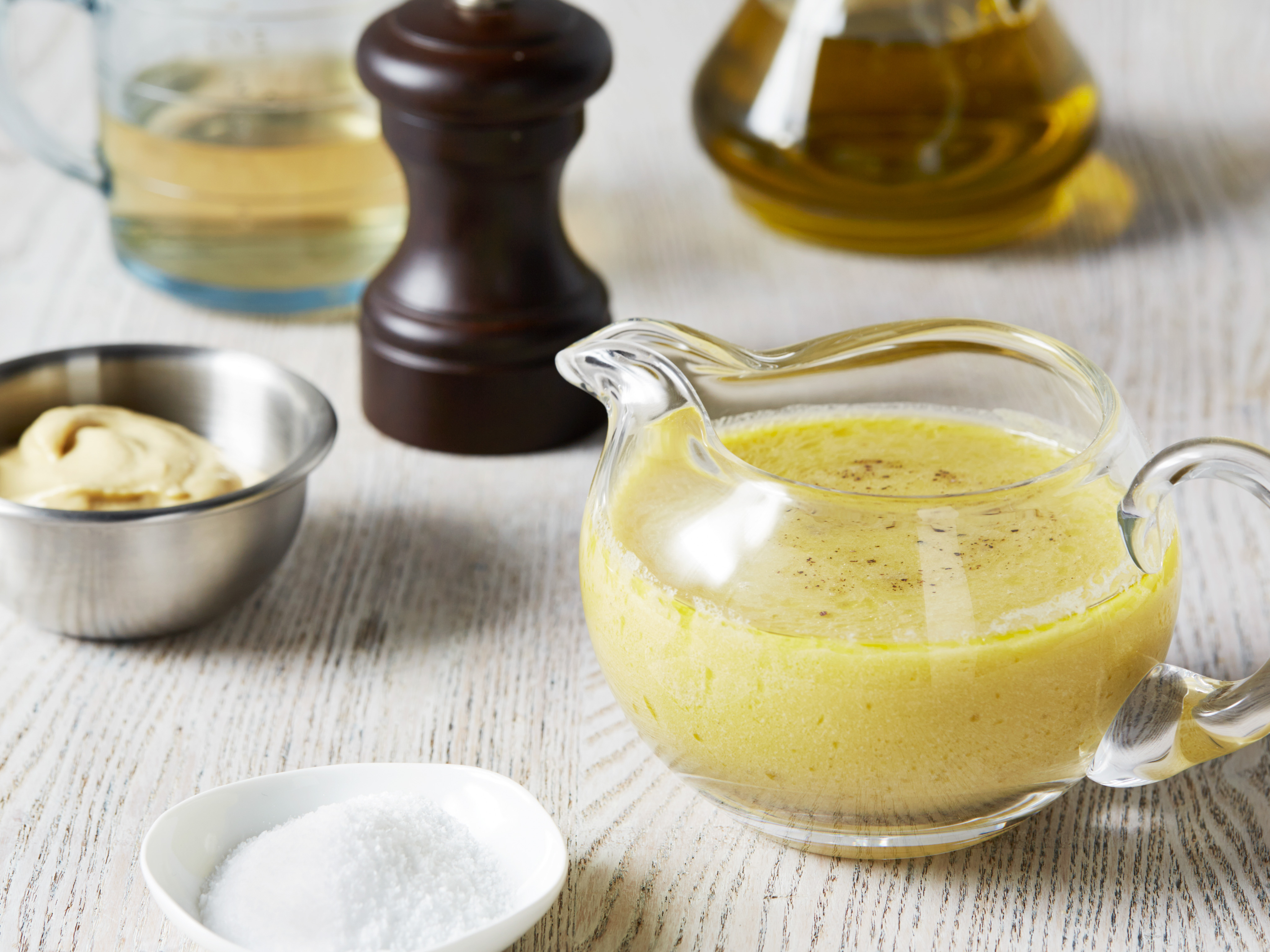 Photo By: Armando Rafael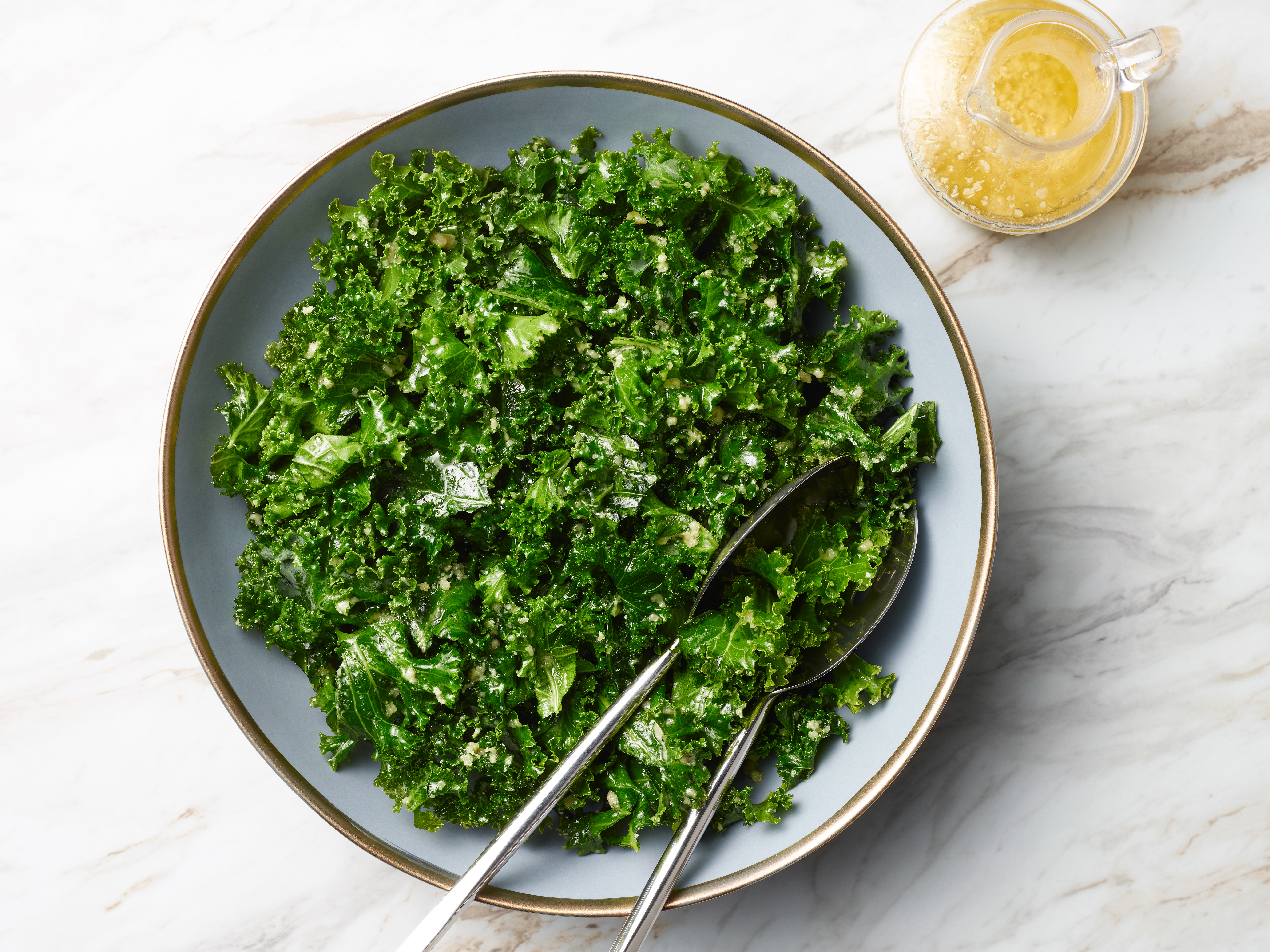 Photo By: Renee Comet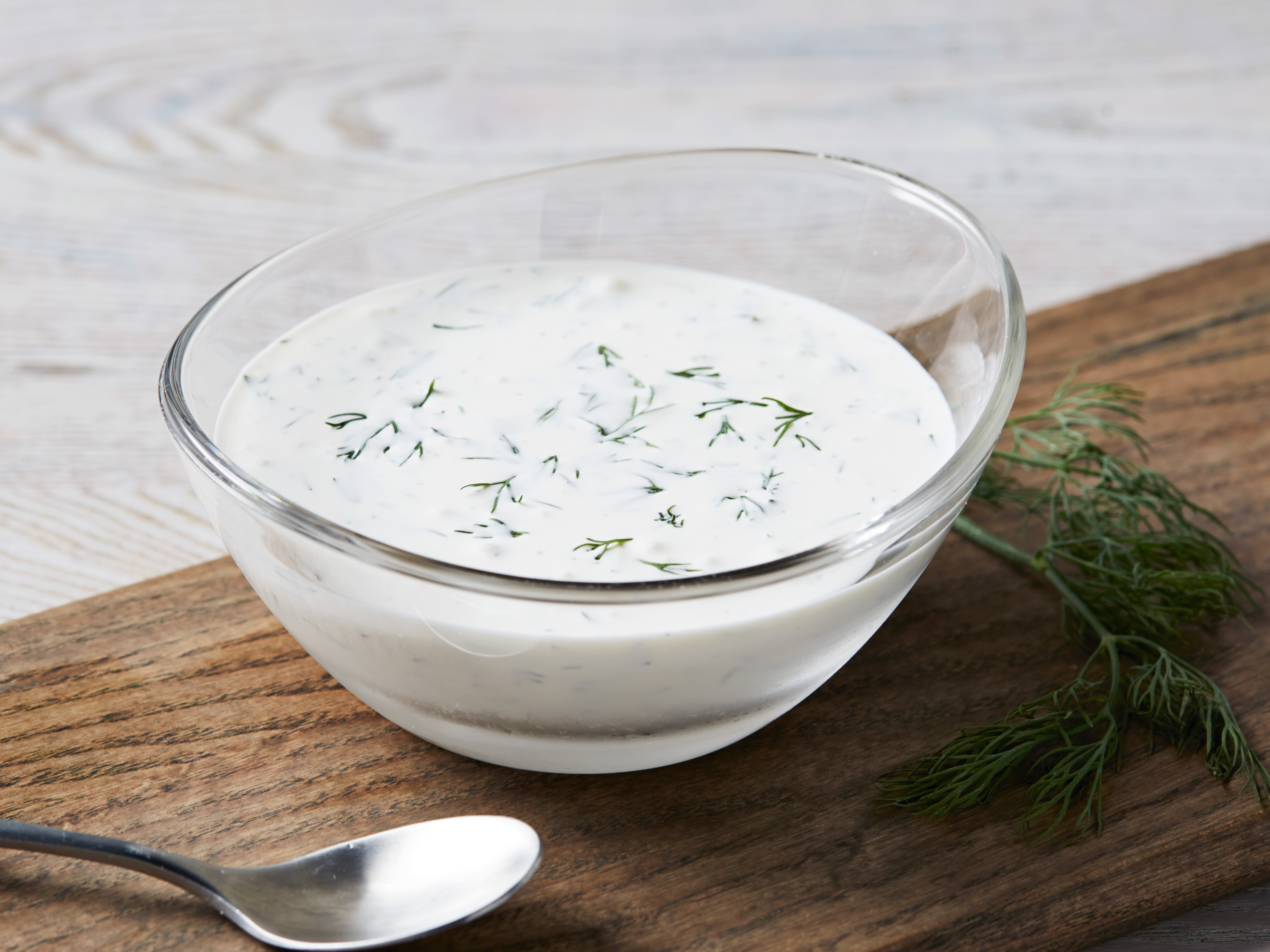 Photo By: Armando Rafael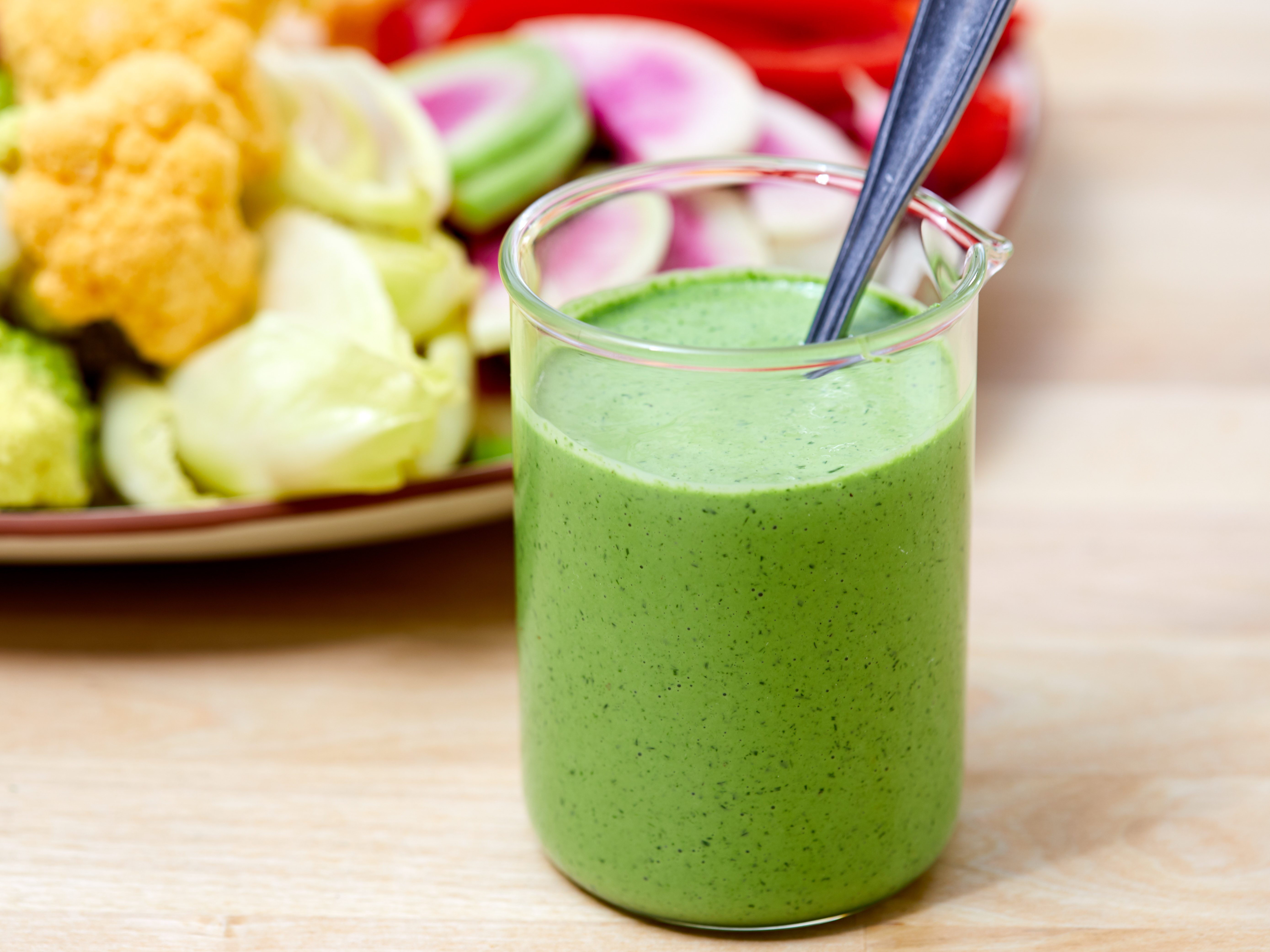 Photo By: Lucy Schaeffer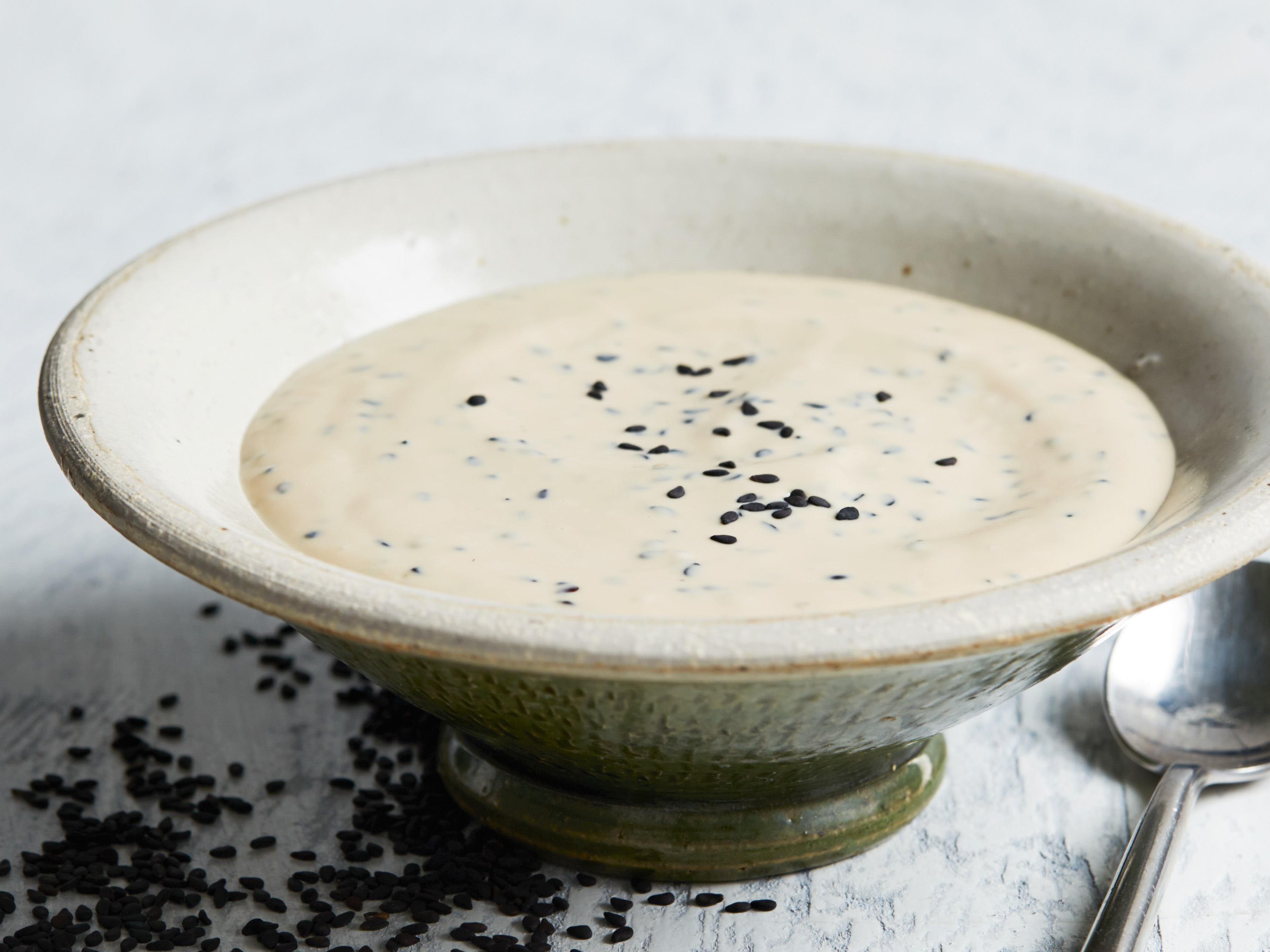 Photo By: Armando Rafael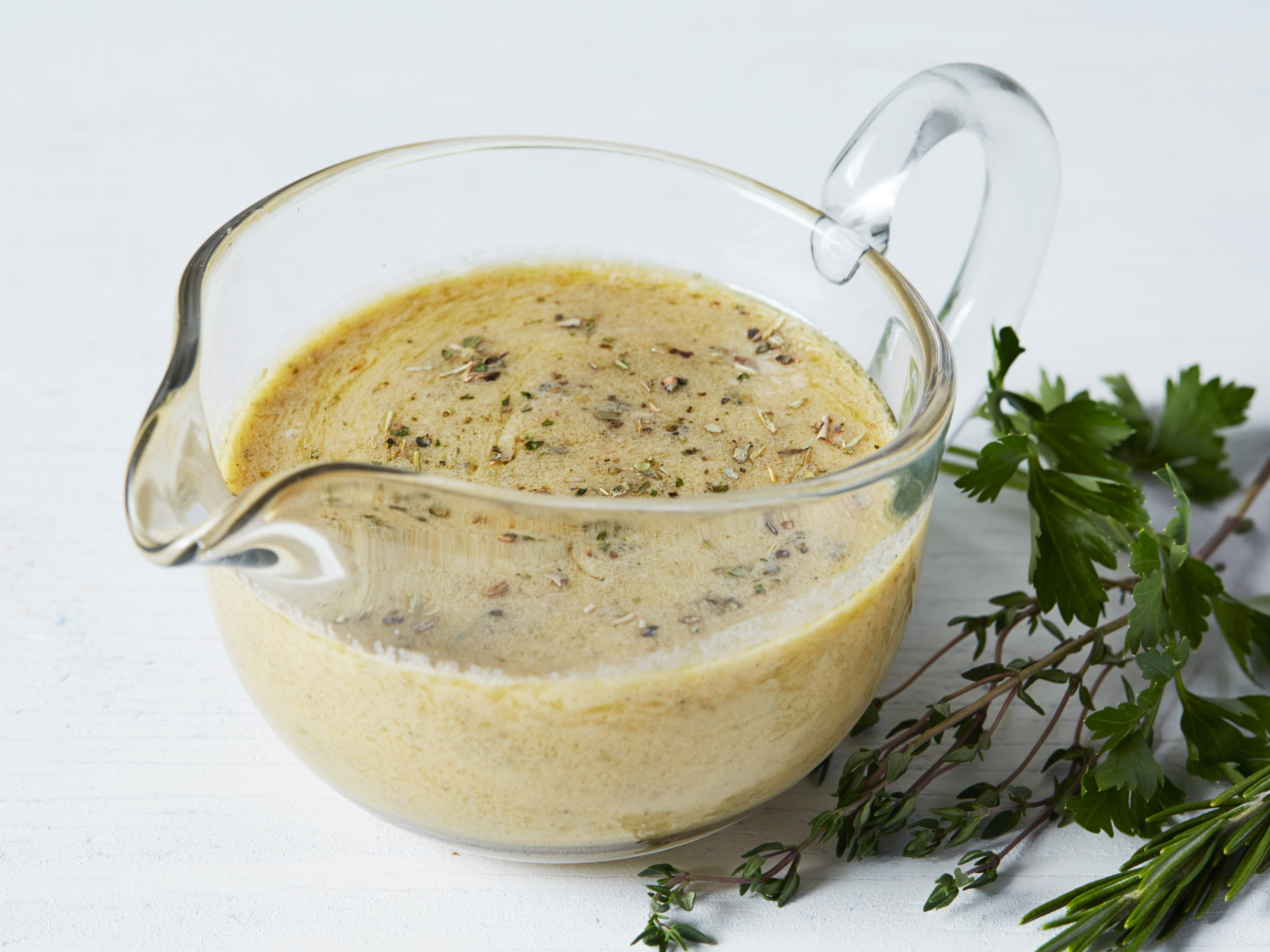 Photo By: Armando Rafael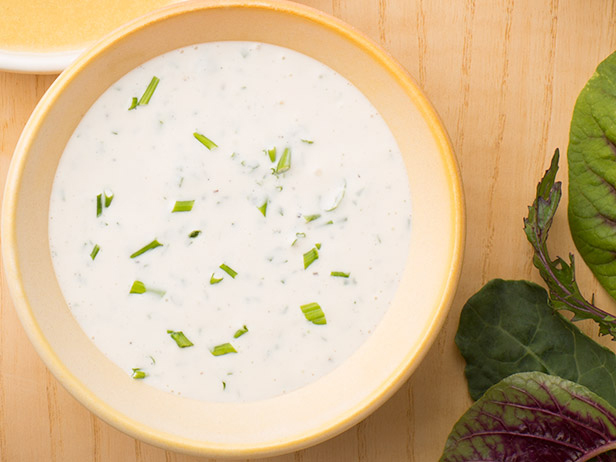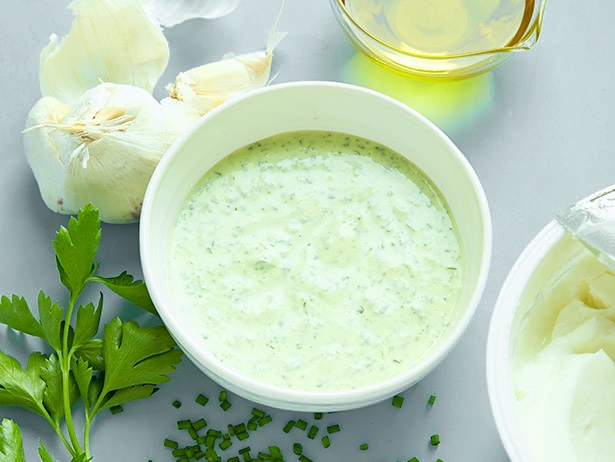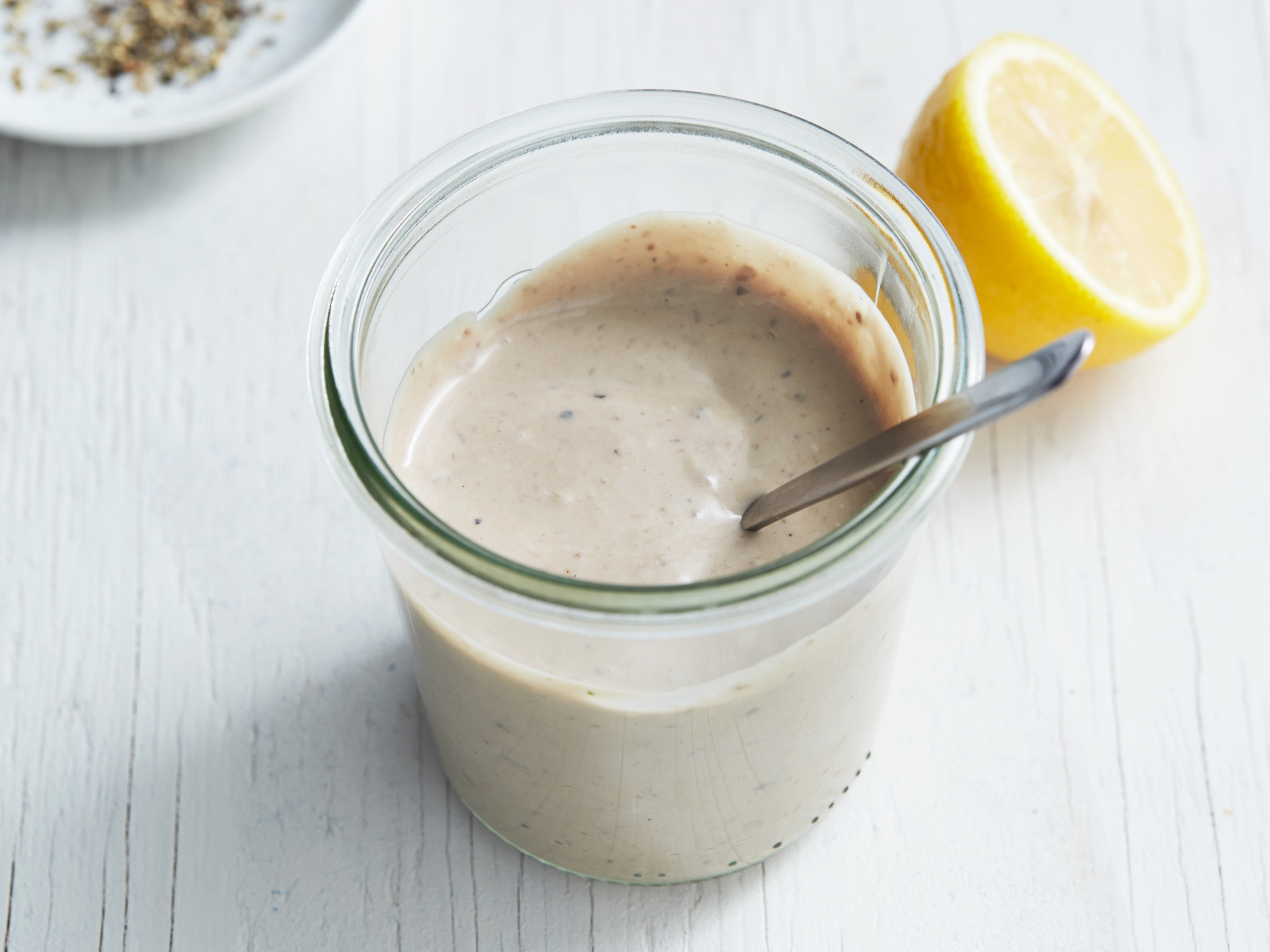 Photo By: Armando Rafael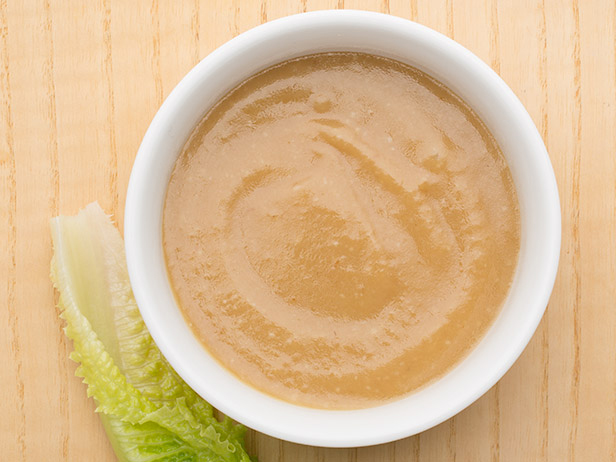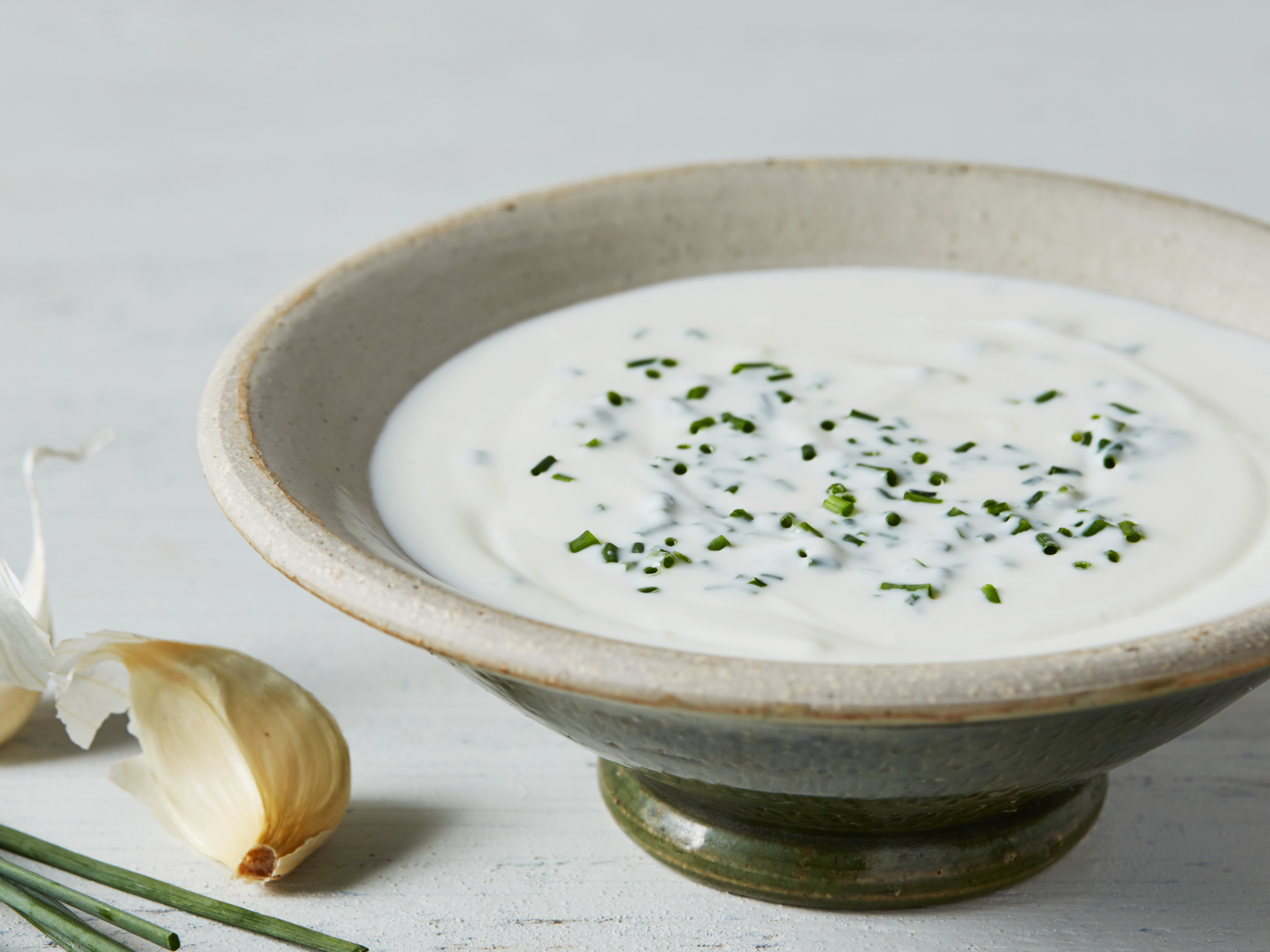 Photo By: Armando Rafael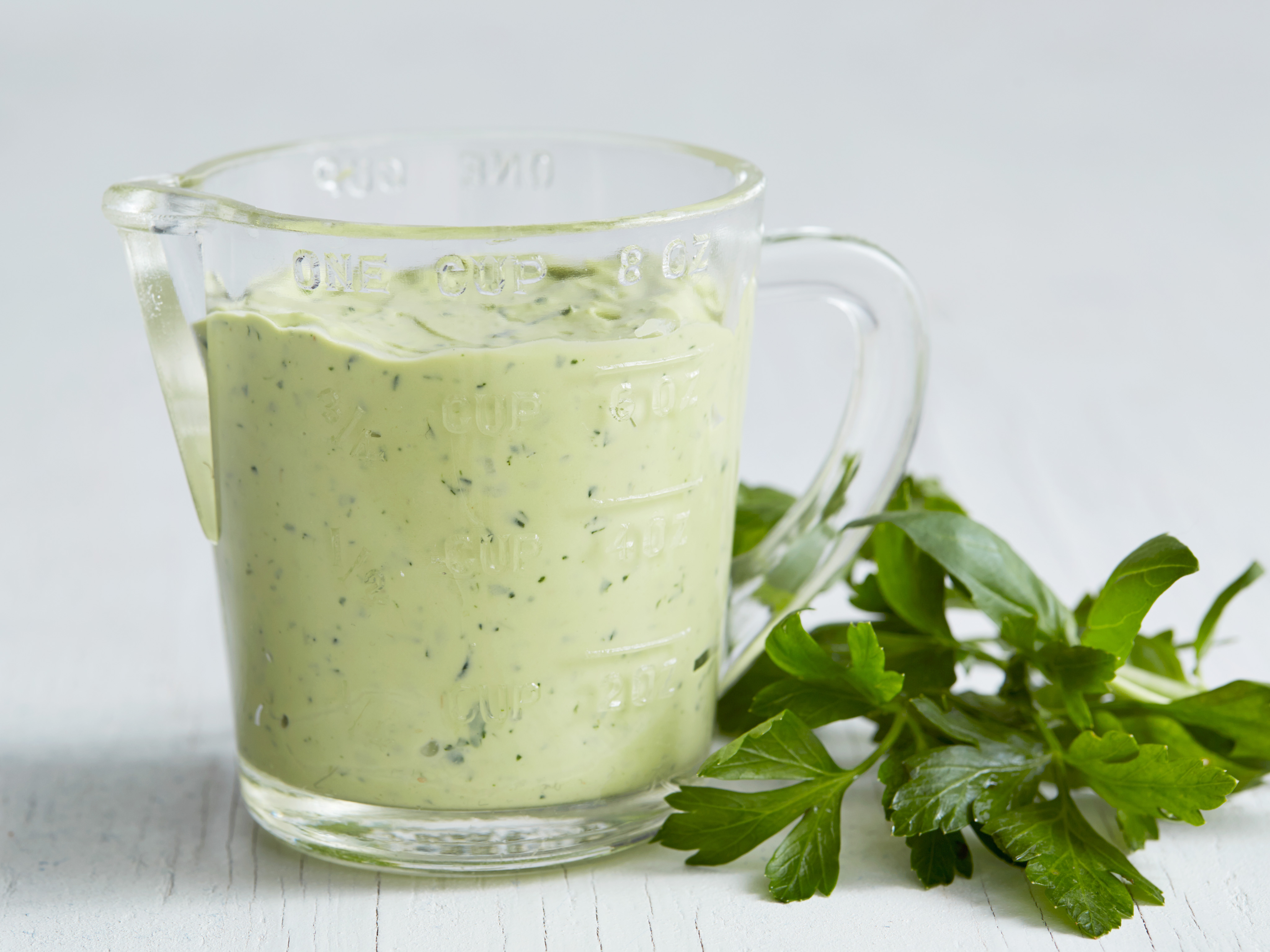 Photo By: Armando Rafael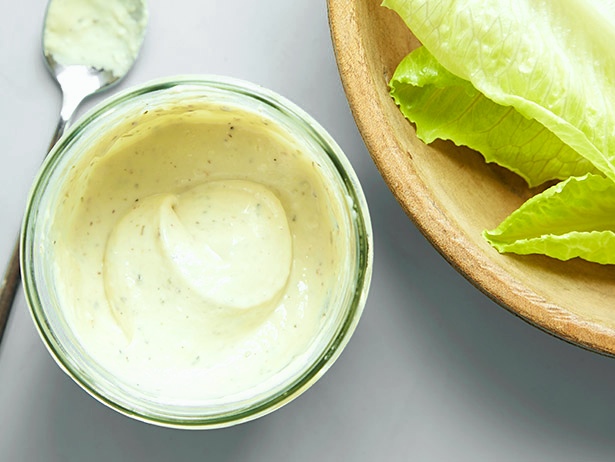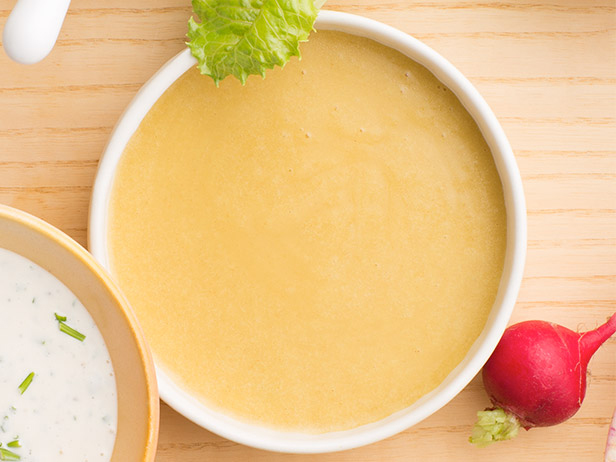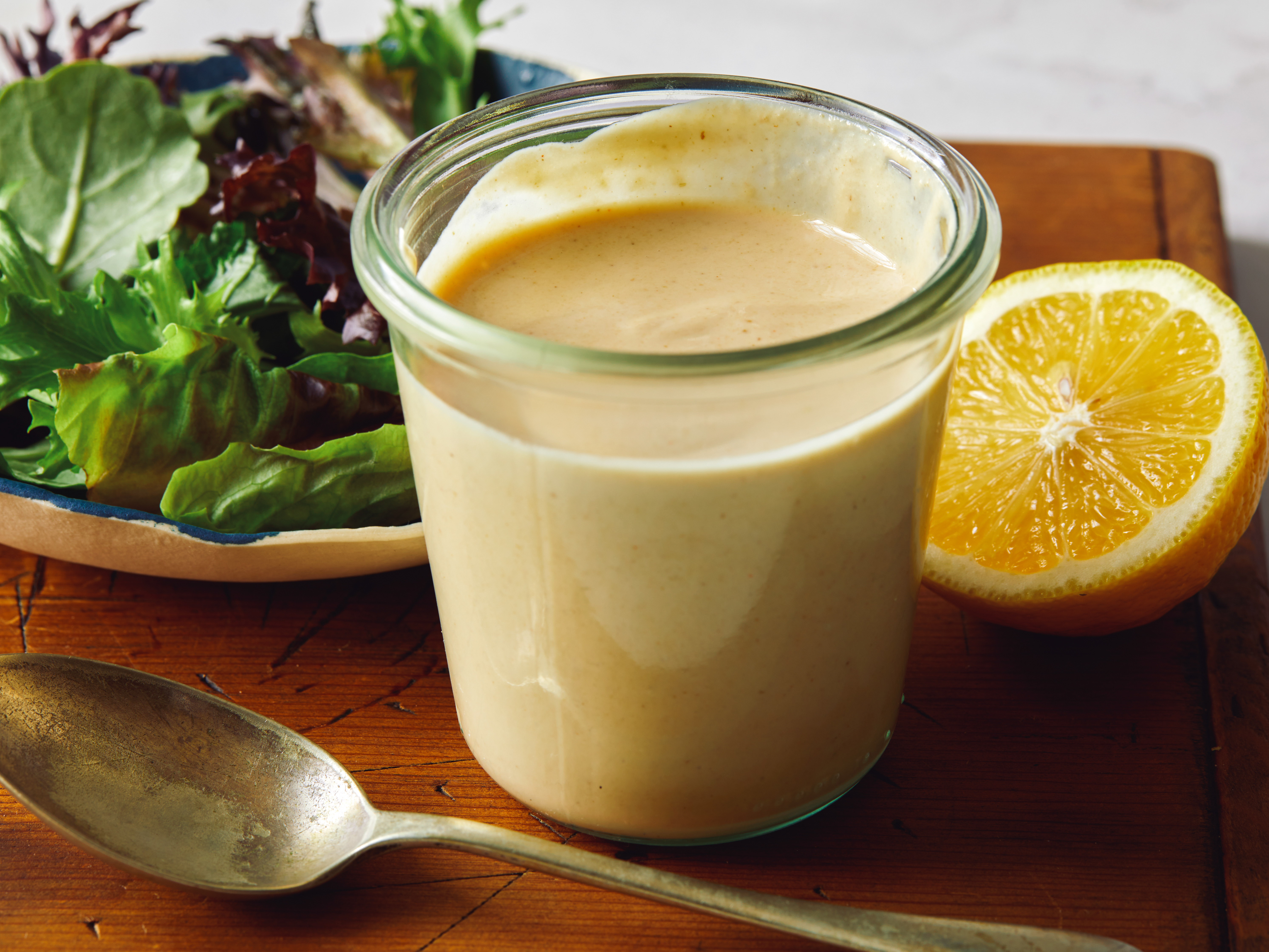 Photo By: Teri Lyn Fisher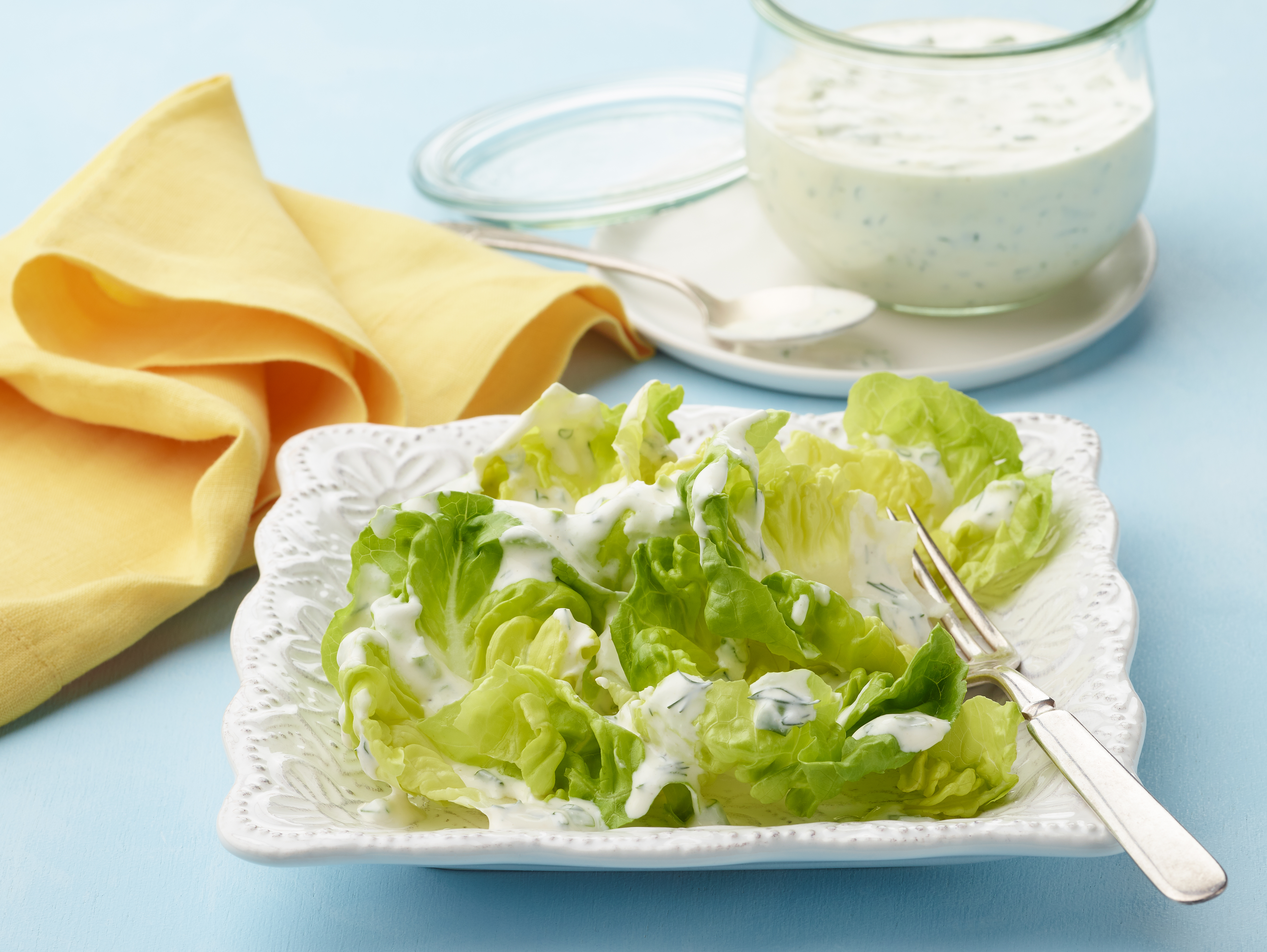 Photo By: Renee Comet
Ditch the Bottled Stuff
Does this sound like you; You put a good deal of time and effort into creating a beautiful salad (washing delicate greens, chopping veggies, layering everything just so) only to finish your masterpiece with a store-bought bottle of dressing? We've all been there — and that's why everyone needs these quick-and-delicious recipes. Whether you're looking for a tangy vinaigrette to top peppery arugula, savory Caesar to go with crisp romaine or something creamier to dress hardy greens, you'll find that homemade salad dressing is not only easy to whip up — it's way more delicious than store-bought. Case in point? This bright and refreshing, made-from-scratch dressing that you know (and love!) from your favorite sushi restaurant. White, subtly sweet miso is the key to this well-balanced vinaigrette; it's mellower than other varieties and won't affect the eye-catching color of the finished dressing.
Get the Recipe:Carrot Ginger Dressing
Buttermilk-Herb Dressing
This tangy dressing loaded with fresh herbs will bring any salad to life.
Get the Recipe:Buttermilk-Herb Dressing
Bacon Dressing
This tangy dressing, enriched with flavorful bacon drippings, is great over any hearty green but is especially tasty with sweet spinach. Add grilled chicken or salmon and call it a meal.
Get the Recipe:Spinach Salad with Bacon Dressing
Blue Cheese Dressing
This buttermilk-and-blue cheese dressing is a happy partner to a wedge salad or a plate of spicy chicken wings.
Get the Recipe:Blue Cheese Dressing
Herb Vinaigrette
This lemon-and-herb vinaigrette gets a touch of sweetness from honey and works beautifully with almost any salad.
Get the Recipe:Herb Vinaigrette
Whole30 Ranch Dressing
This dressing is so thick and creamy, you won't miss the dairy. It's packed full of fresh herbs for that classic ranch flavor.
Get the Recipe:Whole30 Ranch Dressing
Thousand Island Dressing
This popular salad dressing comes together fast (and with ingredients you'll find in your pantry and refrigerator) so there's no need to rely on the bottled stuff!
Get the Recipe:Thousand Island Dressing
Classic Vinaigrette
Ditch the bottled stuff and whisk up a batch of this workhorse vinaigrette. You'll use it on everything.
Get the Recipe:Classic Vinaigrette
Kale Salad Dressing
Hearty greens need a hearty dressing, and this tangy, creamy version does the trick. The acidity and salt help to tenderize the kale as it sits, while the anchovy and roasted garlic are a great match for the bitterness in the greens.
Get the Recipe:Kale Salad Dressing
Honeyed Dill Dressing
Find your new favorite dressing with this inventive blend of creme fraiche, honey and dill.
Get the Recipe:Honeyed Dill Dressing
Green Goddess Dressing
This bright and vibrant dressing has evolved since it originated in 1920s California. Earlier versions contained tarragon, anchovies, Worcestershire or avocados. Our reimagined classic is full of fresh, tender herbs, lemon and a balanced blend of yogurt and mayonnaise.
Get the Recipe:Green Goddess Dressing
Creamy Soy and Sesame Dressing
Asian pantry staples are whisked into mayo to create a creamy, versatile dressing that's equally good on a simple green salad or a cold noodle dish.
Get the Recipe:Creamy Soy and Sesame Dressing
Italian Vinaigrette
Red wine vinegar and Italian herbs are the perfect way to dress up any tri-color salad.
Get the Recipe:Italian Vinaigrette
Ranch Dressing
Whisking together your own buttermilk dressing is easy and makes every salad (or any other dippable dish) just that much more delicious and special. You can use homemade mayonnaise or a high-quality prepared variety.
Get the Recipe:Ranch Dressing
Greek Yogurt Herb Dressing
This fresh and tangy salad dressing is low in calories (just 60 per serving) and in fat (5 grams per serving). It also does double duty-it's great as a dip with vegetable crudites.
Get the Recipe:Greek Yogurt Herb Dressing
Caesar Dressing
This classic Caesar dressing with just 5 ingredients will become your new go-to recipe.
Get the Recipe:Caesar Dressing
Miso-Sesame Dressing
This versatile dressing makes excellent use of pantry staples — the miso delivers umami, while sesame oil lends nuttiness. Use it on green salads, noodles or even as a dip for fresh veggies.
Get the Recipe:Miso-Sesame Dressing
Garlic-Herb Dressing
Greek yogurt gives this herby dressing a creamy texture and tangy flavor.
Get the Recipe:Garlic-Herb Dressing
Avocado Goddess Dressing
Easily brighten up this creamy dressing with chopped herbs and lemon juice.
Get the Recipe:Avocado Goddess Dressing
Greek Yogurt Caesar Dressing
This healthy version of a favorite dressing is low in calories and fat: Thick Greek yogurt takes the place of egg yolk, providing the same richness. The dressing is also super quick and easy-just throw all your ingredients together in a blender and puree.
Get the Recipe:Greek Yogurt Caesar Dressing
Honey-Mustard Dressing
A touch of oil and vinegar help the two namesake ingredients in this delicious dressing combine into a perfectly balanced, creamy-and-delicious topping for your greens.
Get the Recipe:Honey-Mustard Dressing
Tahini Dressing
The potent combination of tahini, garlic and lemon that is so beloved throughout the Mediterranean and Middle East also makes a fantastic salad dressing when sweetened with a touch of honey. But no need to stop there — the creamy dressing is also delicious on grilled fish, roast chicken, steamed vegetables, grain bowls and more. There may be a point when you're whisking in the tahini that the sauce seems to seize or thicken. Don't worry — it will smooth out again once you begin to whisk in the water.
Get the Recipe:Tahini Dressing
Ramp Ranch Dressing
Ranch is a year-round favorite, but every once in a while it's great to mix it up with seasonal ingredients. The peppery, slightly garlicky nature of ramps lends itself perfectly to the herbaceous profile that gives ranch its signature taste. You could say that they "ramp up" the flavor.
Get the Recipe:Ramp Ranch Dressing
Source: Read Full Article