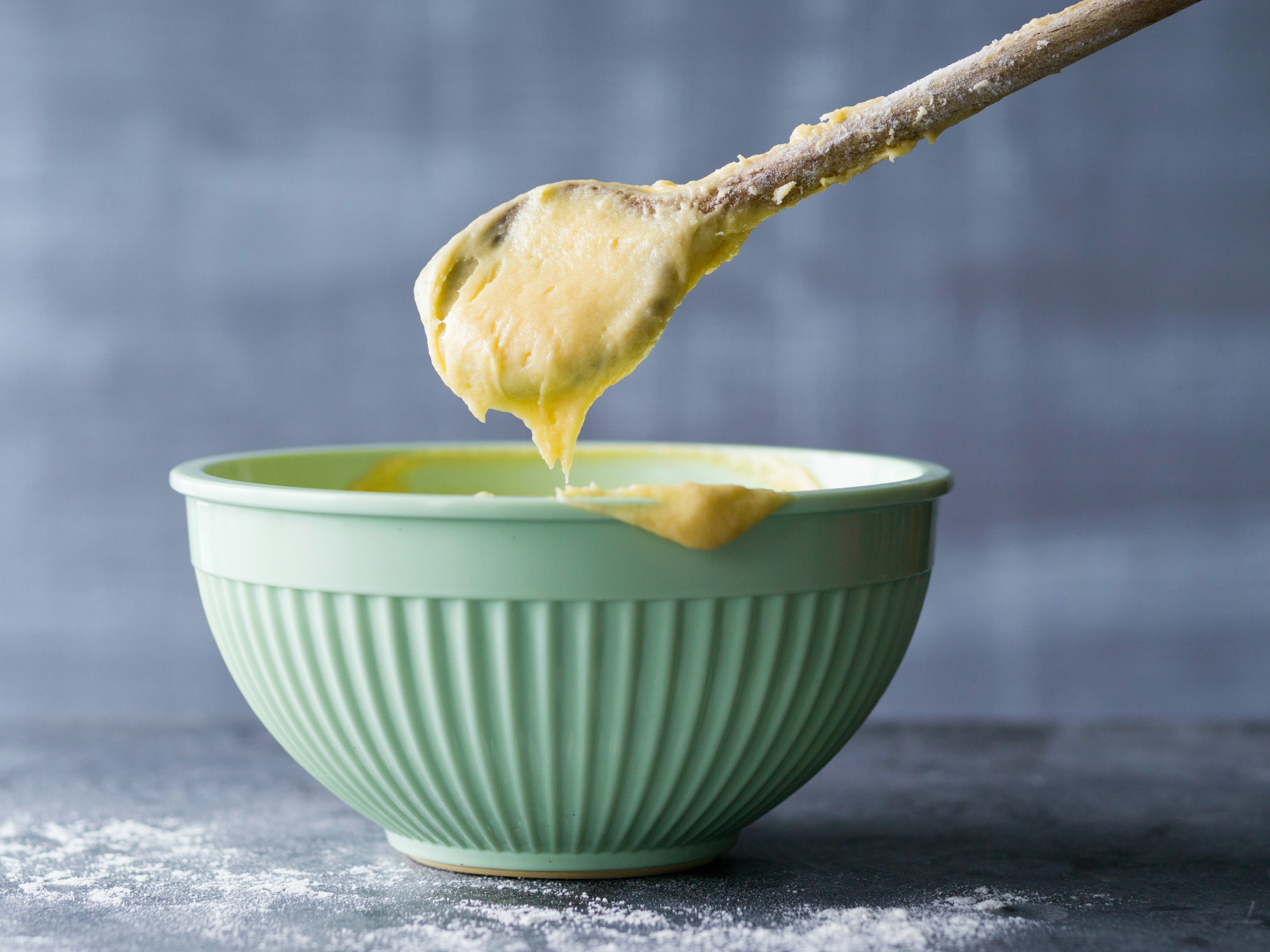 Photo By: Joern Rynio©Joern Rynio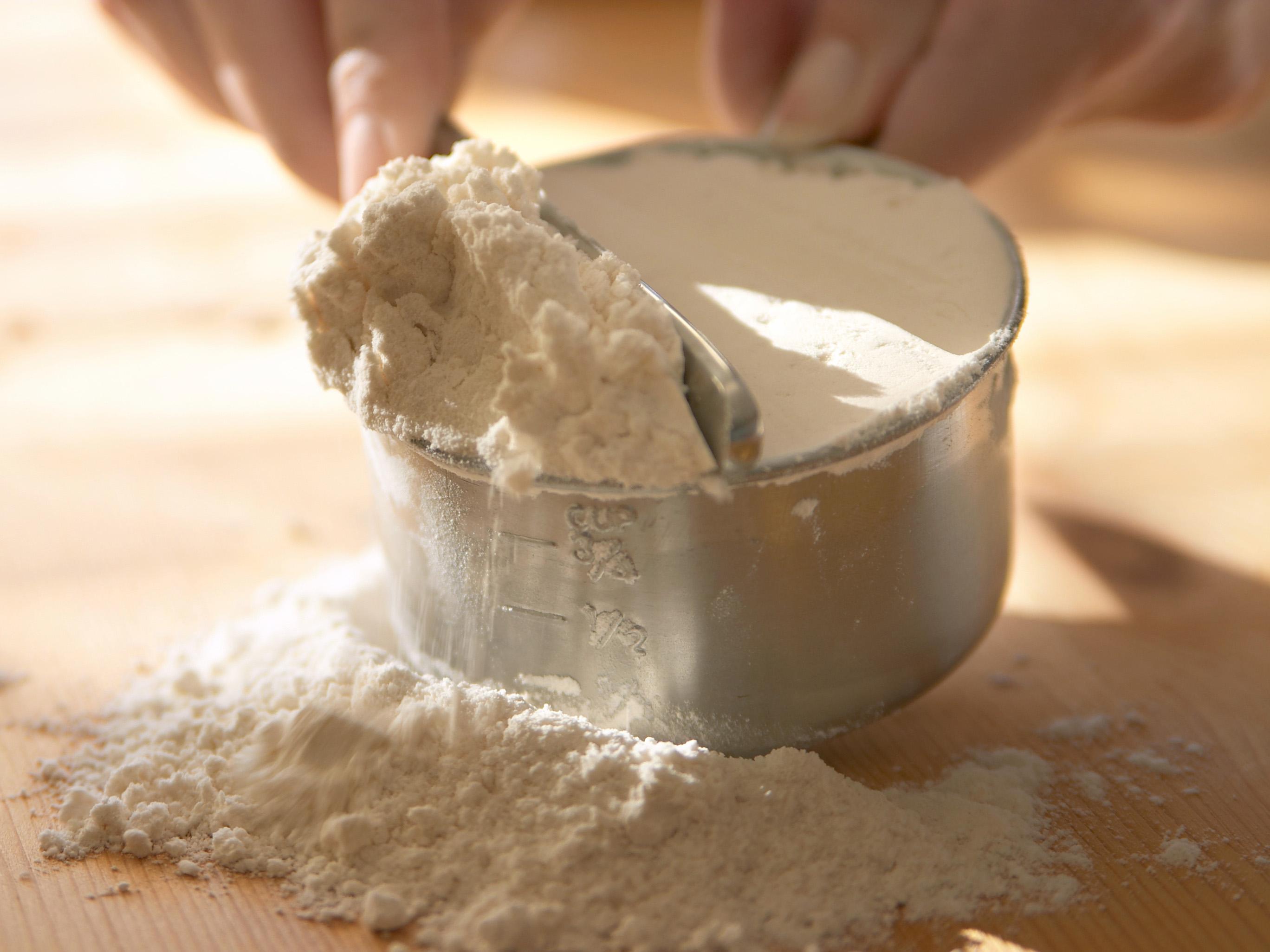 Photo By: Sandoclr / iStock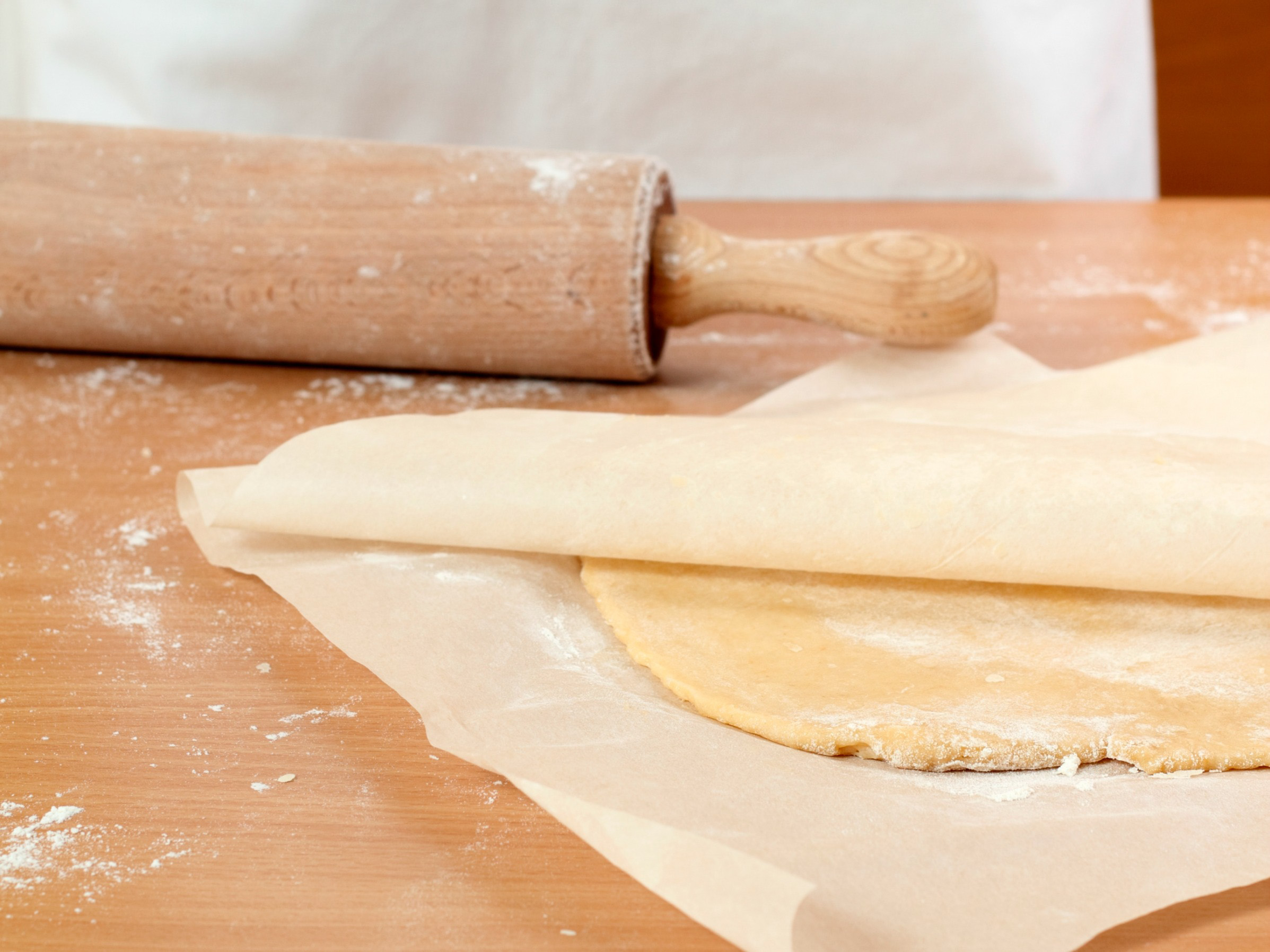 Photo By: Vinicef / iStock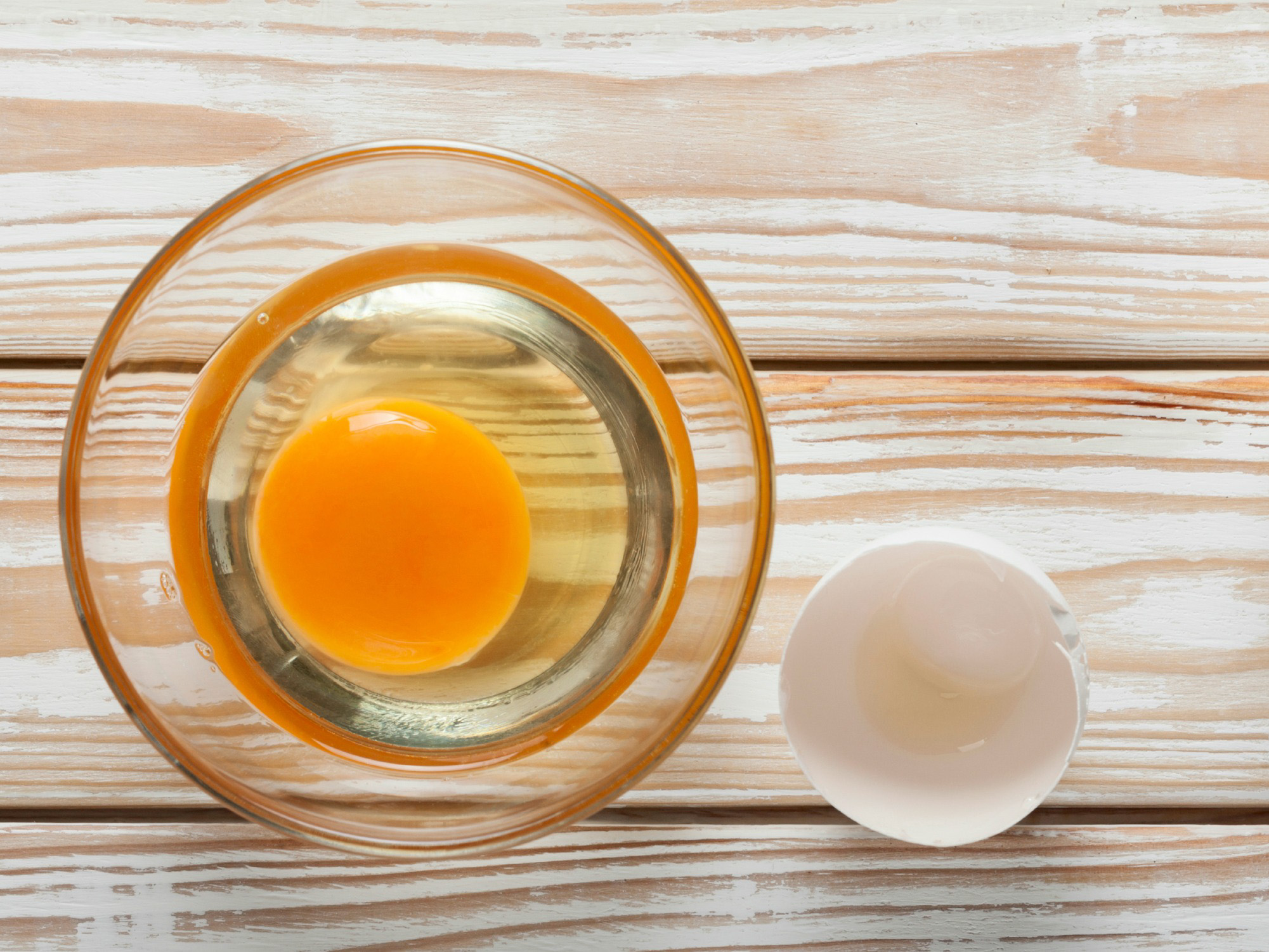 Photo By: Nesterenko©Nesterenko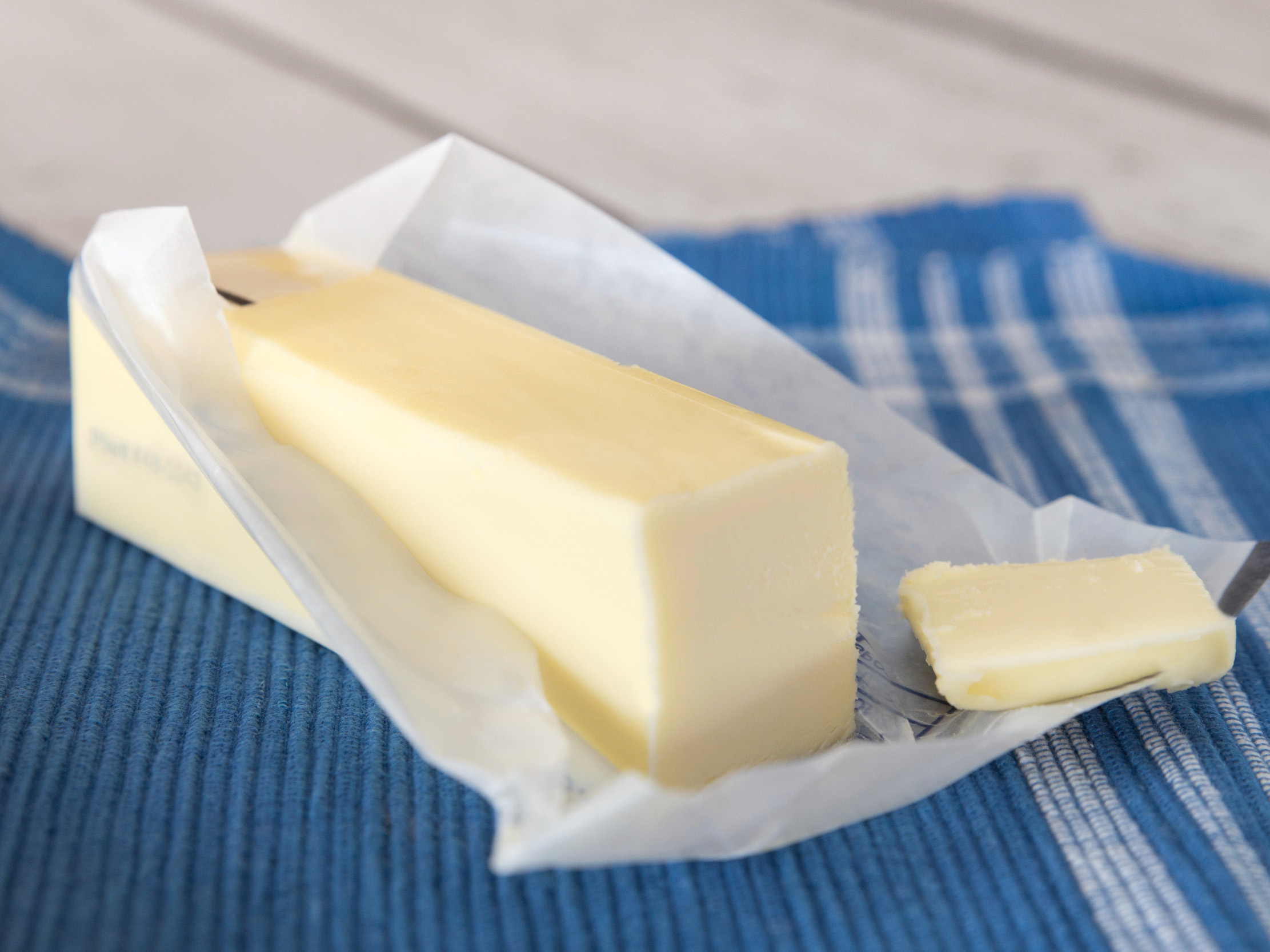 Photo By: Little NY / iStock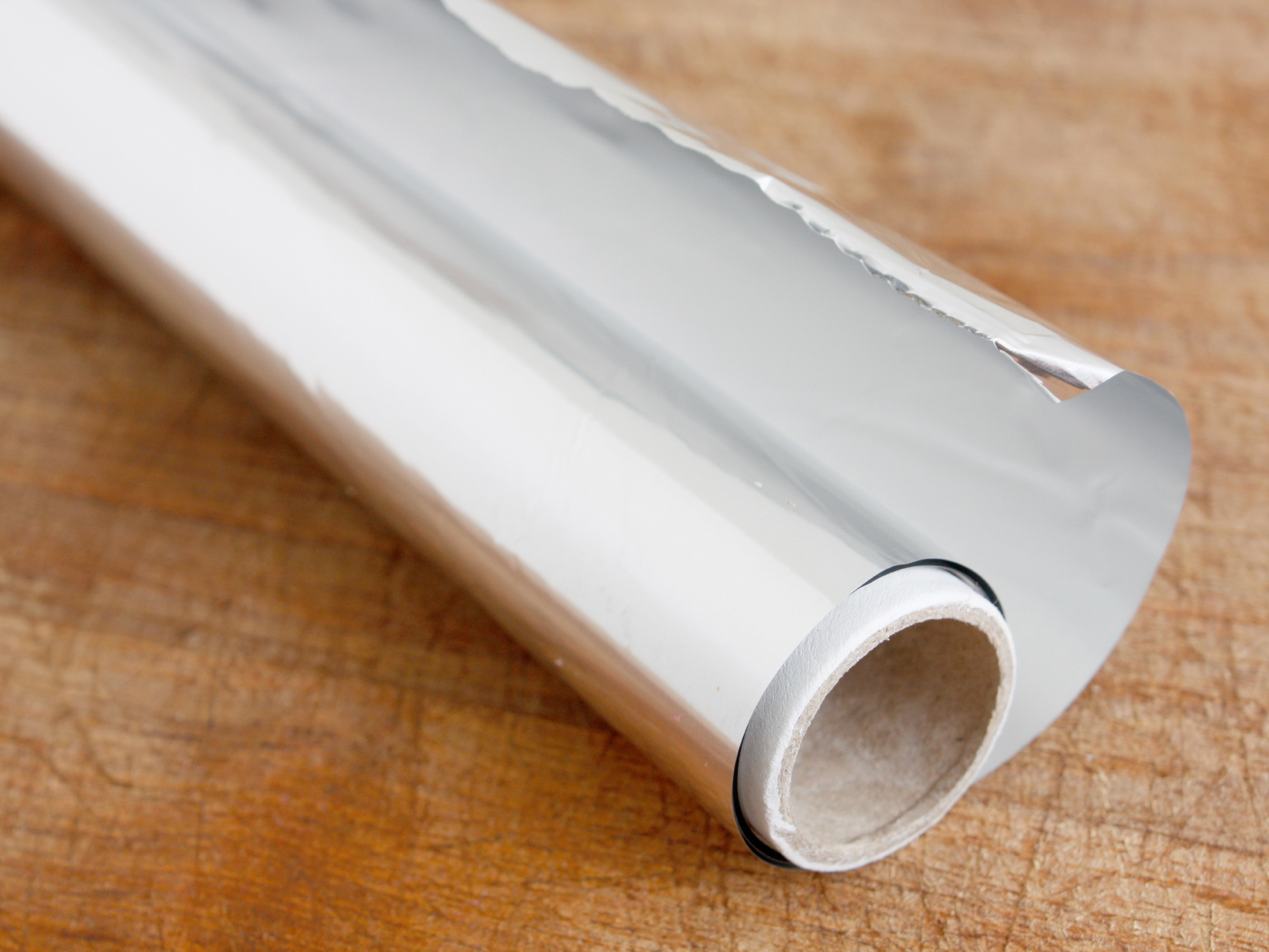 Photo By: Leeser87 / iStock
Take Our (Clever) Advice
Baking has a reputation for being challenging, but with a thoughtful approach an organized kitchen, even the most-timid baker can whip up a successful dish — whether it's a simple pan of brownies or a triple-berry pie. Start with these handy tricks (straight from the recipe developers in our Food Network Kitchen) to sidestep oft-feared trouble spots.
Measure Flour the Right Way
Flour is tricky — pack it too tightly into a measuring cup, and you might end up with more than a recipe intended. The most-accurate way to measure flour is to weigh it in grams — but not all recipes offer ingredients' optimal weights (or were even developed with weight in mind).
In our Food Network Kitchen, we aerate the flour a little with a fork, spoon it into a measuring cup, and then level it off — many other pros follow this procedure, too. But other recipe writers might prefer a different method, which could alter how you approach their recipes. In cookbooks and magazines, look for advice in the recipe headers, cook's notes, or index. But when in doubt, go with our method and adjust the amount next time, if necessary.
Make Friends with Parchment
Parchment helps food lift easily off baking sheets and pans, but it's handy in other ways, too. For instance, sift dry ingredients onto a piece of parchment, lift up the sides, and use it like a funnel to minimize spills as you're adding ingredients to a mixing bowl. Or, keep pie dough from sticking to your work surface by rolling it out sandwiched between two pieces of parchment (which also make transporting the dough less cumbersome).
Give Eggs Some Space
It's frustrating to have to fish eggshells out of a mixing bowl filled with ingredients. Minimize the unwanted crunch by cracking eggs into a separate bowl and then adding them to the mix. This will ensure you never ruin your batter with a bad egg, either.
Warm Ingredients to Room Temperature — Fast
Lots of recipes call for room-temperature eggs or butter, but how many of us always forget to pull them out of the fridge early enough? (Answer: all of us.) A couple of tricks will dispel the problem: Place eggs in a bowl of warm water for about 5 minutes to remove the chill, and cut cold butter into super-thin slices, which will help soften it up much more quickly.
Get a Lift with Foil
Before making brownies or bar cookies, line your baking pan with a piece of foil large enough to hang over at least two sides. Grease the foil, add the batter, and bake as you would normally. When your treat is done and cooled, use the foil overhang as handles to easily lift your goodies out of the pan.
Restaurants
Source: Read Full Article