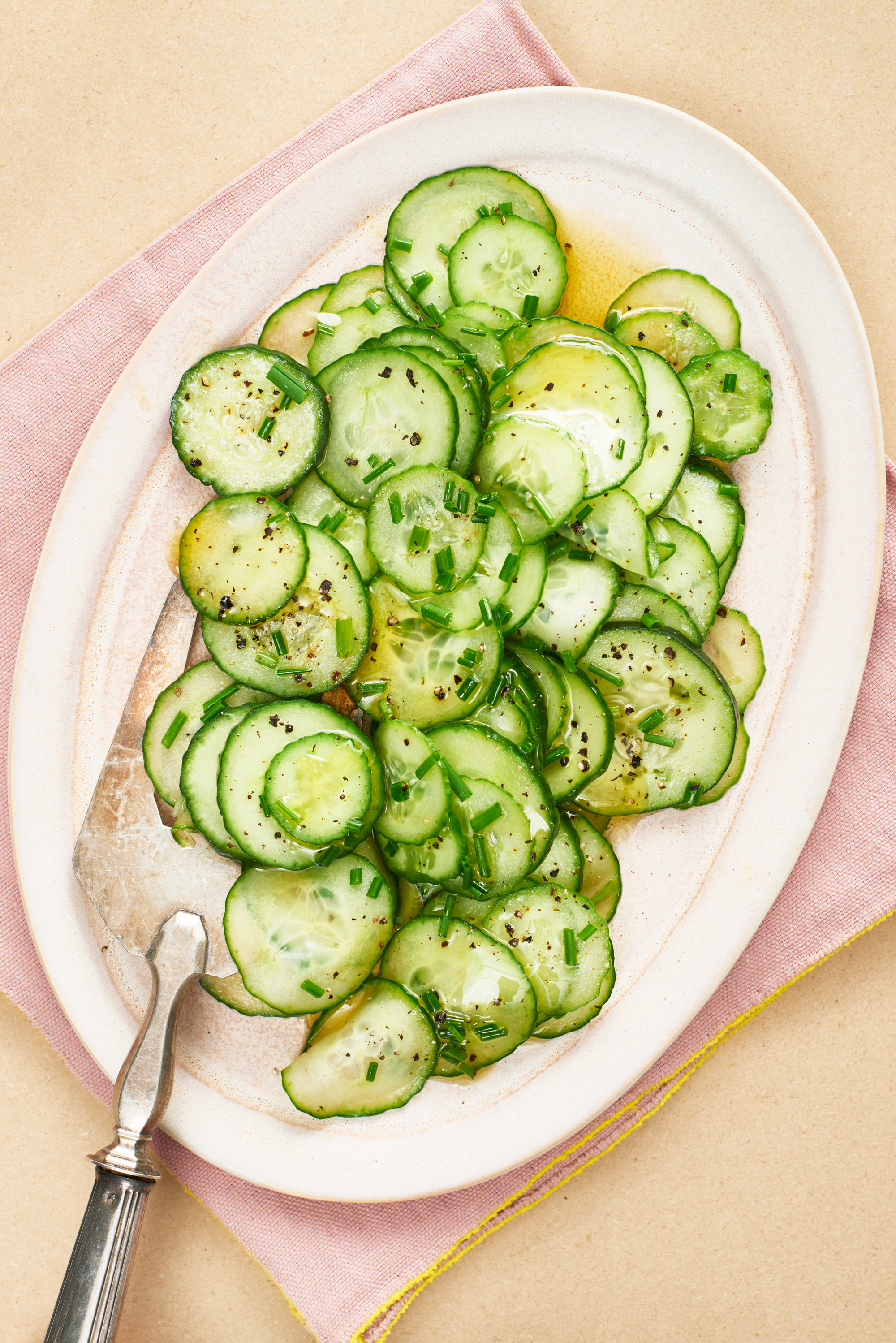 Salads
Come summer, I'm happy to tuck into a big bowl of salad again and again. Use these salads as inspiration to revel in the bounty of fresh summer produce.
Succotash Salad
The Easiest Tangy Cucumber Salad
Cold Lentil Salad with Cucumbers & Olives
Caprese Salad
The Gardener's Raw Vegetable Salad with Creamy Italian Dressing
Corn and Zucchini Salad with Chives
Tomato Salad with Red Onion, Dill, and Feta
Heirloom Tomato Salad with Pomegranate-Sumac Dressing
Chilled Black Bean, Feta & Cucumber Salad
Sour Cream Cucumber Salad with Mustard Seeds
Tomato Salsa Salad
Summer Corn Salad
Armenian Cucumber Salad
Tomato Chickpea Salad
Watermelon, Feta, and Arugula Salad
Easy Avocado and Tomato Salad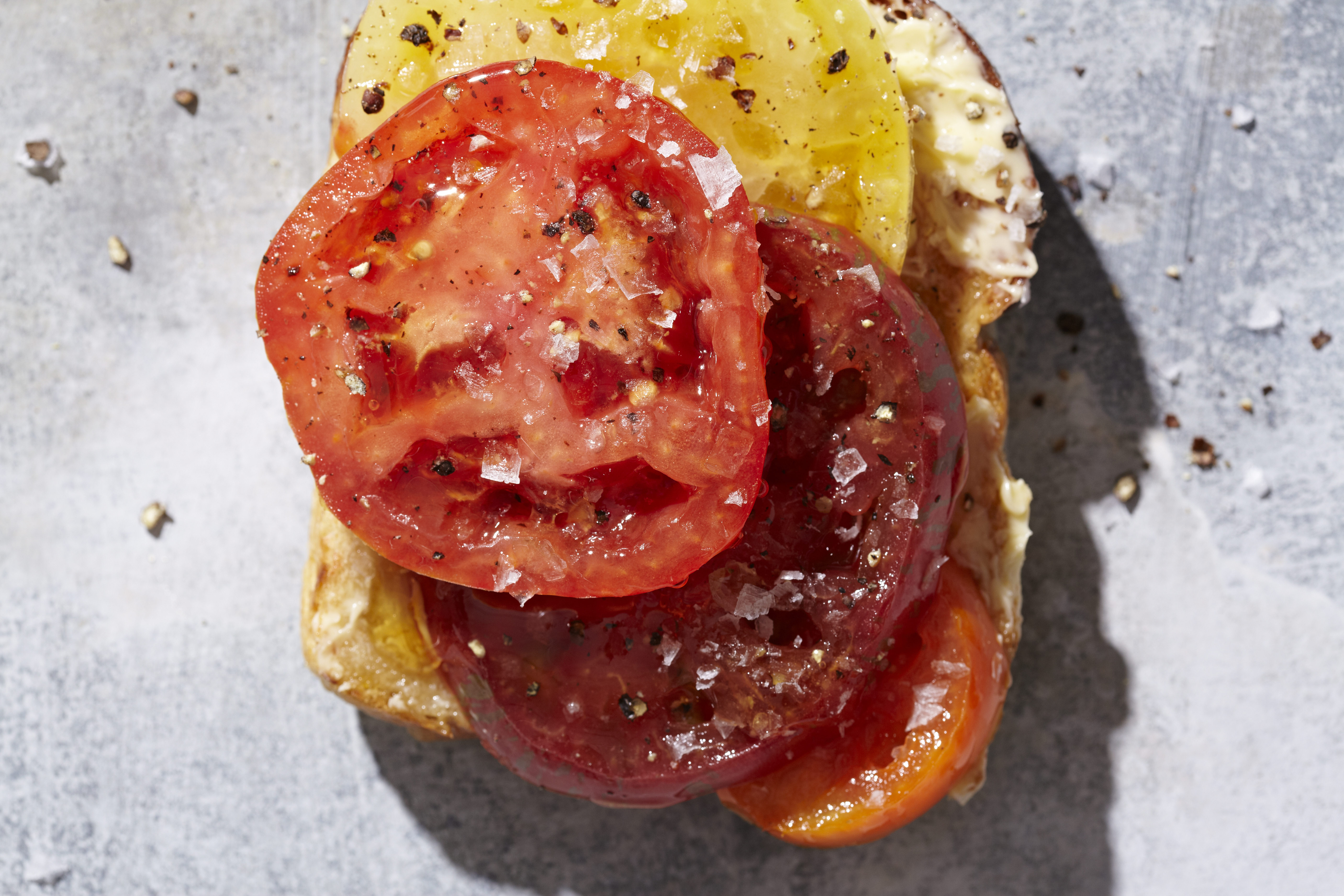 Sandwiches and Wraps
Not quite feeling a salad? Layer those veggies between a couple slices of bread, stuff them in a pita, or roll them up in a tortilla for a quick meal in minutes.
The Perfect Tomato Sandwich
Whole-Wheat Pita with Kale and Asiago
Summer Vegetables Sub Sandwich with Garlic Cream Cheese
Garlicky Broccoli Subs
Cheesy Vegetable Melts
Caprese Grilled Cheese
1-Minute Tomato Sandwich
Mozzacado Sandwich
Mediterranean Veggie Pita Sandwich
Vegan Sourdough Portobello Mushroom Sandwich
Side Dishes
These are the summertime sides worth keeping on repeat in your meal plan. They're easy to pull together and pair well with everything.
Asparagus & Pecorino
Asparagus Ribbons
Sautéed Zucchini and Squash with Thyme and Feta
Lima Beans with Cumin-Mint Dressing
Snap Peas with Meyer Lemon and Mint
Squash Ribbons
Summer Squash Succotash
Bacon and Basil Wrapped Corn
How To Grill Even Better Asparagus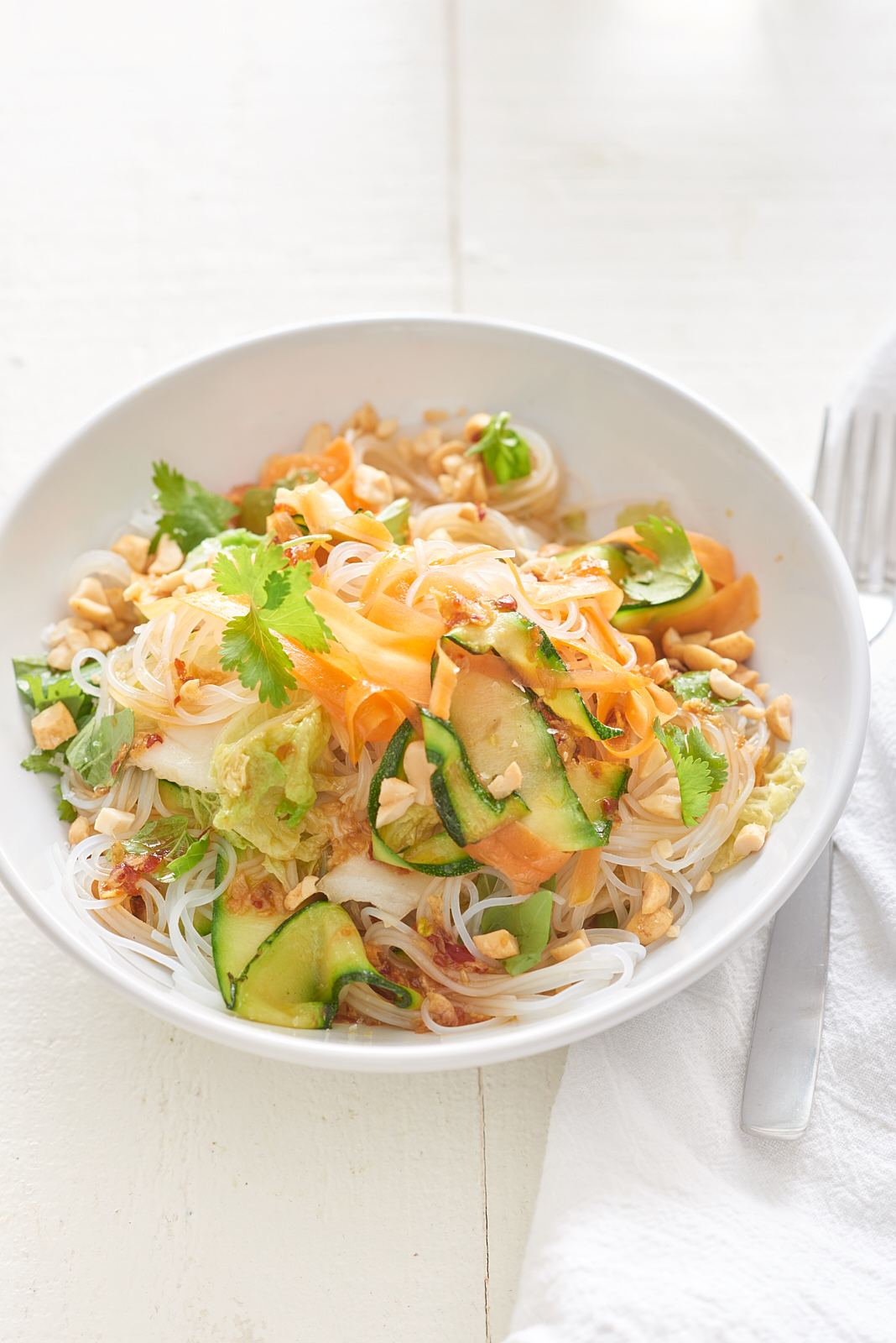 Veggie-Heavy Mains
Take your veggie haul beyond salad and side territory, and make it the main course. Not only do meals like stir-fry, balsamic veggie kebabs, and zoodle bowls feel totally nourishing, but they are also lightning-fast to pull together.
Chilled Cucumber Noodles with Sesame Dressing
Cold Buckwheat Noodles with Julienned Vegetables
No-Chop Cold Veggie Noodle Bowls with Soy Lime Vinaigrette
Smoky Corn and Shrimp Fritters
3-Ingredient Pesto Zoodle Bowl
Balsamic Glazed Veggie Kebabs
15-Minute Fresh Tomato and Feta Tart
Weeknight Vegetable Stir-Fry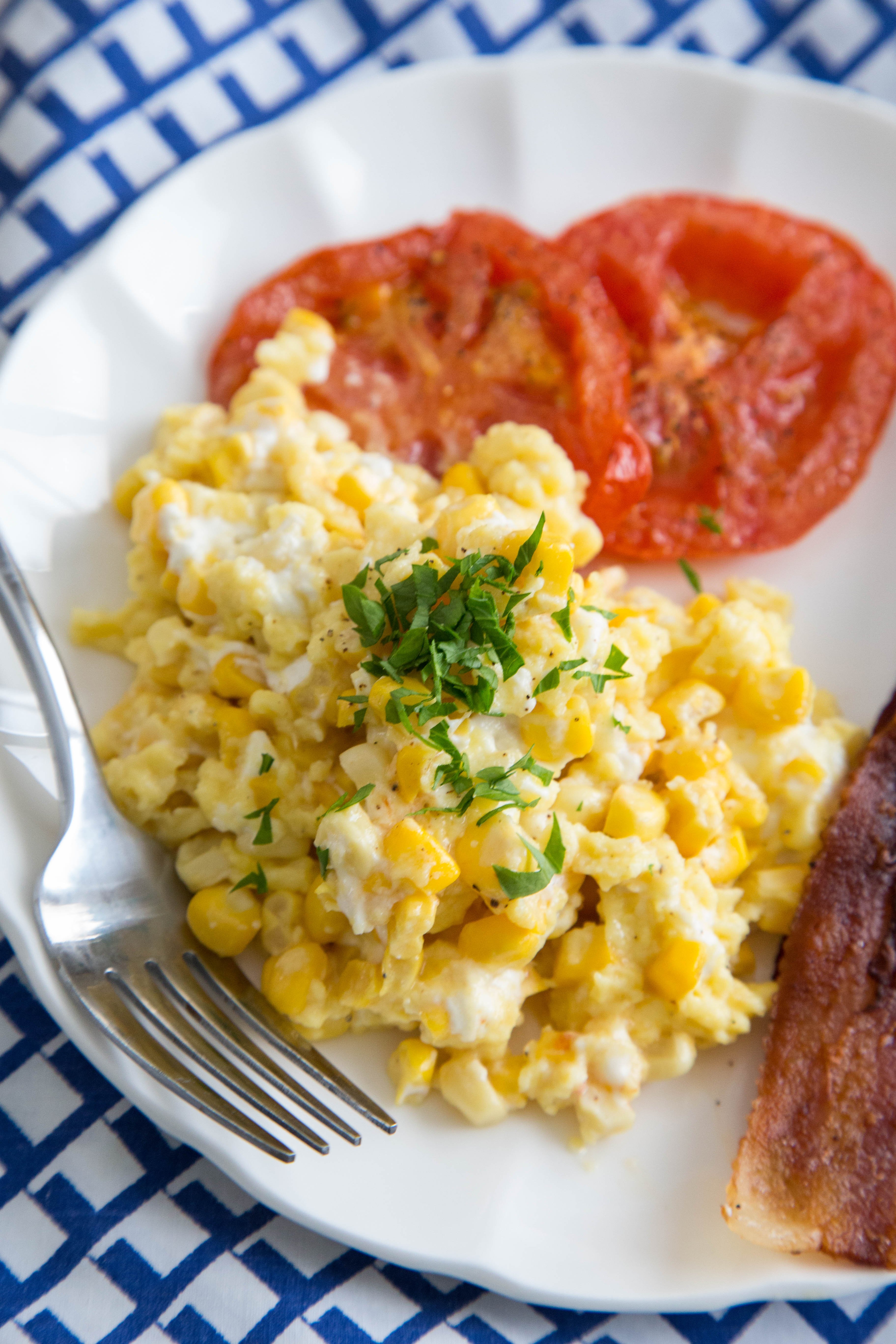 Breakfast
Starting your day with a veggie-packed breakfast is always something to feel good about.
Mediterranean Breakfast Pitas
Scrambled Eggs with Fresh Corn, Goat Cheese, and Tomatoes
Caprese Avocado Toast
Crispy White Beans with Greens and Poached Egg
Source: Read Full Article