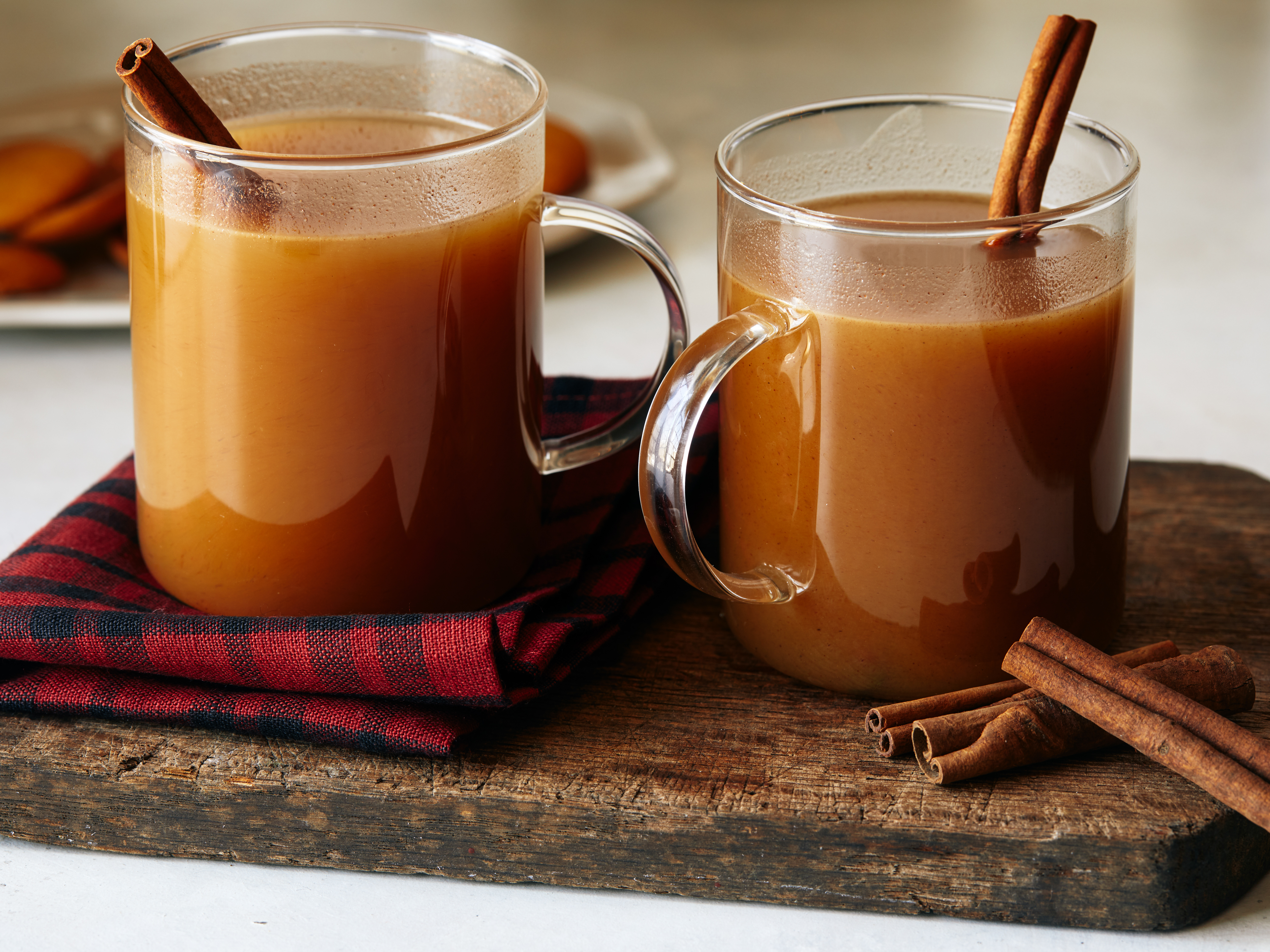 Photo By: Teri Lyn Fisher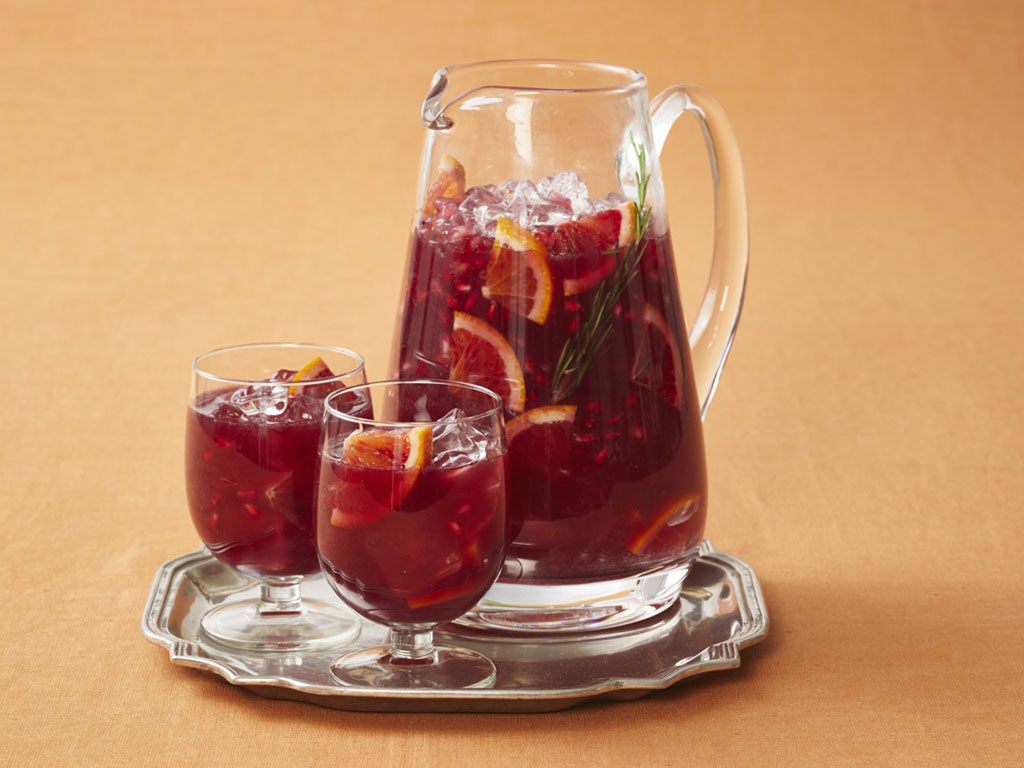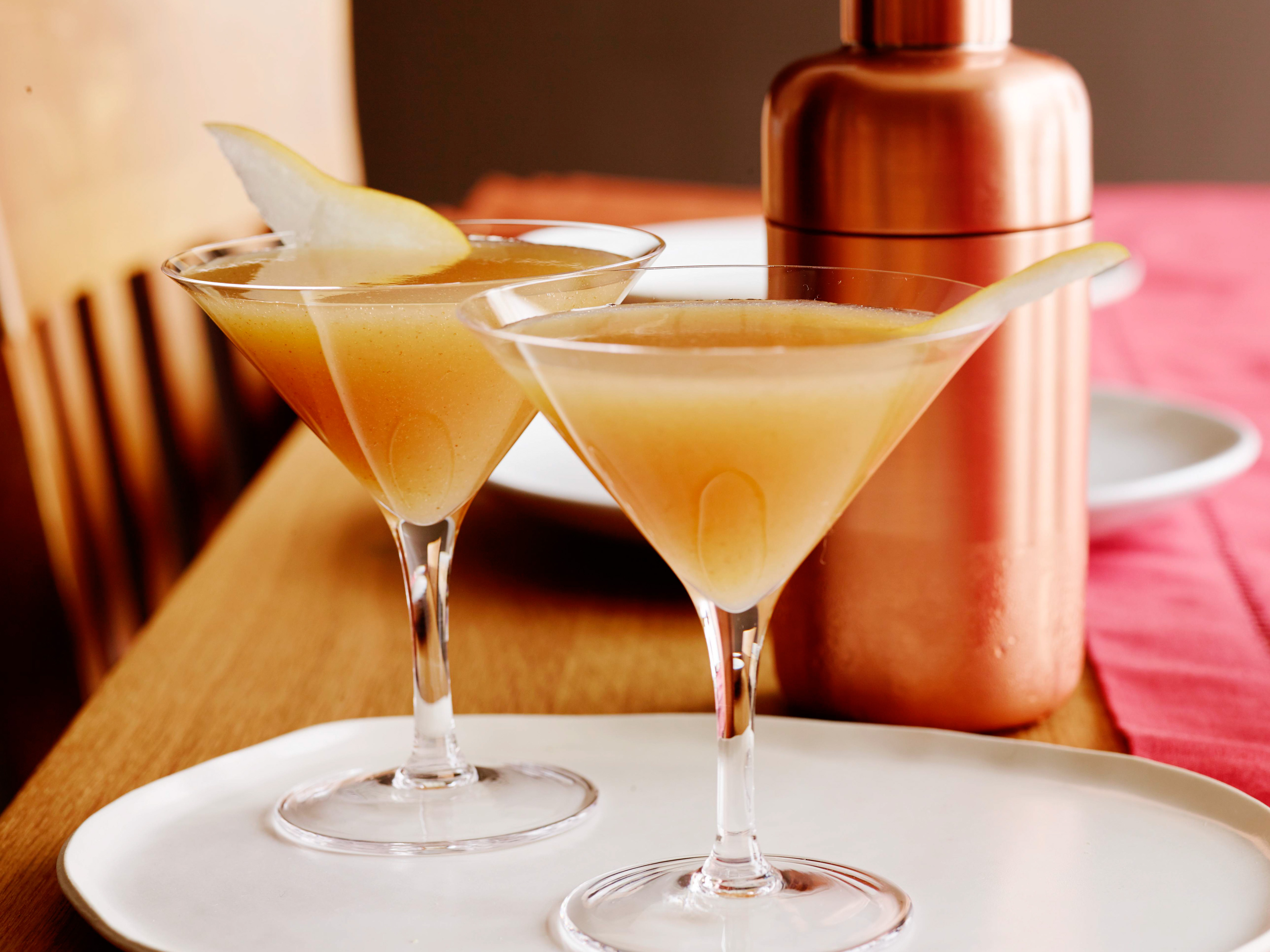 Photo By: Matt Armendariz©2014, Television Food Network, G.P. All Rights Reserved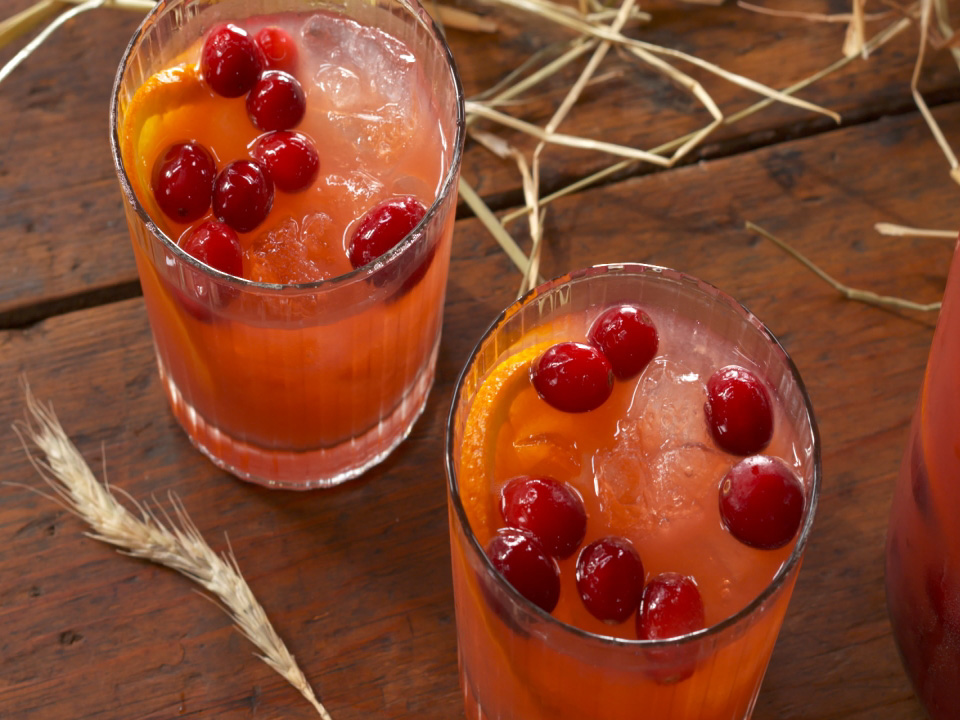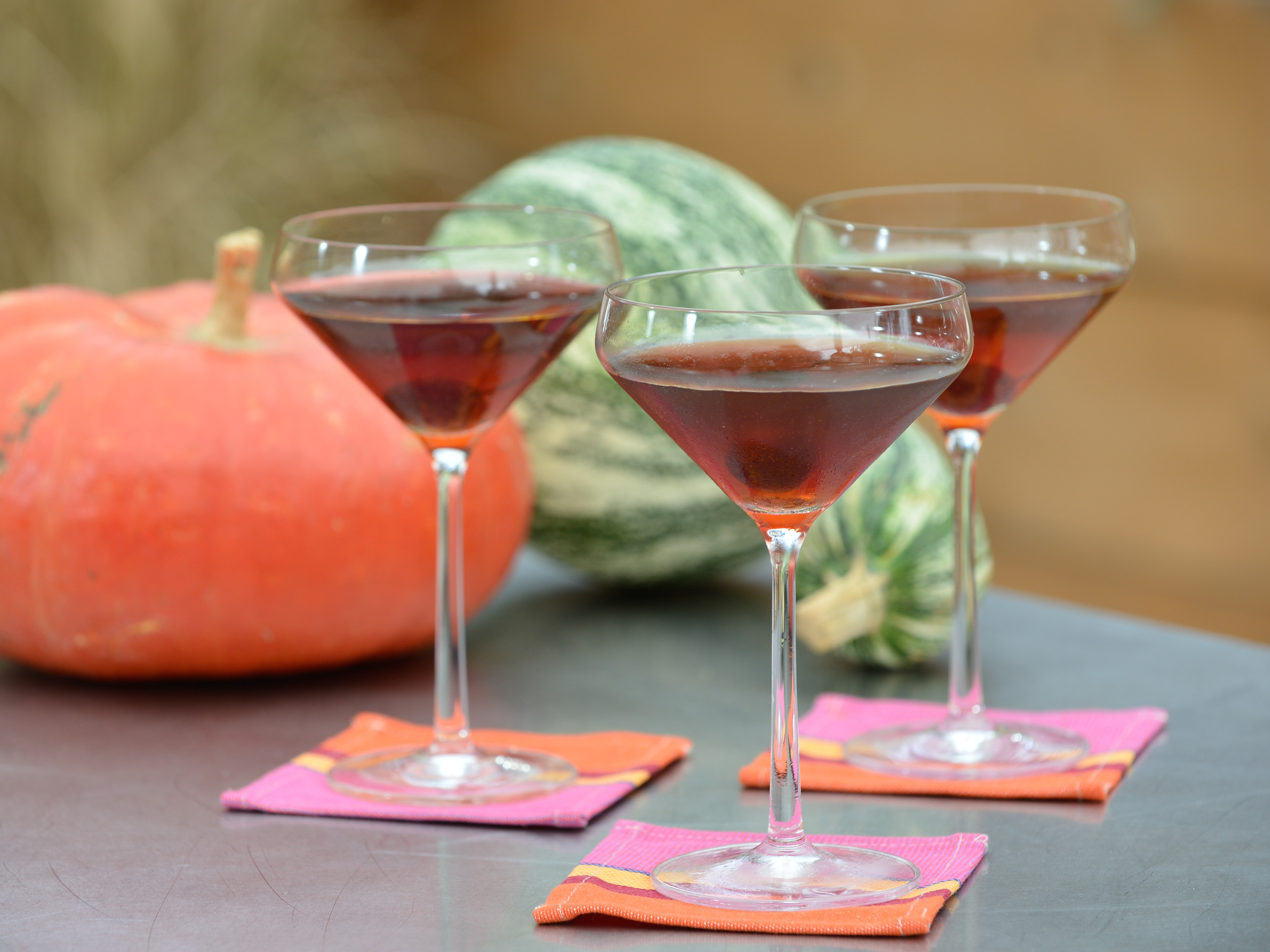 Photo By: Pawel Kaminski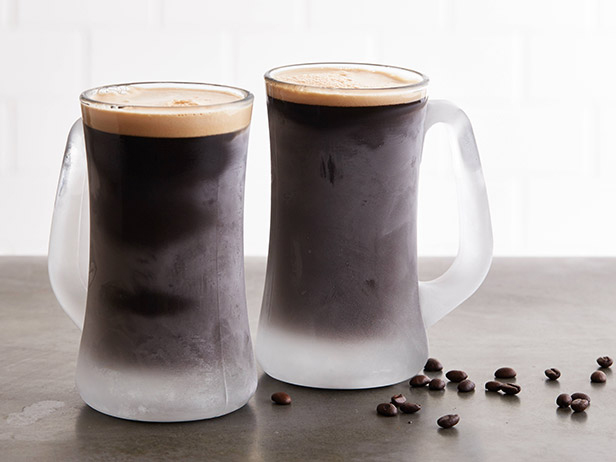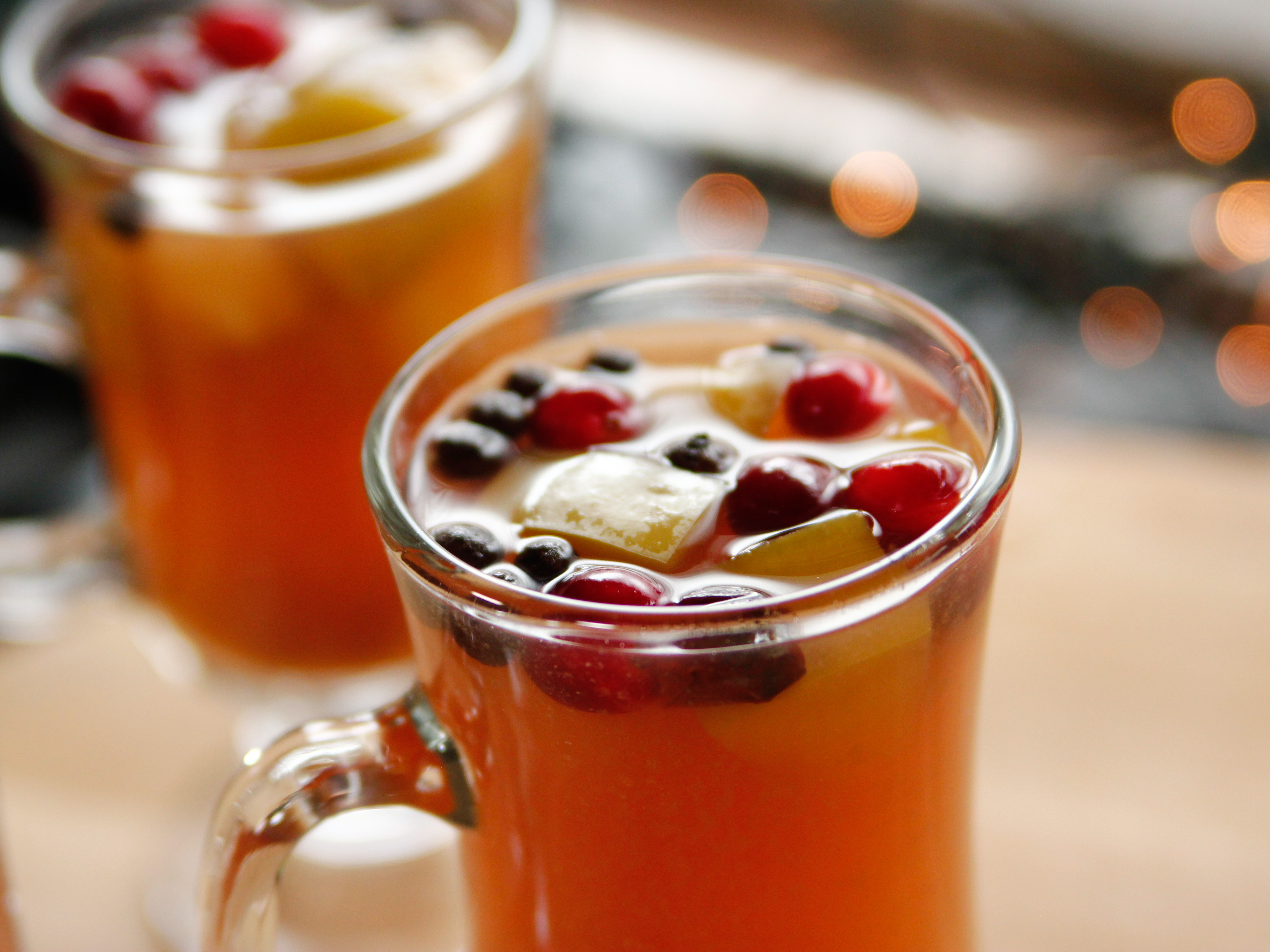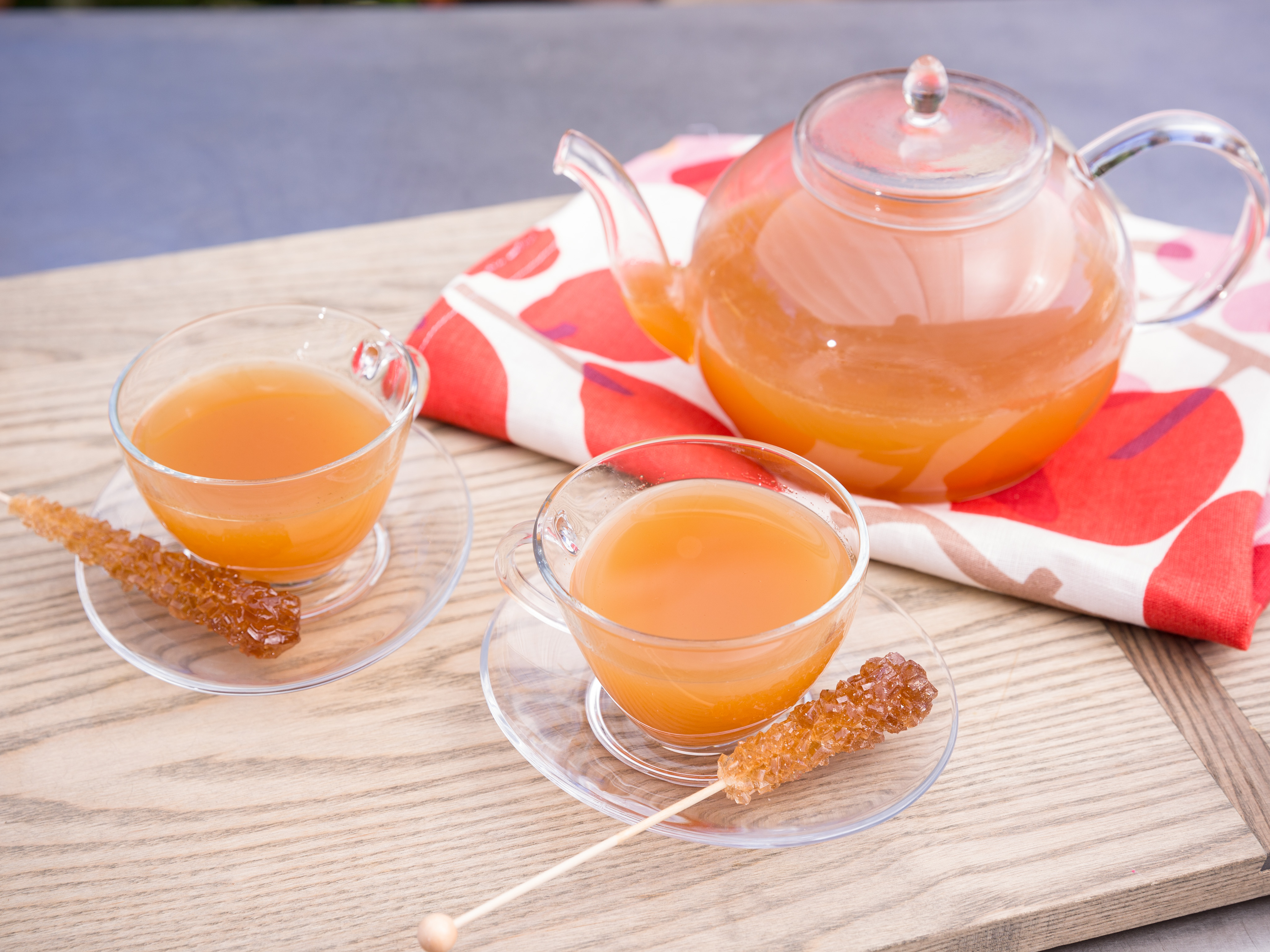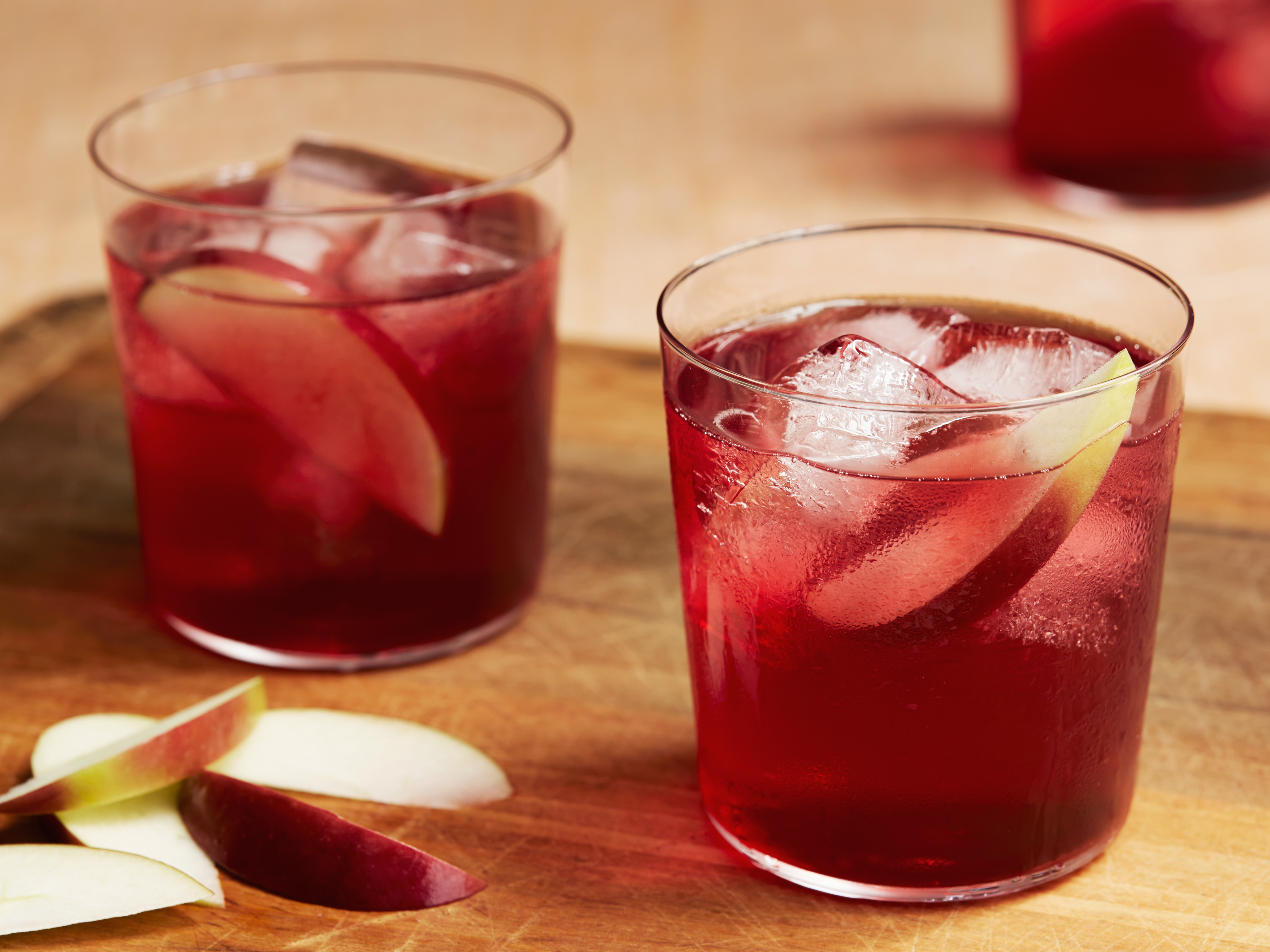 Photo By: Armando Rafael Moutela©2014, Television Food Network, G.P. All Rights Reserved2014, Cooking Channel, LLC All Rights Reserved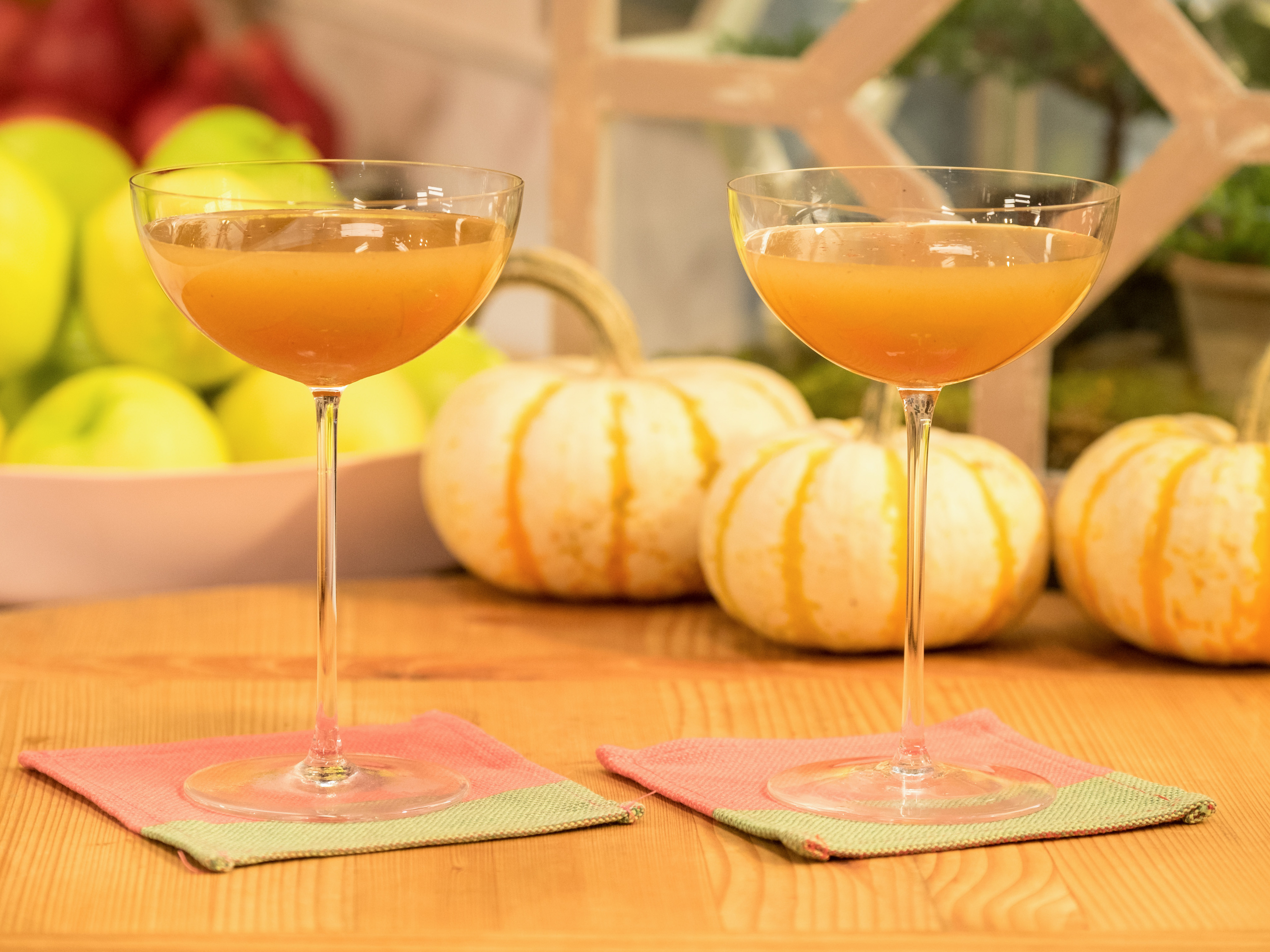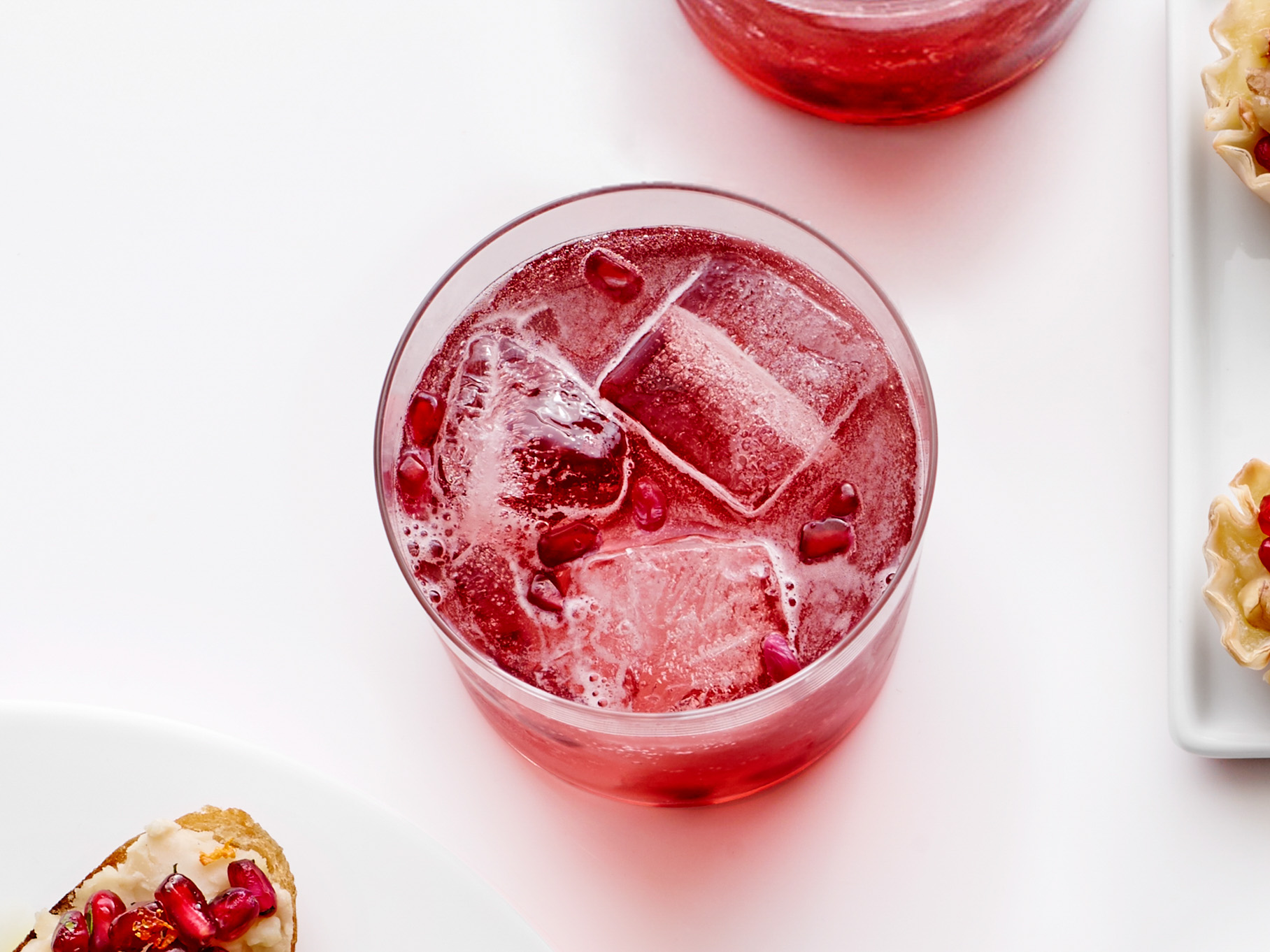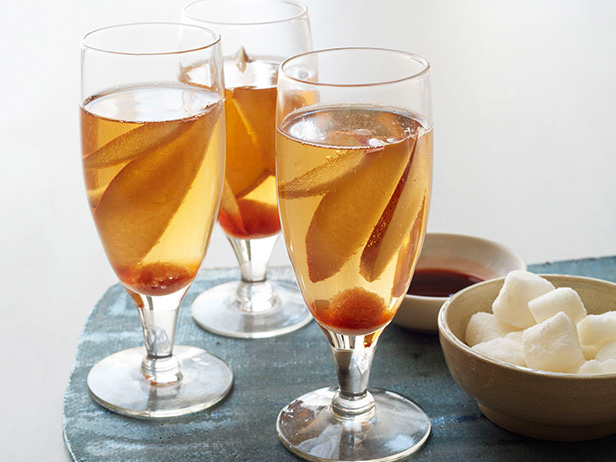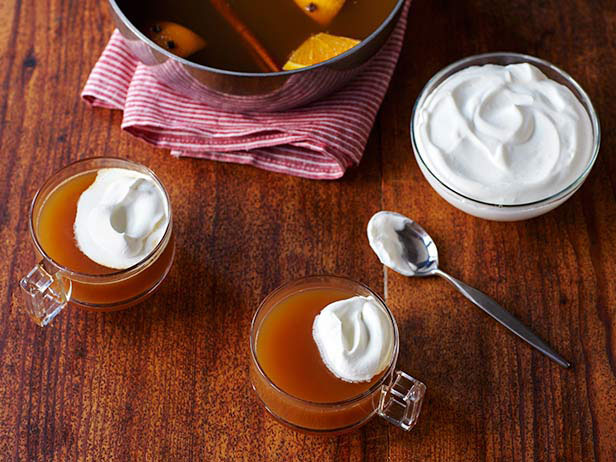 Photo By: Rob Pryce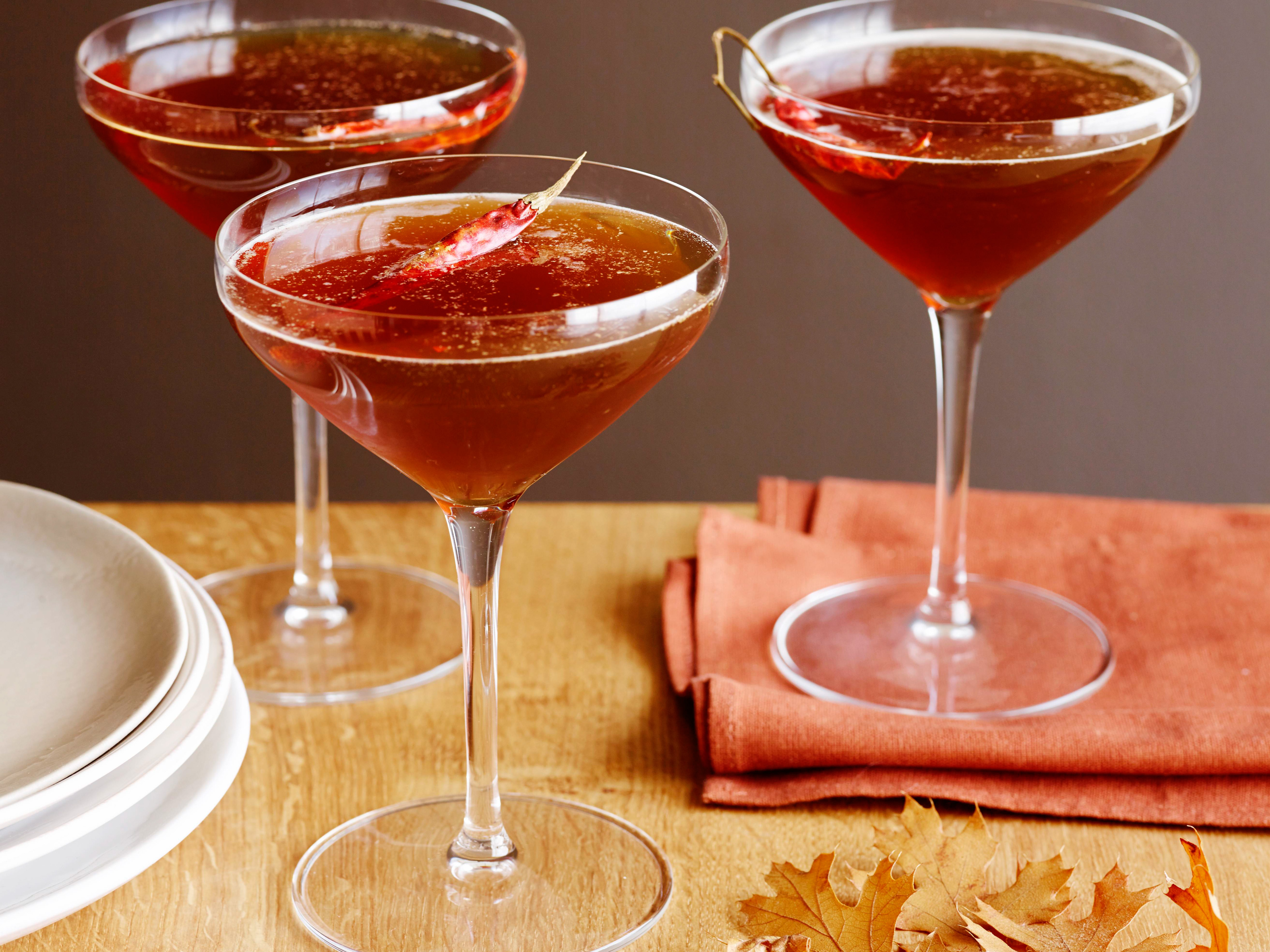 Photo By: Matt Armendariz©2014, Television Food Network, G.P. All Rights Reserved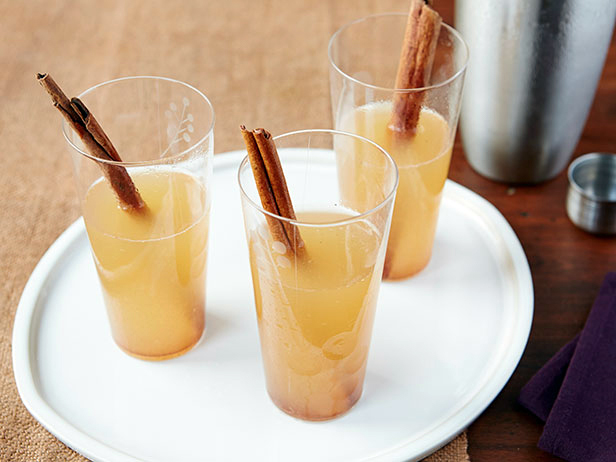 Photo By: Brian Kennedy ©2013, Television Food Network, G.P. All Rights Reserved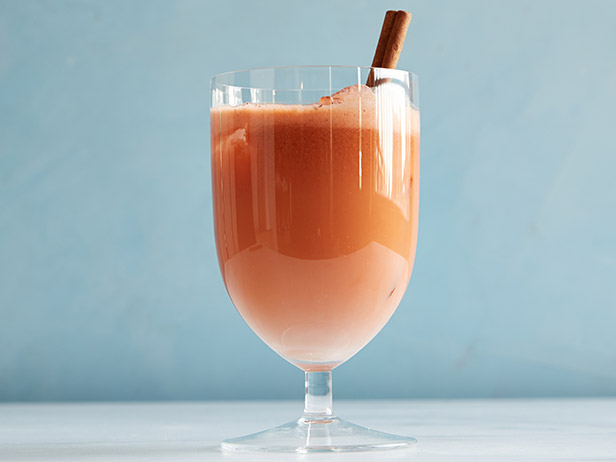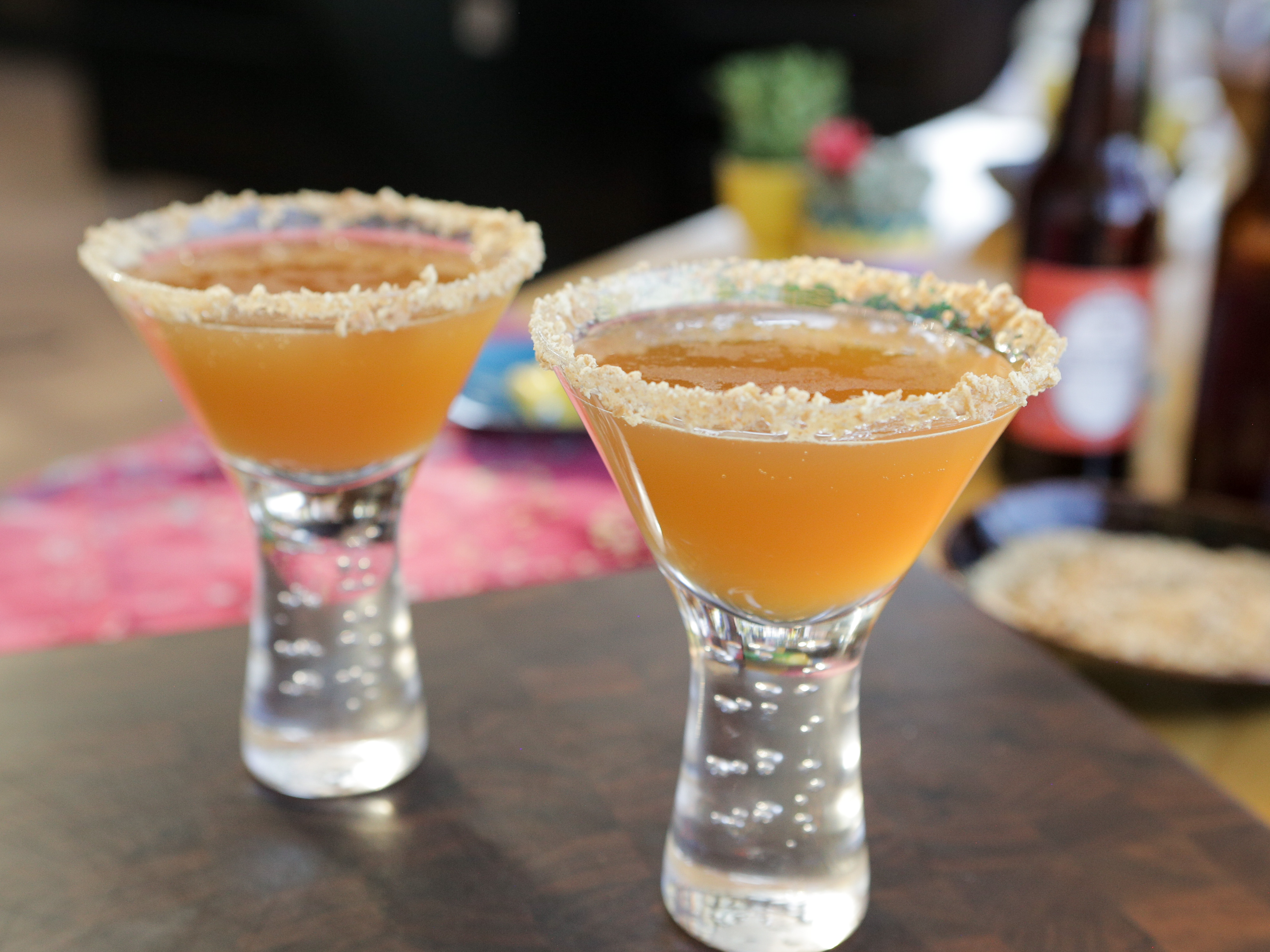 Photo By: Pre-Sliced Productions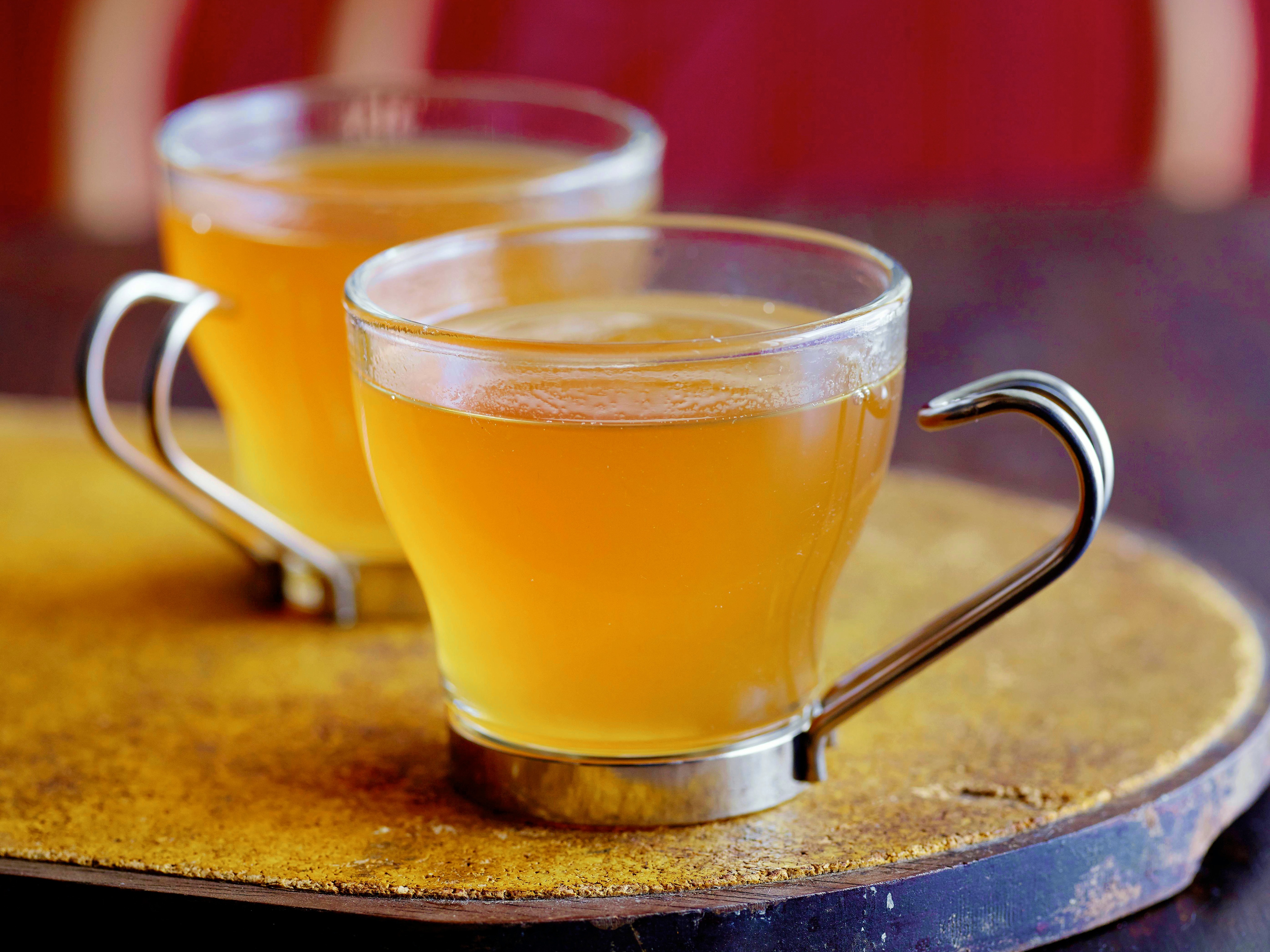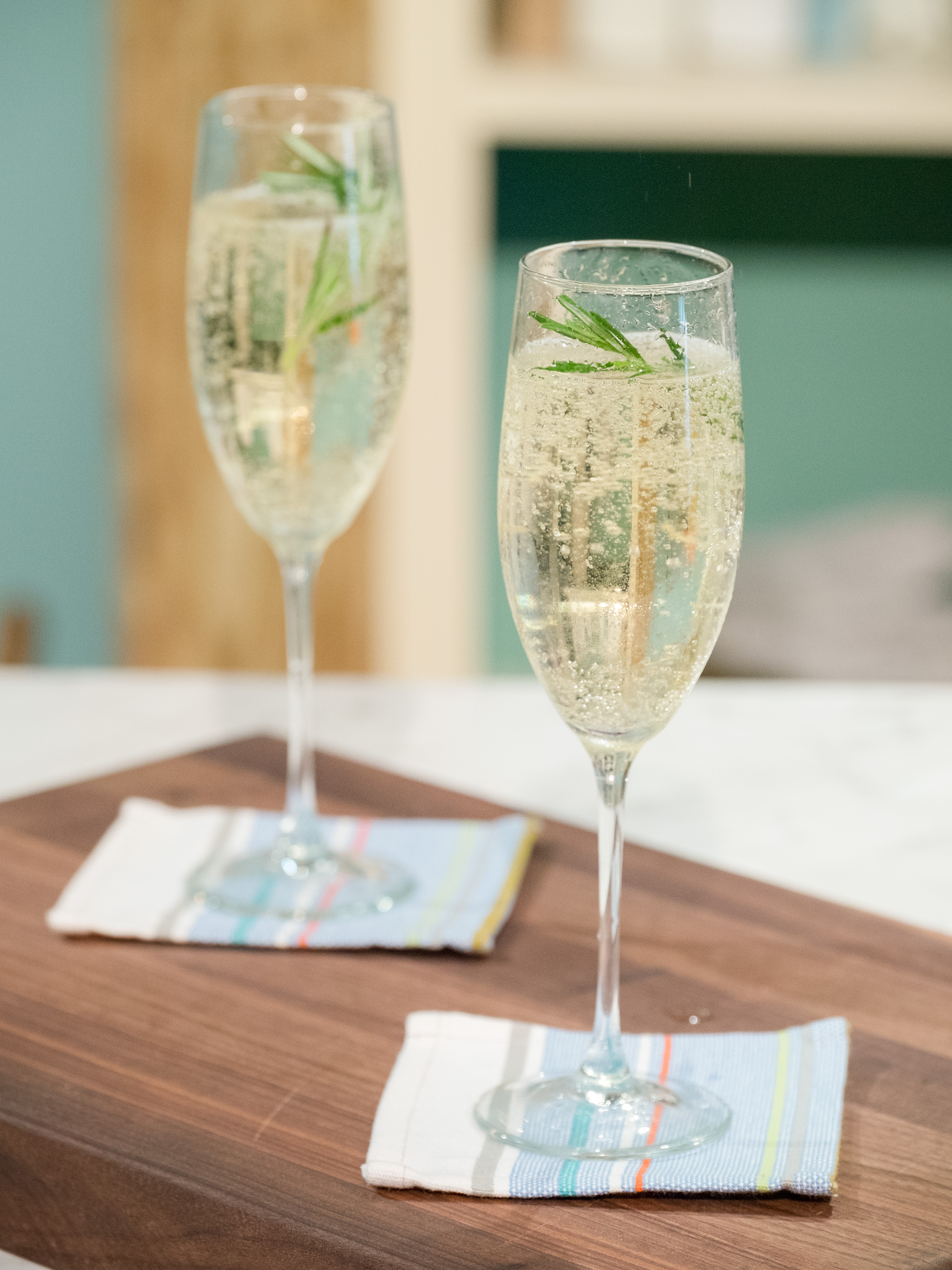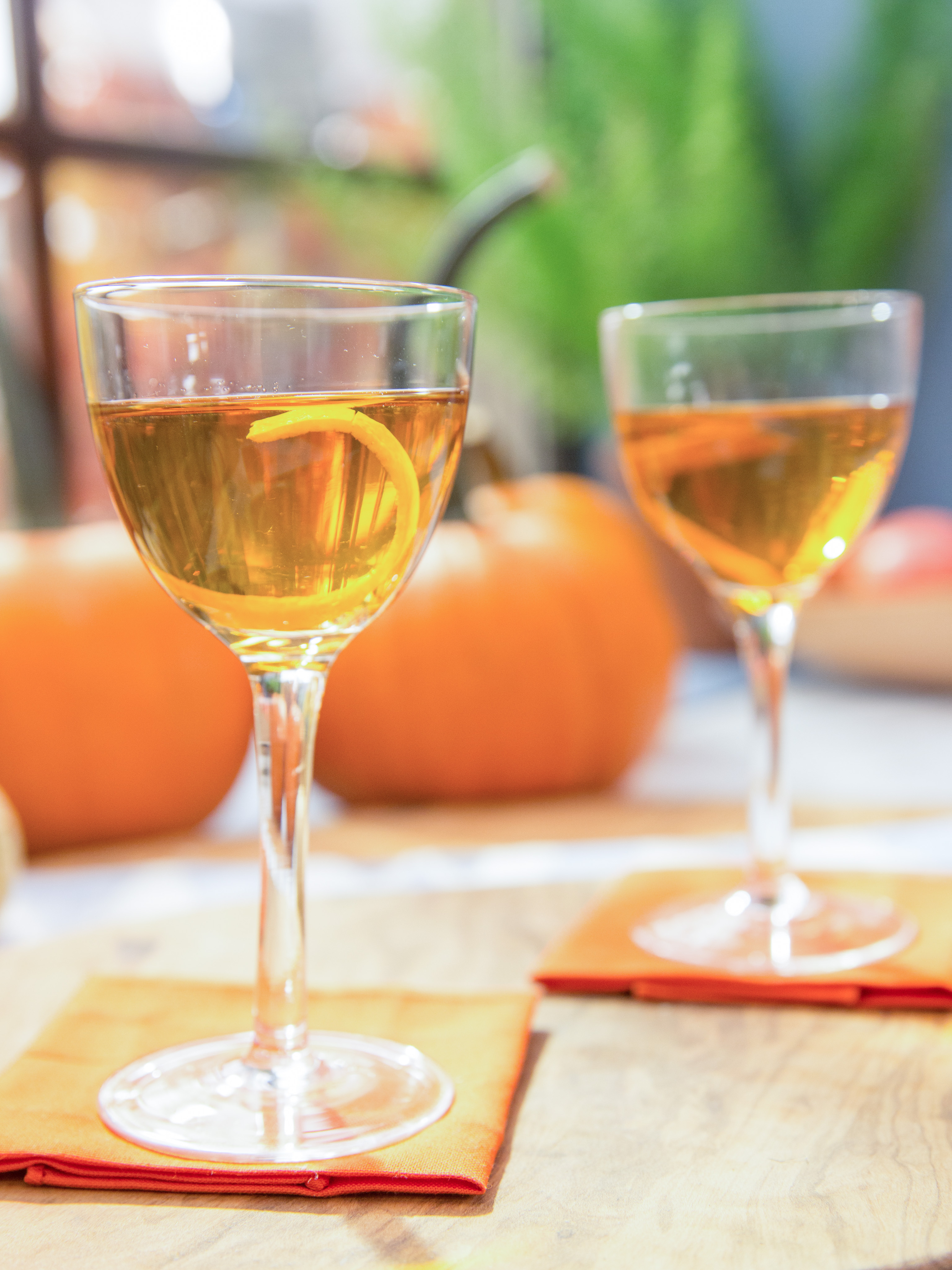 Hot Spiced Buttered Rum
Butter, brown sugar and warm baking spices transform dark rum into a cozy, autumnal cocktail. We recommend serving each glass with a cinnamon stick for stirring — and extra flavor!
Get the Recipe:Hot Spiced Buttered Rum
Fall Sangria
This simple big-batch cocktail will remind you of your favorite sangria, although it's flavor is far less summery. We add torn rosemary sprigs for a woodsy, herbal flavor — and pomegranate liquor for some seasonal flair.
Get the Recipe:Fall Sangria
Peartini
Why should apples get all the attention during the fall? Sweet, juicy pears are in season too! Giada takes advantage, blending them into a sweet martini-inspired cocktail.
Get the Recipe:Peartini
Bourbon-Cranberry Cocktail
Cranberries are one of our favorite fall flavors, especially when they're cooked down with orange juice and cinnamon. That's a great way to start homemade cranberry sauce — or this bourbon-spiked cocktail!
Get the Recipe:Bourbon-Cranberry Cocktail
Fall Fashioned
A little ground cinnamon and a splash of apple liqueur gives the classic old fashioned a simple fall twist. Easy and delicious!
Get the Recipe:Fall Fashioned
Pitch Dark Coffee Stout
If one of your favorite fall activites is celebrating Oktoberfest then you'll love this beer-forward cocktail. The double dose of coffee (in both espresso and liqueur form) brings out the stout's chocolaty best.
Get the Recipe:Pitch Dark Coffee Stout
Mulled Apple Cider
Pick up an extra gallon of cider when you're at the orchard and you'll be able to make a batch of Ree's mulled cider. It's the perfect treat after a long day of apple picking!
Get the Recipe:Mulled Apple Cider
Dutch Apple Pie Cocktail
This cocktail is delicious as-is but if you want to give it a little extra sweetness, soak a small box of golden raisins in calvados for 24 hours. Then, use the calvados to make the cocktail. Added bonus? The raisins double as a delicious snack that you can eat alongside!
Get the Recipe:Dutch Apple Pie Cocktail
American Pie Cocktail
Guy's super-flavorful cocktail couldn't be easier. He shakes together whiskey, apple liqueur and cranberry juice then pours over ice for a fall-themed drink that's ready in 2 minutes flat. For a nice presentation, garnish with a slice of fresh apple.
Get the Recipe:American Pie Cocktail
Peppery Pear Cocktail
This cocktail really delivers on rich, spiced fall flavors, thanks to a simple syrup made with honey (instead of regular sugar) and muddled pink peppercorns.
Get the Recipe:Peppery Pear Cocktail
Sparkling Pomegranate Cocktails
Though you may be able to find them starting in late summer, pomegranates are best during the cooler months — making them the perfect addition to a fall cocktail. We use both pomegranate liqueur and the drunchy, sweet-tart seeds from the fruit itself to give this easy-to-make drink a double dose of flavor.
Get the Recipe:Sparkling Pomegranate Cocktails
Pear-Brandy Cocktails
This bubbly autumnal beverage is impressive enough to make when you're hosting friends and family — but easy enough to make for happy hour any night of the week.
Get the Recipe:Pear-Brandy Cocktails
Apple Toddy
This perfect-for-fall cocktail comes together with a handful of simple ingredients (all of which are probably in your kitchen right now!) and is ready in just 15 minutes.
Get the Recipe:Apple Toddy
Honey Bourbon Cider Cocktail
Fresh ginger and apples, sparkling cider and a healthy pour of bourbon; what's not to love about that? If you're looking for a cocktail with the perfect sweet-and-spicy flavor, this is it.
Get the Recipe:Honey Bourbon Cider Cocktail
Spiced Bourbon, Beer and Maple Martinis
Giada's sweet-and-spicy martinis will warm you right up. Chilled maple syrup gives the drink its sweetness, while a garnish of dried chiles keeps it from being too sugary.
Get the Recipe:Spiced Bourbon, Beer and Maple Martinis
Ginger Snap
Not a fan of brown liquor? Fear not, there are still plenty of other ways to feel festive. Rachael's crisp Ginger Snap cocktail has all of the fall flavors we know and love, but it relies on a lighter base of vodka and ginger liquor.
Get the Recipe:Ginger Snap
Sweet Potato Pie Cocktail
Smoky tequila and cinnamon add warmth to earthy sweet potato juice — for a cocktail with just the right balance of flavors. Shake well for a perfectly creamy texture.
Get the Recipe:Sweet Potato Pie Cocktail
The Harvest Moon
Guy coats the rim of his martini glasses in crushed graham crackers — the perfect complement to the tart green apple and pie spice flavors in the drink.
Get the Recipe:The Harvest Moon
Hot Ginger Toddy
Banish those cold-weather blues with Food Network Kitchen's ginger-y take on the hot toddy. A homemade syrup — made with fresh ginger, lemon and sugar — gives this classic cocktail a new, slightly spicy twist, and it can last for up to a week in the fridge.
Get the Recipe:Hot Ginger Toddy
White Cranberry Fall Mimosa
Looking for a seasonal cocktail to add to your brunch menu? Try this 3-ingredient beauty, made with white cranberry juice, fresh rosemary and champagne.
Get the Recipe:White Cranberry Fall Mimosa
Squirrel's Stash
GZ infuses a bottle of rye whiskey with orange, cloves and cinnamon sticks before using it to make this sweet-and-nutty cocktail. You'll only need a little bit of the whiskey for the drinks but we guarantee you won't mind having the rest of the bottle around for future cocktails.
Get the Recipe:Squirrel's Stash
Source: Read Full Article