MacDonald says she expects to see an increase in cases through December based on current vaccination rates, the Delta variant, schools returning to in-person instruction, current mask guidelines, and the fact that COVID has characteristics of being a seasonal virus. For advice on how to host a safe Thanksgiving, talk vaccination status among guests, and learn how to communicate your safety guidelines to family and friends, read on.
The Invitation List
Right now, there are three different "buckets" of people, Dr. Thomas Russo, chief of infectious disease and professor at the University of Buffalo, explained. The first bucket is the unvaccinated. "Not only are these children under 12, but a significant minority of this country," he said. Second are the vaccinated people whose immune systems may not have had an optimal response. This could include the elderly or the immunocompromised. The last bucket of people are the fully vaccinated.
Other than the guests' vaccination statuses, MacDonald says there are other factors to keep in mind when deciding who to extend an invite to, especially if you're hosting at home. "What we can be looking for is how many people to invite, where they're coming from, the transmission rates and number of new cases in places people are coming from, and how they're getting there," she said.
Send a text, email, or pick up the phone to tell guests you would like to only host individuals who are vaccinated (if that's the decision you've made), Elaine Swann, etiquette expert and founder of the Swann School of Protocol, said. "Give them the two options," she continued: "They can either bring their card with them or send a photo in advance. And if you want to make it fun, you can say 'for those of you who bring your cards with you, we're entering everybody into a door prize.'"
Not sure how exactly to ask politely for vaccination status? Diane Gottsman, a national etiquette expert, author of Modern Etiquette for a Better Life, and founder of The Protocol School of Texas, wrote out a script:
Safety Measures
Both MacDonald and Russo said being vaccinated is the best way to avoid getting severely sick from COVID. "With regard to transmission, being in a group of only vaccinated people does decrease risk of transmission of the virus, even if a person is infected," MacDonald said.
The next thing to think about is the rate of infection in areas where guests are traveling from—see: the community burden of disease. "If there's lots of ongoing disease in the community, that increases the likelihood that any given individual could be infectious," Russo noted. And finally, consider the number of people attending. The smaller the better: The fewer people attending, the less likely an infected person will attend.
Both doctors also emphasized the importance of other safety measures. I don't have to be the one to tell you Thanksgiving is all about the food, so masks obviously can't be worn at all times. Regardless of vaccination status, getting everyone tested to avoid infecting others—particularly the children, immunocompromised, and elderly—is a good idea. Celebrate in a well-ventilated area or outdoors, if possible, and mask up whenever you can, especially if unvaccinated people are present.
Unfortunately, there is just no guarantee COVID won't be present at your Thanksgiving. "Our vaccines are not perfect," Russo said. "We've all heard about breakthrough infections. They occur more readily with the Delta variant." But being vaccinated is the best way to avoid getting infected and prevent further spreading.
Maintaining cheer…and manners
As far as unvaccinated relatives, being direct and honest is important, Swann explained. "Tell them you set strict guidelines for how [you'll] be celebrating Thanksgiving this year: 'It will only include individuals who've had the vaccine. I hope you can understand my position on this,' and that's it."
Per Gottsman, "This is a different world right now, and the standard rules of etiquette have taken a pivot. The role of a host, guest, a family member and a friend is to try and understand and empathize with the different viewpoints of each other and respect the decisions of each individual. When someone feels strongly about only associating with those who have received the vaccine, their decision should be respected and understood."
Swann agreed, adding that etiquette is not withholding information for the sake of being polite. "I always say that my three core values of etiquette are respect, honesty, and consideration," she said. "Etiquette would dictate that you are honest with people and tell them exactly what you're doing and why you're doing it."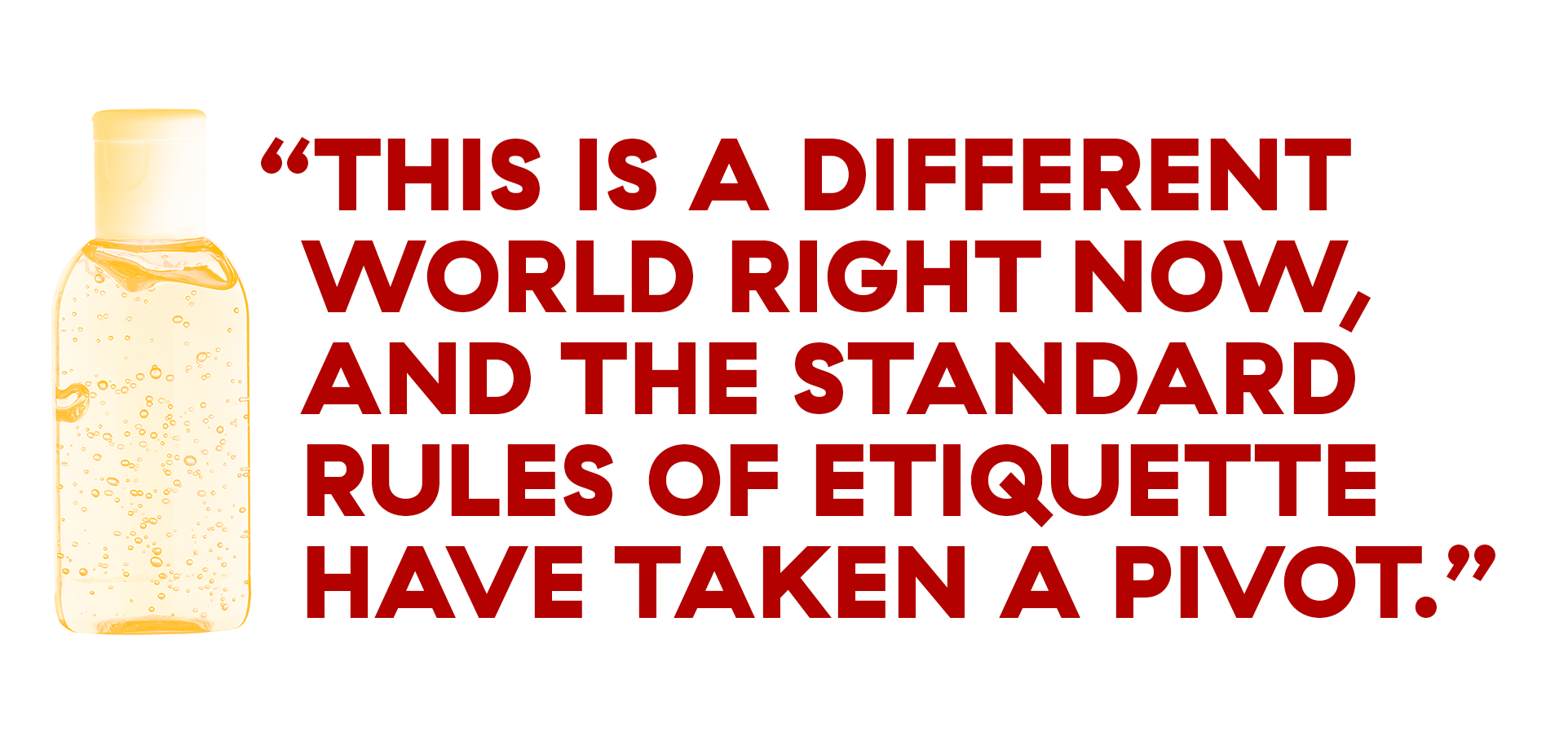 The reality is that Thanksgiving this year will still look different than what we'd hoped. "Let's get to a new normal where we reimagine Thanksgiving and it's not 50 people," Dr. MacDonald suggested at the end of the interview. "Celebrate that togetherness and not what we had five years ago. The vaccine is a huge gift. There is a lot to be thankful for."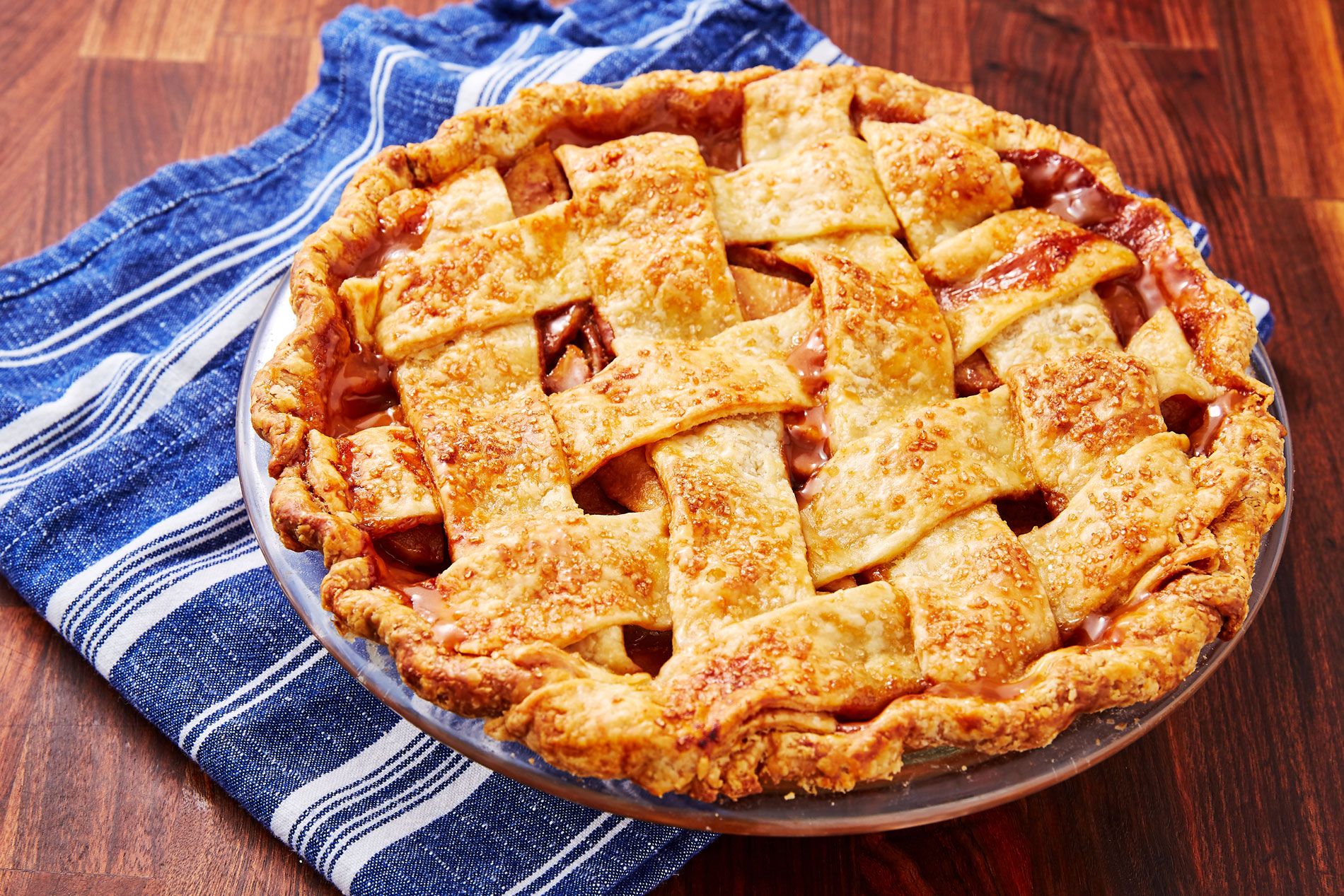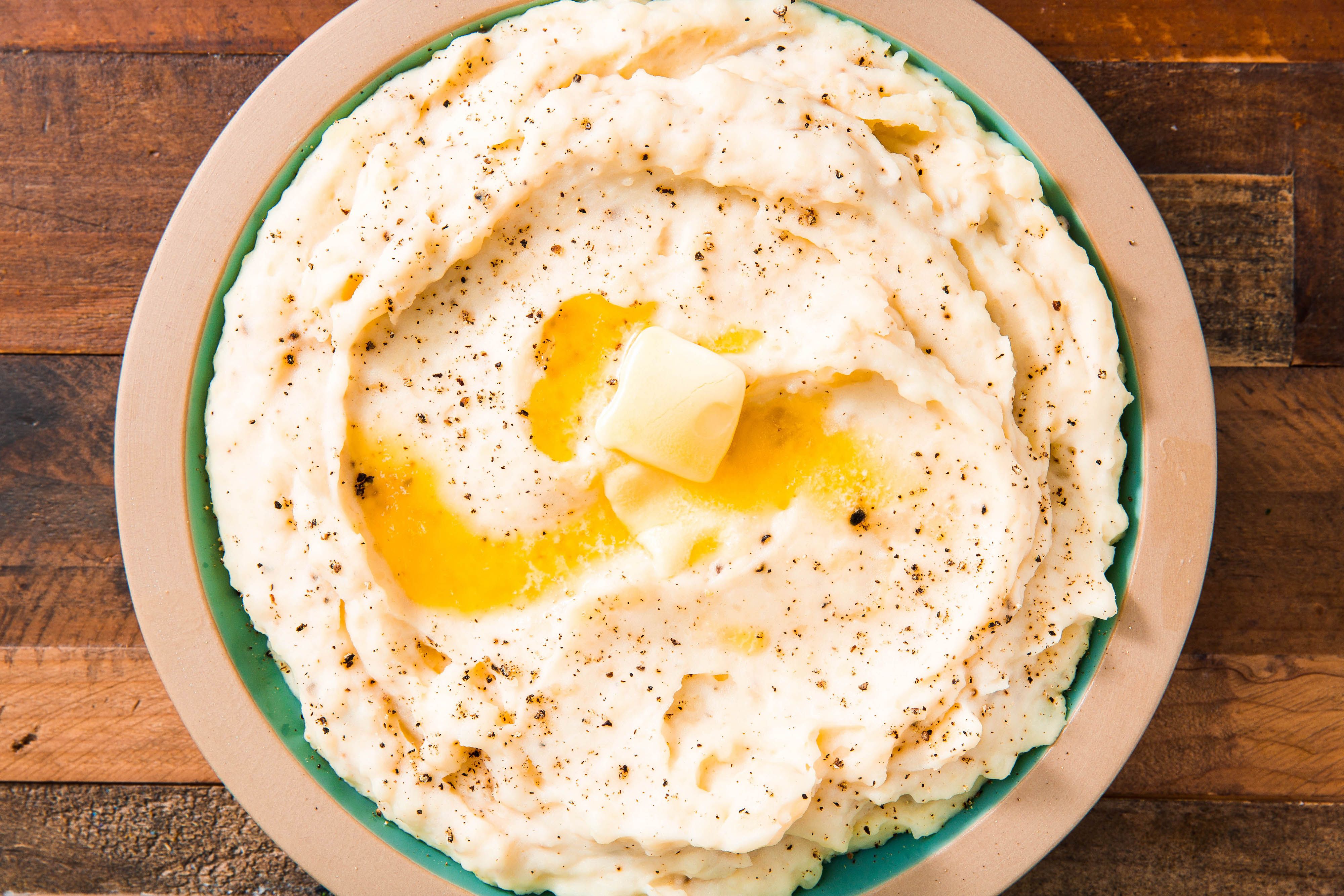 Source: Read Full Article