Looking for dinner ideas for the fryer chicken we found on sale at our local grocery store we stumbled upon this recipe online and added some changes – mostly cause I didn't have all the ingredients. It turned out to be flavourable, moist and it drove our turkey loving cat wild. He was begging and he does not beg except for Turkey. This should tell you how fantastic it was. Just a note I am becoming more like the cooks you see on TV. Generous with portions and may not exactly measure. I may have added more of the spices I love and was less generous with the ones I do not love.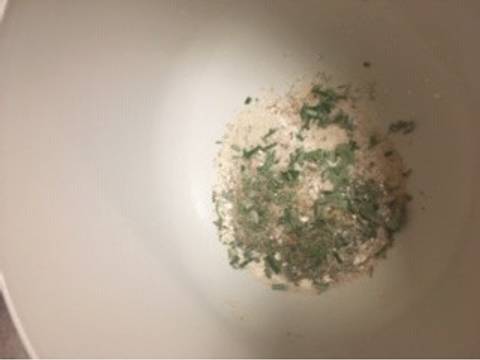 2. Remove giblets and excess fat from the chicken cavity. Dry chicken thoroughly with paper towels. Season chicken and chicken cavity with salt mixture. Stuff cavity with lemon.
Set 6-qt Instant Pot® to the high saute setting. Add canola oil and chicken, breast side down, and cook until evenly golden brown, about 4-5 minutes. Using tongs, flip, and cook for an additional 4 minutes; set aside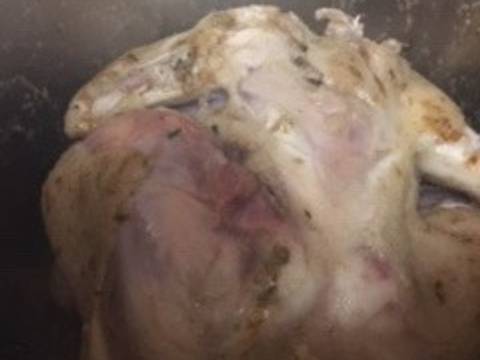 4. Place metal trivet into the pot and add chicken stock. Gently place chicken on top of the trivet. Select manual setting; adjust pressure to high, and set time for 28 minutes. When finished cooking, naturally release pressure according to manufacturer's directions, about 20-30 minutes. Let rest 10-15 minutes.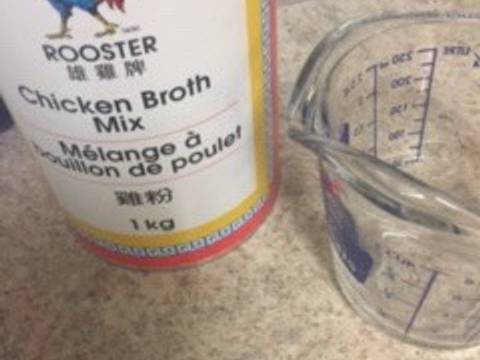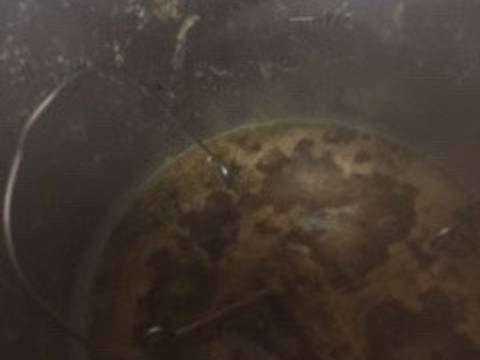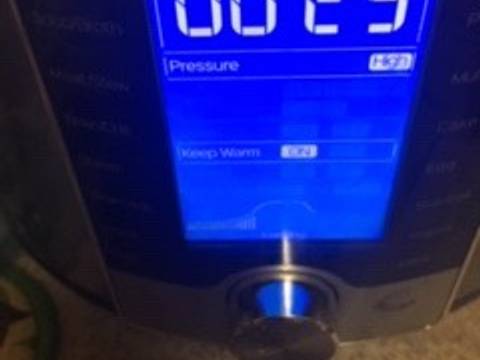 Source: Read Full Article