Ingredients
Directions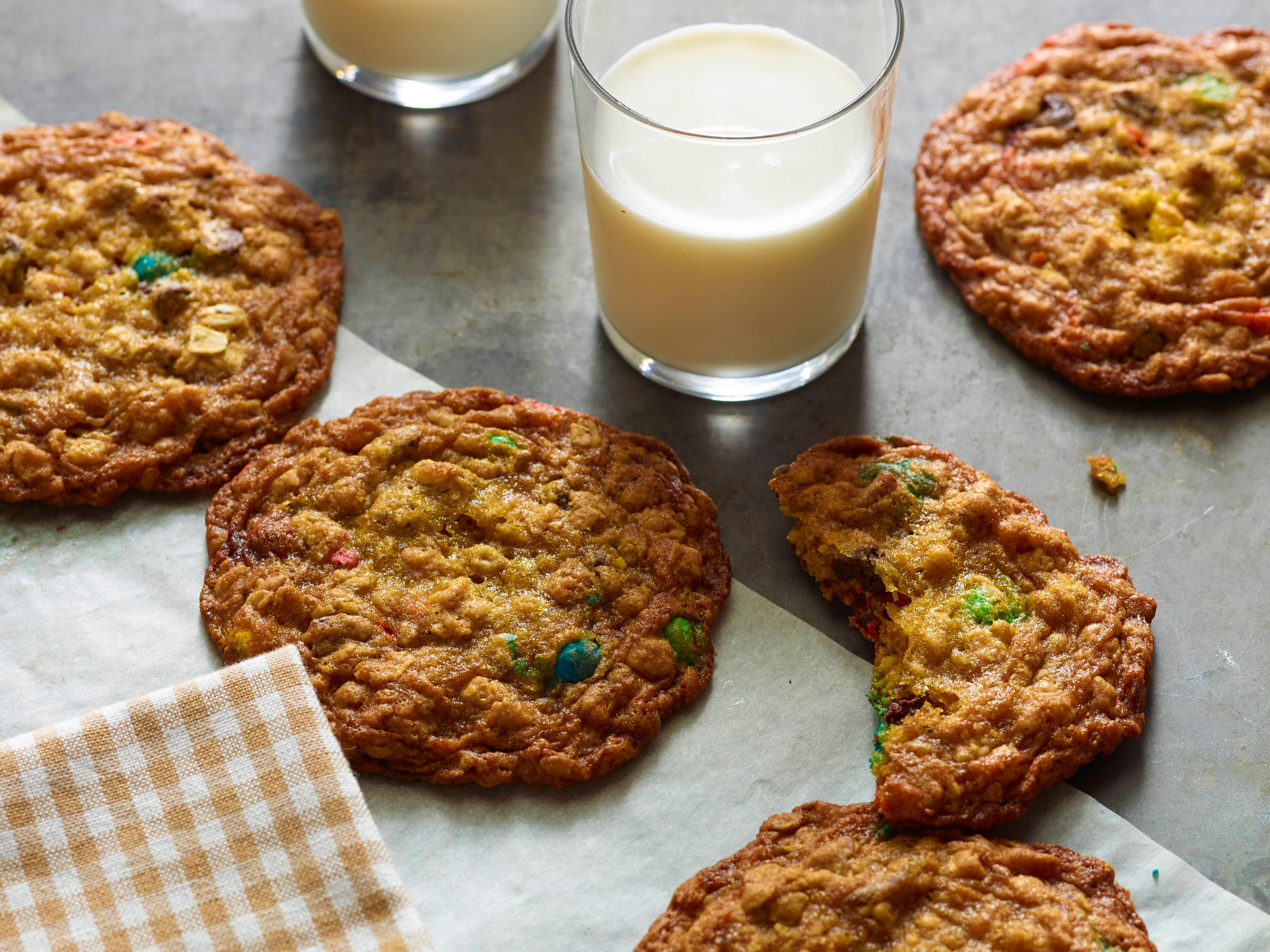 Preheat the oven to 375 degrees F.
Cream the butter with both sugars in a mixing bowl until fluffy. Add the eggs one at a time, beating well after each addition. Add the vanilla and beat.
Combine the flour, salt, baking powder and baking soda. Add to the mixing bowl and mix until combined. After that, add in the oats, chocolate candies, chocolate chips and pecans in whatever quantity you prefer. Add the cereal at the very end, mixing until just combined. Do not over mix!
Use a cookie scoop to scoop balls of dough onto a cookie sheet. Bake until golden brown, about 20 to 25 minutes, and then allow to cool on a rack.
Serve with glasses of cold milk.
Source: Read Full Article